Andre and I are beginning to refine the build of Sol Avenger. Andre is working hard on smoothing the transition between the planet's surface to space and vice versa. We currently have no issues removing the load times from the transition, but we have been able to reproduce a bug where upon leaving the planet's surface the player ship becomes improperly re-oriented. Luckily Andre and I identified the problem and are working towards a fix.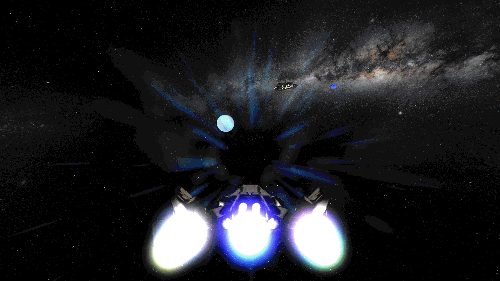 The music is coming along very nicely, Ransom has finished a library of prototype sound effects. He reports that his work would be higher quality and less time consuming with a midi fighter. He has been saving for one, but we plan on pitching in to help him afford it. His music is inspired, and we feel compelled to give him the right tools to explore his talent.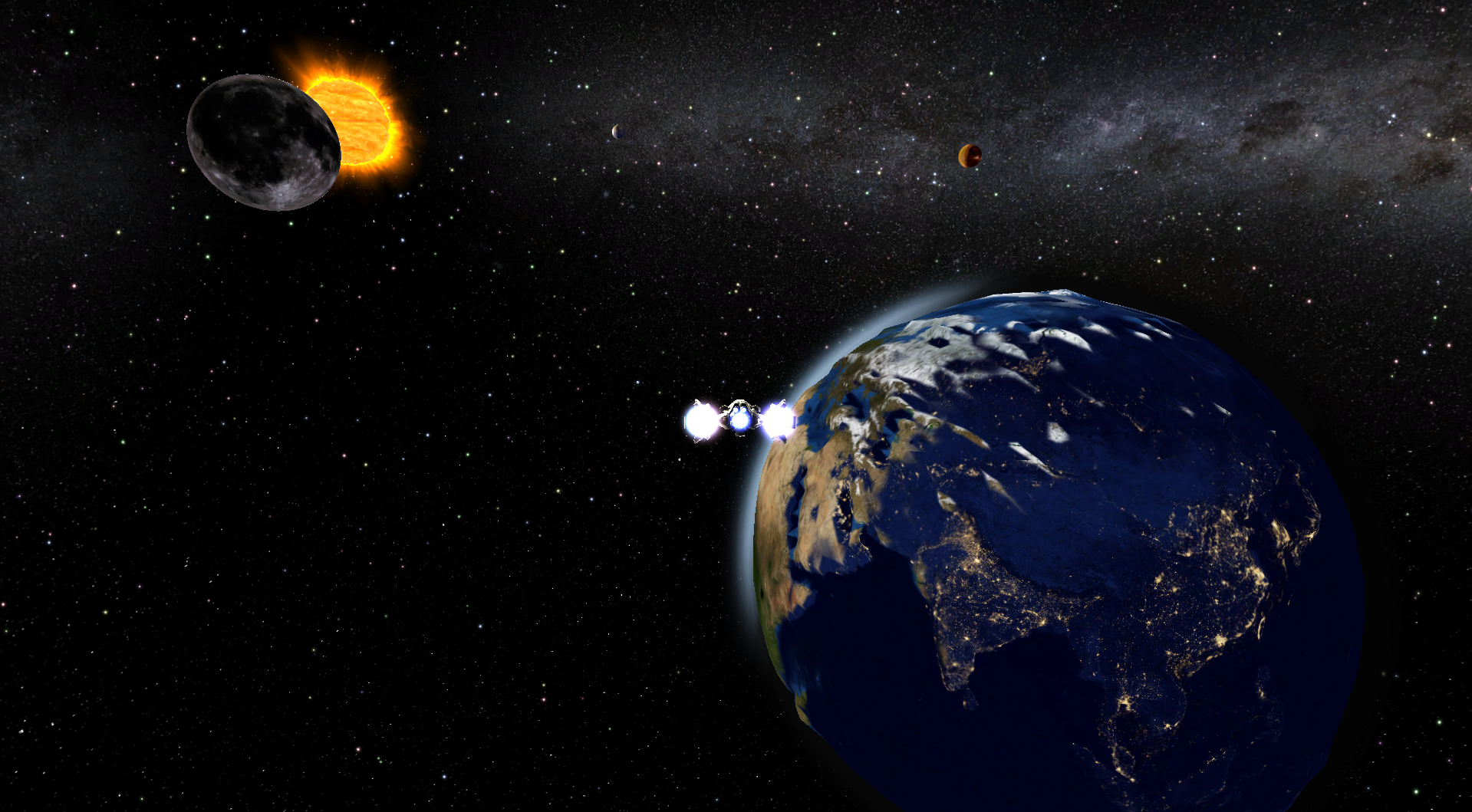 Diana has recently built her work computer, and with a new art tablet as well, she is creating increasingly impressive concept art for the game. The current iteration of the Bivalvian lords, as well as the male and female pilots are very close to where we expect them to be, and still she is a perfectionist that continues to improve where we least expect her to.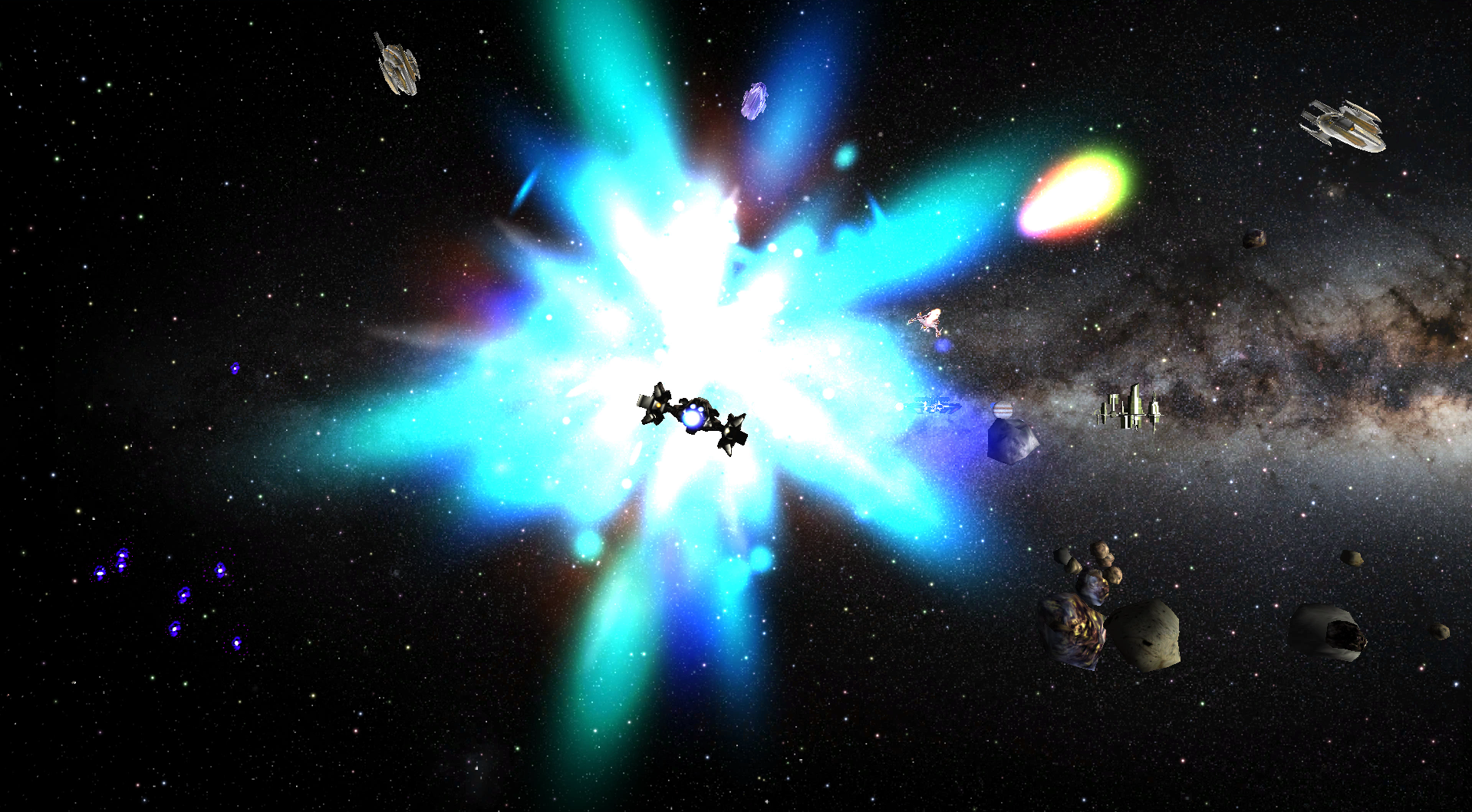 As for me, Glenn, in addition to helping Andre with development, I have a large collection of excerpts of the Sol Avenger story, and I plan to create some fun articles to share with everyone about the setting and story of Sol Avenger.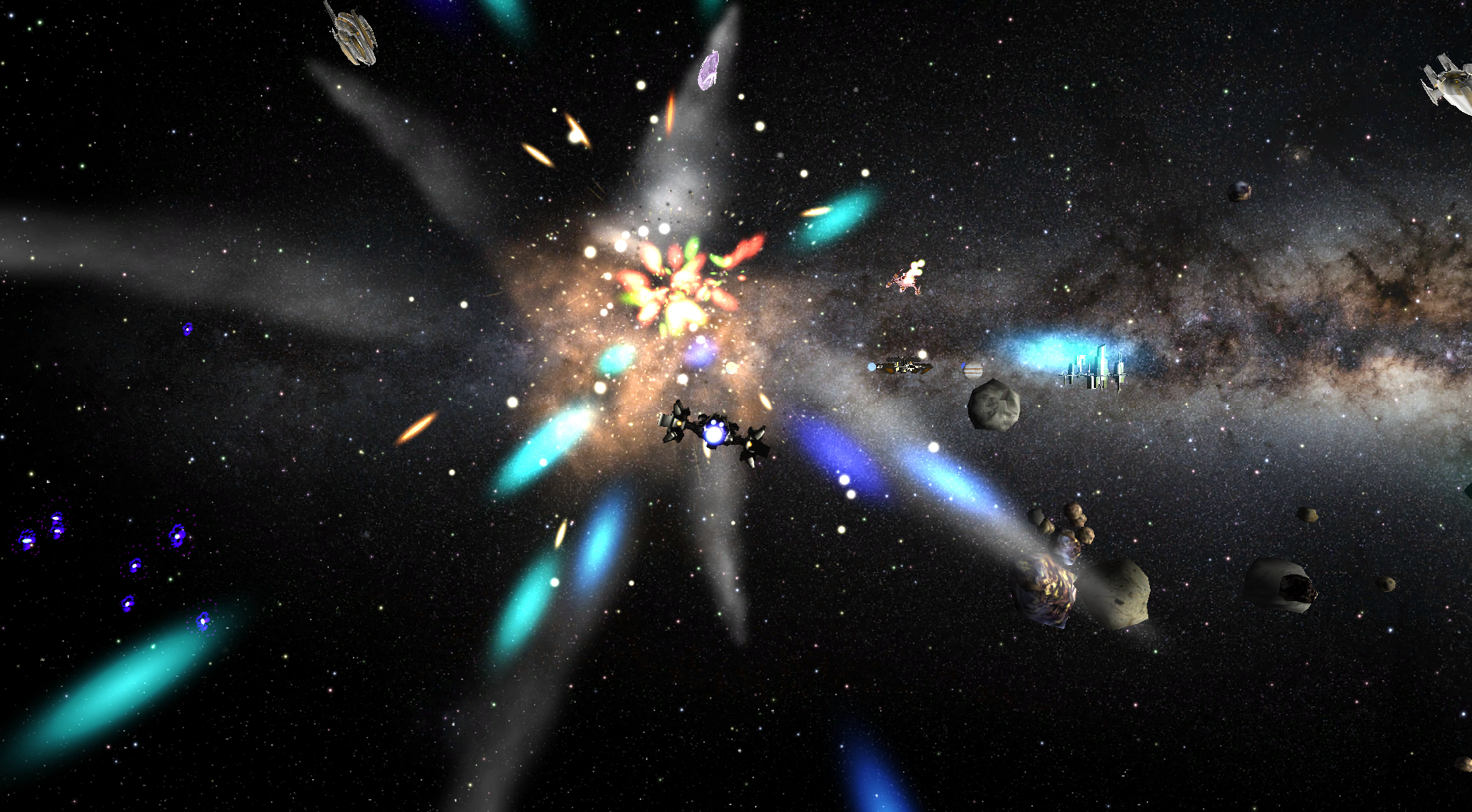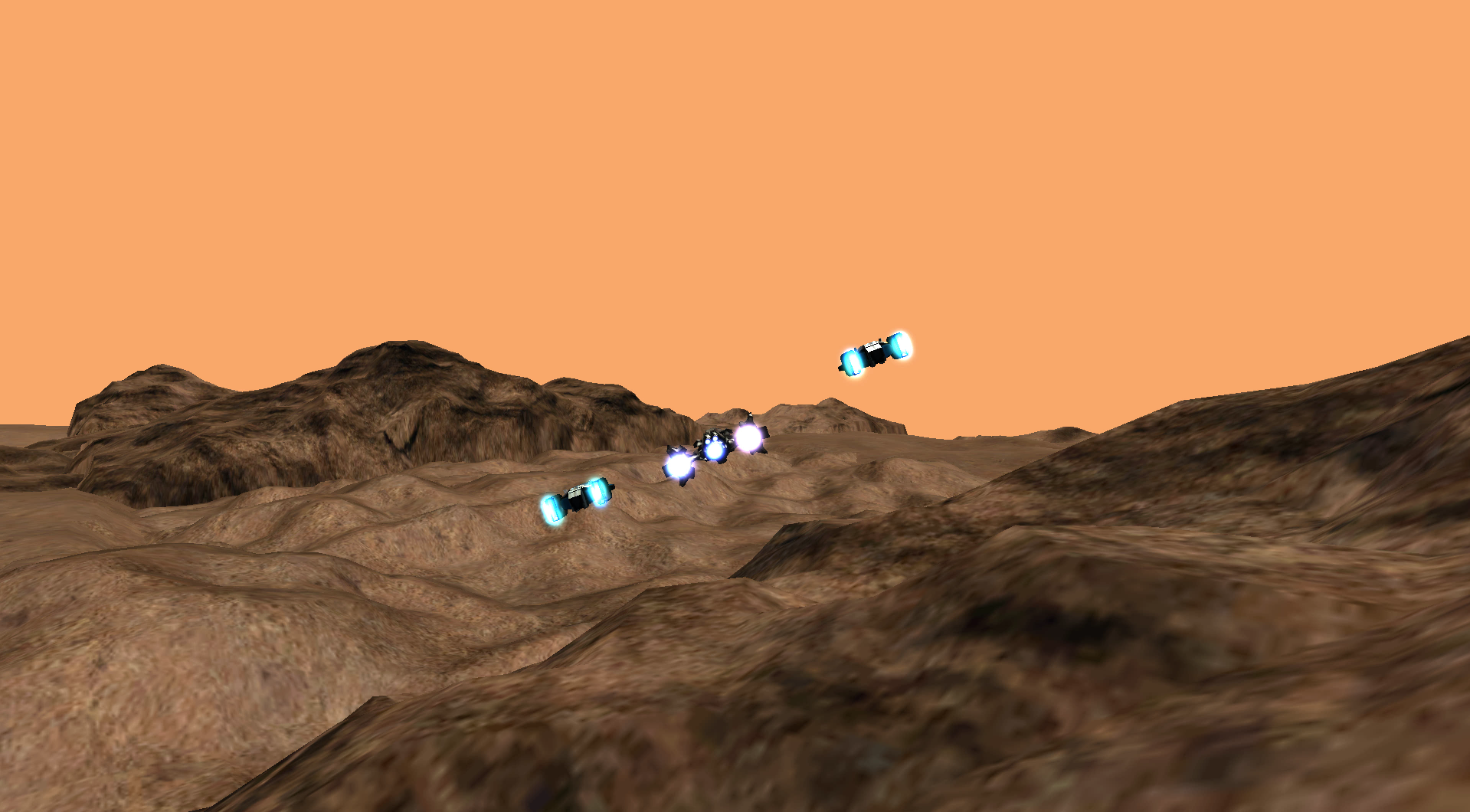 Generally, we are very enthusiastically working, we are humbled by the social media attention we are getting, and we can't wait to make this game even better for the launch!