Quantum Forge worked together this week and everyday we worked. It was an epic team up to collaborate as we develop the game and campaign. The team went over various music samples from classic games. Together they created choreography for new video footage. Time was spent editing the prologue, inventing neat GIFs for the Kickstarter campaign and pondering the best ways to present the epic lore behind Sol Avenger, specifically the prologue.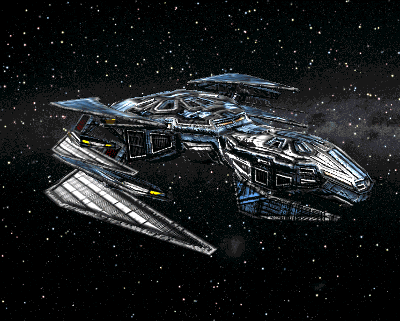 Andre and Glenn were inseparable and even during Glenn's 27th birthday they were hard at work making tough decisions about the look and feel of the campaign page. Last Saturday they worked together and read through the story little by little to make sure it flows so that it is easily understood. The story is growing longer and it has developed such that the universe where the game takes place is beginning to feel very expansive. This lore is crucial to the further development of questlines that are interwieved throughout space. The team spent many hours brainstorming this week about what kind of scenes could be compelling for fresh videos.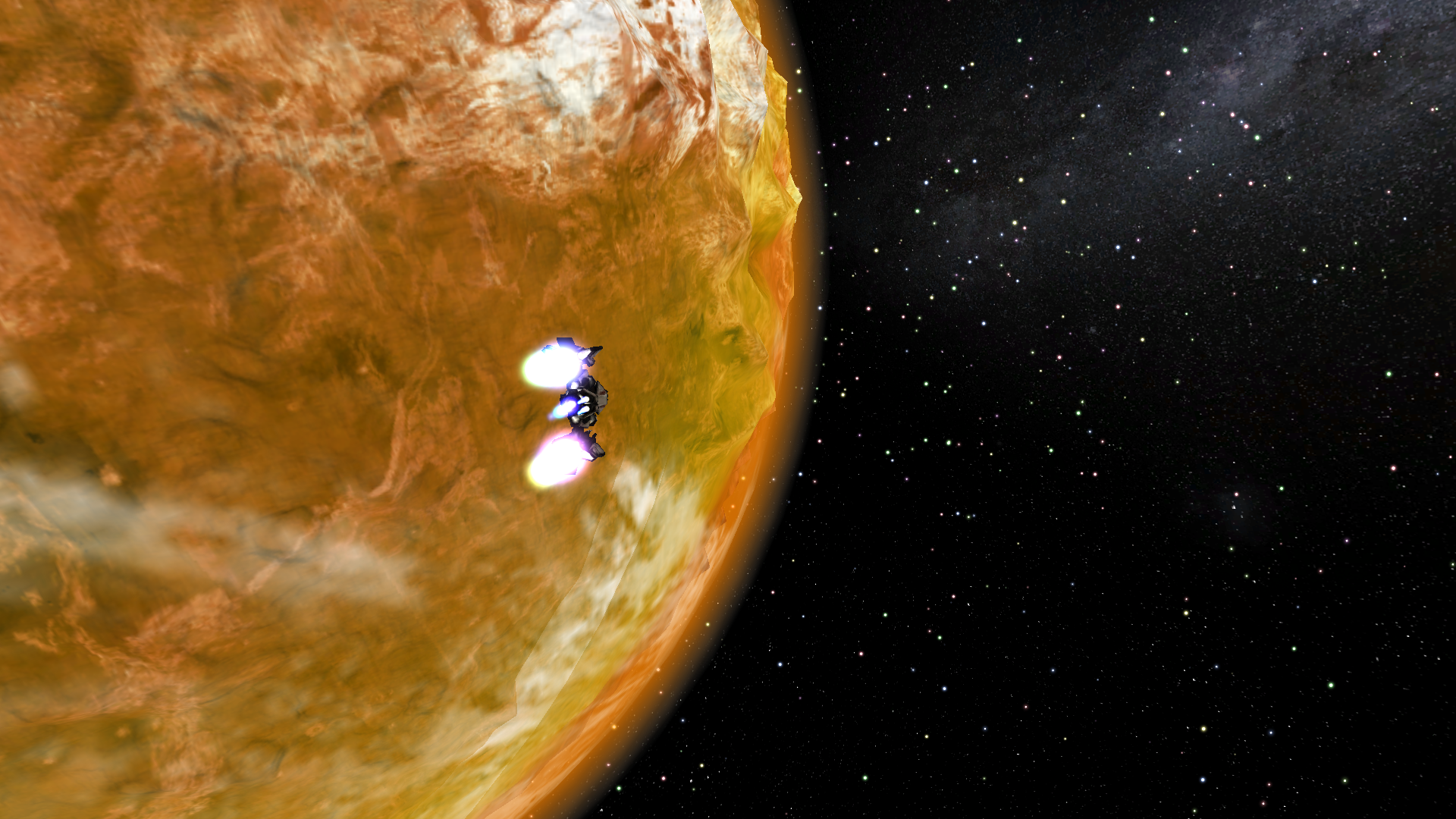 Andre has been working to develop more crisp and appealing animated GIFs to really frame content in the Kickstarter page and he succeeded. He also further populated our final campaign draft with our rough draft content which has significantly improved the quality of the presentation. He was able to put together some fresh prototypes for new video clips that feature action for the trailer and the appeal video. This work will continue during these next 38 days until the campaign is live. The team appears to be moving to a point where they are only wrapping up all of the various elements of the campaign package. The trajectory should land Quantum Forge where they want to be in February.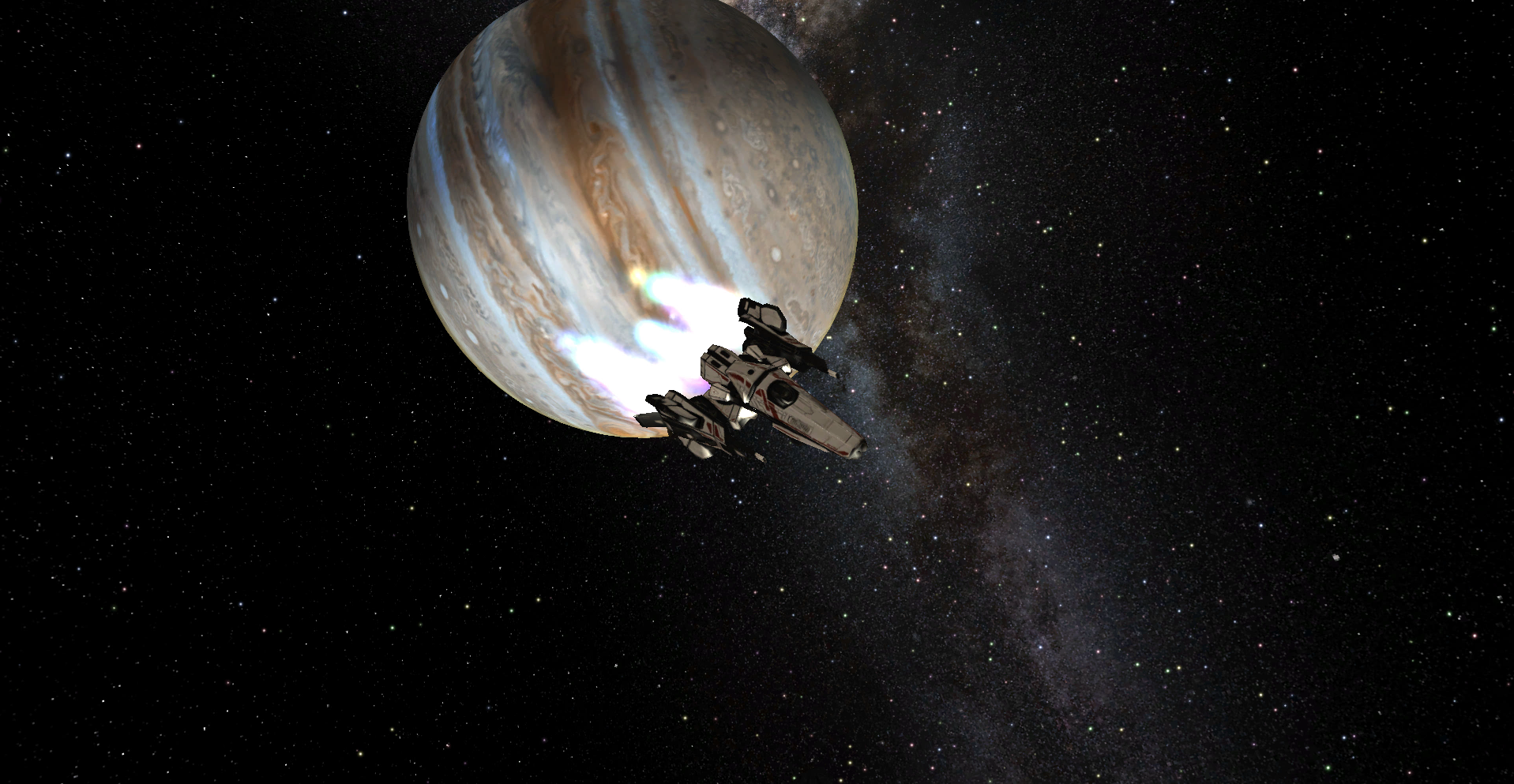 Glenn spent this week finishing up the second installment of the Sol Avenger prologue, it really brings the universe to life. Click this link to read it! This second chapter follows the Martian protagonist, Veronica Voight. Her story reveals a lot of what Martian life was like. In the end the two protagonists meet a second time, and the trilogy of prologue chapters comes one step closer to completion. Glenn continued to take and edit down footage to be used for the Kickstarter appeal and the short trailer.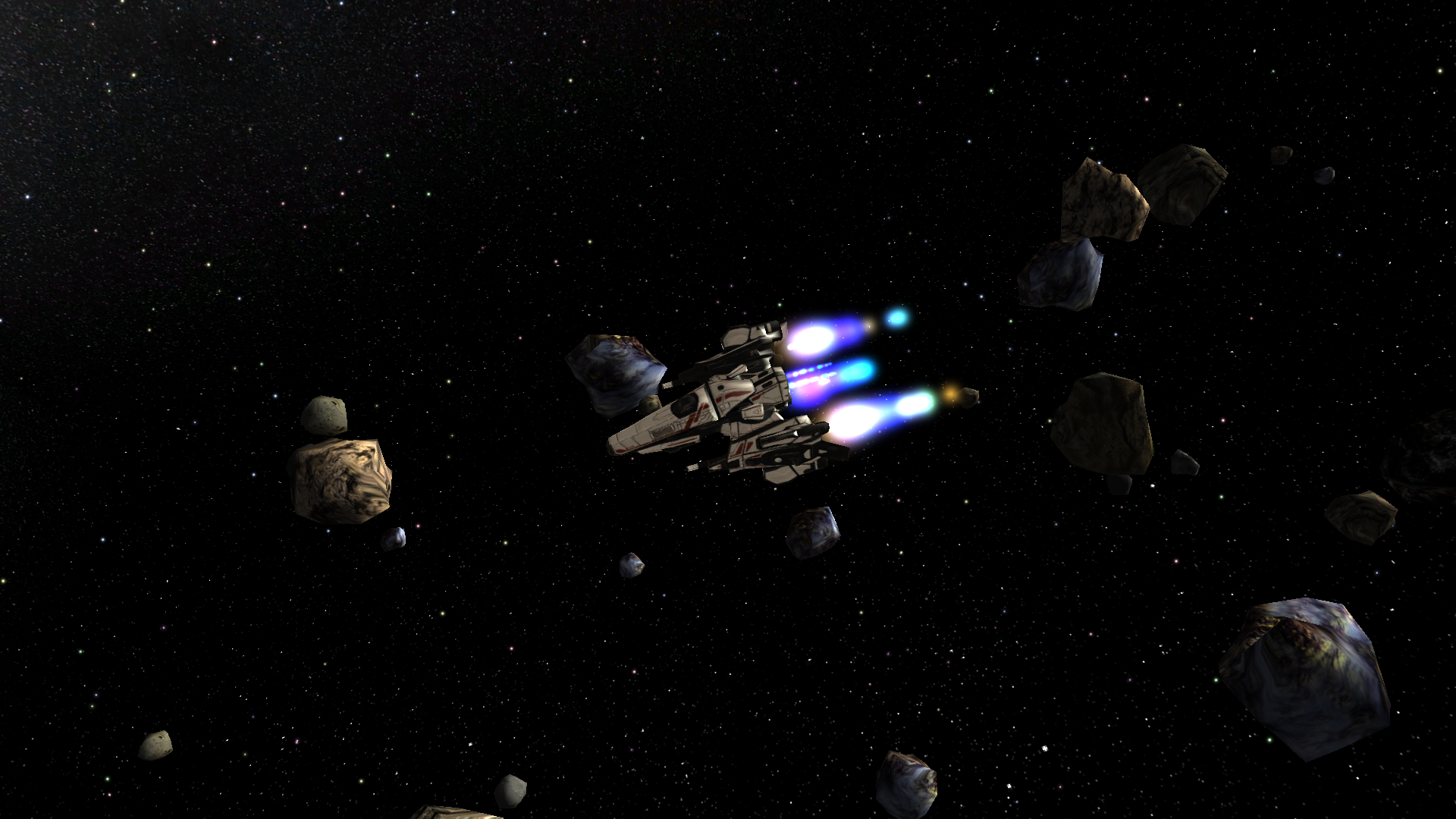 The plans for next week are to implement new action shots that average 10-30 seconds in length. These new scenes will utilize new camera angles and environments to provide unique sequences designed specifically for the trailer or the appeal video. Quantum Forge will continue to shape the Kickstarter page and all of the elements related to campaign. The team believes that they are on track to deliver a quality campaign in mid February. Everyone at Quantum Forge hopes that you're enjoying 2015 as much as we are!
: )