Well guys being an indie is hard work, it's Andre here. I've been taking images, gifs and videos of Sol Avenger. I've added some new models and effects in Sol Avenger that no one has seen yet. Check a few of them out: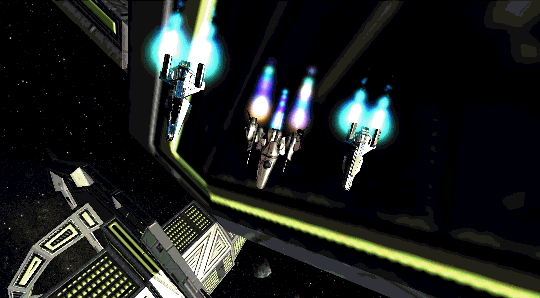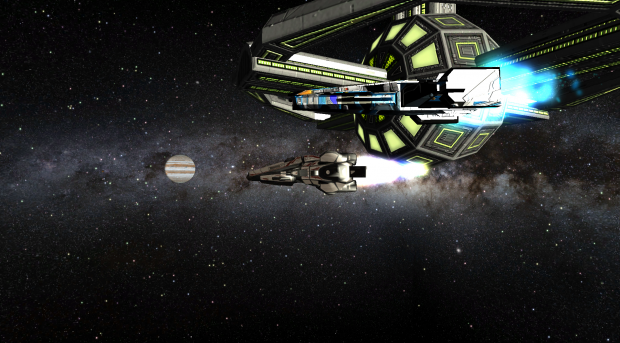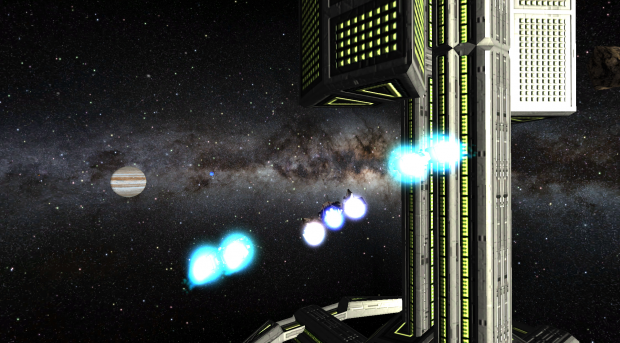 I decided that in order to promote this game it's time to really get connected on social media networks. So far, I've added Quantum Forge to many more social networks. Steam Greenlight is on its way! It takes a lot of time to do this and I'm pushing to have a few hundred images, gifs and short videos ready to share with everyone. Our next step is to visit popular hangouts online and start a conversation about Sol Avenger to let everyone know that it exists. Ultimately, the goal here is to launch a Kickstarter to improve the development of the game. There are still many updates online that I need to upload and a lot of reviewing to do. The Kickstarter campaign strategy needs to be dusted off and updated too along with a few other things. Soon we'll have everything in our campaigns prepared and when Quantum Forge has a sufficient presence online, we'll launch the Kickstarter to bring a better gaming experience for every gamer out there. We really do believe this game is refreshing and really ought to be available for people to play, it's fun.
I'll keep you all updated, good luck space cadets.
:-)