Welcome to the 8th Capsular Development Blog. This week i got something super exciting to share with you. Not ONLY do i have a new Map to play on, today also marks the first day of the Capsular Open Beta! More on that later.
New Map
This week i worked on a new Map called Germany! Wich is a remake of an old Map back in the Prototype version.
Here are some pictures of the Map. The Map will be playable in this weeks Beta!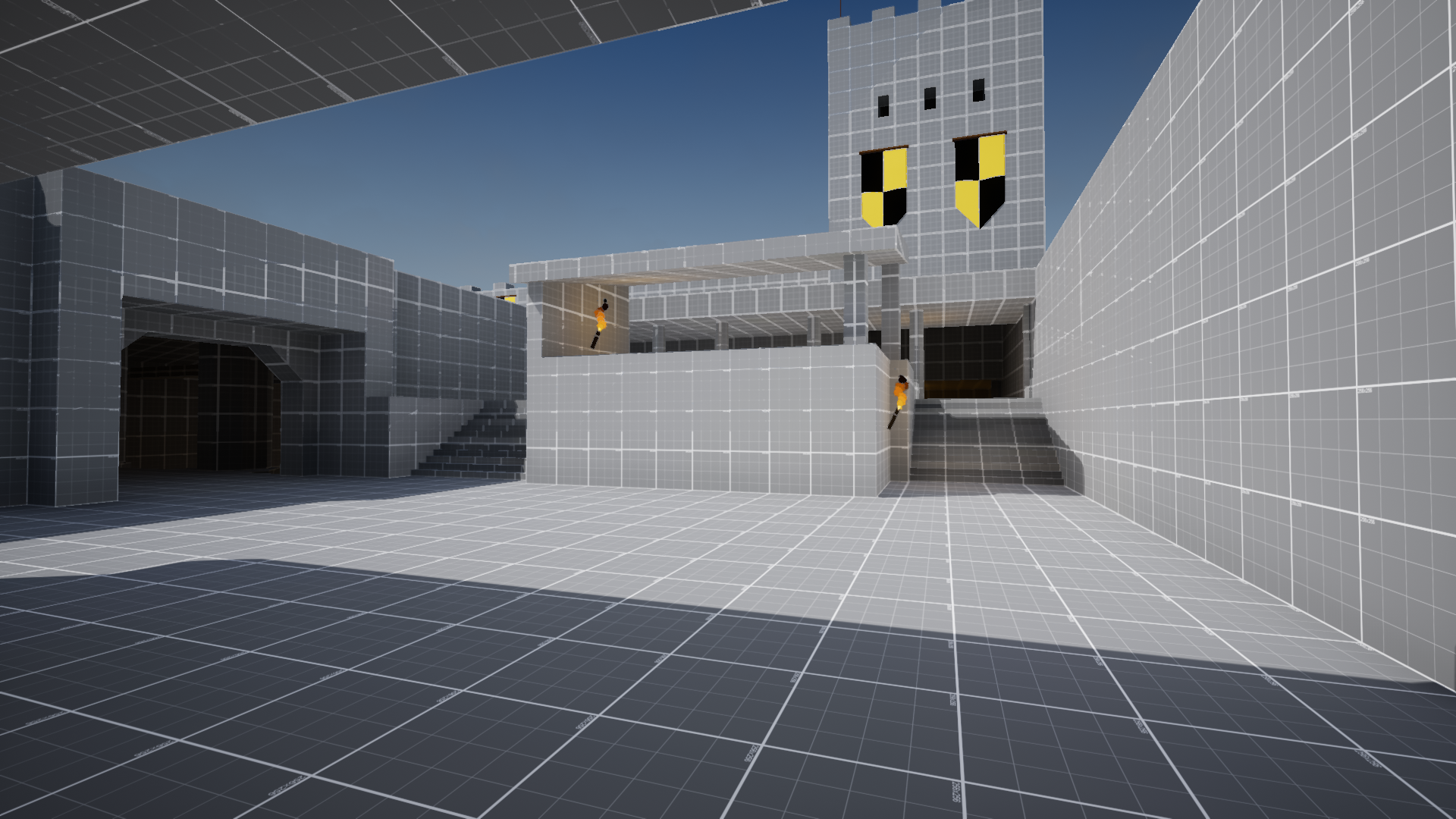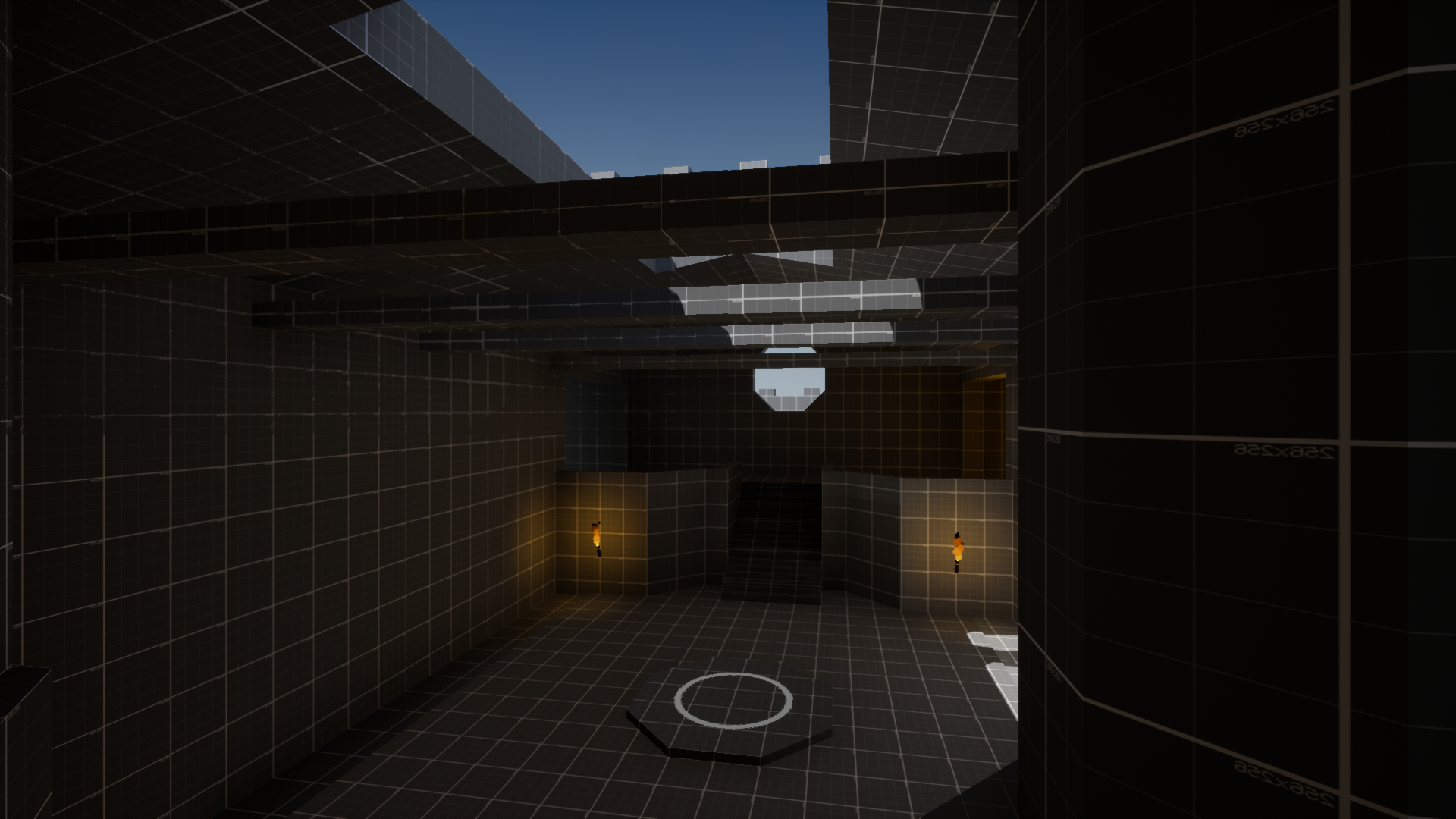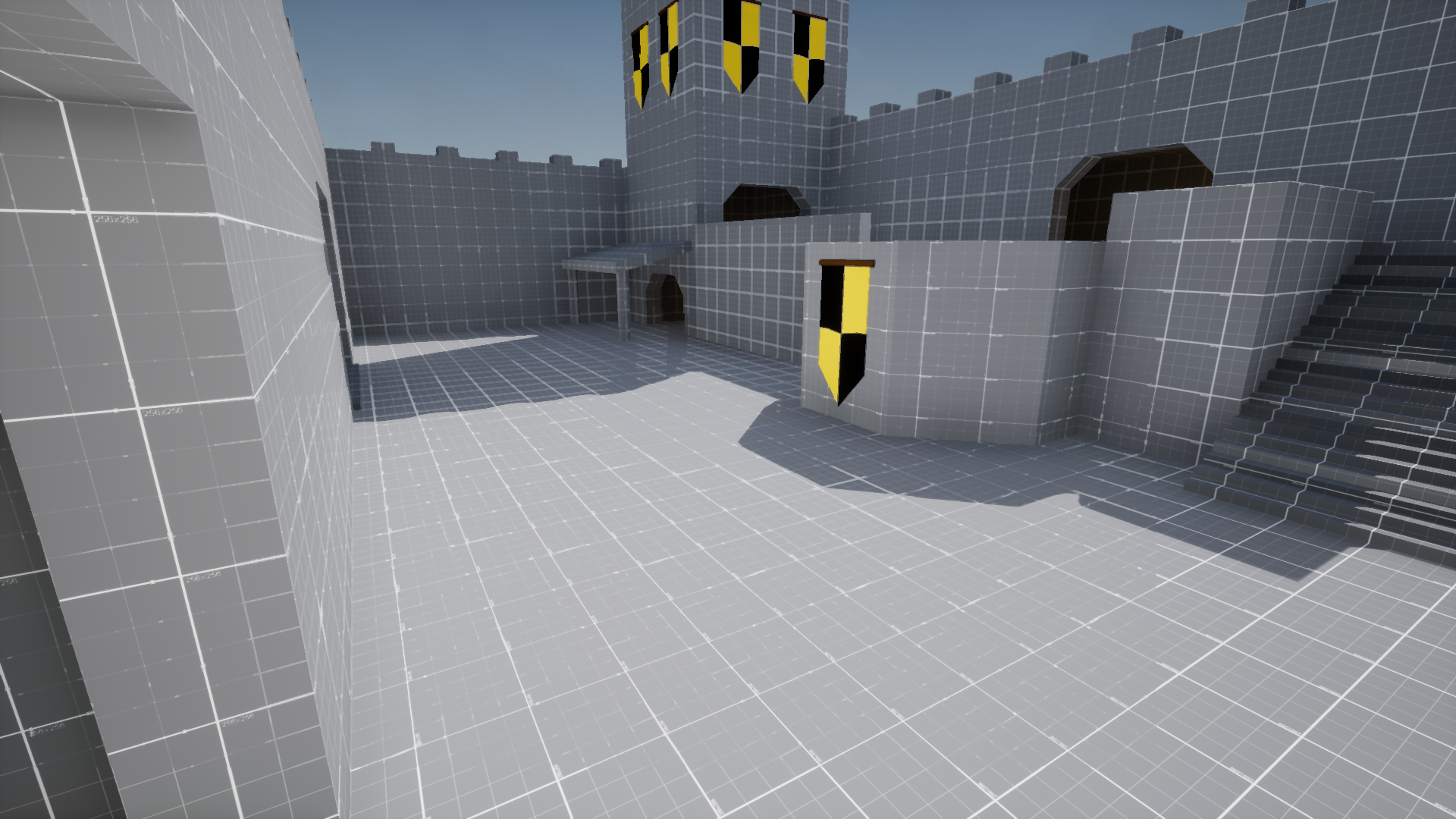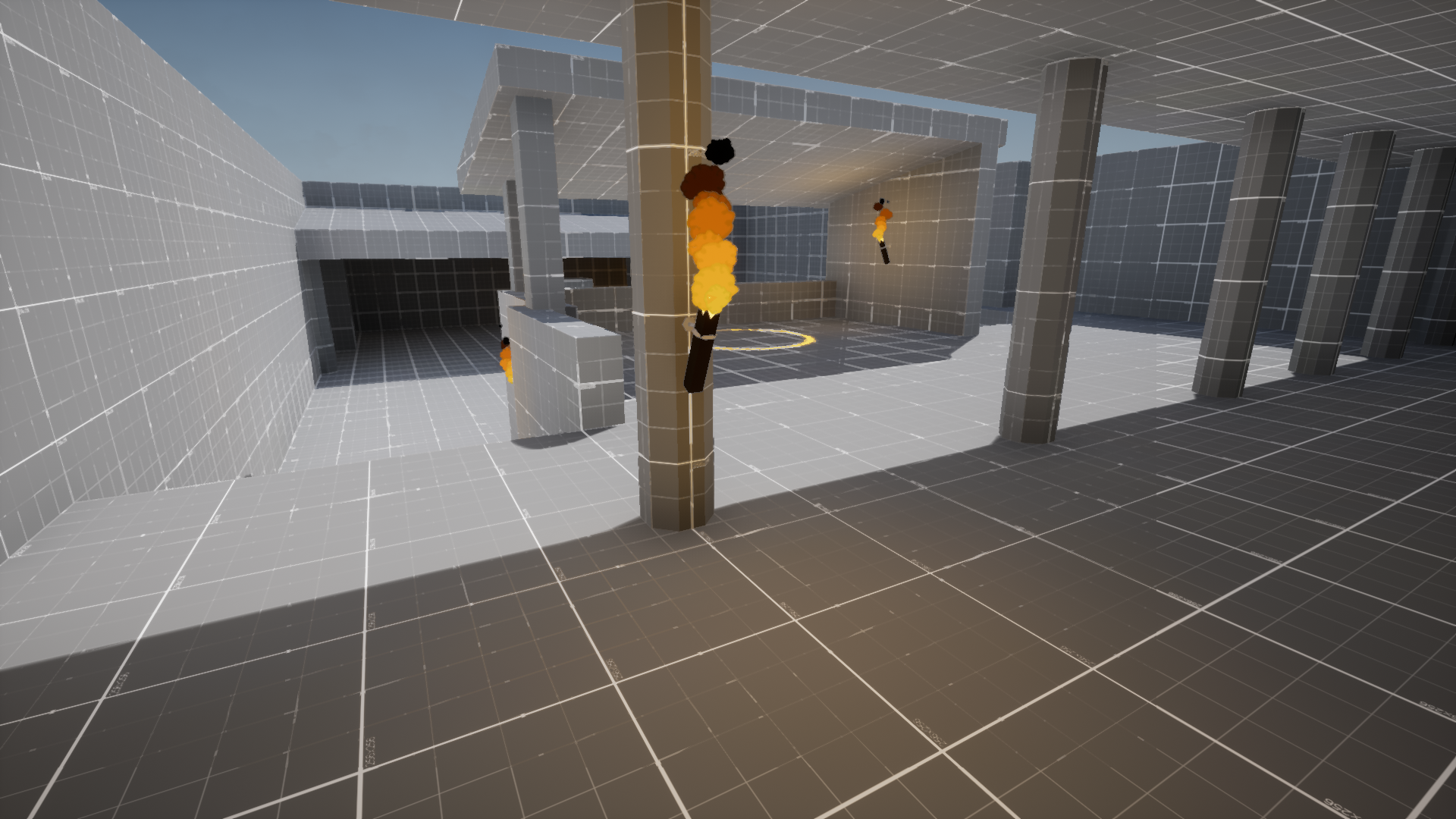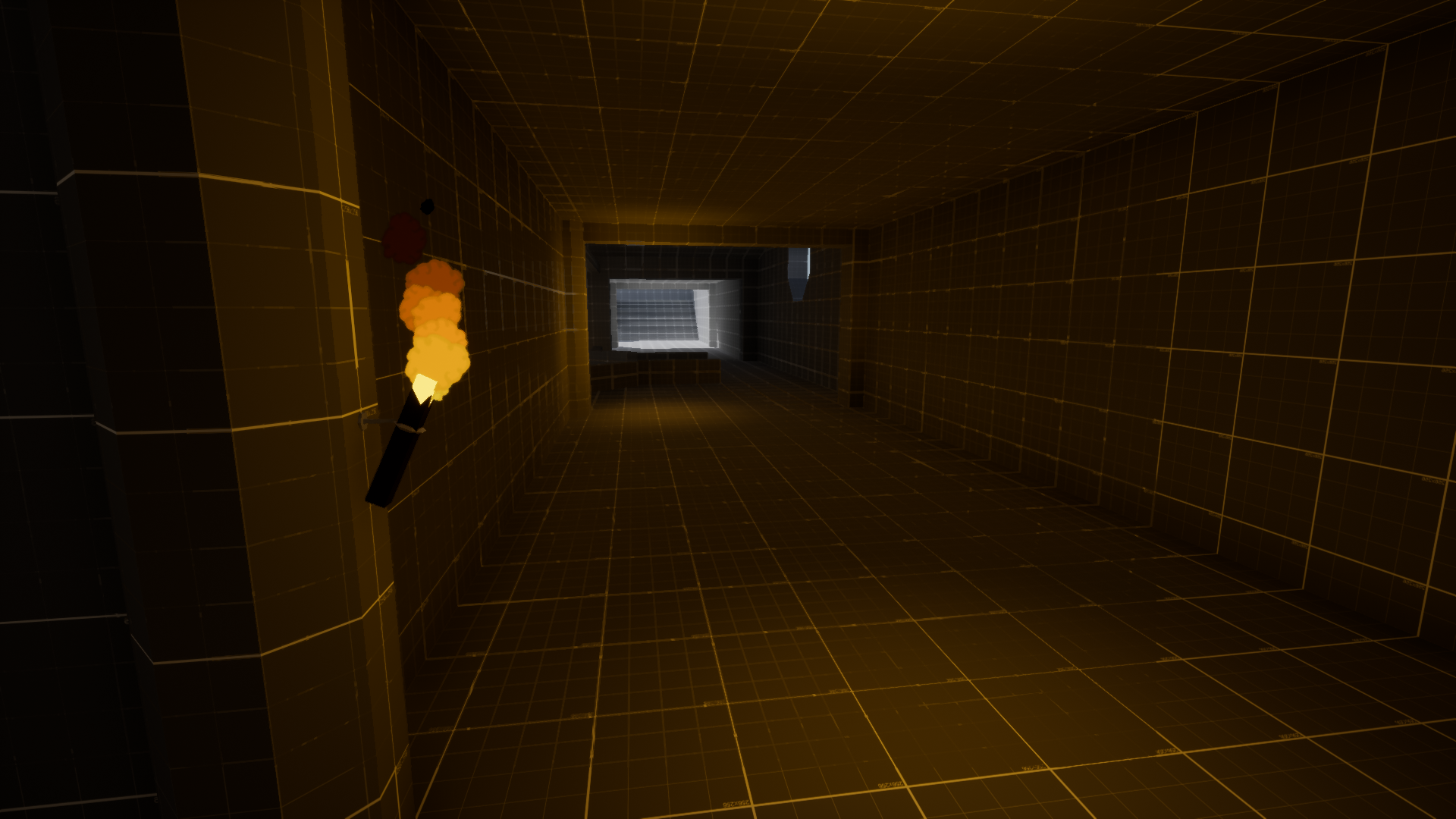 Custom Crosshairs
You can now define a custom Crosshair for EACH Weapon inside Capsular. This is only the beginning of the system. Later i plan to implement a custom Crosshair creator simular to CSGO's Crosshair system.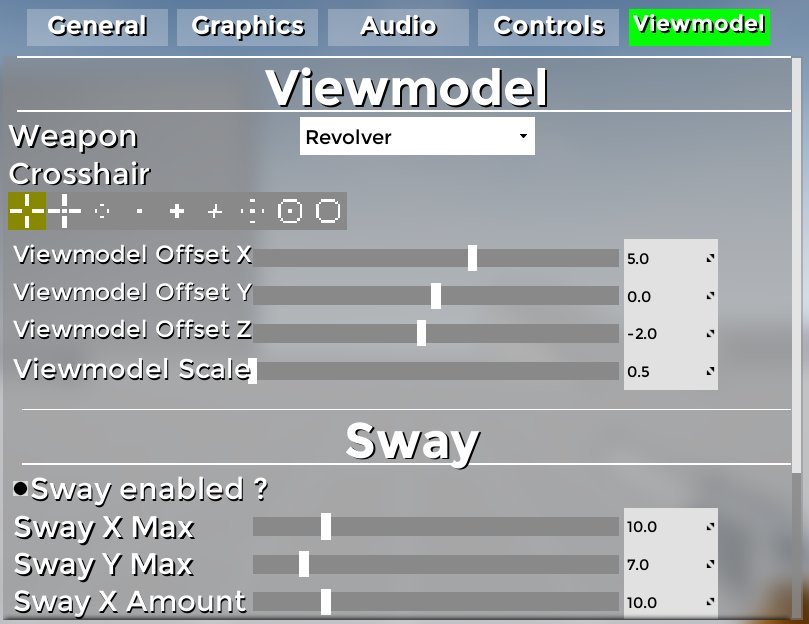 First Capsular Open Beta
Today is the first day of the Capsular Open Beta! This Beta will run from 09.02.2018 19:00 (UTC+1) to 16.02.2018 19:00 (UTC+1). To sign up to the Beta you need to send a Private Message to the Capsular Twitter or join our Discord and post a message inside the "beta-sign-up" channel. You will receive a special Beta key for Steam that allows you to play the game until 16.02.2018 19:00 (UTC+1). After wich i will revoke all of the Beta keys.
That's it for this week! Make sure to follow the game on Twitter! Also checkout the new IndieDB page if you have some time. Until next week!