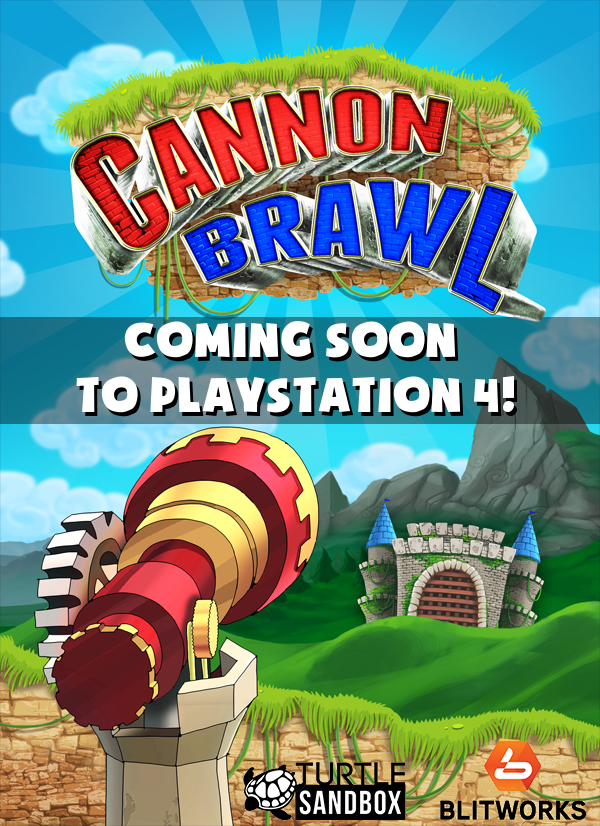 When we first started Cannon Brawl, years and years ago, Microsoft had just announced XNA. It was amazing, anyone could make a game for Xbox 360! Cannon Brawl was developed during that time and we played most often with the controller.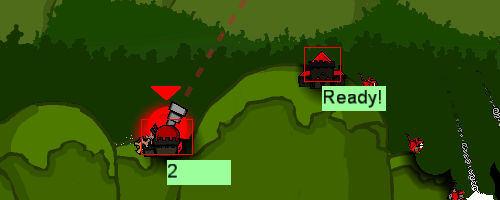 After lots of designer iteration (at one point you played as a little person that ran around on the ground and could jetpack jump) it turned into an action RTS game like no other. You command an airship, you directly control your units, terrain is fully destructible. It's a very unique game.
Then Microsoft shutdown XNA. We focused instead on a Steam release and judging by player reactions it was very successful (96% positive reviews, yay)!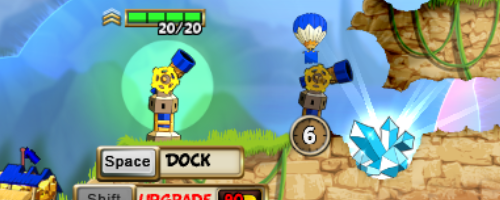 But now Cannon Brawl will finally get a chance to shine on a console. All you folks asking if it'll come out on consoles, our answer now is a big yes! We've partnered with the fine folks at Blitworks to port the game to PS4!