Last night I woke up with a terrible feeling that I forgot about something. About something important. As you may know, we make a game in which one of the main characters is a bear. But for some reason he can't climb trees. So we have implemented that feature as fast as we could to the new test build. You can see how it works on the gif animation by clicking the link below. You may use this feature for the search of the landmarks, for example.
---
---
In addition, I would like to inform you that we are completing the development of the first chapter. It was a complicated and exhausting process, but we seem to manage. We will have released Unsettled in early access by the end of this month, and you will be able to check out our creation.
You can now add Unsettled to your wishlist on Steam Store page.
You will get to know the characters and have many exciting adventures in the boundless mountain landscapes.
---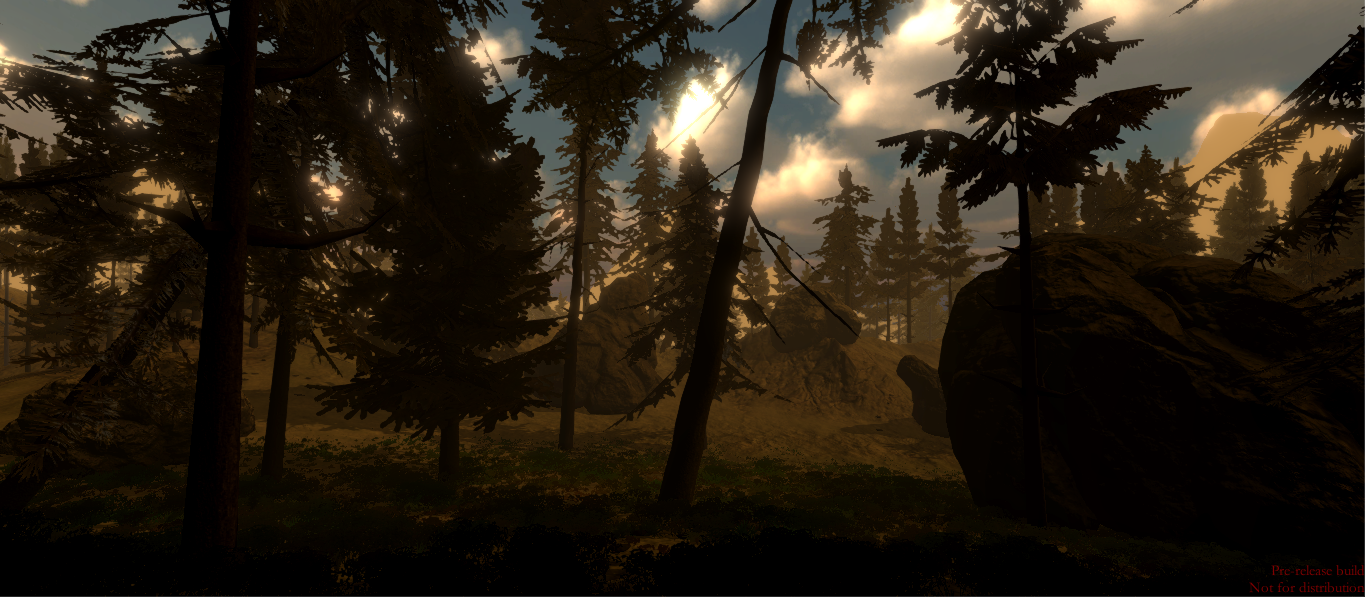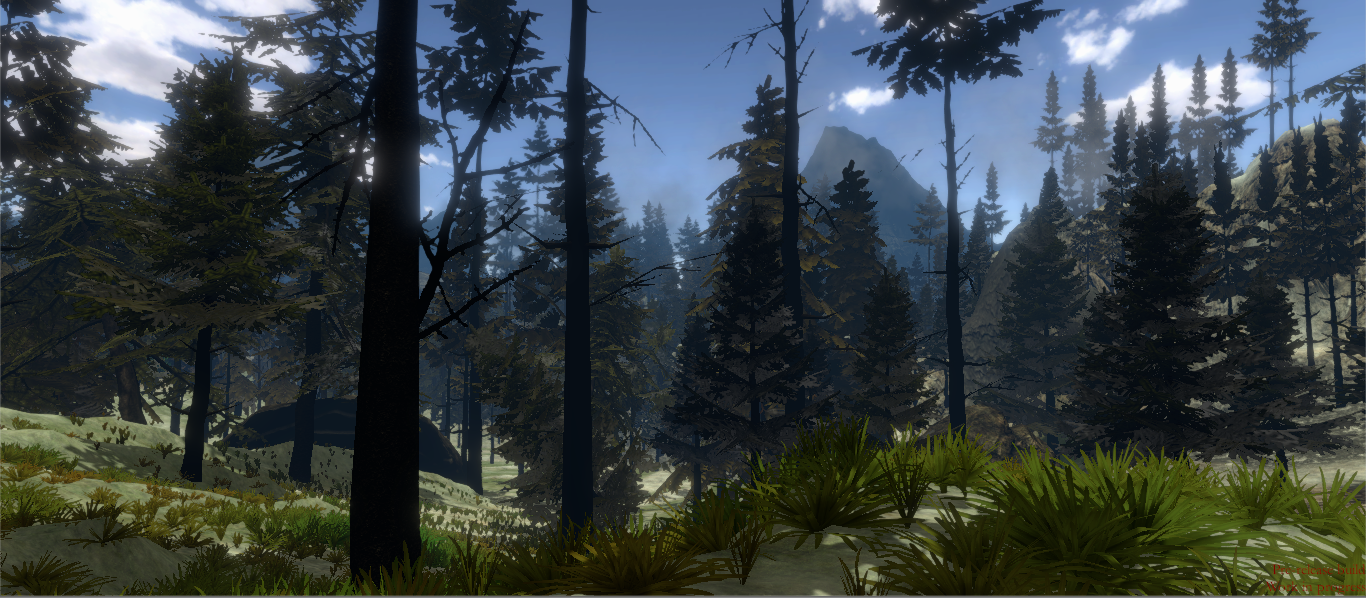 ---
For early access we prepare many visual enhancements, which are designed to improve your experience of exploration of the world. In the first chapter will be almost 10 square kilometers of open locations. Take a look on what can you meet there by clicking the link below.
---
---
If you suddenly get tired of the story, you can try to explore the country and find some additional adventures. First chapter will have approximately 3 hours of the gameplay. Unless, of course, you catch a critical bug. Or you can get stuck in the stone. Or you can be pursued by a dead bear body. You can expect anything from an indie game in the early access, right?
---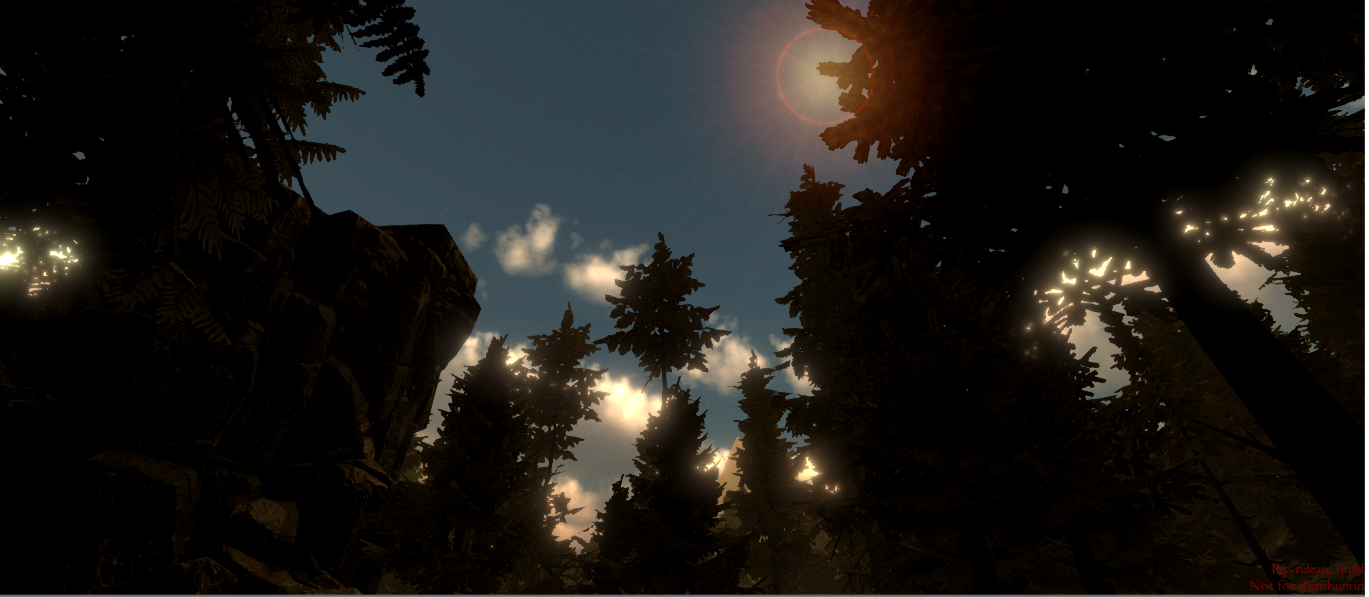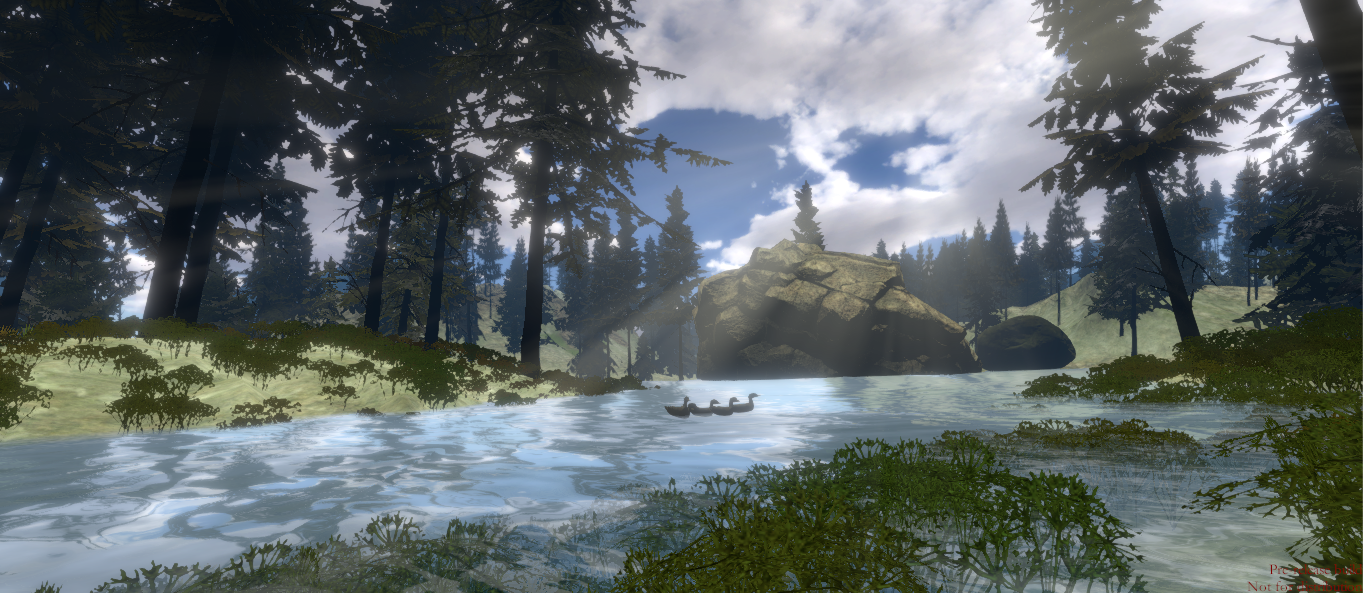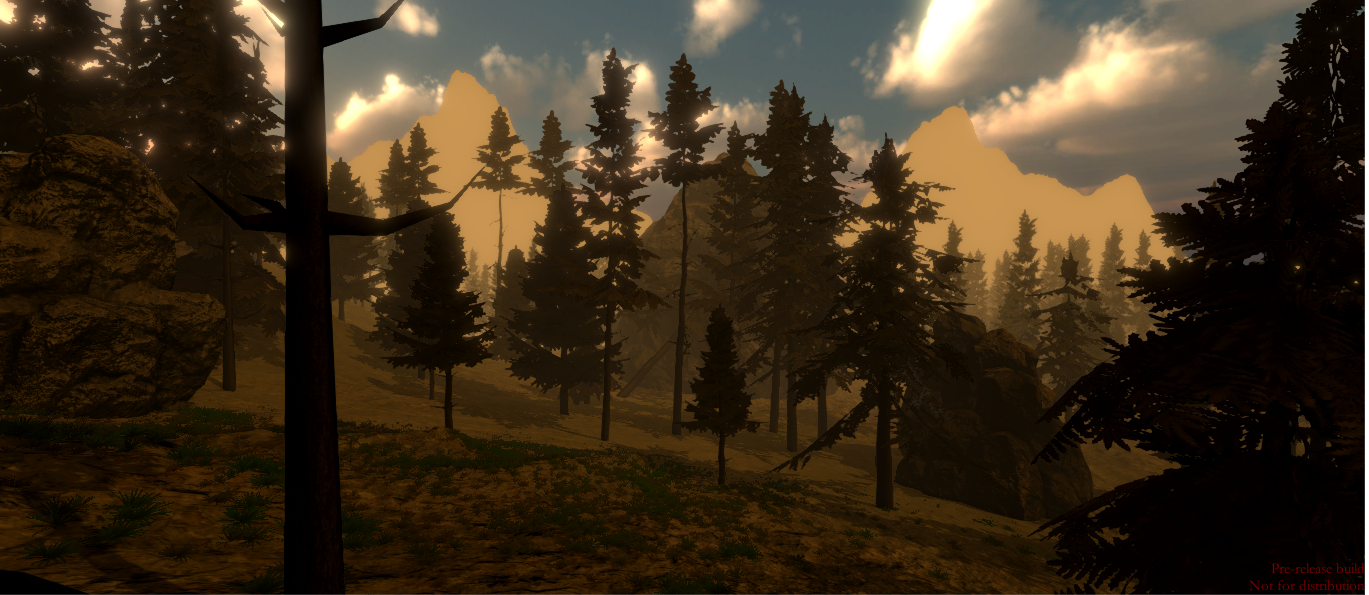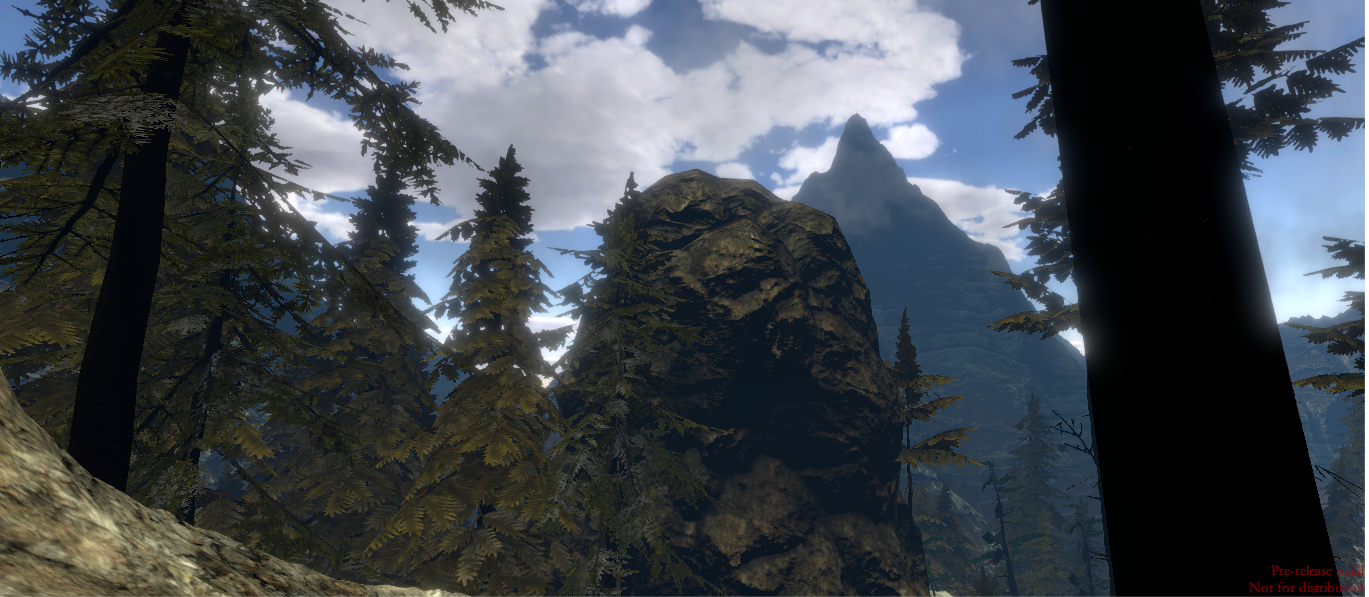 ---
In the next few days, you will see a new full-length trailer for the first episode, in which we will reflect the key features of Unsettled. Stay tuned for more news; follow us on IDB, Twitter and Youtube.
---
Follow us on Twitter: Twitter
And YouTube: YouTube channel
GameJolt page: GameJolt
You can download our preview from "Files" section at the top or by clicking here.