Call to Arms is a real-time strategy game developed by Digitalmindsoft and
the true successor of the Men of War series.
Call to Arms offers an innovative new look into modern era combat. Initially offering two playable factions,
20 realistically modeled vehicles and heavy weaponry, as well as over 60 firearms and customization,
our new game offers the very best in tactical gameplay.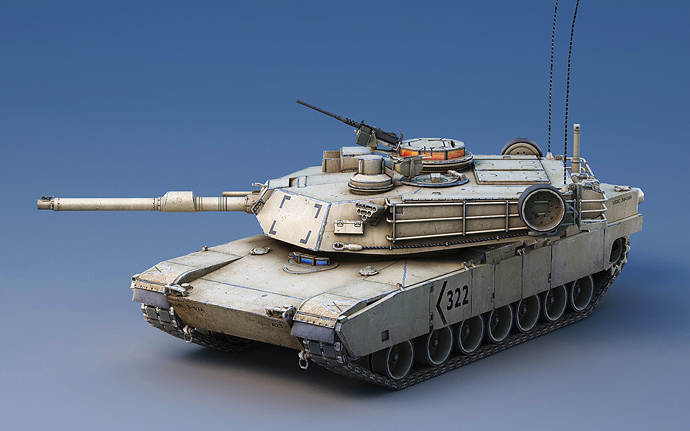 Similar to Men of War: Assault Squad, Call to Arms also includes our innovative "direct control" feature, a 3rd person action mode used to operate your unit's aim and movement. Whether advancing with a Humvee, infiltrating with a Scout Sniper or crashing through buildings with a M1A2 Abrams, everything can be controlled by you!
Aside from the modern theme, what will change compared to the classic Men of War? We believe it's time to improve the series and the engine it's running on. This is where we require your help! We have raised enough funds to begin the project, but with your assistance, we aim to create the best strategy experience yet. Every cent offered will go back into development to create higher resolution graphics, engine optimizations and greater content! So what are you waiting for? Check out the reward list and let's work together to create the greatest gaming you've seen!