Welcome, adventurer!
Have you heard rumors of a weapon, as strong as the heat of a human heart?
This flamethrower is by far the best area-of-effect weapon we've ever encountered. Just find and power it with your passion, it would melt through any monster, let them be one or many! Furthermore, burnt enemies would suffer from fire, even if they somehow escape from you.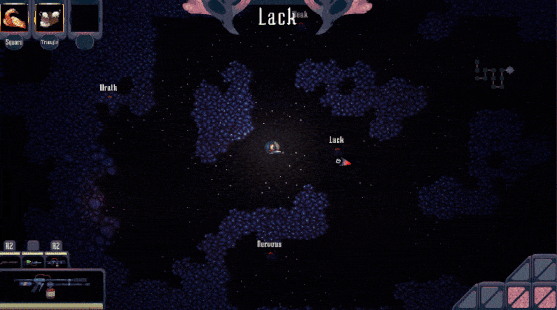 Are you a keyboard fan or a gamepad enjoyer? Does not really matter. The game is now fully playable any device*. You can even use both at the same time, but why would you do that?
We know that playing shooters on a gamepad is not so easy, but we got you covered, because by default aim assist will help you deal with aiming.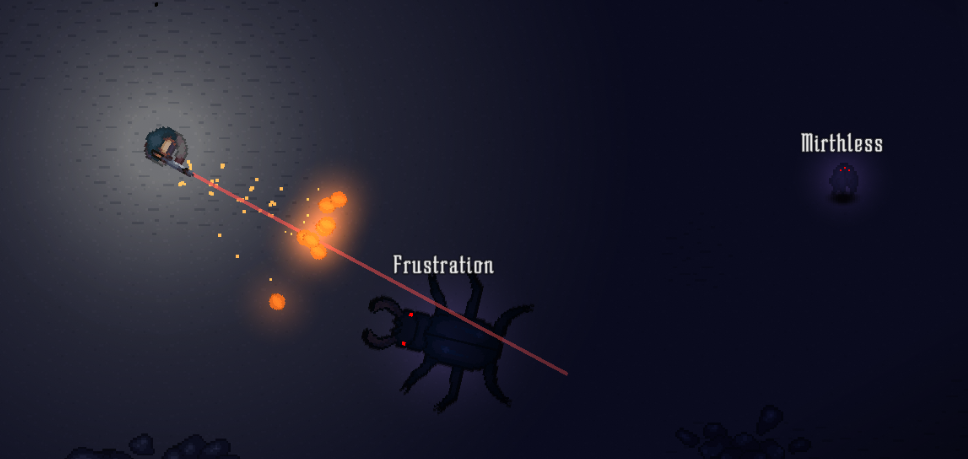 *Banana-powered input is not supported at the moment.
News from the full version of the game
Mysterious labs appeared in the Factory. Here, robo-scientists and their deadly bodyguards are creating weapons from life forms.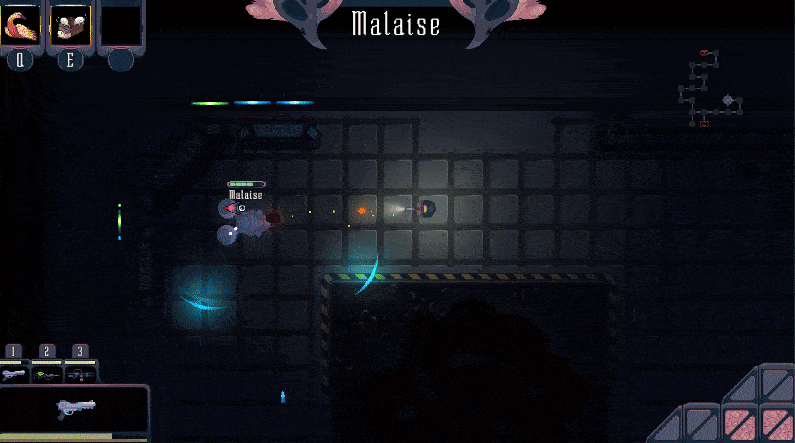 Someone tried to excavate those crystals, and even prepared a package. Why had it been left here?
Is it radioactive?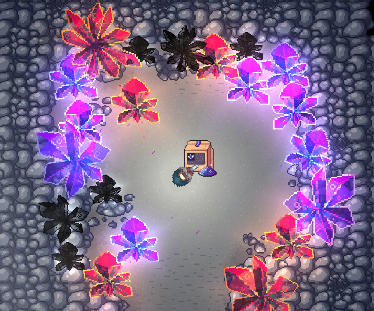 Join our Discord and wishlist the game! Leave a comment: what you think about the game?Discord.com