Hope you all enjoyed the holidays, especially your New Years festivities! I know I'm still feeling last night so this update might be slow...
Star Factory
Ringleader has been hard at work getting the shipyard prettied up and in game for all of you. There have been many long hours spent between RL and our coder, Rapid 107, working on the docking paths and scripting nuances involved. Without further adieu, Tosche Station: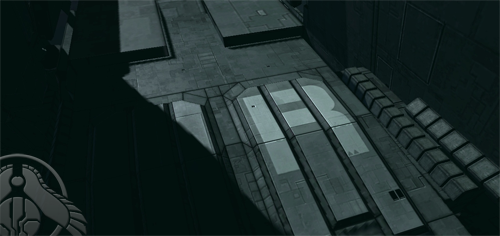 Â
Details on the top surfaces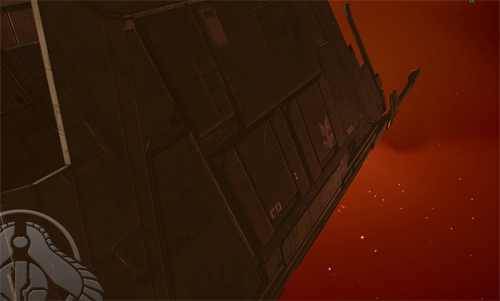 Â
Intricate Normal Maps give the flat sides some serious depth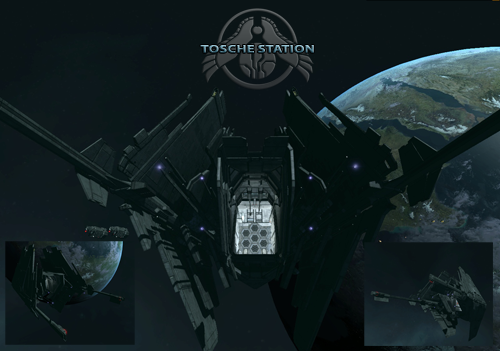 Tosche Station: Repair and Refit Complex
Alpha and Omega
Today marks a major phase shift in the HSI development: Alpha Testing! Ringleader has been working extra hard to get a playable build ready for you guys, and it's done! You guys may hate me for this, but I was able to talk him into a closed Alpha instead of a public beta for this New Years gift, but it's all to ensure that when the public gets the working Beta, any and all hiccups will have already been addressed. Now, you may be wondering who is getting access to this closed Alpha. Ringleader has chosen a small group of individuals from the Homeworld modding community, and I have chosen a handful of this mods Followers. If all goes well, you'll have your own copy sooner than you know!
Bullet in the Breach