June 2020 6/23 0:54
Vertigo chapter has been overhauled for third time. This is straight update from Moddb.com
Added new details such as displacements, water, brush props from 2001 are now replaced with model props. More details on many areas, soundscapes for better atmosphere.
The major update right now is HDR. Now bright areas feel more brighter, dark areas more darker. This in result makes maps much more resource intensive but I think it's worth the payoff. A map takes 25mb of your hard drive...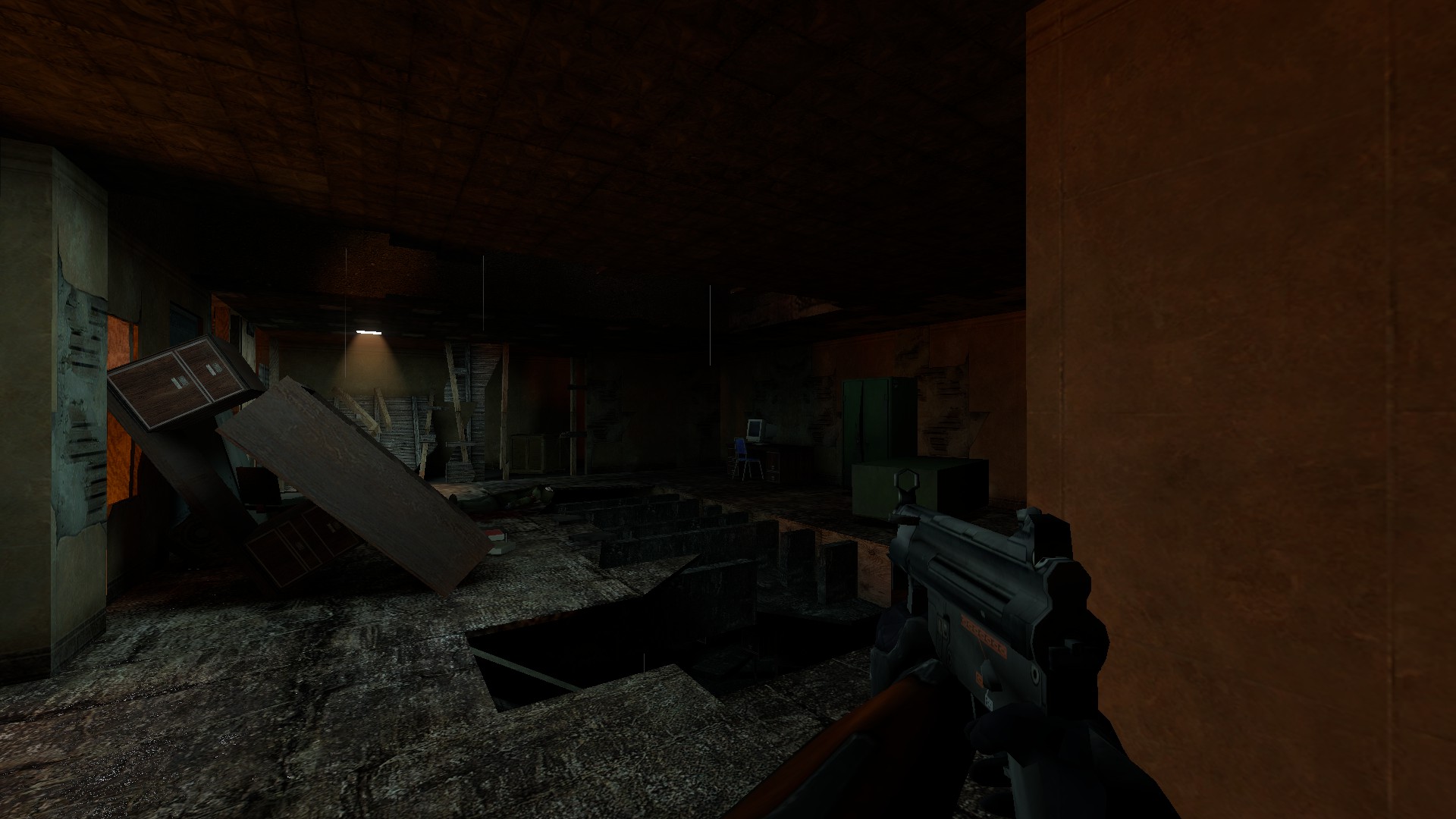 That bit where you begin in,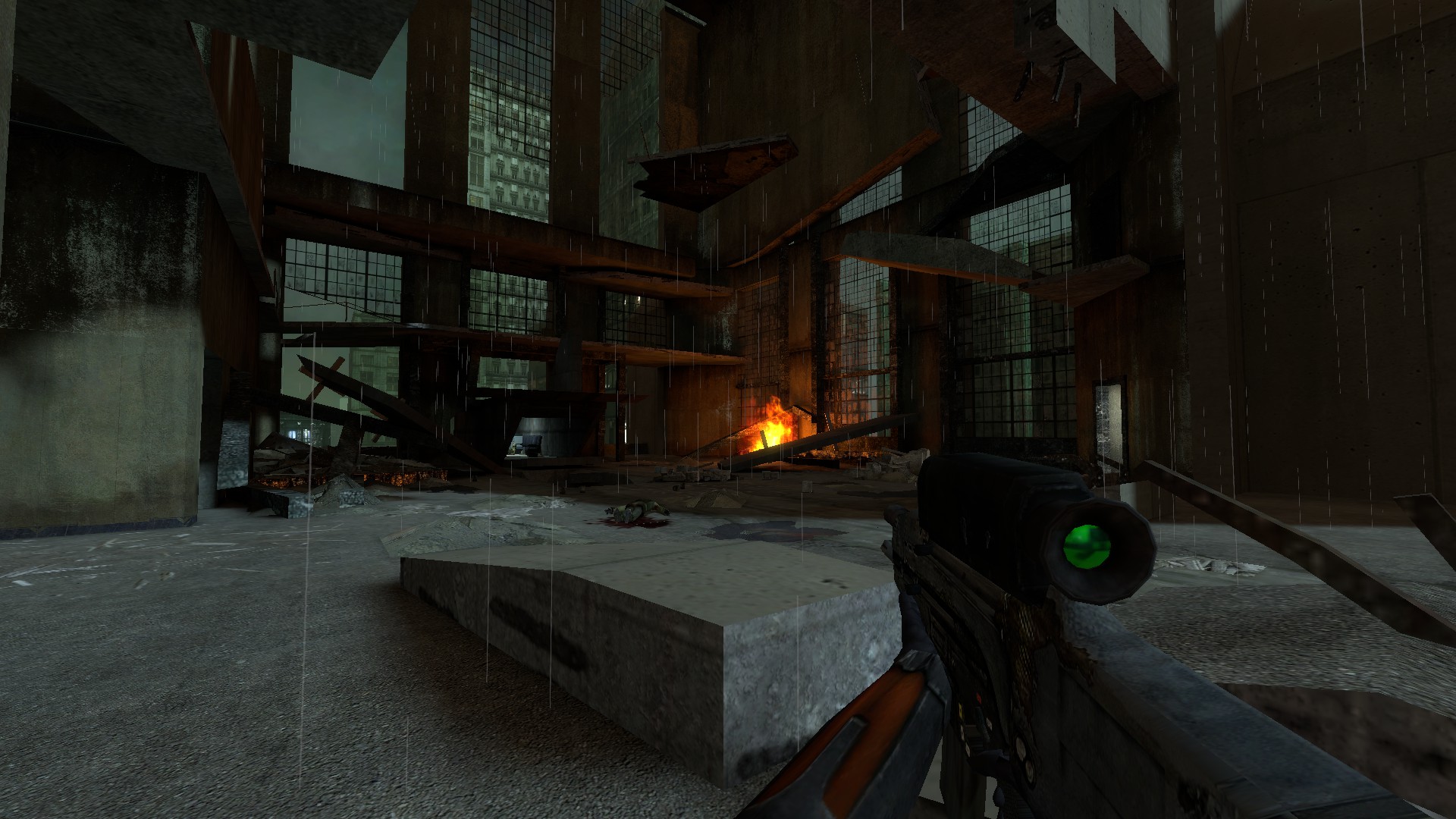 Crash site, oicw now has cubemap reflection on lense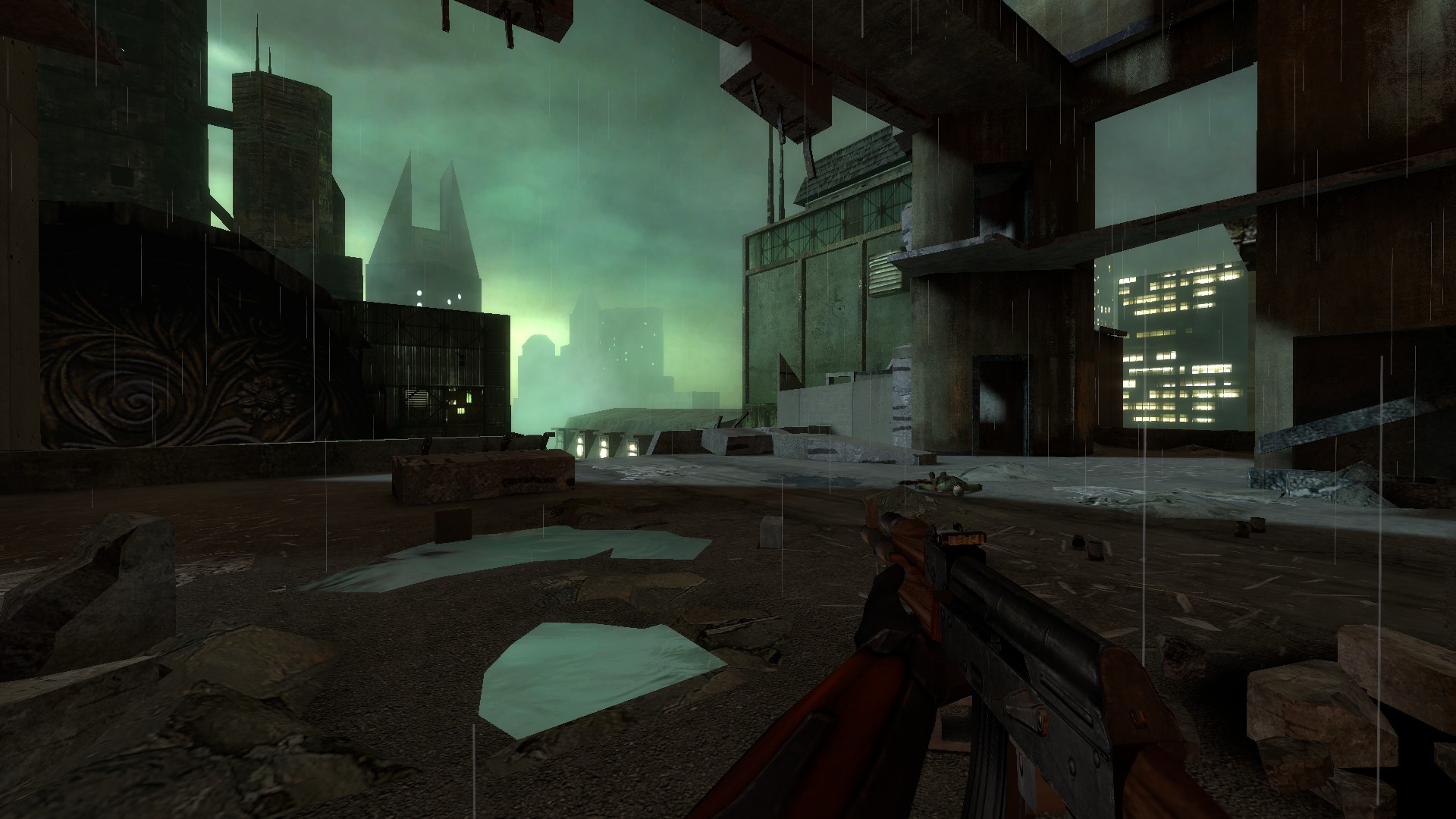 Look of skyline from the level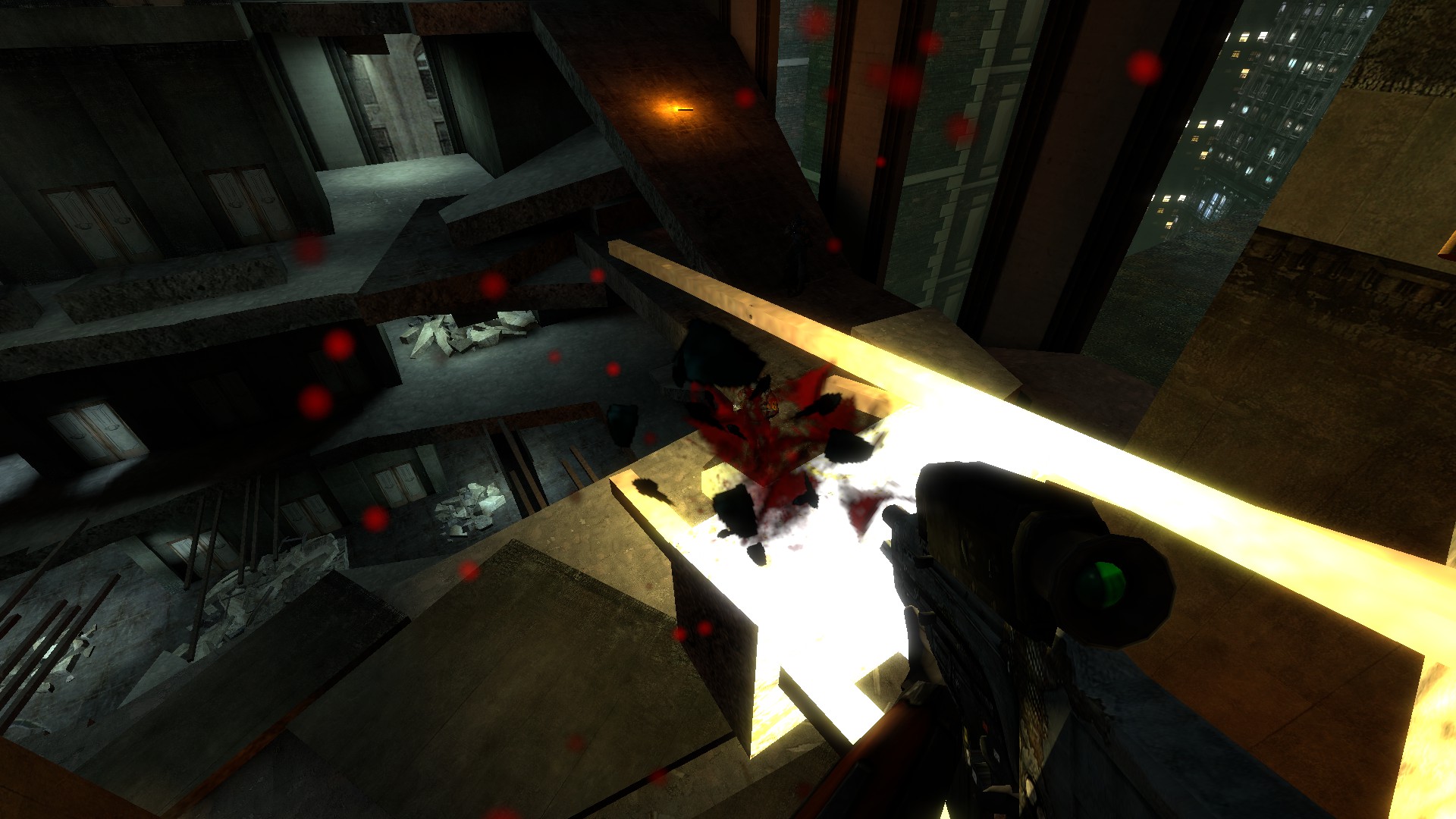 Combat scene with new muzzleflash light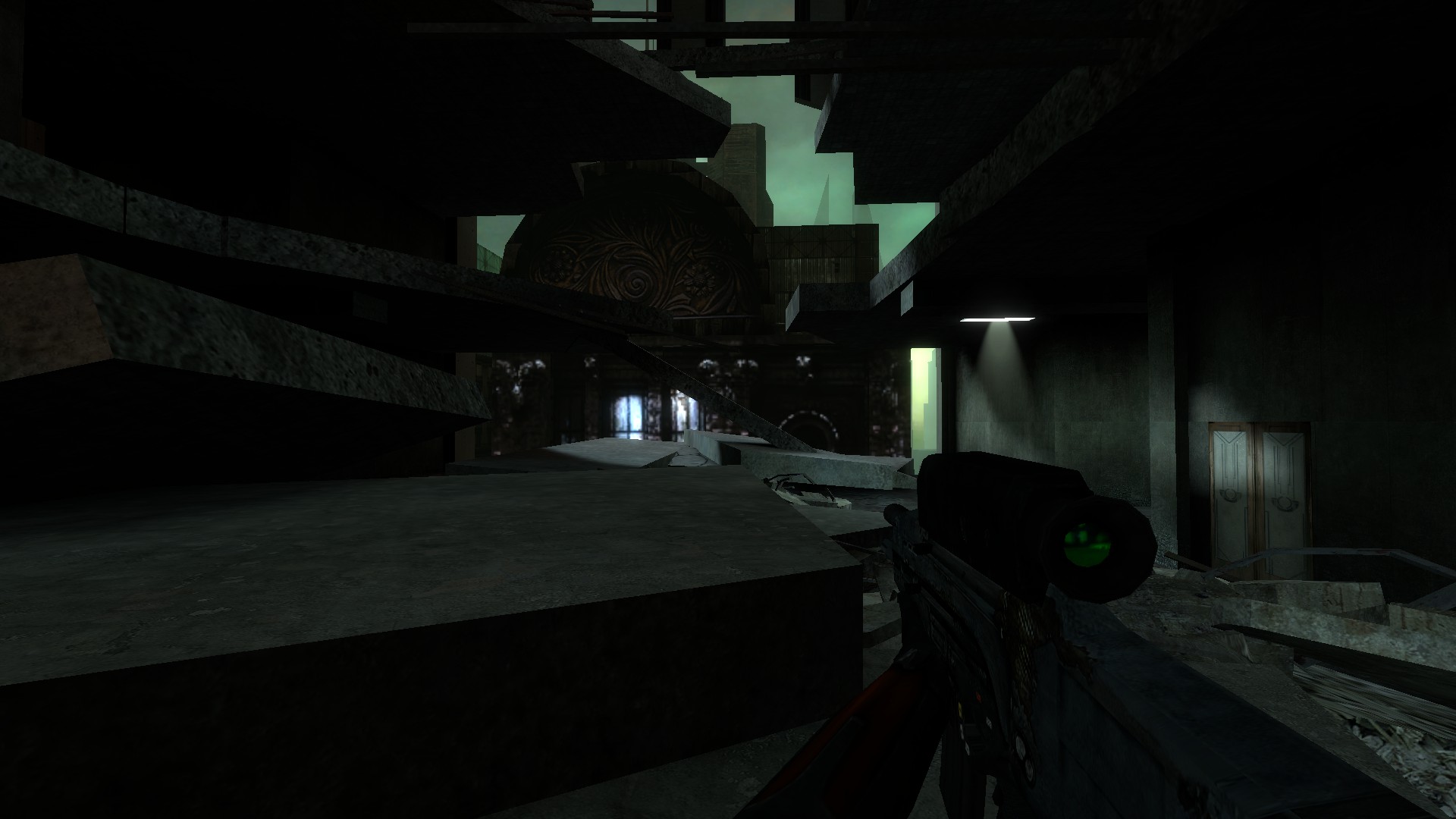 Another look of the skyline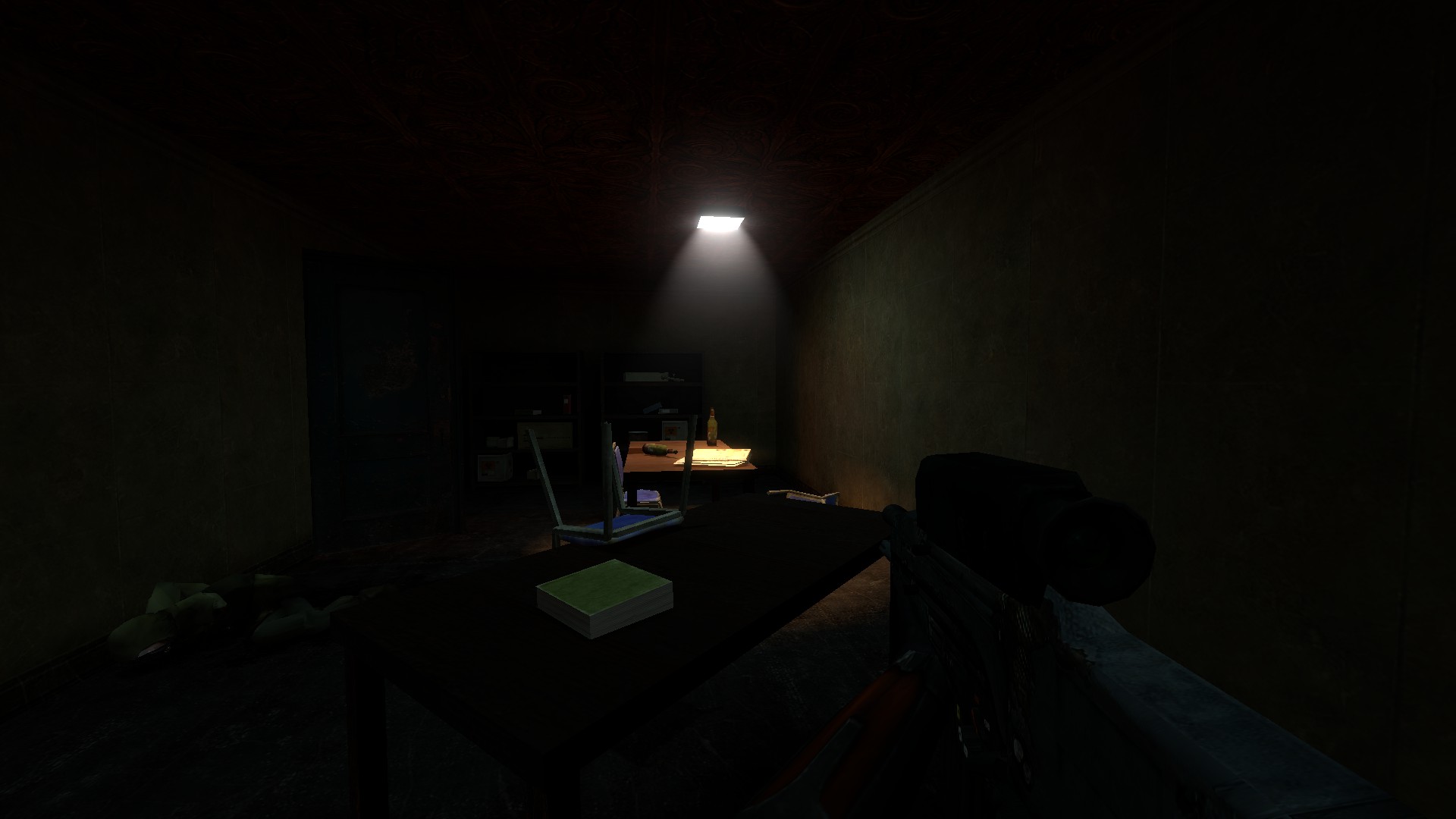 Interior of some break room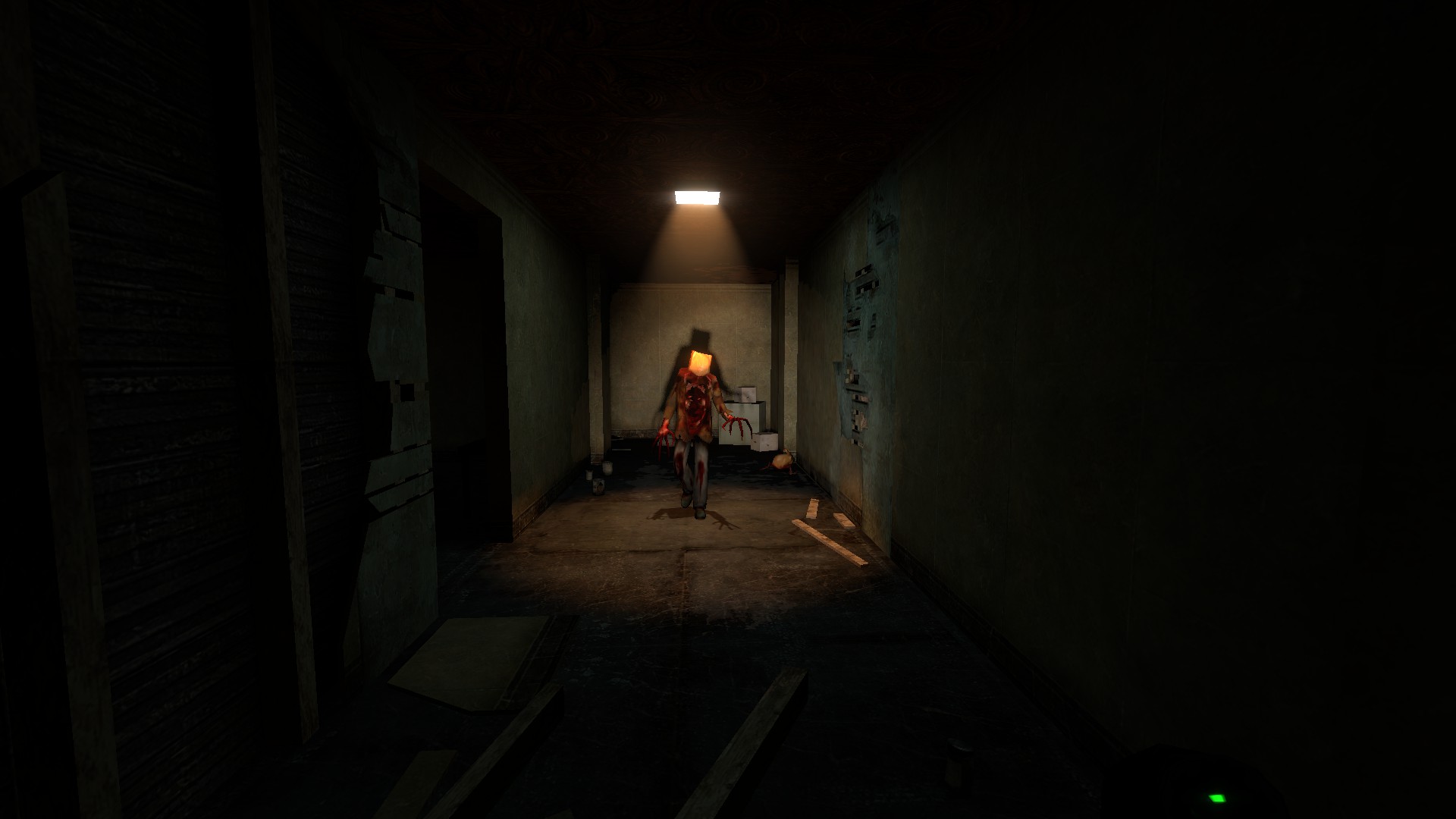 Zombie encounter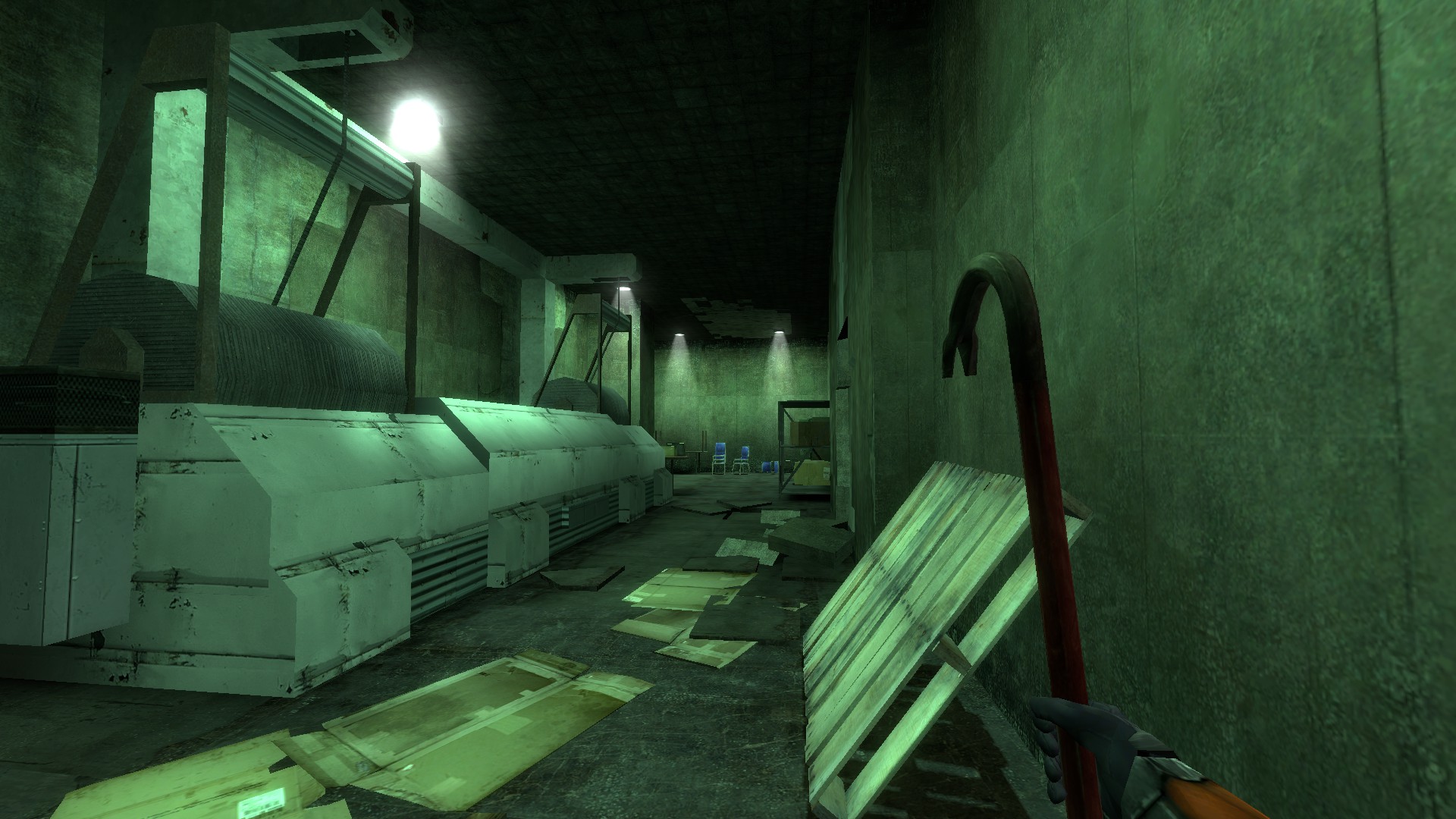 Windowwasher engine room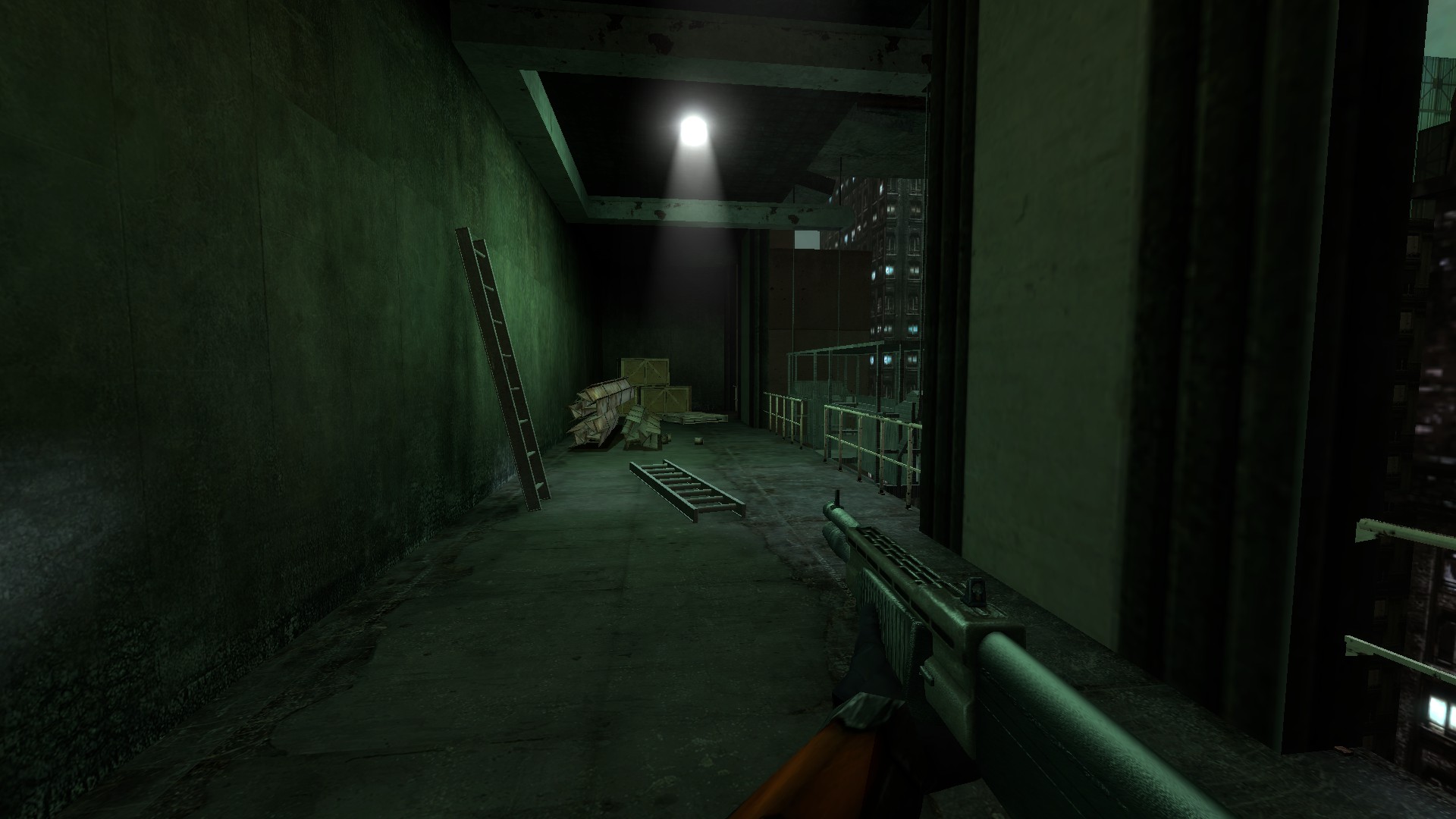 Windowwasher engine room outside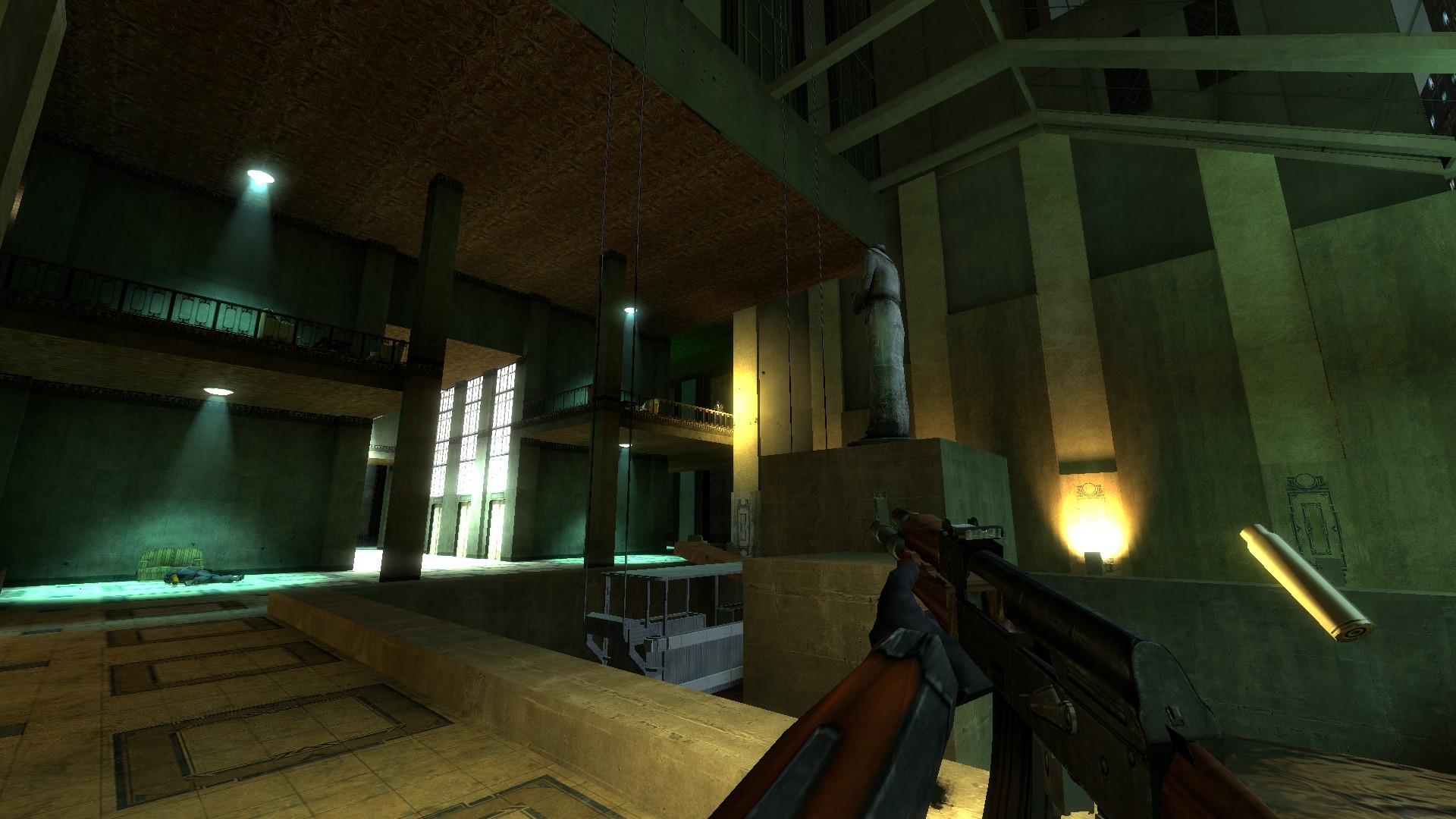 Atrium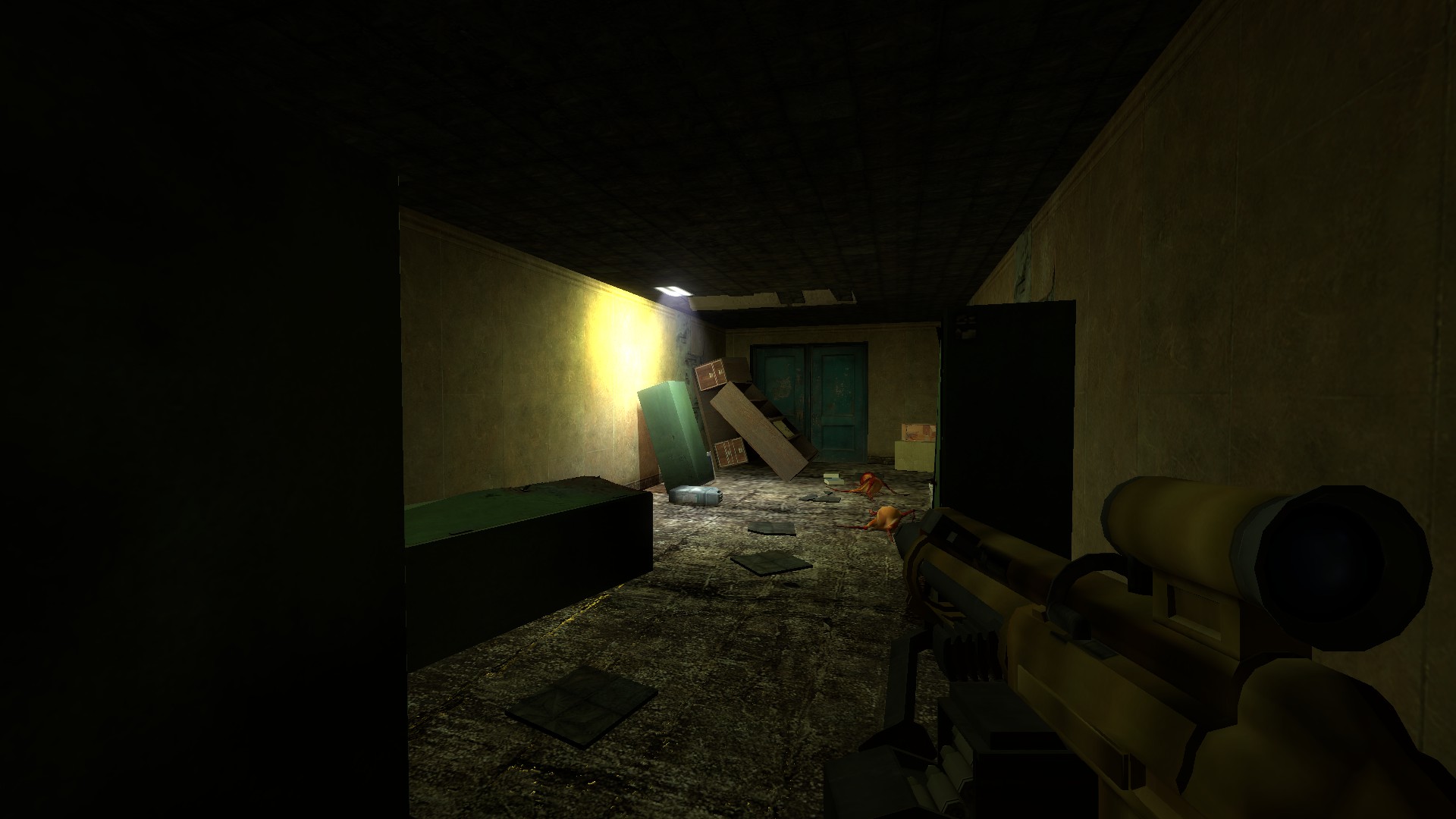 Office storage area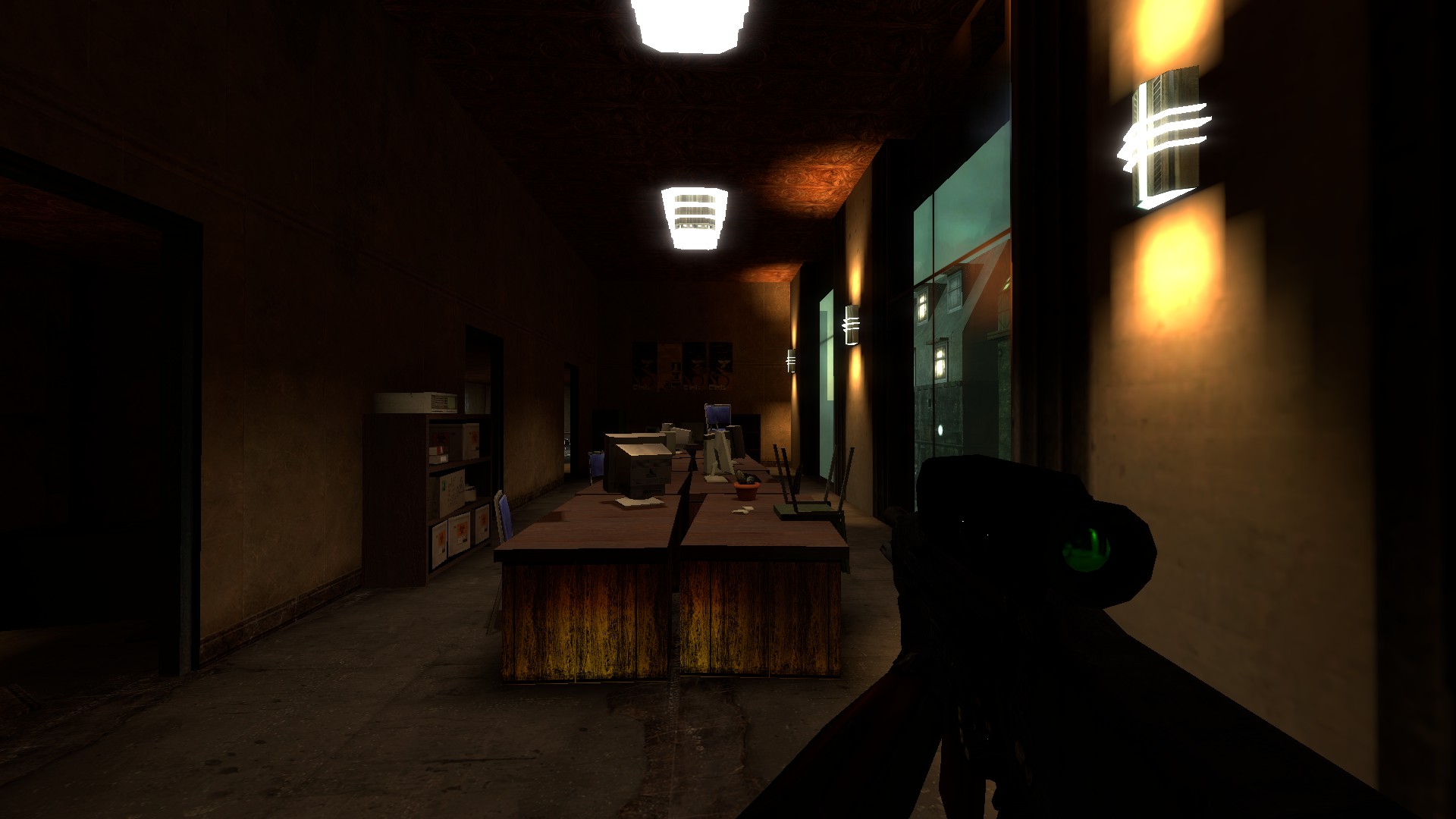 Offices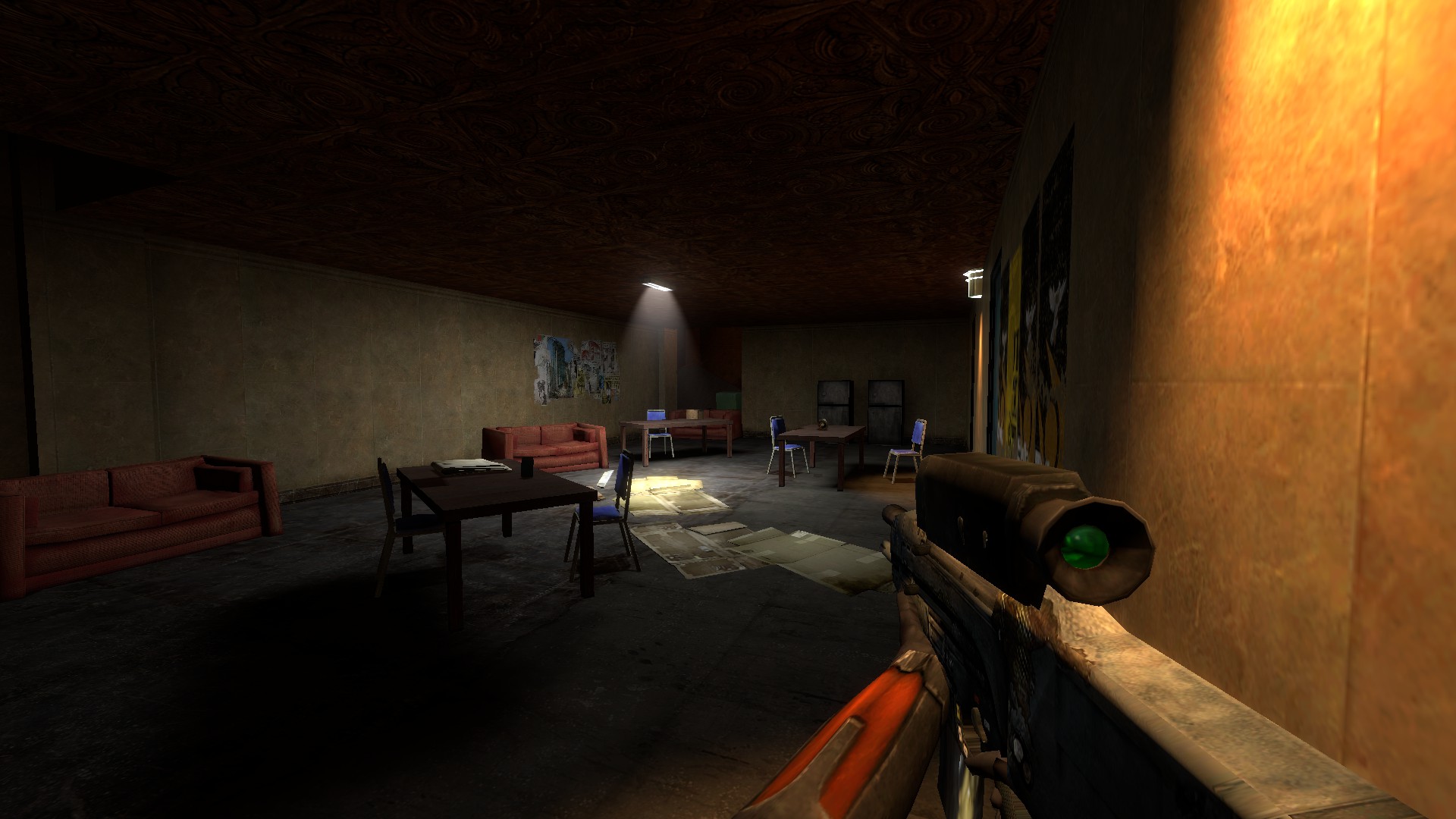 Another break room
I deleted old articles to take off on a new start establishing standards for future articles.
If you want to see frequent live updates, please visit
Discord.gg - Our official discord server
Youtube.com - My official Youtube channel

Thanks -Mister.K