Download Techblox free at Techblox.com

Our next update is scheduled to go live next week. It will include the following features
- Cloud Saves
- Hatchback Seats
- Hatchback wheel wide profile
- Truck Wheel Rig
- Truck Wheels, arches and flares
- Colourable cosmetic headlamps
- Volume Limits
- Formula Engine
- Formula Wheels
- Formula Driving seat
We wanted to go into a little more detail for some of these features. First we need to talk about Cloud Saving as it's important that you prepare for this.
Cloud saving
This is going to be a really interesting step forward for us as this means that your save data will be uploaded to the cloud and you'll be able to access your machines and vehicles from any PC!
We previously talked a bit about this a while ago but we've made some more improvements and tweaks since then so we'll clarify what to expect in this update.
There are some important notes that we need to let you know about in preparation for Cloud saving.
The upload process of your machines will happen when you first launch the next update. Please make sure you load the game on a PC which includes your machine save files, otherwise you will not be able to transfer them.
Saves stored on your Epic account will be synced on launch and any time changes are made (e.g. deleting, renaming or creating saves). There may be short delays as this data is processed so we recommend waiting for any animated loading/saving icons to clear before proceeding.
1. This may take a few minutes as we convert them into a new data format, which is then uploaded one at a time. NOTE: Should the process fail or be interrupted somehow, it will start over on the next launch until you have successfully completed the upload.
2. You can currently upload a maximum of 50 builds to the cloud.
3. Save naming will work in the same way as before, with the same supported characters
Hatchback parts
We released the Wheel rig and one type of wheel for the hatchback as part of our last update. Next week we are expanding upon that with a brand new driving seat, a passenger seat and a wide profile wheel Here's what they look like: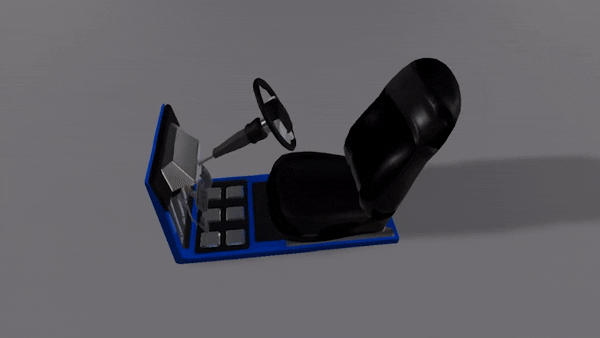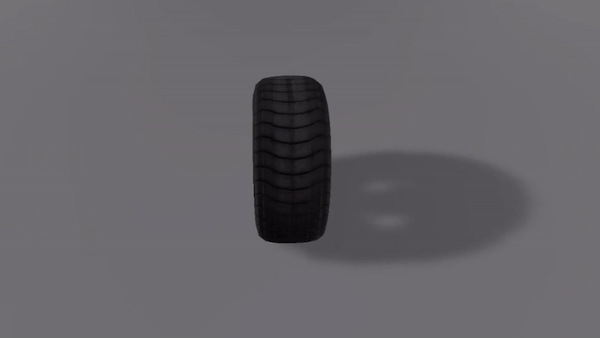 Formula Parts
We've seen a lot of players trying to build F1 inspired vehicles and we're going to be adding a variety of new parts which will help them fully realise their creations.
First up is the engine.
Then, we have the Front wheels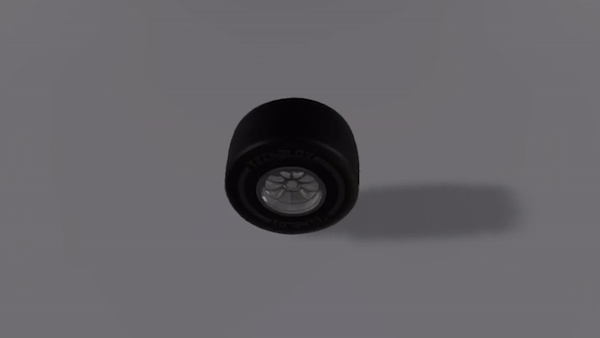 And the rear wheels which are lower profile and gives it different grip characteristics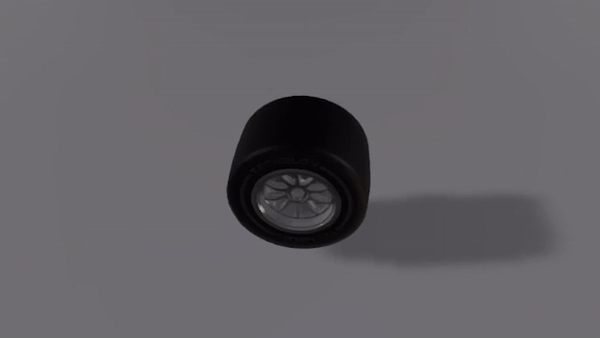 Engineering a good Formula Race car in Techblox is quite tricky. You need to make sure that the centre of mass is low, the wheels are wide enough, the weight is in the centre of the vehicle and also tweak the steering angle. All of these are very important and it will take a fair bit of tweaking to make it feel great.
We ran a lap with a modified version of an F1 vehicle by Paprika. Check it out below
Of course, you can attach a Formula engine onto any vehicle… And also increase the power output by attaching multiple engines... Of course we did this too
There are a few things to note in the video above that we felt we needed to share
Firstly, the engines are a little too powerful for this vehicle, this means that the wheels spin and the engine hits the limiter. A heavier vehicle (without two engines!) would sound much better.
There's also a gear change sound which appears in both of the videos above, we are still working on this as we wan to improve that particular sound.
Truck Parts
We're releasing several truck parts in this update. First up we wanted to share a final version of the Wheel Rig. Previously this was designed to look similar to other rigs, but we noticed some discussion on leaf suspension and thought this looked much better.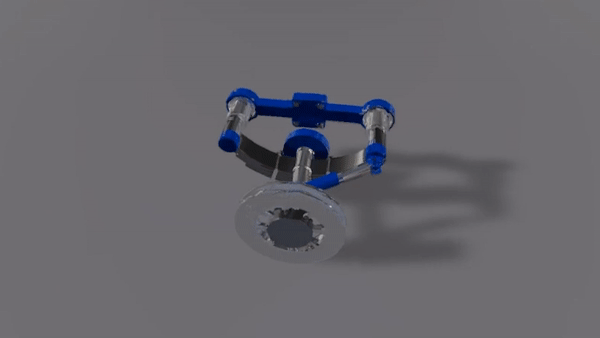 Alongside the wheel rig are other truck parts. Most notably, we understood that players wanted to see guards on the rear truck wheels. This meant a different arch design to the Sedan style wheel arches. Check out the video below to see how all the truck parts join together.
These arches can also be built on top of using wedges. This means that if you still want a flat top, you can design it yourself.
NEW JAMMERS!
We also have two new Jammers to introduce you to! First up is Karol who will join us as a Tech and VFX artist

And Bryget who is Freejam's newest UI and Marketing artist

Please join us in welcoming them to the team!
We're hoping to release this update next week! Stay tuned for more news.