Ahoy there everyone, and a happy new year!

This one is one that was literately years in the making. It could have carried on, but there always comes a moment when you need to draw a line. So Pieter Boelen as his final act on this mod released the final version of Build 14. Which you can download here on ModDB and the PiratesAhoy! website since yesterday. The last mod update article we had shared was back in 2016, so let us take a small glance on what has been added since. If you haven't played since you may find something new.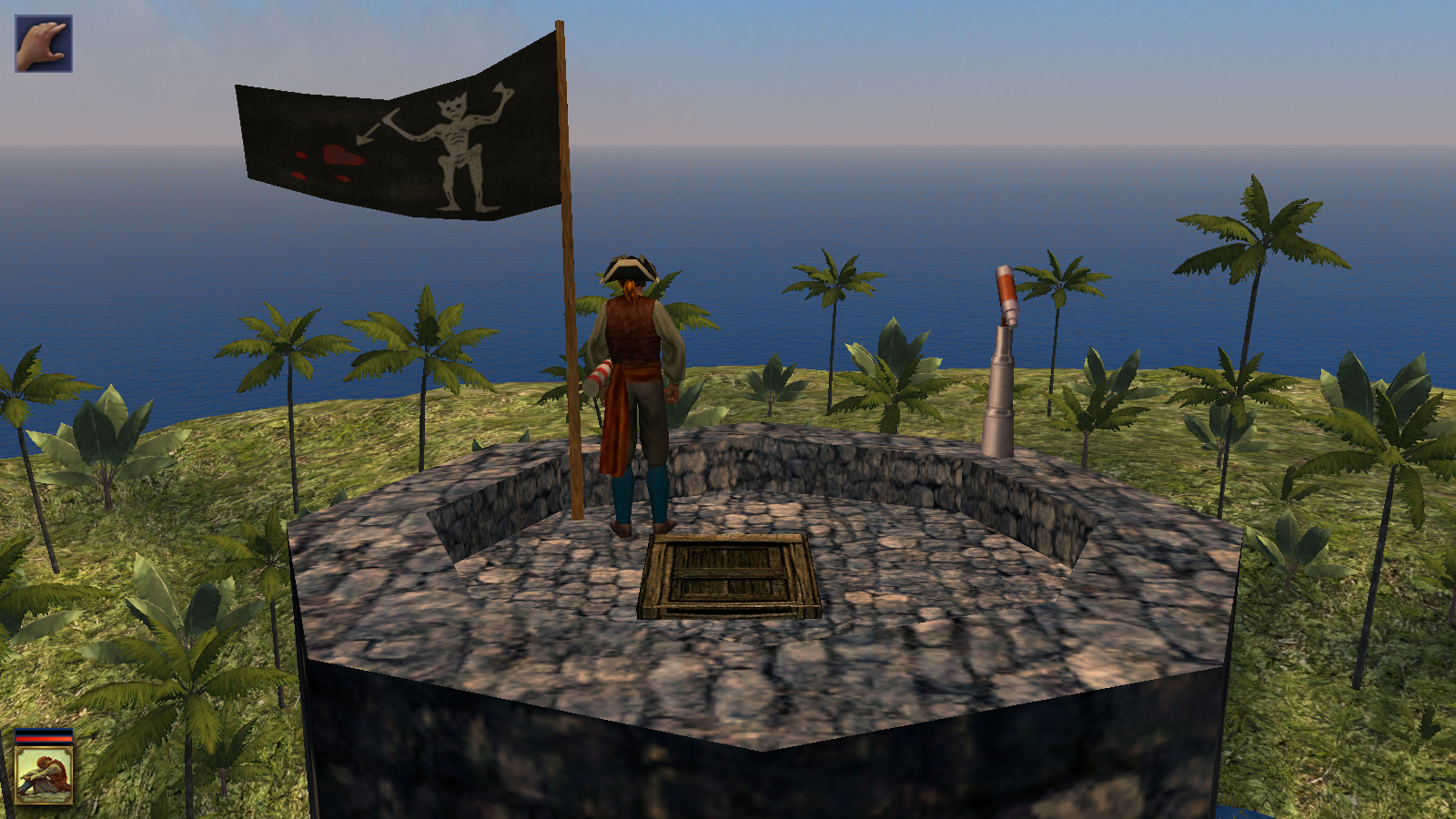 For starters there have been changes and improvements on various storylines. Grey Roger's "Ardent" has been extended and bugs have been fixed. Same for Jack Rackham's "Gold Bug" and "Woodes Rogers". The latter also got a second part, which fans of the first part should check out. Another storyline that got some love is "Devlin Opera". Which used to be classified as unfinished, but BathtubPirate fixed this by working on it. Now there should be more to it.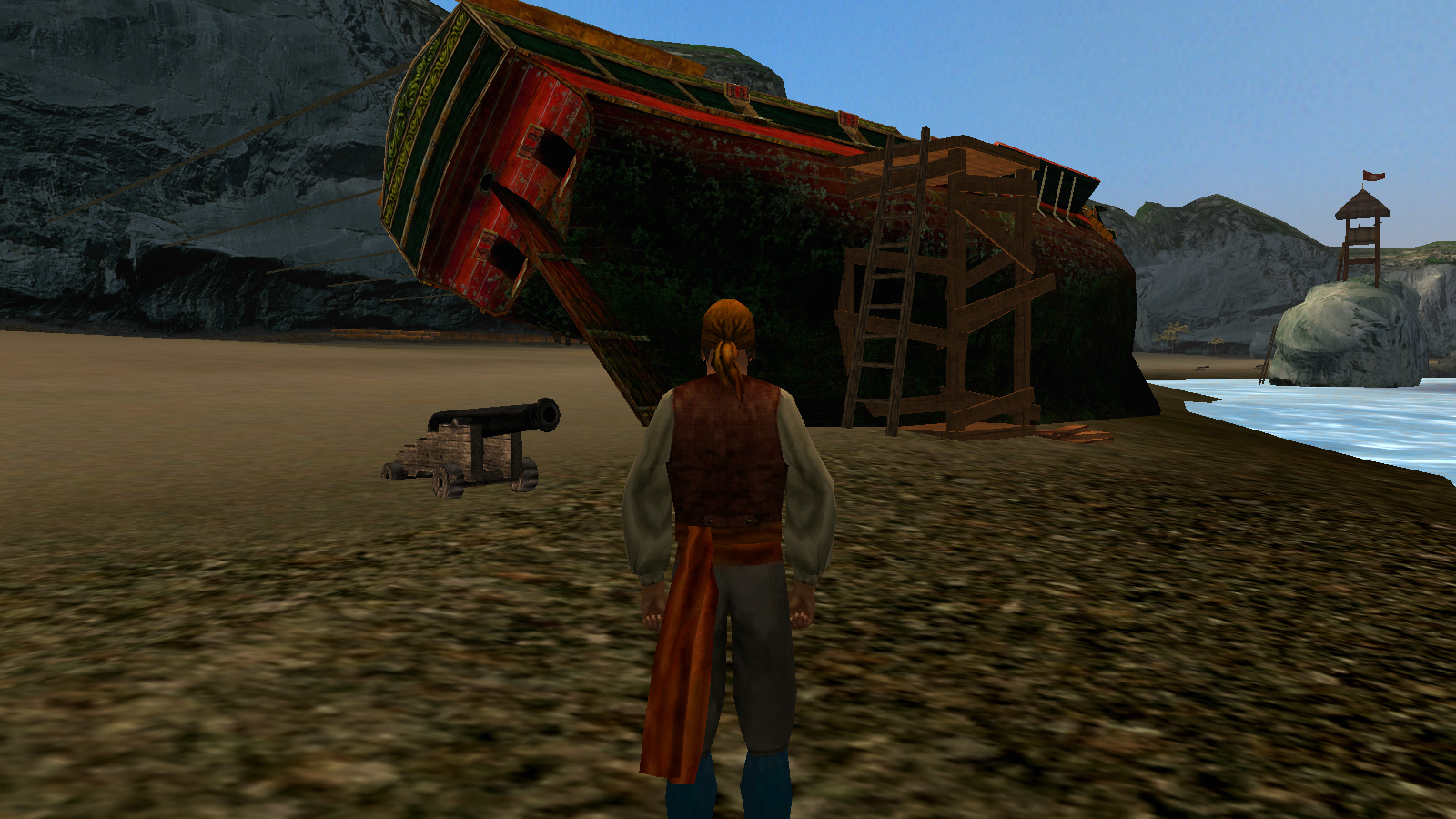 New side quests were also added. Grey Roger made "Crystal Skull", "Silver for Cartagena", and "Natividad Incident" for Horatio Hornblower (both FreePlay and storyline). While Bartolomeu o Portugues made "A Family Story" and "A French Companion" for José Joaquím Almeida. Plus there now are background profession specific "trophy quests". So far the one for agents was made by Grey Roger, the one for engineers by Jack Rackham, and the gambler's one by both pedrwyth and Jack Rackham.
Davy Jones, and his crew, got new character models by Karlik Nos.
And on the same topic, his ship and cabin also got new models I borrowed from Sea Dogs: To Each His Own.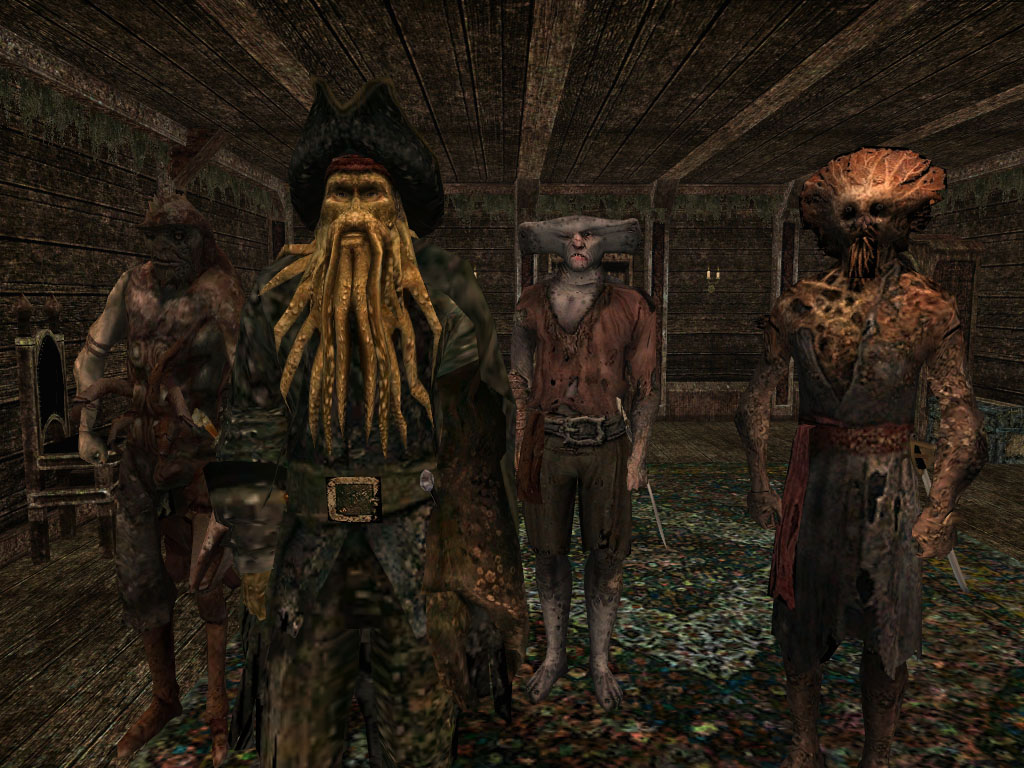 Women can now also sit down, and be assigned governors.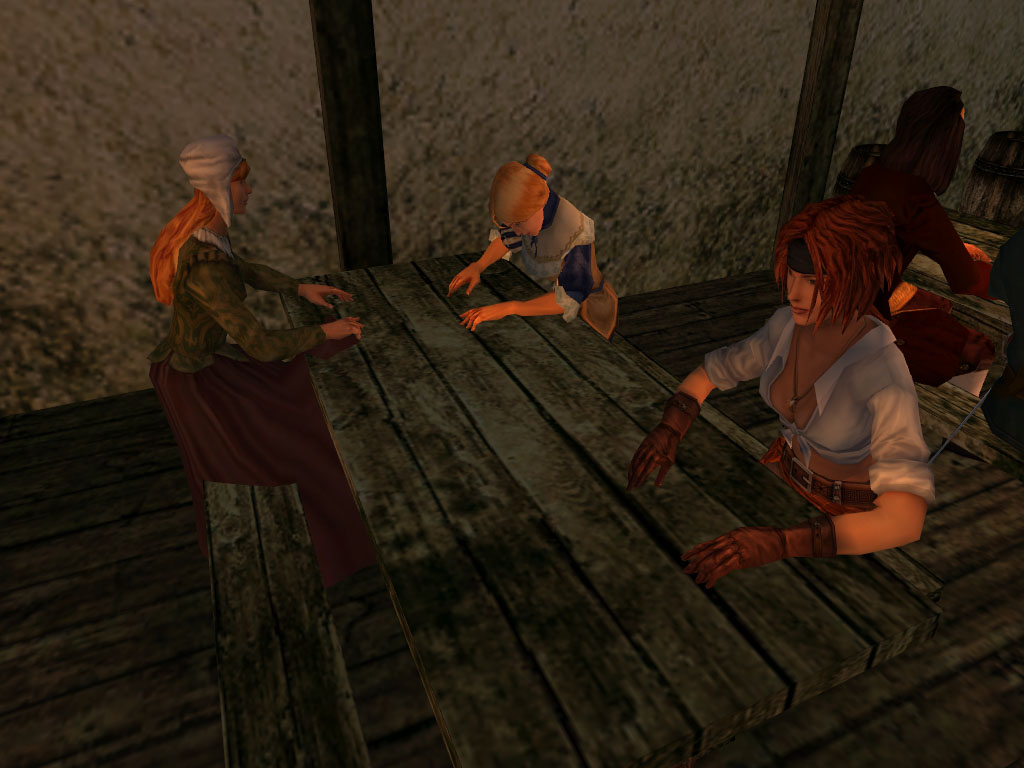 As for new ships; some that are used in quests or as character ships are the following:
"FastGalleon5" for "Ardent" by Grey Roger.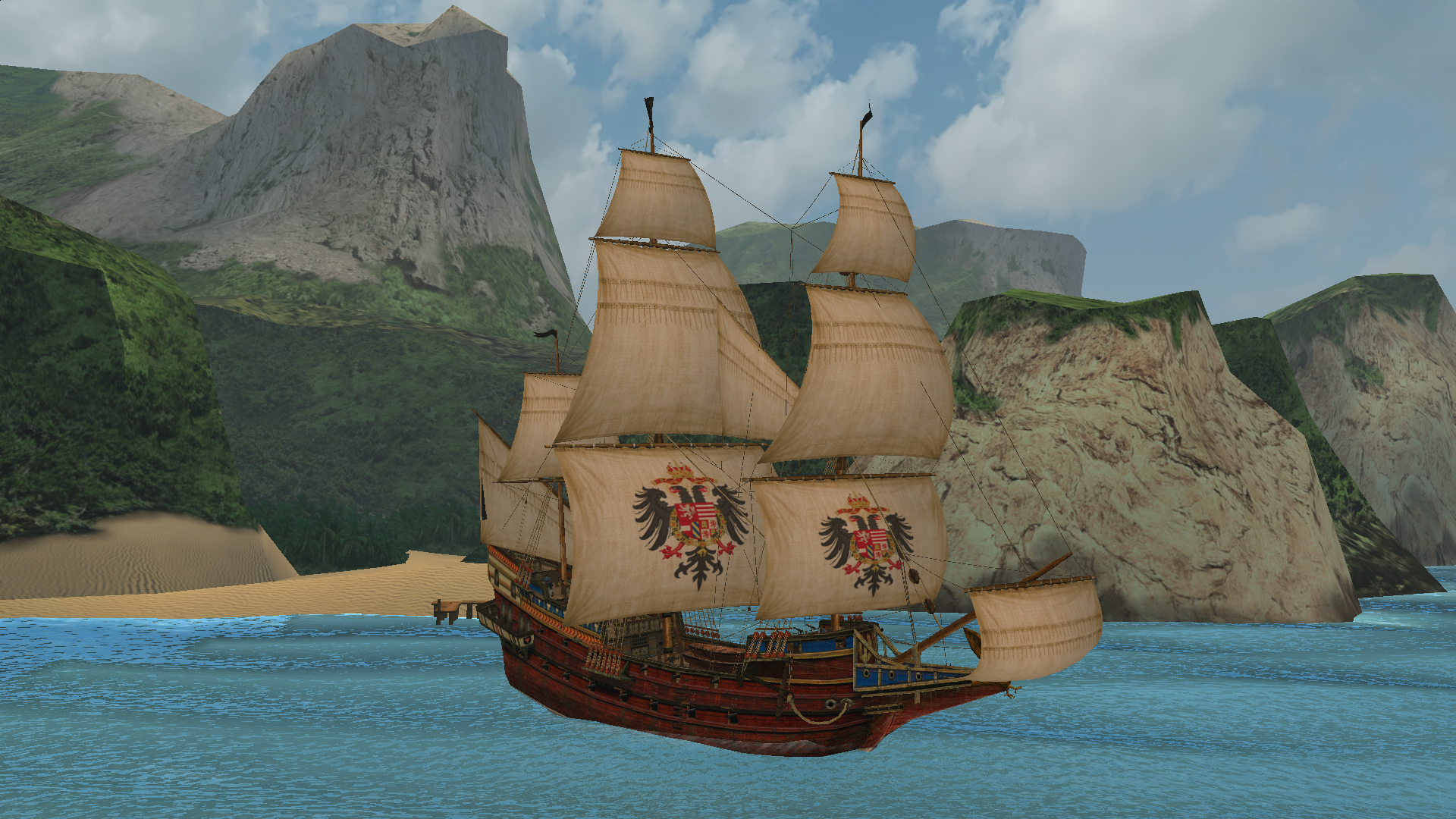 A new version of the cursed Mariana by GhostOfDeath91 for Ricardo Orellana, his free play character.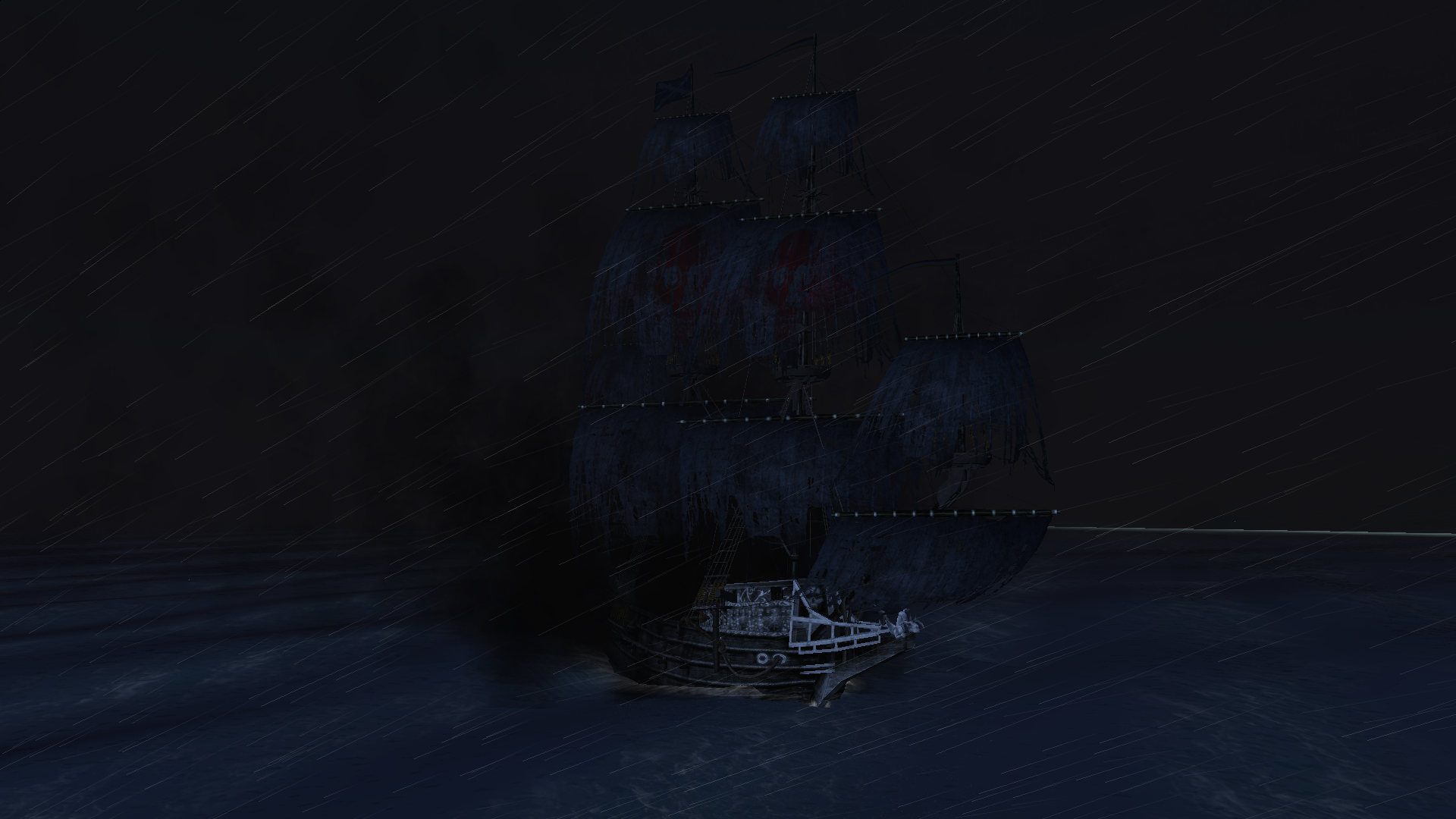 A modified version of Armada's "Kreyser" Class Frigate by me. Used as the "Mefisto" in the "Revolutions" period.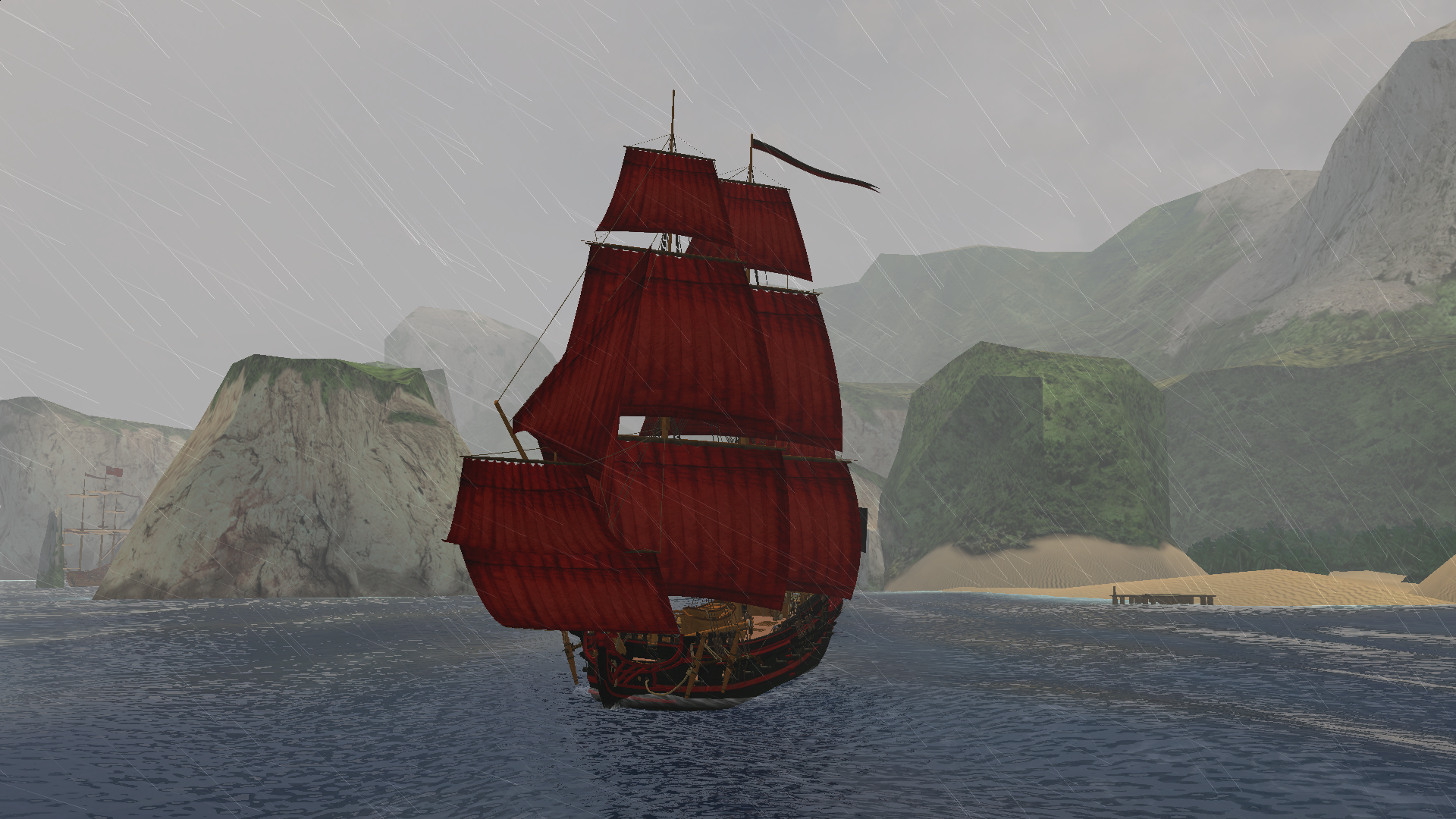 Last but not least, there have been new characters to play as. One of them being Drake Stranton, from the novel Cursed Vengeance by Brent Jackson. Model made by Jack Rackham and Grey Roger.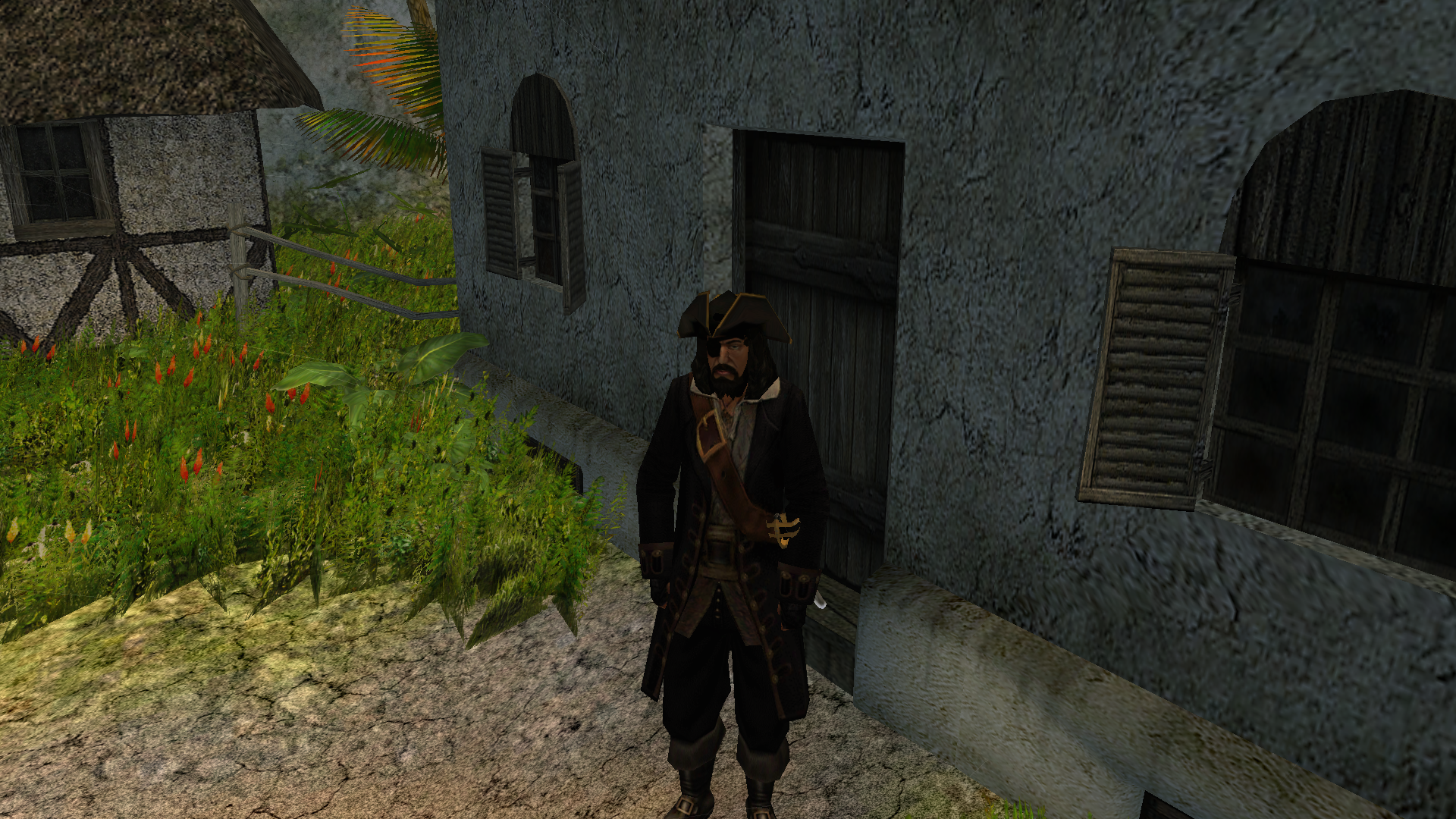 There is that, and more I couldn't add here and now. So what are ye waiting for!? Go out to the seas ye scurvy sea dogs, will you!
Edit: 8/1/2022
A few screenshots Grey Roger shared.
"A shot from the new version of "Devlin Opera", also showing new character models for Maria Antonia (originally for "Ardent") and Piet Hein (another of Pieter Boelen's suggestions)."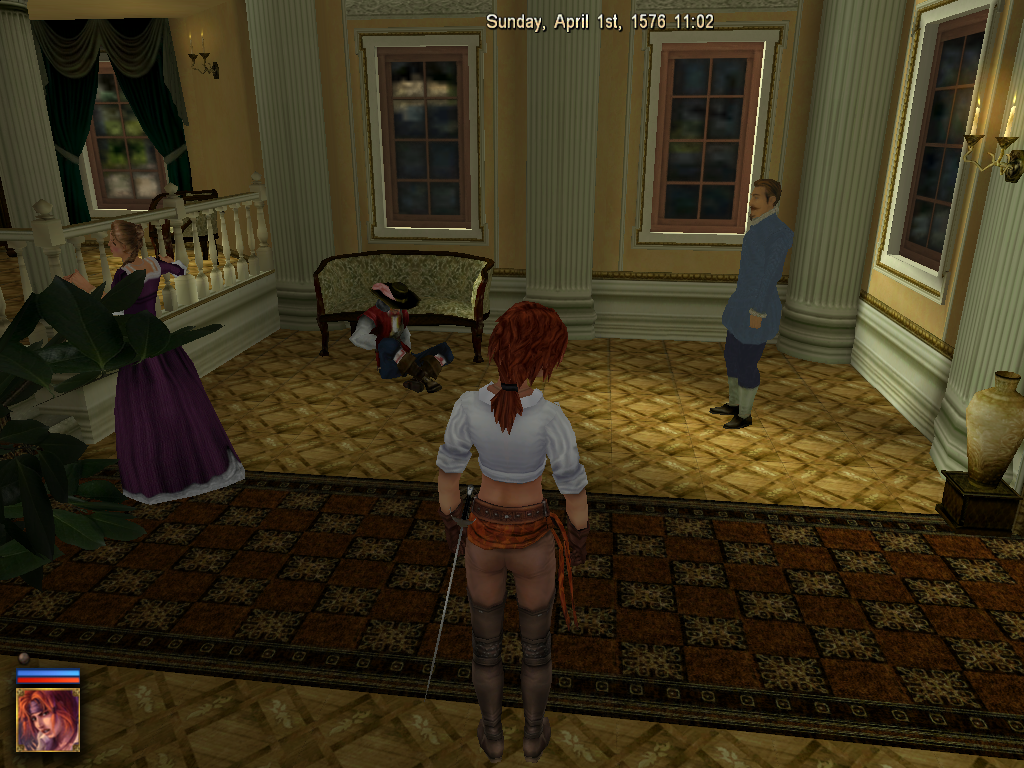 "San Pedro, the Spanish version of St. Pierre, because this is "Early Explorers" and the normally French Martinique becomes Spanish Martinica:"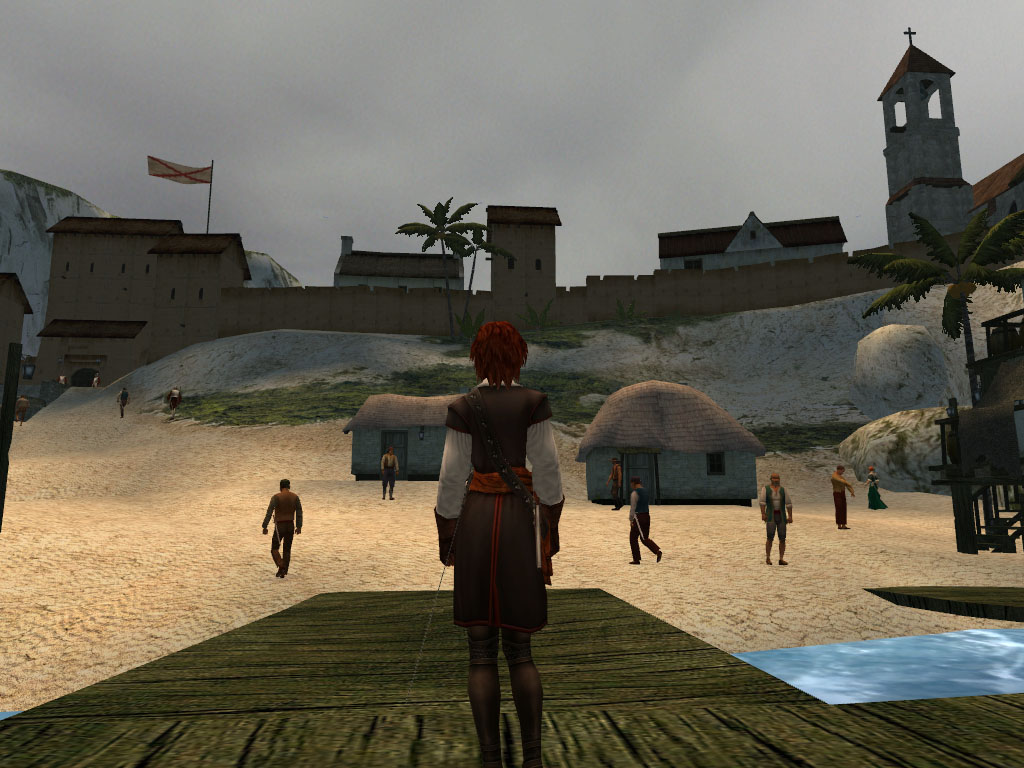 "Which means everyone gets a random Spanish name, though families are preserved:"