Get it here: Skinner-space.itch.io...
Brutal Castle - is an epic beat'em up about fire-breathing Living Castle which outrageously fights against giant monsters to survive in a cruel medieval world of the war of all against all!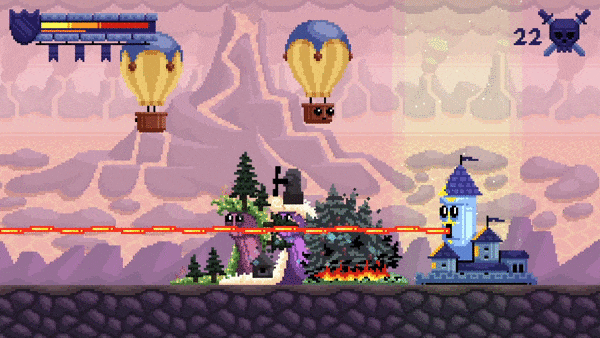 The Game Is Done!
Also, I recorded series of devlogs about the process of development of this game!
Devlog Part 1
Devlog Part 2
Devlog Part 3
Devlog Part 4
Devlog Part 5
Launch Trailer