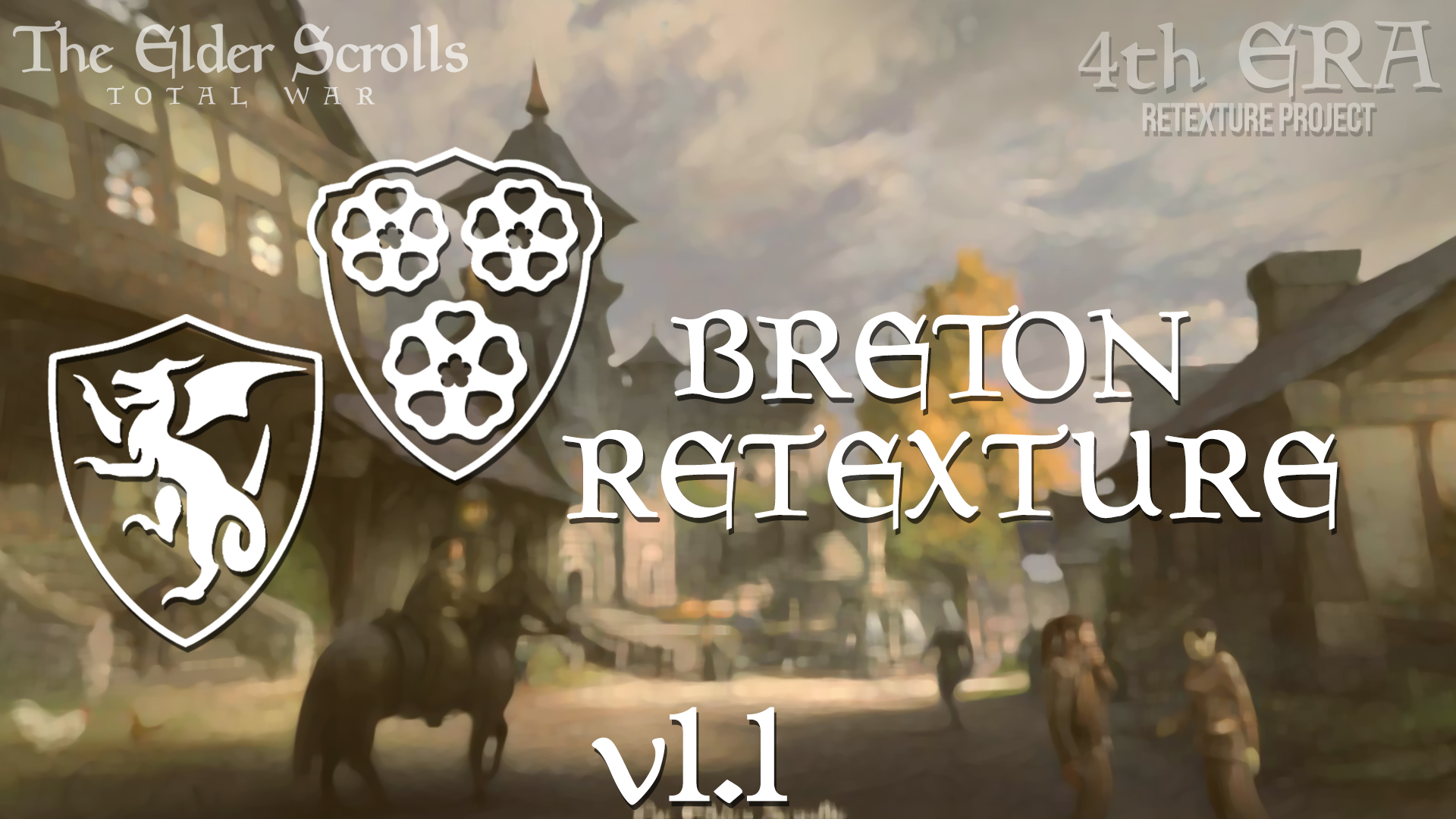 Huzzah!
Spread the news across the kingdoms of which there are many in the lore but two in the game. Oh well. I tried to nod to some of these other kingdoms in the new shield designs including the badge of evermore (raven), wayrest (flowers), daggerfall (dragon) and camlorn (lion)!
This update fixes some minor bugs like odd dds files that cause texture failures and some floating weapons. I hope these are fixed I tested them in my game but all 4 of my elder scrolls base game files are a bit of a mess right now. If you encounter any issues please send me a private message.
Now onto the aesthetic changes:
The old high rock units have been given the appearance of the daggerfall guard and both have gotten a slight change in the color of their armor: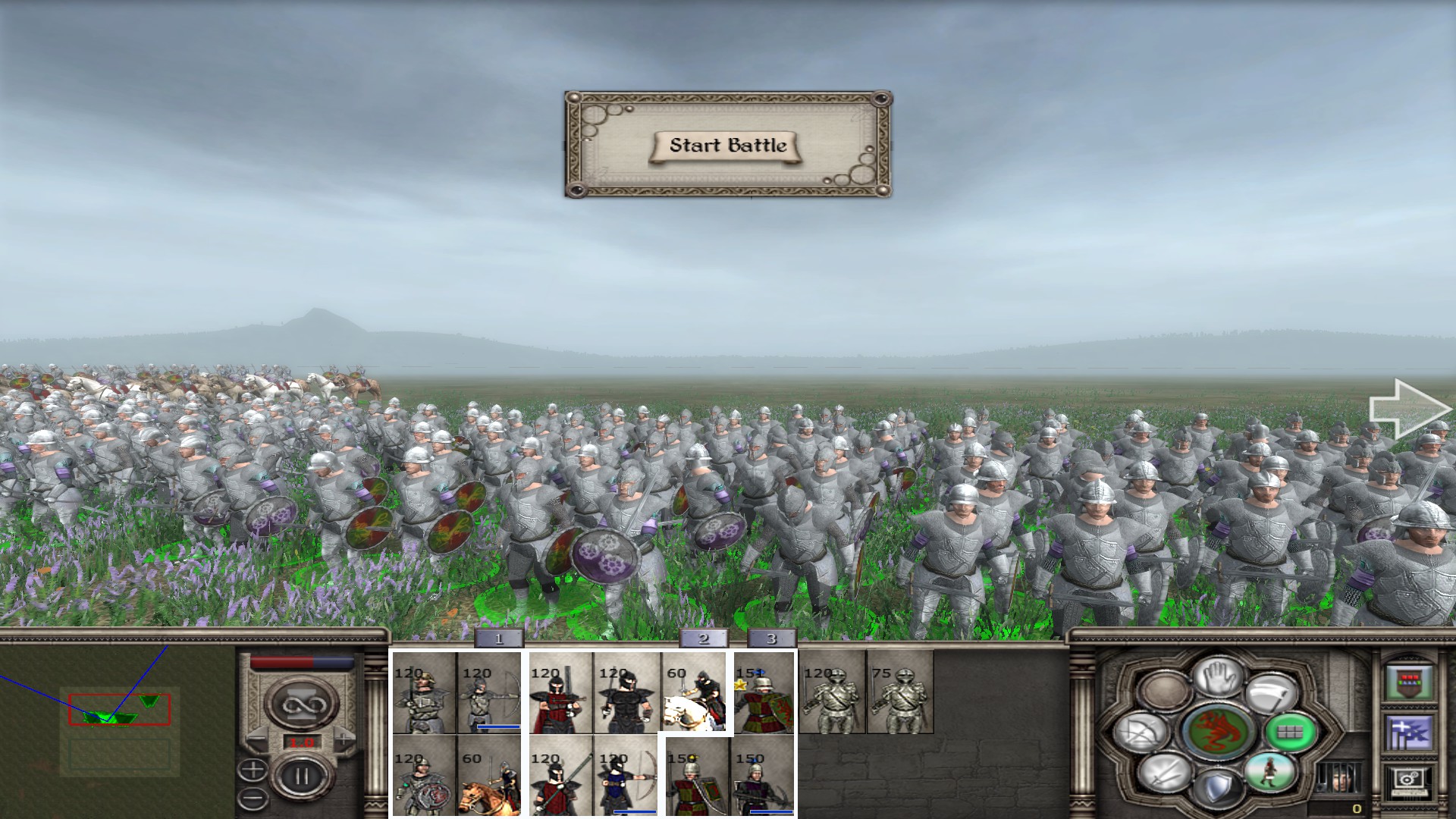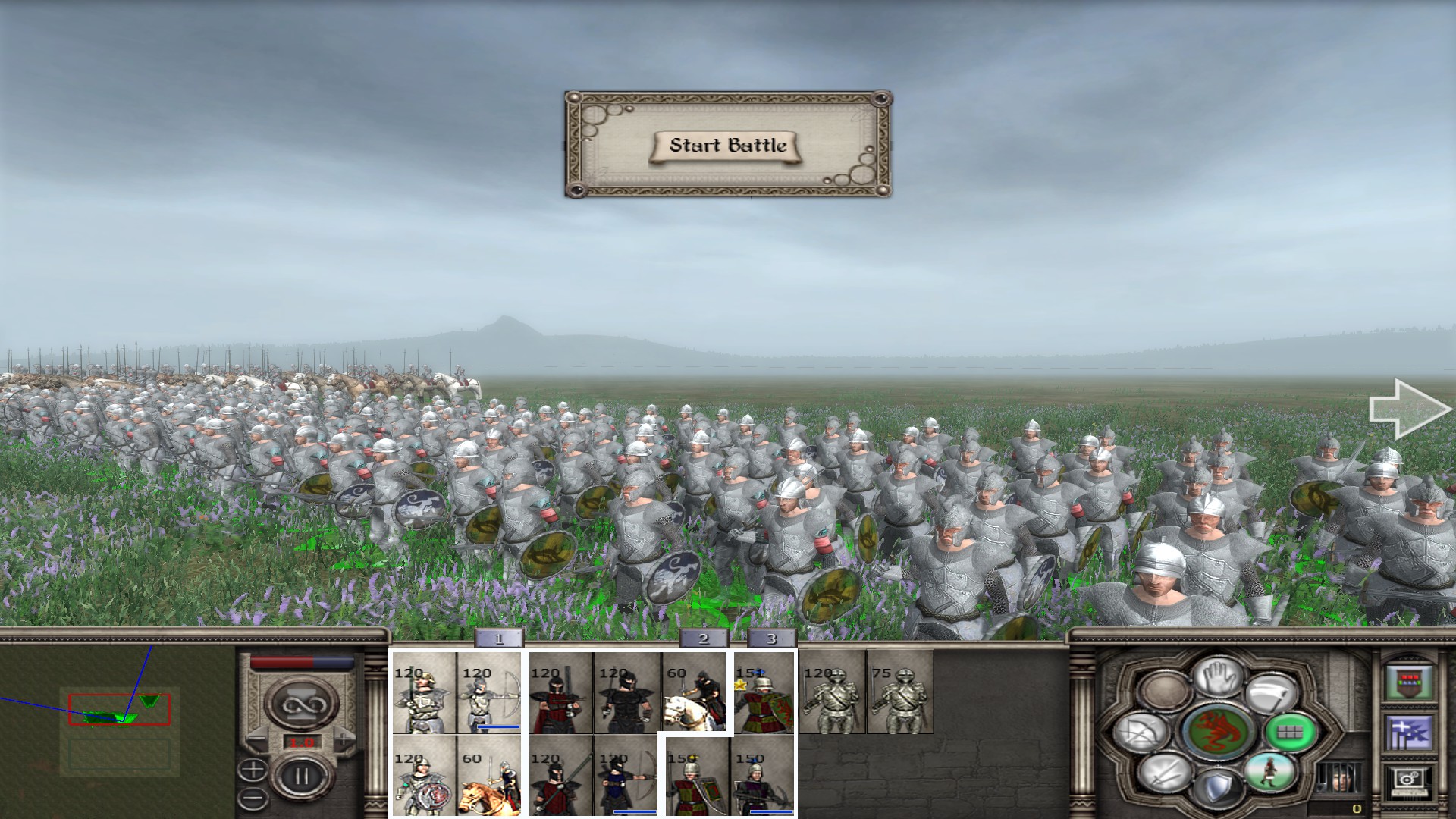 Here you can also see (sort of) the new shield designs. You can see what units these changes apply to at the bottom of the screen. Furthermore, you can also see the arm-bands have changed form each rank to visually diffrentiate each one.
One more change:
the cloaks for the townguard units got HDified.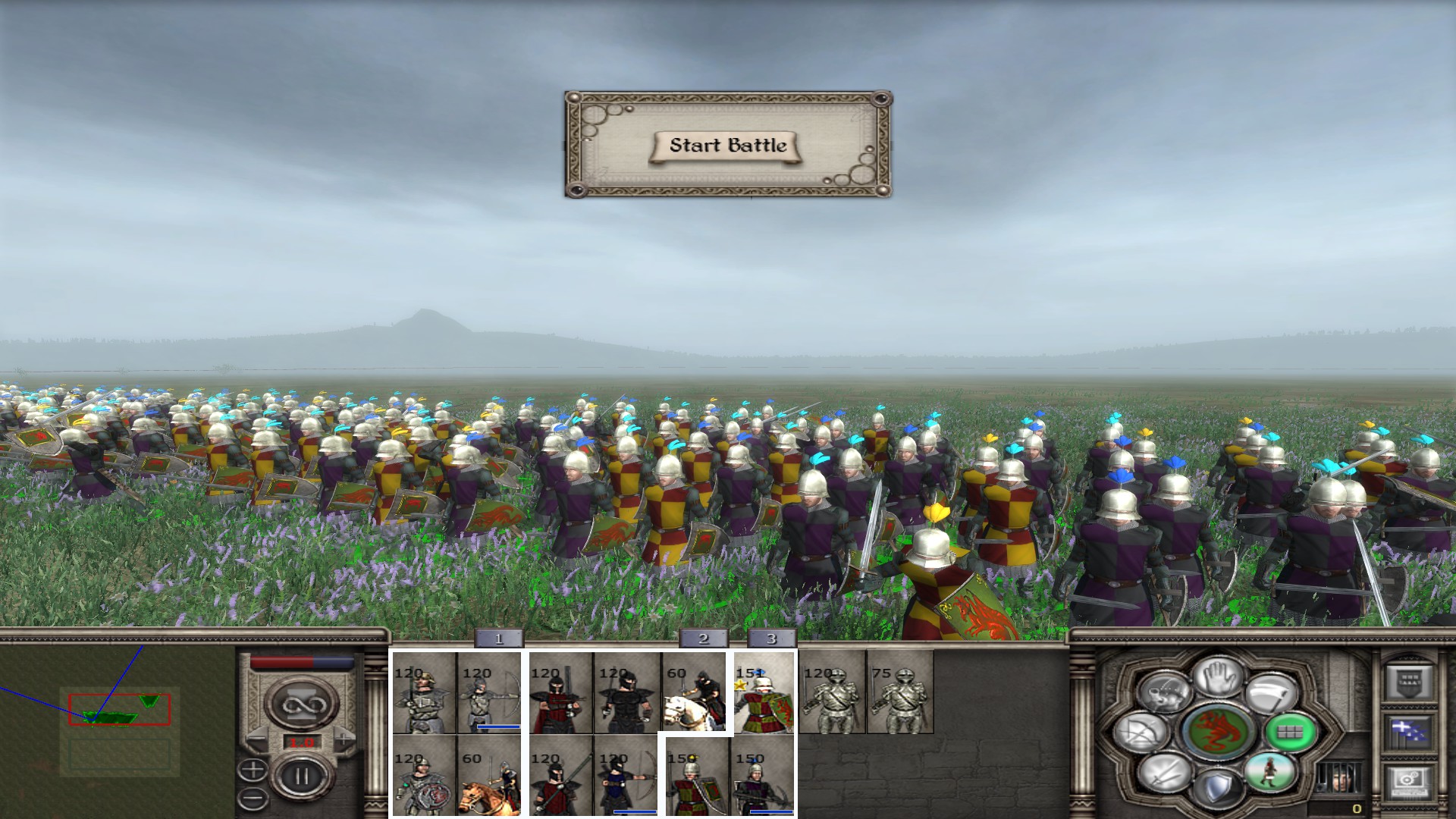 Thats it. ENJOY!
Also, I wanted everyone to know that I am now working on the unofficial patch team. So after update 1.4 parts of my mod will be dissolved into 1.4 or new patches made by the team. However, I'm still working on both mods doing similar things on both mods. Look out for the work done by both me and Rafmc1989 (a great modder who has helped me and the unofficial patch team out a boat load) as we are the main guys working on new and wacky units for TES:TW.