Get excited!!
Honestly, this is the post that we are the most excited to make, our game is progressing very steadly and we are quickly getting close to the date of release for the vertical slice!
That also means that in the visual department we have progressed a ton! And we can now showcase to you all the final look of some of our areas!
Screenshots!
For those who can't see the video right now here are some screeshots! We really hope you all enjoy them!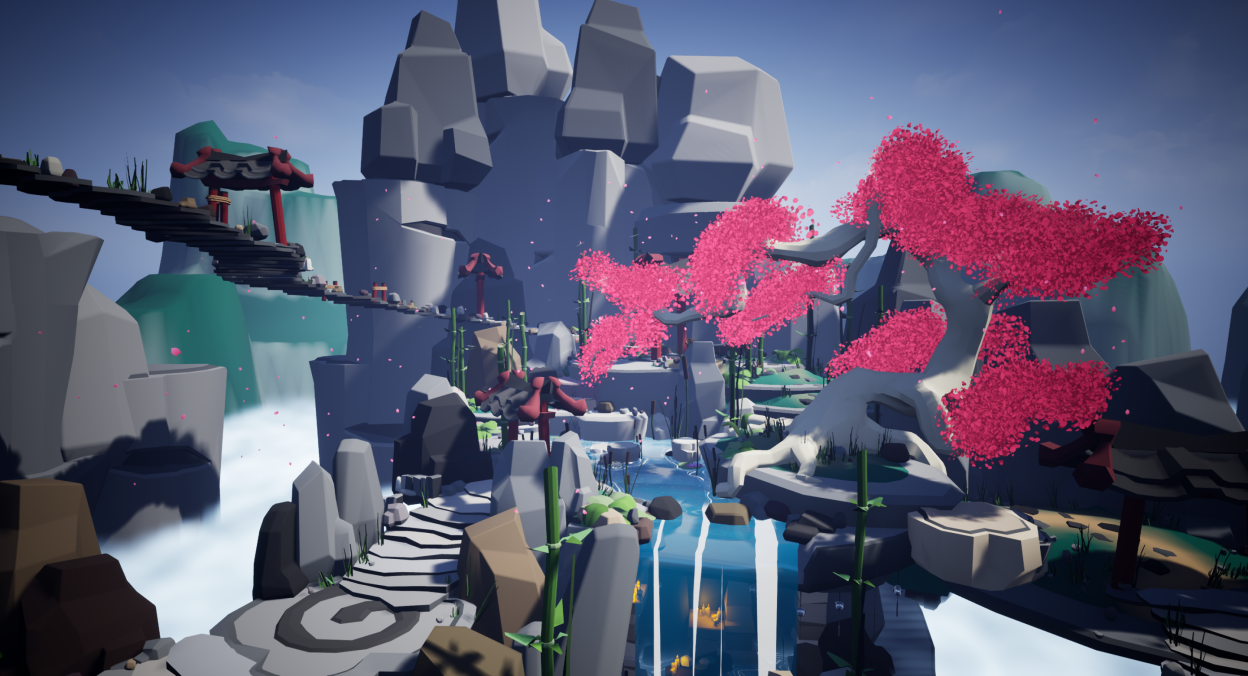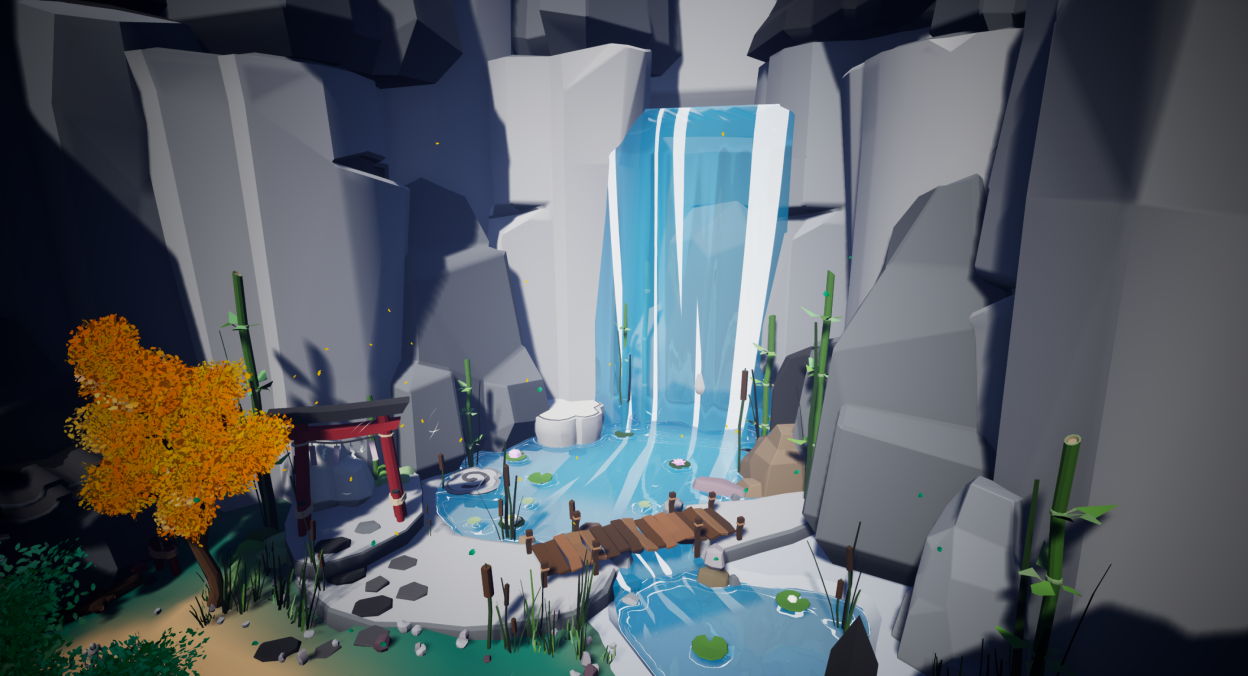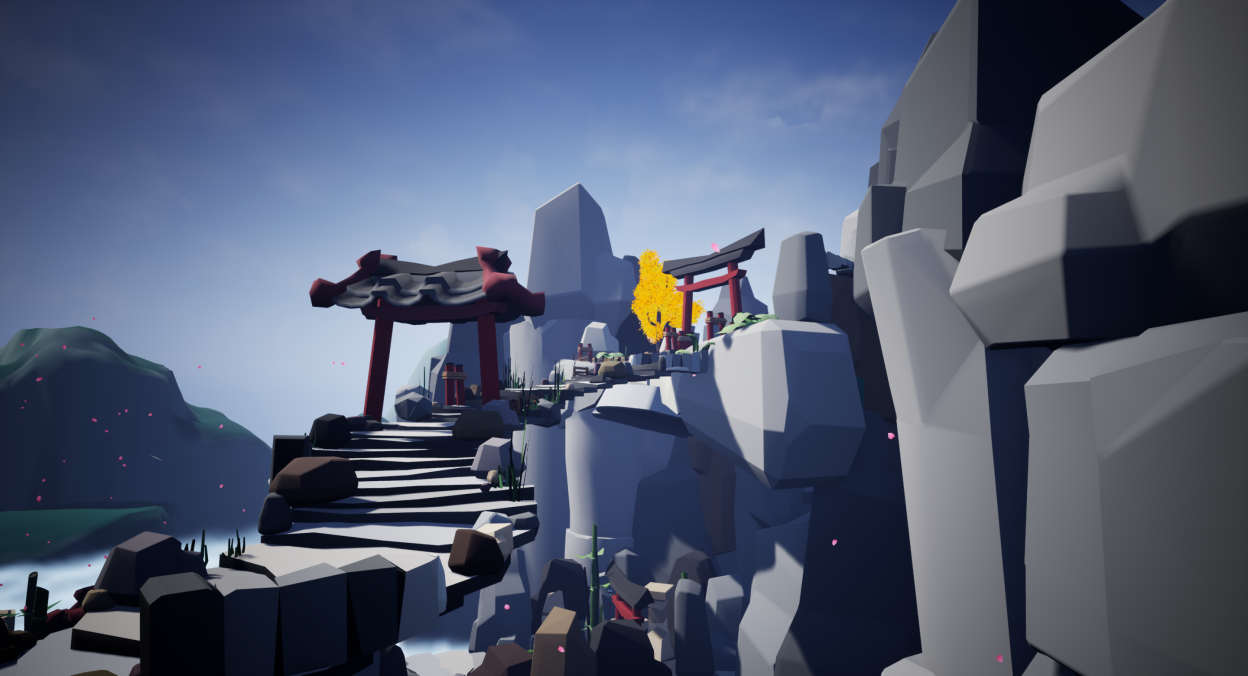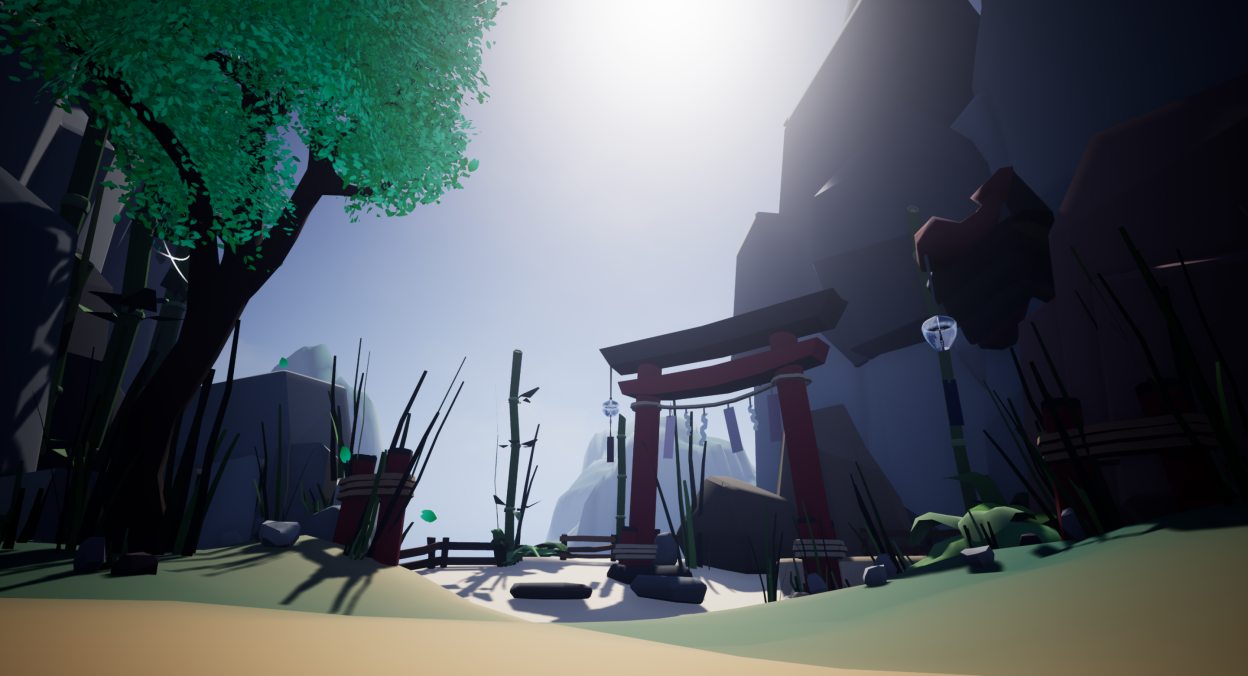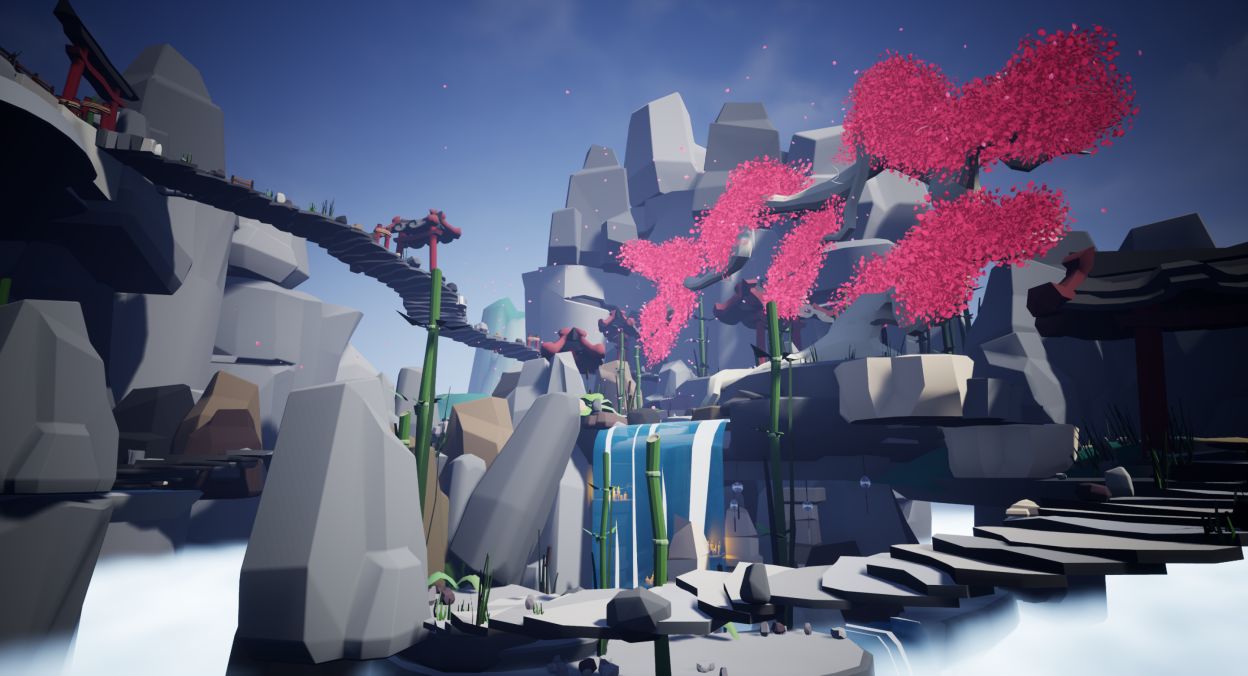 Quick Disclaimer!
Although we did say this was the final look of these areas, what we mean by that is that the VFXs, the models and the texturing are final!
The placement of each model and some small changes in general will likely happen to better enhance players experiences!
Feedback!
If you have any remarks you would like to say about our world please feel free to comment them on this post! We are eager to hear it from you all!
Social Medias:
If you wish to interact with us outside of IndieDB you can always follow our twitter our email us!
Twitter: twitter.com/hopokistudio
Mail: hopokistudio@gmail.com