From: R&D Lead Developer Matthew Smith
To: Expedition Phoenix Lead Engineer, Kyle Walker
May, 18th 2467
Re: Breakthrough in Project X-74b Hover
From the greatest science fiction movies and games of the 20th and 21st centuries to the flying car debacle of the early 2100's, we have striven to push the innovation of ground transportation to the very limits of human imagination.
Despite the Great resource war of the past century and its push towards military research, a few of us have continued the research and development of new low-thrust/ low-power directional thrusters that would allow for the creation of "hover-style" ground vehicles that could operate in all terrains with both minimal impact to the surrounding environment, and with minimal impact on precious rare resources.
Thanks in large part to the recent breakthrough with promethium energy cells, I'm happy to tell you that the prototype X-74b hover thrusters have passed their operational tests, as had the prototype Ground Hover Vehicle (GHV-1). Below are some of the screenshots from the operational tests done in the EP Proving Grounds Simulations. It have passed all operational expectations in Desert, Ice/Snow, and extreme hazard scenarios and should prove equally capable in all other terrain situations.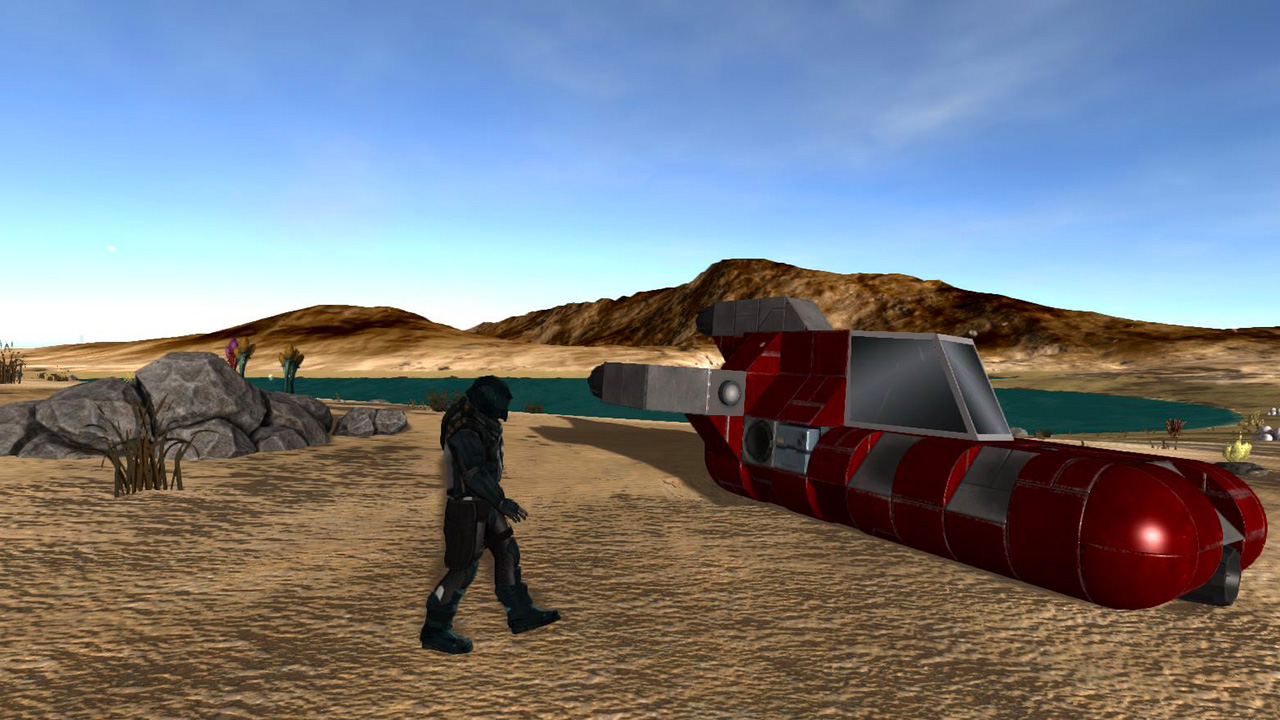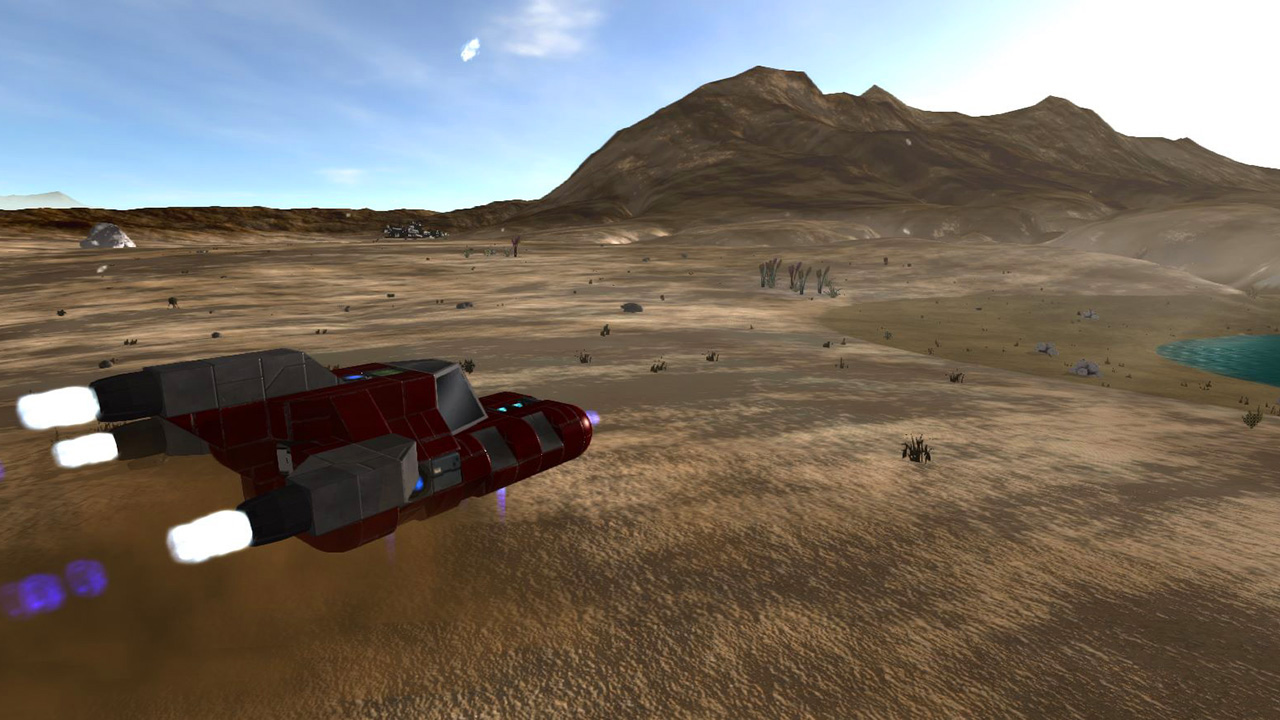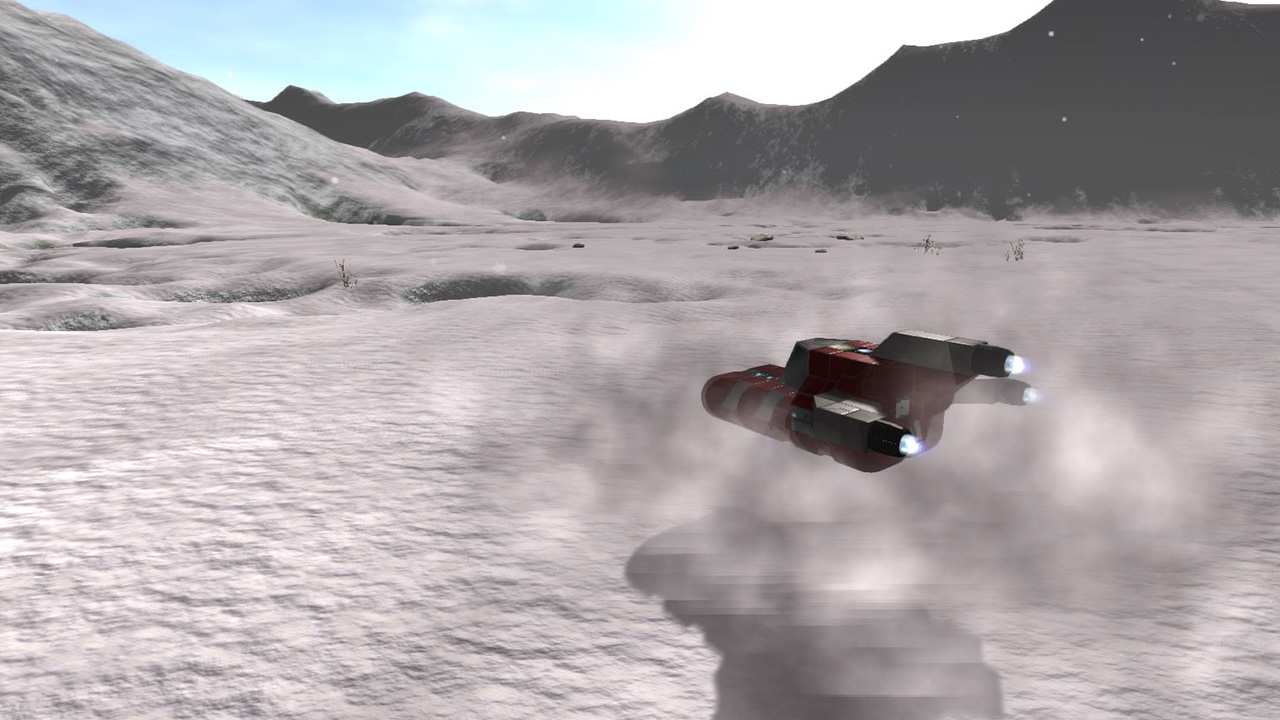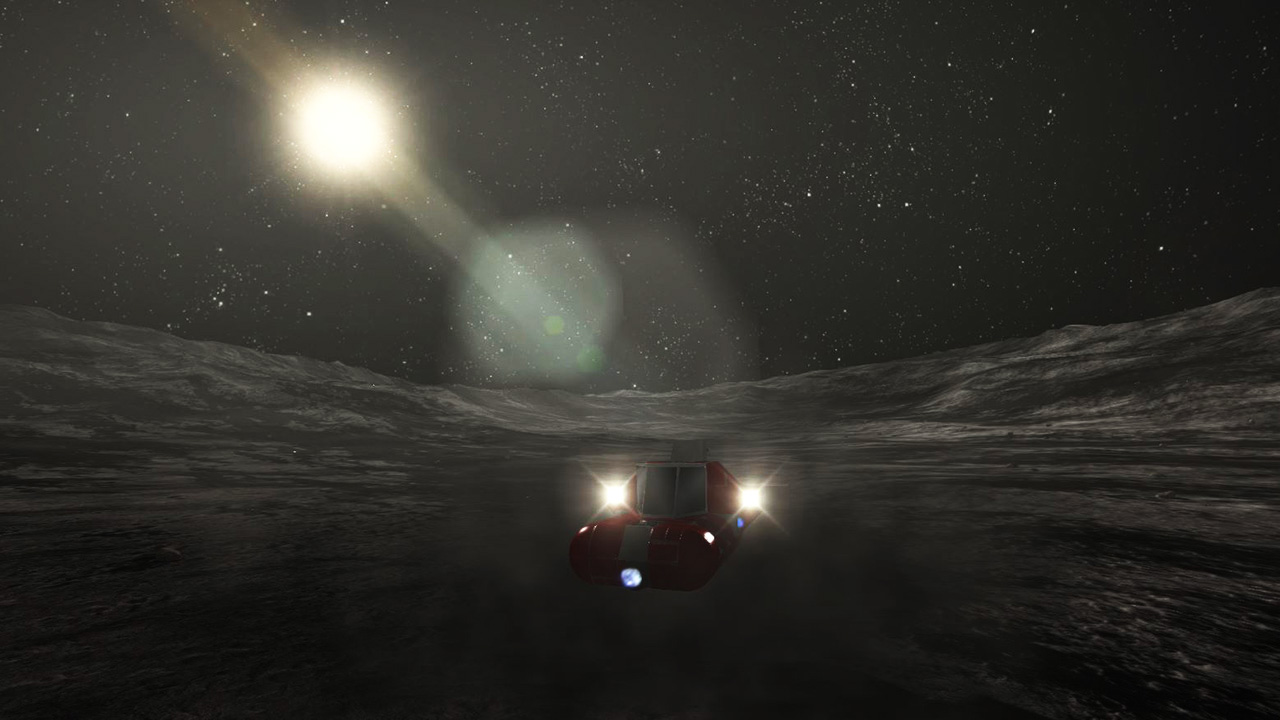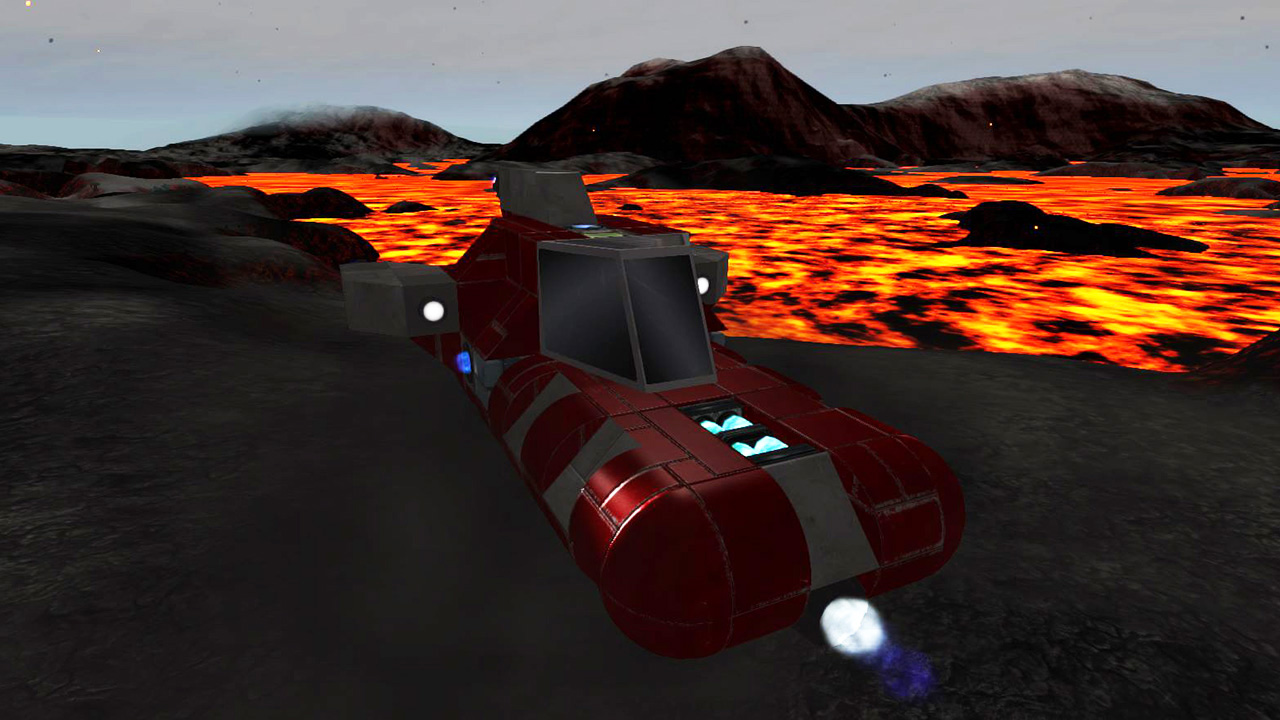 From pizza delivery to cargo transport to races around the rim of the lava fields and anything in between you can imagine, there's an engine designed especially for you. Today we'd like to introduce you to the first iteration of hover ground vehicles. We know many of you have asked if there was going to be some type of ground vehicles and we've been hard at work creating the new controller and everything required to make those happen.
We'll be around to answer questions you might have about the new ground vehicles and also let us know in the comments what you think about the style of this update, and if you would like to see more "in lore" updates, or if you prefer the old style updates better. As always, this is just one of the many things we have currently in the works and we look forward to the next update.
Thanks for reading
Eleon Game Studios
Social Media and Website
Official Website: Empyriongame.com
Facebook: Facebook.com
Twitter: Twitter.com