Hello! This is Eric Winebrenner. I'm a programmer, enemy artist, and secret designer on Dad Quest, an action platformer adventure where dads wield their children as weapons to destroy their enemies. A lot of my work this the past week has been developing new enemies for Ryan (other programmer, level designer and content creator) to use in level creation. One of our favorite enemies from our old flash demo was the Eggman, an egg that flew above the Dad and rained raw egg innards from the sky. We wanted to expand this enemy type into different sub-classes, and form a sort of "family". We've always been interested in using the idea of a family to influence our enemy lore, as it mirrors the relationship the human Dad and Child have.

The Egg Family is part of a balanced breakfast and ecosystem. The Eggs are primarily predators, but will take to scavenging if need be. They are defensive by nature, and only kill to feed their family. They heavily rely on close teamwork to survive, and fill unique roles within the nest.

Egg children are timid lads who don't want to hurt anyone. They are often hunted for their delicious innards, and must hide near to their Egg brethren until they develop their own defensive yolk glands. They are passive and will avoid the player, but not stray too far from their spawn. They will cluster around Egg workers and will accidentally act as shields for the more dangerous egg enemies.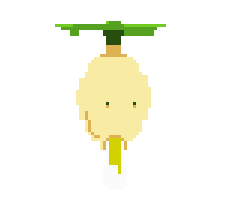 After several weeks, the Egg Boy's yolk glands are fully developed. They are now able to join their egg brethren in building the nest and hunting for food. The Egg continuously secretes a thick bile, which is then pressurized in its shell to form a solid projectile yolk. The Egg positions itself above its prey and fires its yolk at high velocity. When the prey is unconscious or dead, the Eggs carry it back to the nest to be broken down into sustenance for the family.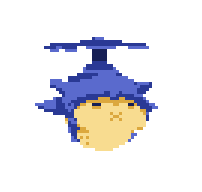 Most mature Eggs fall under the Egg Worker category, but Eggs that are especially strong become Egg Warriors. They form a sharp outer armor that wards off opponents, and are especially aggressive to anyone that threatens the nest.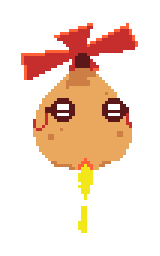 Like any Egg, Egg Chefs have yolk glands. However, the chefs hold a special, acidic yolk which slowly breaks down any material its spread on. This breaking down of material transforms it into an edible form suitable for Egg consumption. Egg Chefs are highly regarded among their peers and generally do not stray far from their nests. Their acidic yolk doubles as a deadly attack when need be.


Having enemy AI behaviors reflect their roles in their ecosystem is a great bit of world-building, and we hope to explore narratives surrounding each enemy family as content in the final game. You may be thinking, do Eggs have Dads? Find out eventually!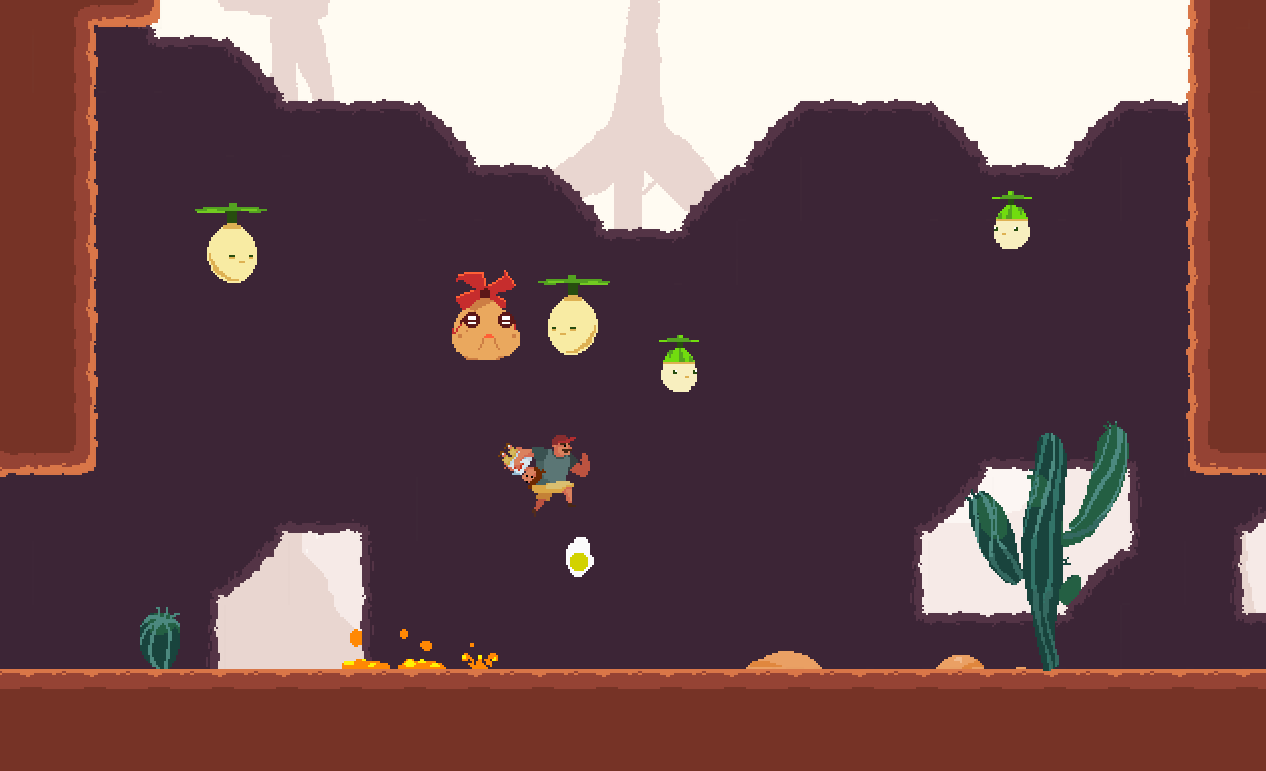 Add it to your wishlist on Steam
Like us on Facebook
And Follow us on Twitter