After pulling a bunch of all nighters, we're happy to announce that the first demo of BrambleLash is finally out!
Download it here:
Windows Demo 0.5
The demo showcases a sample of our co-operative adventure mode, featuring local multiplayer and spanning 10 randomized levels with a series of win conditions. Many things are still a work in progress (especially the sound effects, sourced from a number of royalty free effects and warped mouth noises via a headset and Audacity :P), but we feel the overall look, feel and gameplay mechanics really shine through and communicate what we are aiming for.
As this is a local multiplayer party game, we recommend you find a friend and make them play with you by any means necessary. You CAN try to play two handed on the keyboard but... well... good luck! Keyboard controls are available, but we recommend playing with an Xbox 360 controller if possible.
Have fun with it, and be sure to send any questions or feedback our way!
In the meantime, check out these pretty demo screenshots while it downloads (it's not a big file, so better look quick!).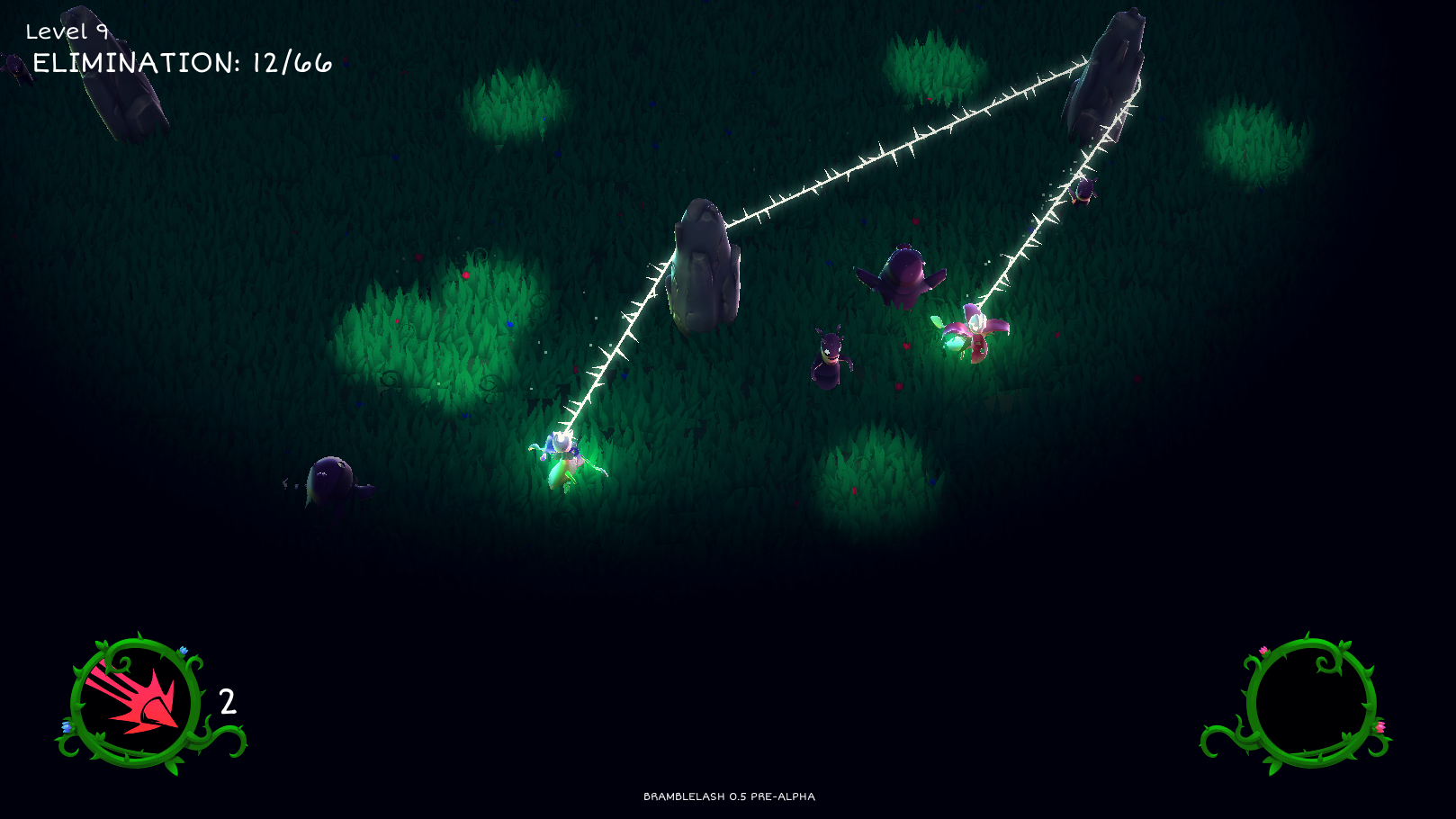 Coming in for the kill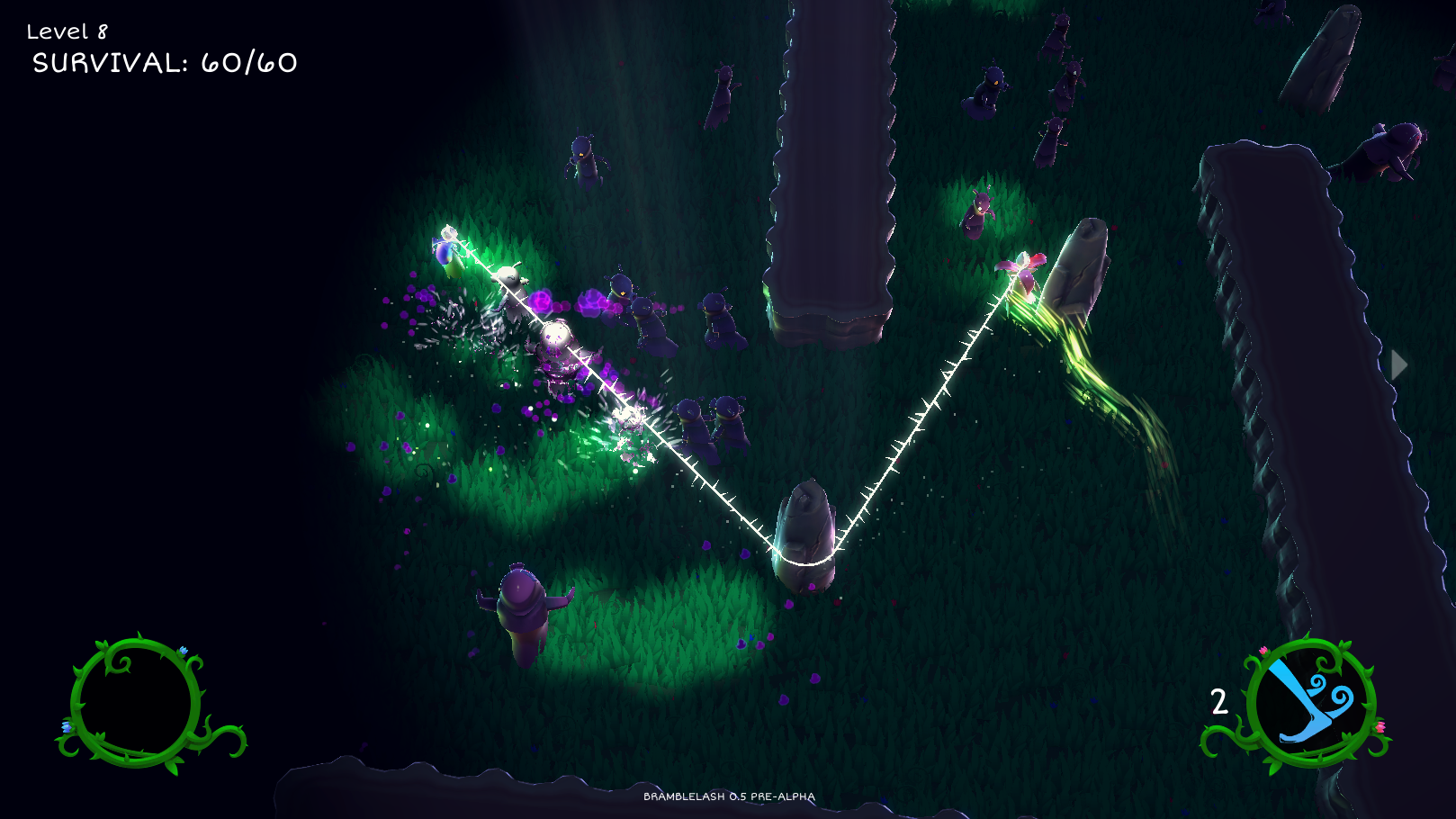 Tether split flying V formation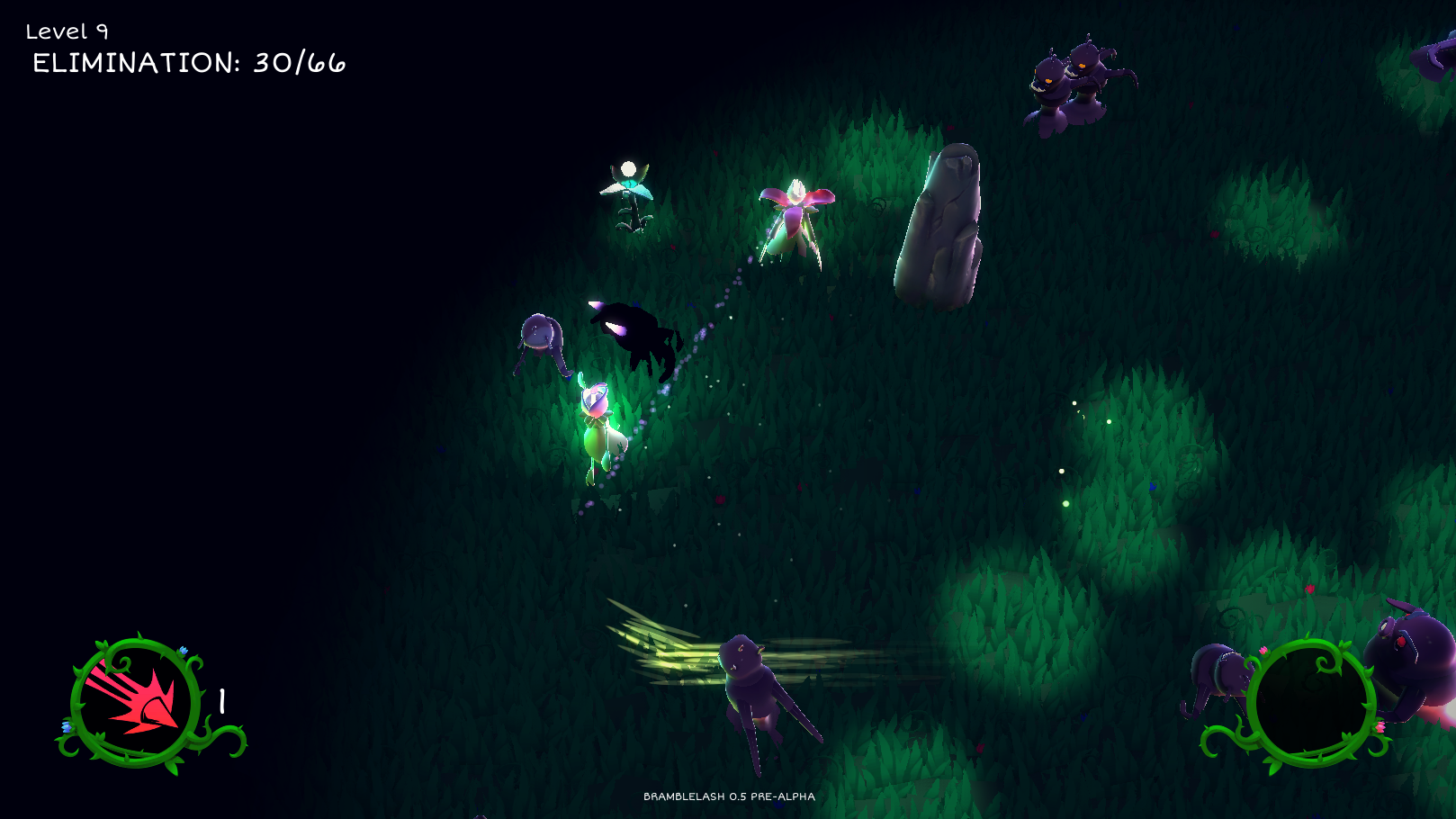 The tether got slimed! Better come back together to rejoin up!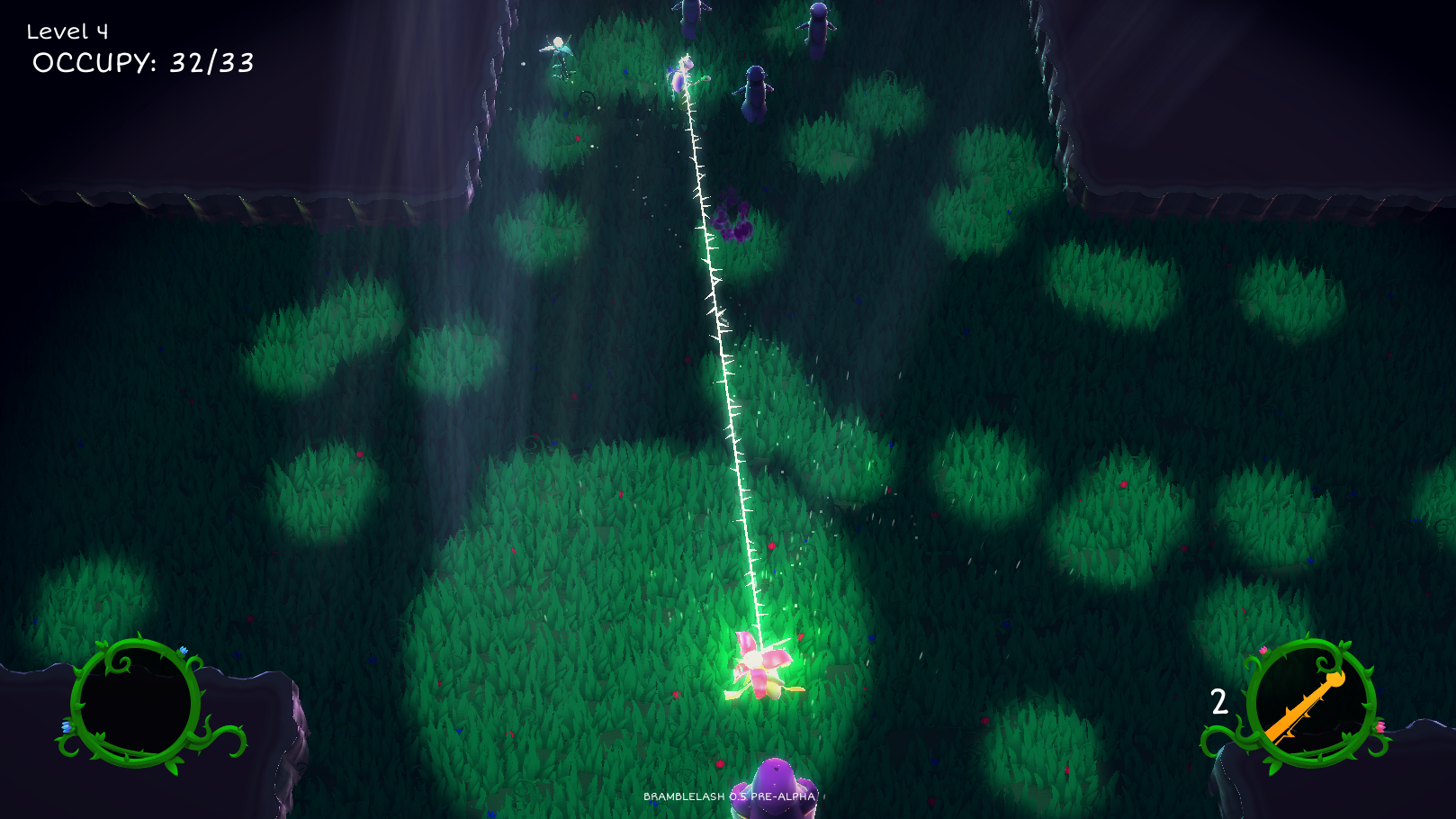 Co-operative tactics are well rewarded in the occupy win-condition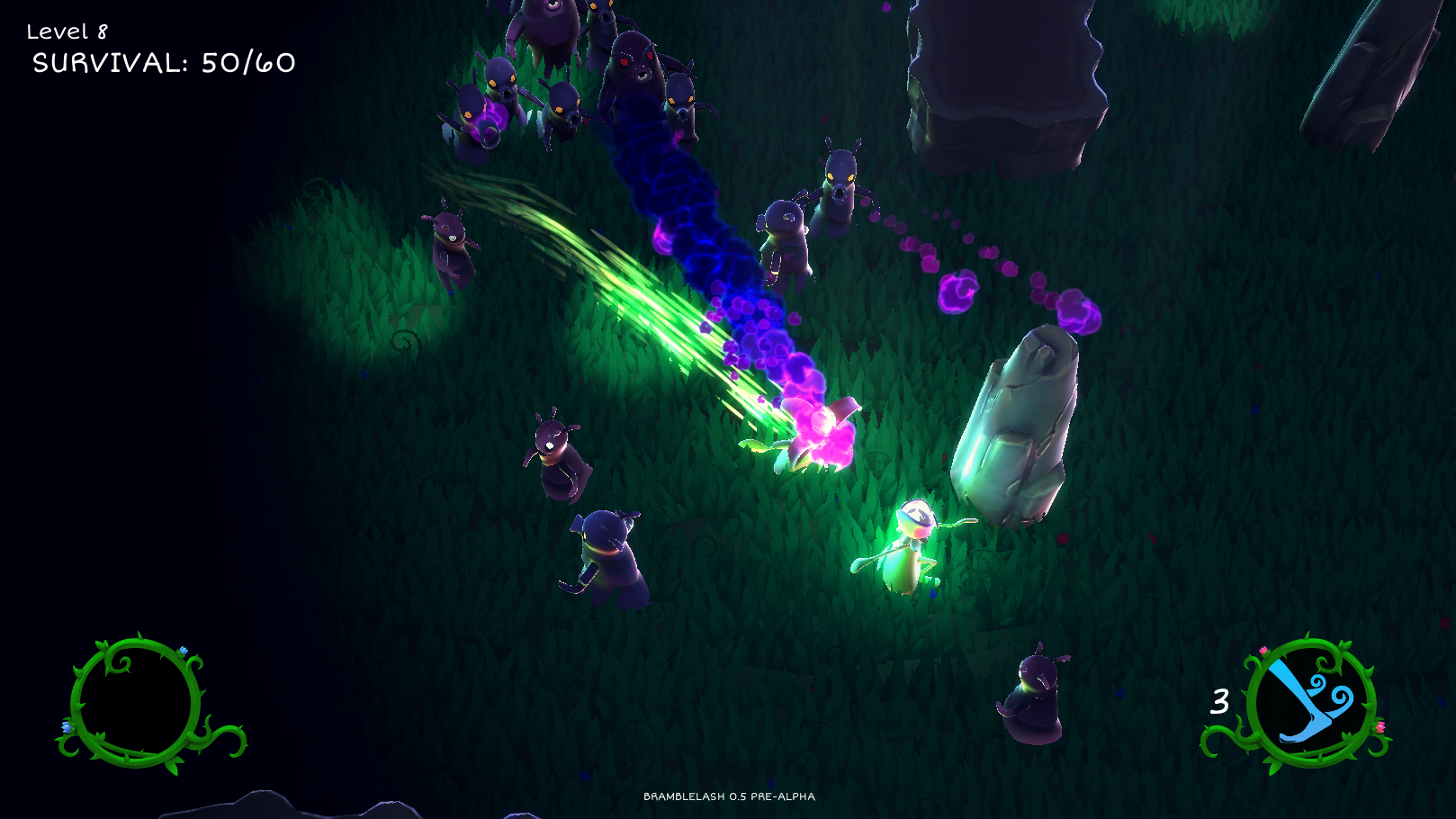 Flee!


-- Love, ByteSprite