The time has come for our vikings and bosses to test their strength once again … but this time under YOUR command! So keep your eyes open for that sweet, sweet email, grab your friends and get ready because we are preparing for a closed beta starting on the 28th of this month!

If you have not yet subscribed to our newsletter, don't worry! Just go to www.bossgard.com and keep your fingers crossed. A happy bunch will be selected and contacted through email. Don't forget, Bossgard is a local coop game, so you will need at least 2 more people to help you get the most out of the game!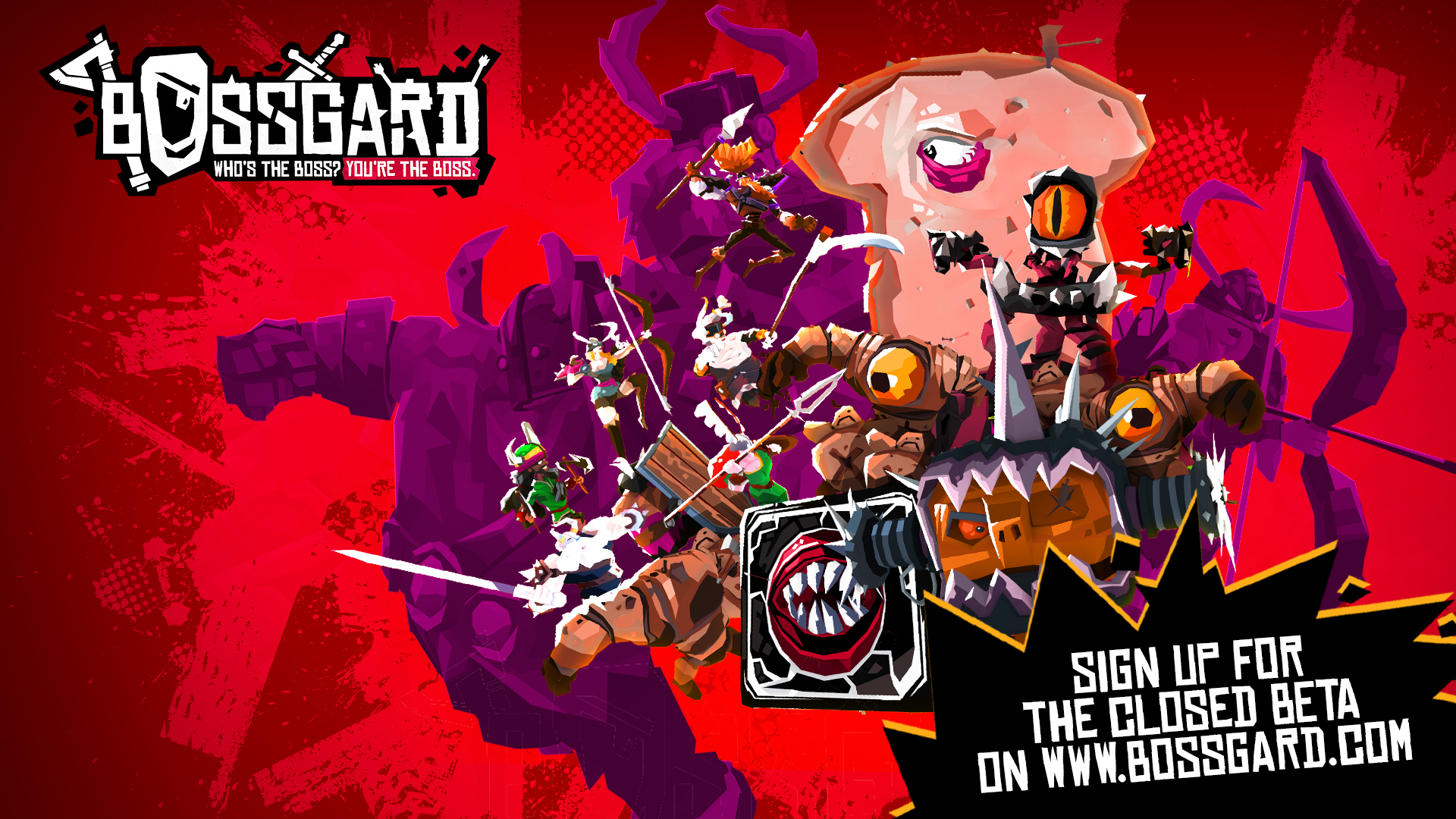 As always, don't hesitate to contact us on our discord server for any questions you might have! Who's The BOSS! You're The BOSS!
Website: www.bossgard.com
Discord: Discord.gg
Facebook: Facebook.com
Twitter: Twitter.com