After sharing exclusive info to our Discord community, throwing out some hints, and showing it to some of our fans during PAX East, we're happy to officially announce the title for our new project!
Last Regiment is a fantasy-themed strategy game with single-player campaigns and simultaneous turn-based multiplayer, which we are currently developing on PC, and hopefully on Mac and mobile as well. It takes the best parts of Legends of Callasia, makes a bunch of neat changes for a faster, deeper, and more strategic game, and allows player to design their own levels through its built-in map editor.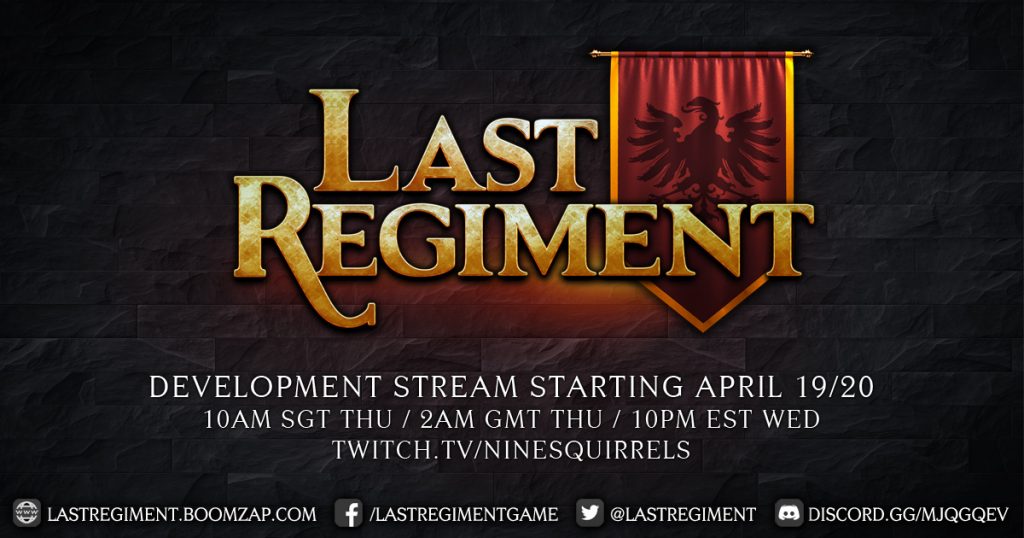 The game is still in its alpha stage, but we are opening its development progress and livestreaming it on Twitch! The weekly dev stream starts on April 19 10PM EST at twitch.tv/ninesquirrels!
As another sneak preview, here's a headshot of our lead character, Olivia.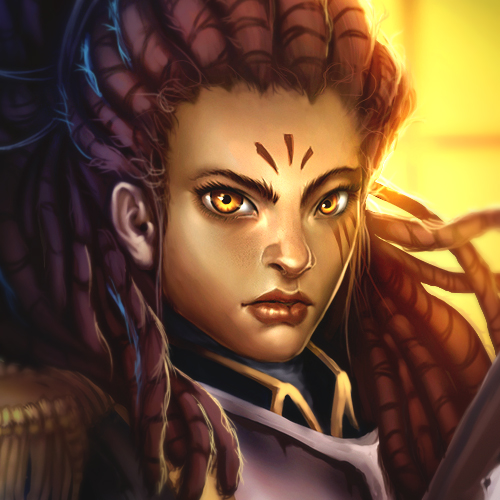 For more details, visit the following links: