Hi everyone, Vasiavasiavasia95 here! It's sure have been a long time since the last update and I bet some people got worried but fear not, the mod is NOT DEAD. This article was supposed to come out long time ago but we decided to delay it because we thought that not much was good enough to show and this article would be a nice way to celebrate the ( then soon coming ) 20th anniversary of Half-Life: Blue Shift.
In this article we will showcase various progress we made since the last update.
Throughout this year, level design was our main priority. All our maps were heavily improved or reworked in order to better follow the direction we are taking this project in.
As a result here is a bunch of screenshots. ( Keep in mind this is all WIP and is still a subject to change ).
LIVING QUARTERS OUTBOUND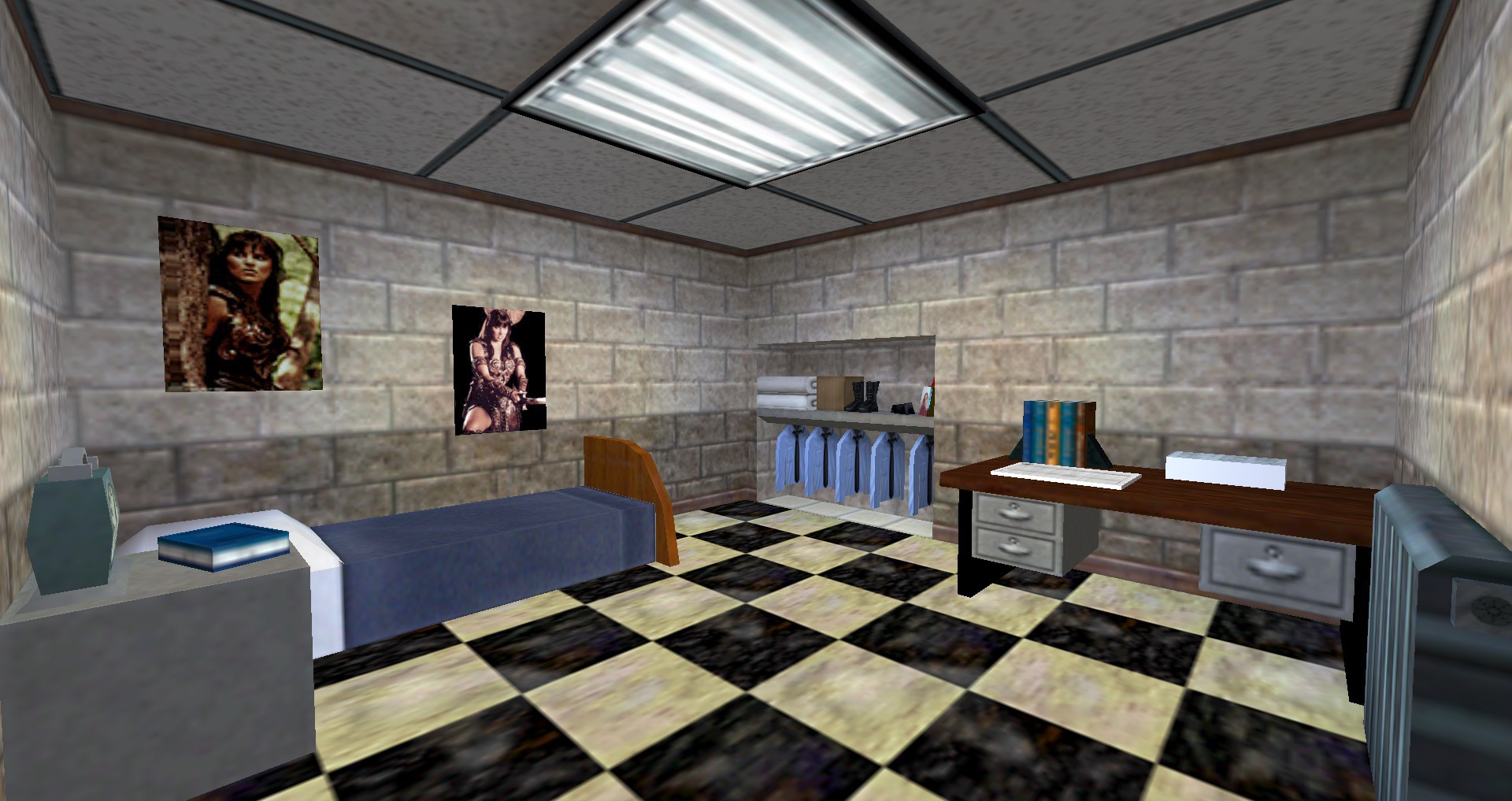 INSECURITY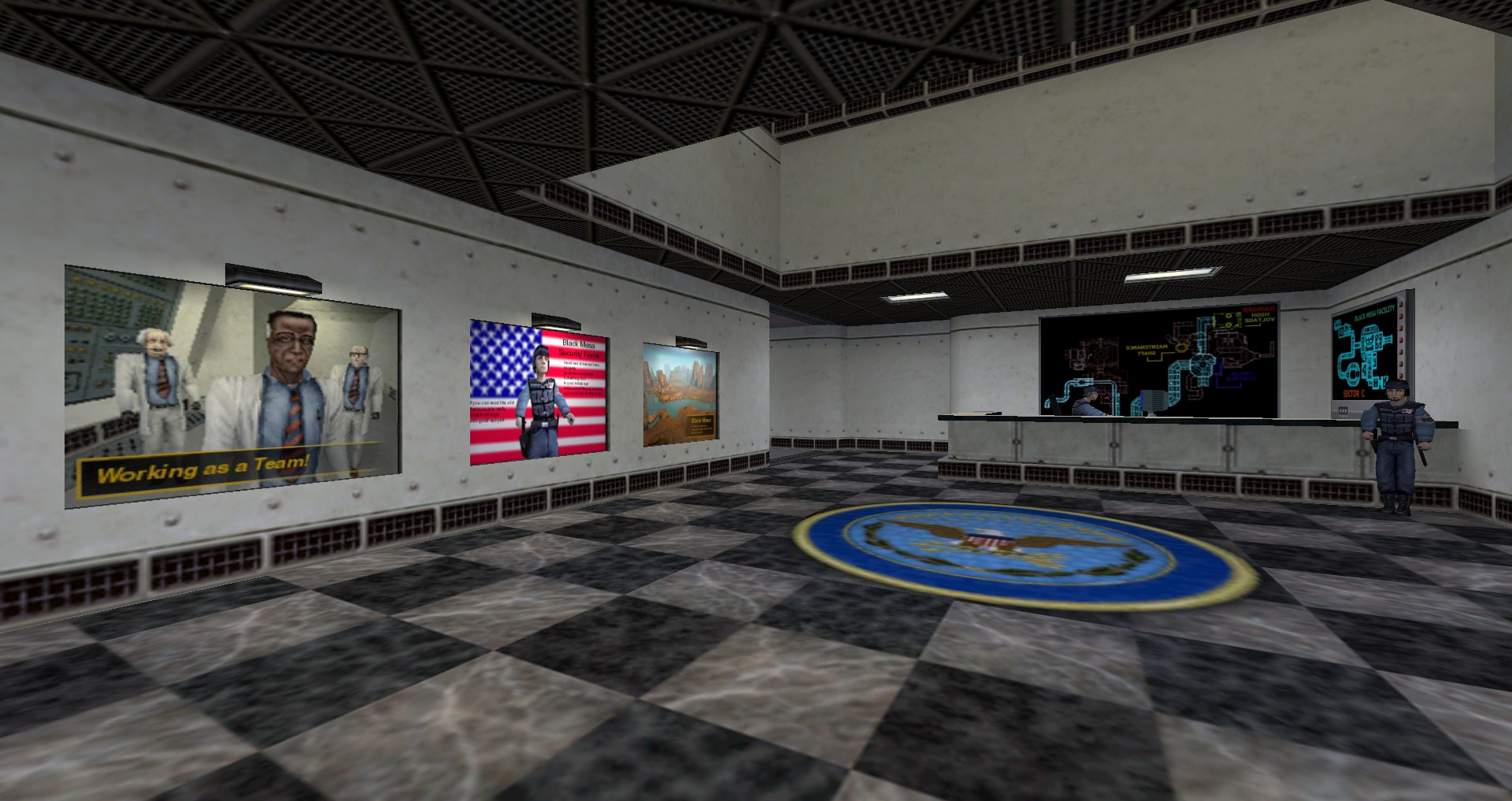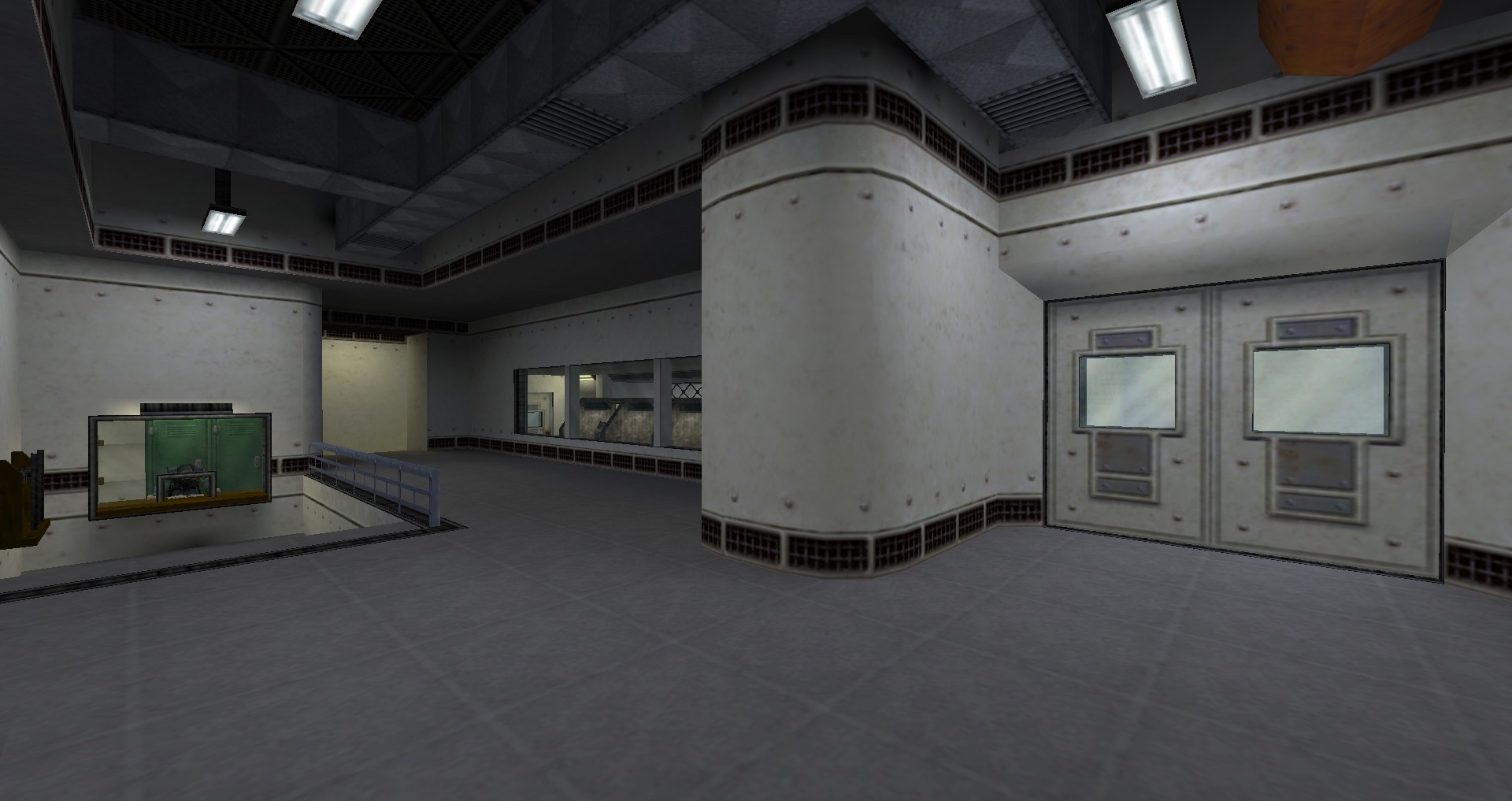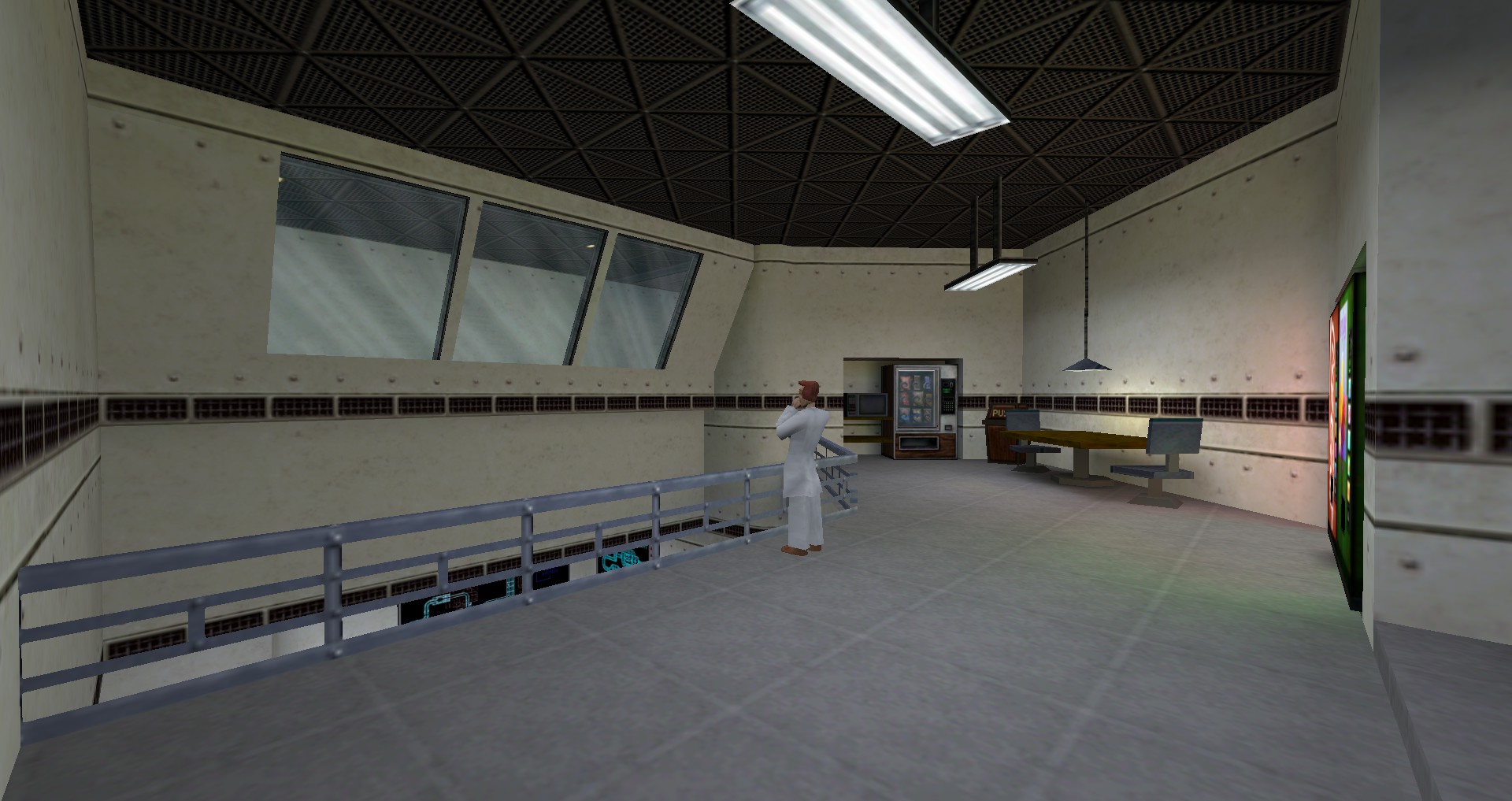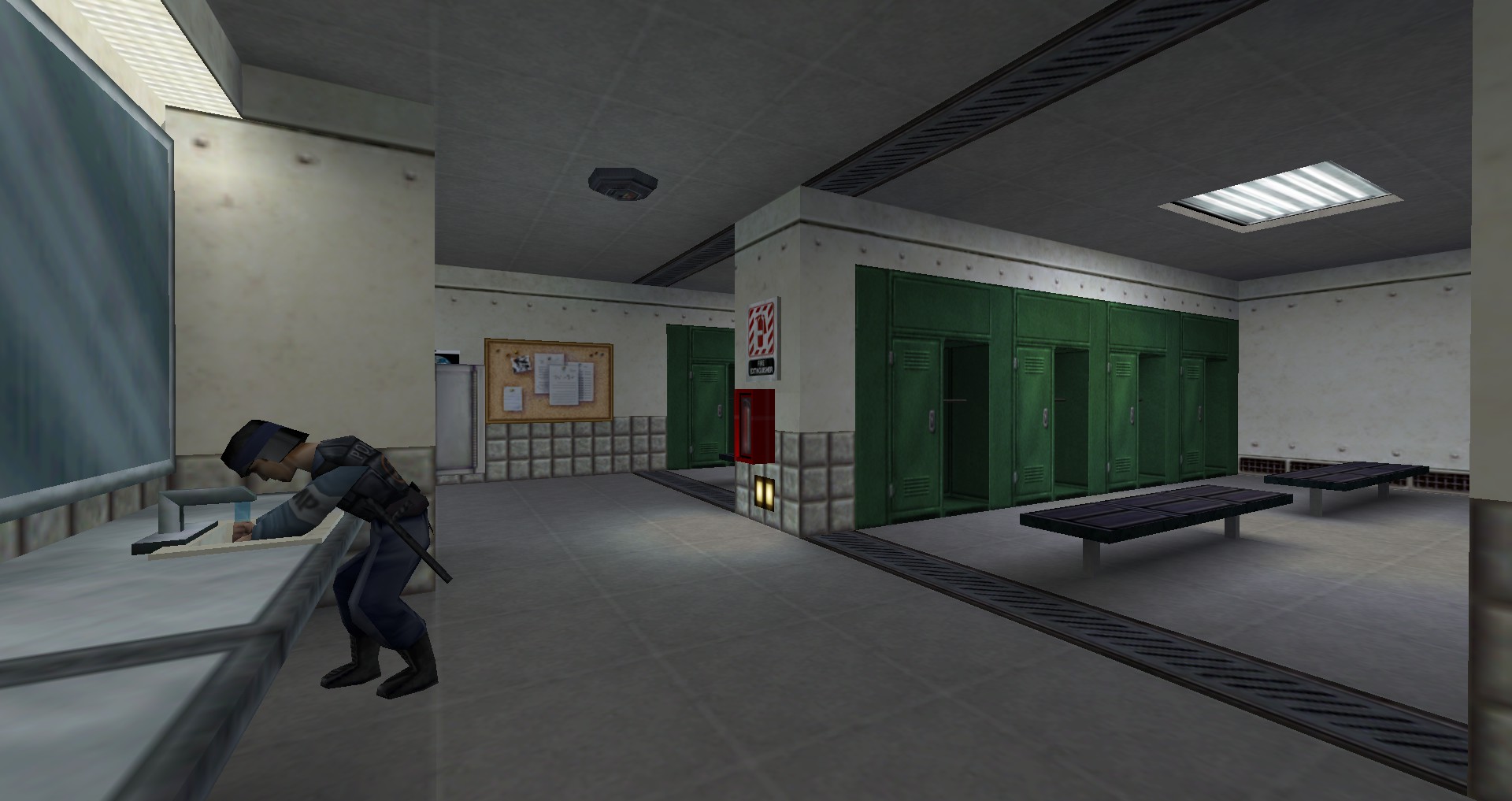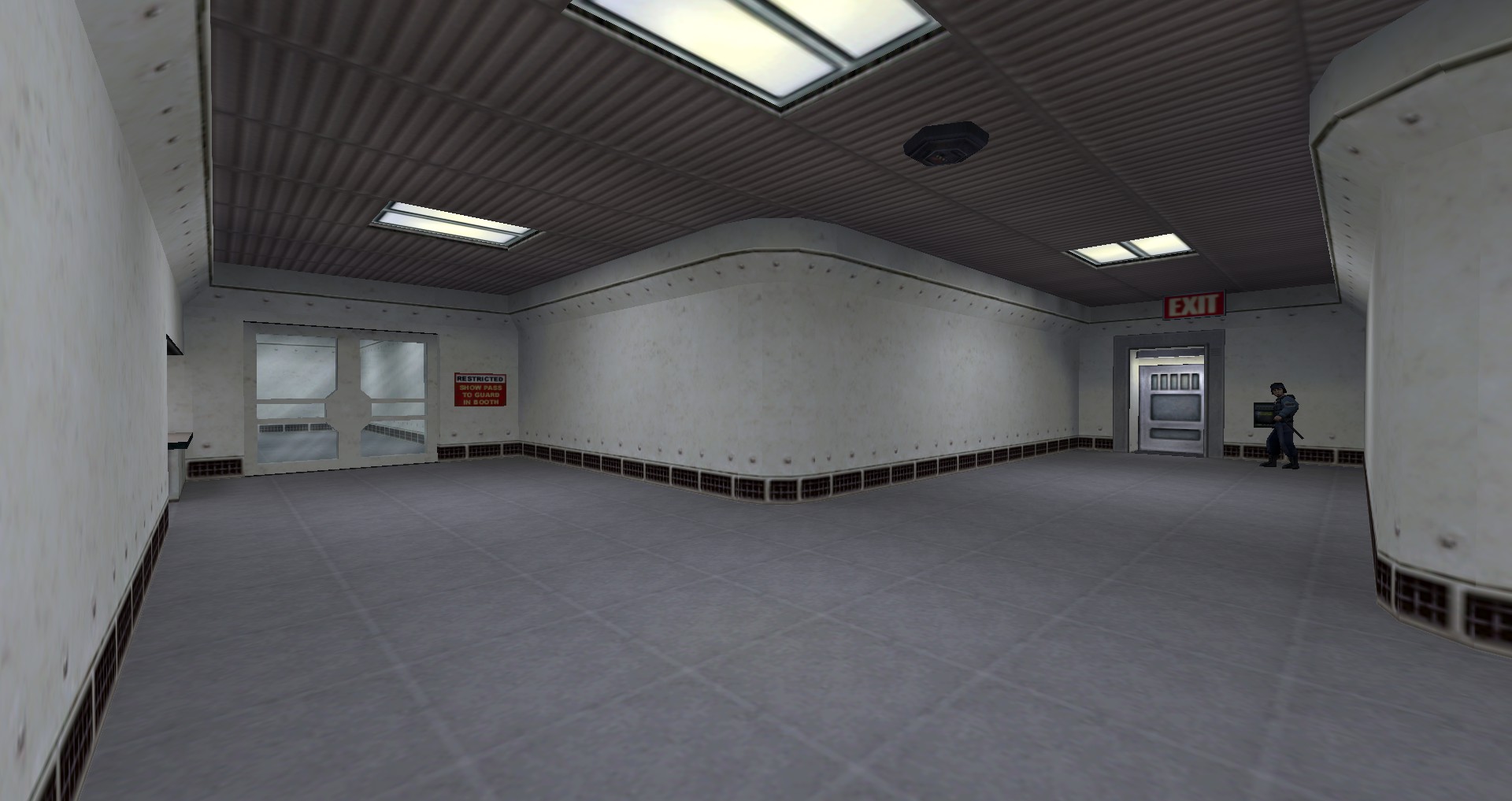 DUTY CALLS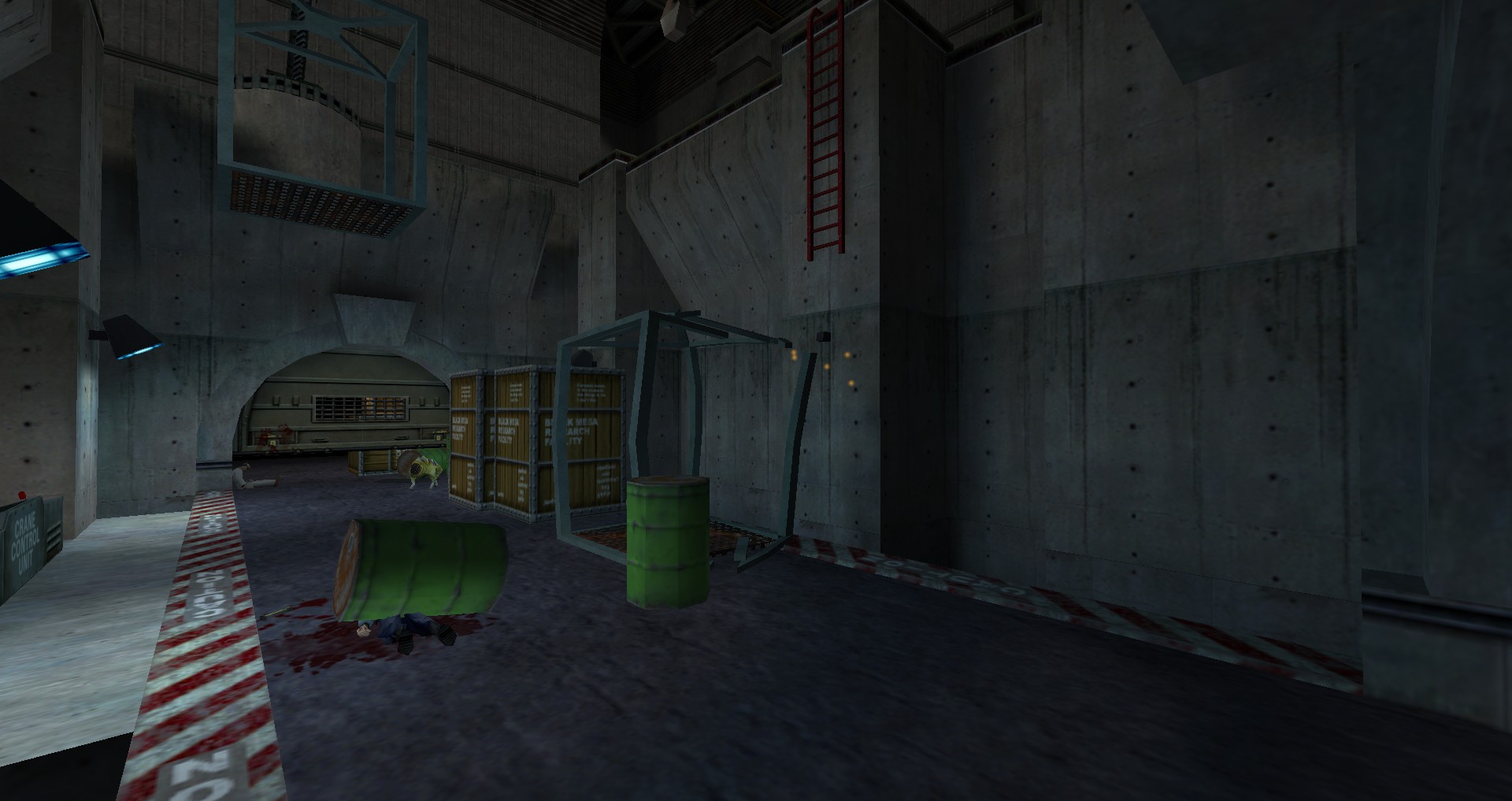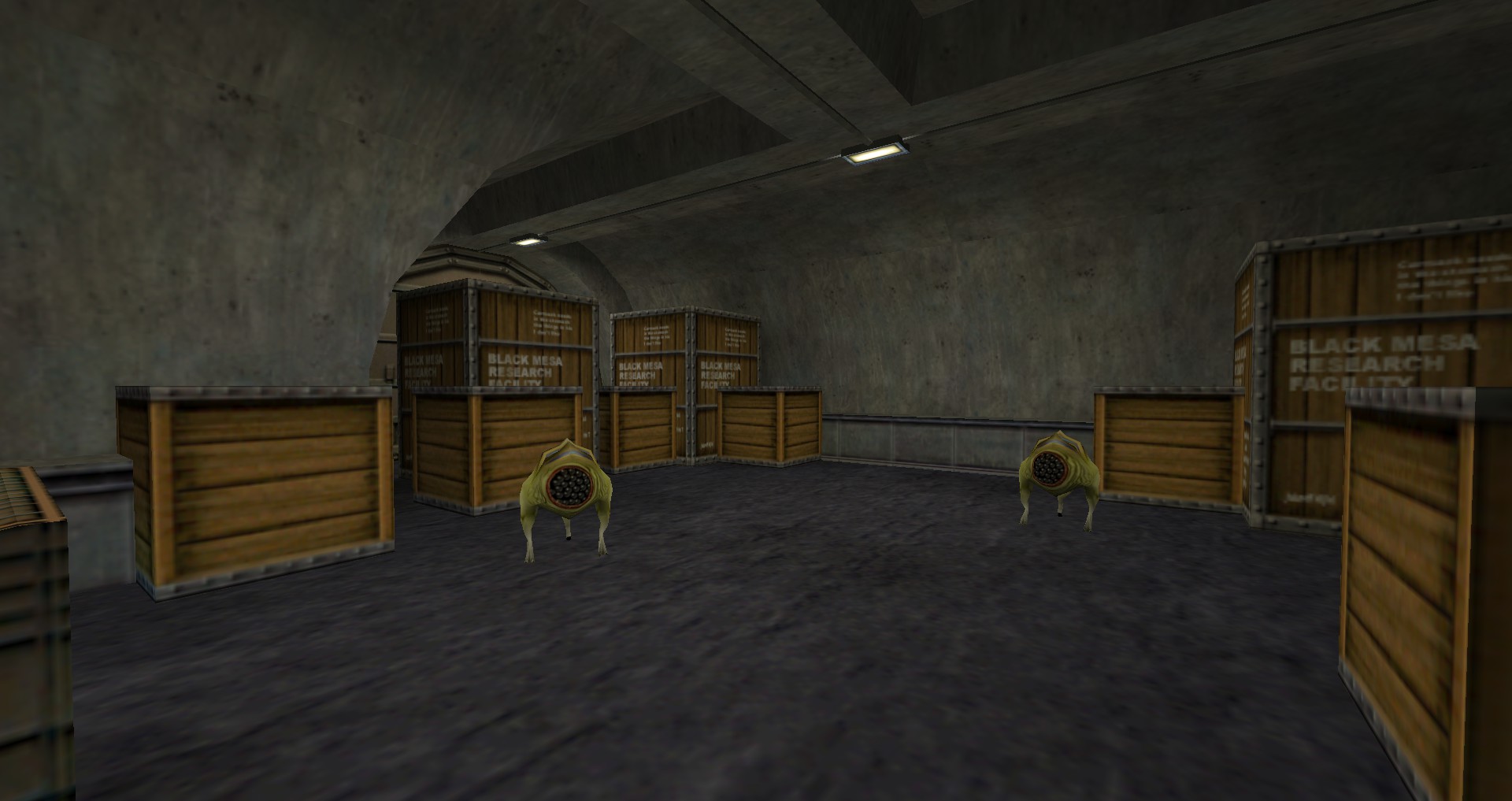 As you could have noticed in screenshots, we didn't solely focus on the maps. Within that time span we also overhauled a lot of models varying from world items to NPCs and weapons.
And of course, we wouldn't just tell this without giving everyone a look at them. Here are renders for some of the models that we deemed the most interesting.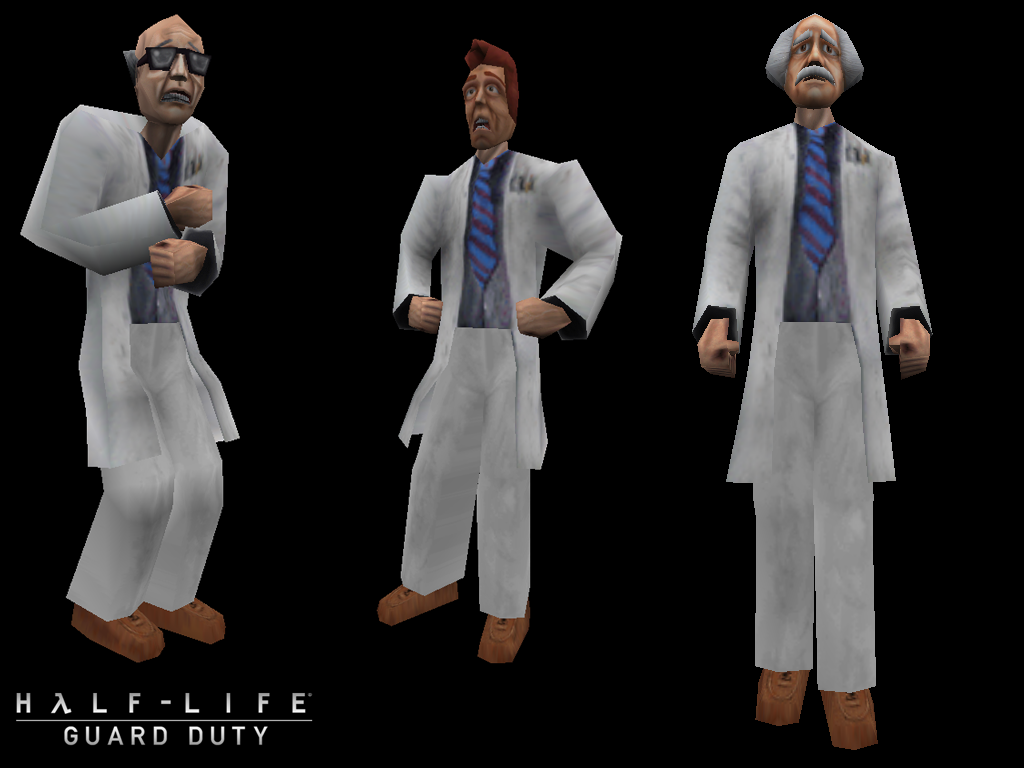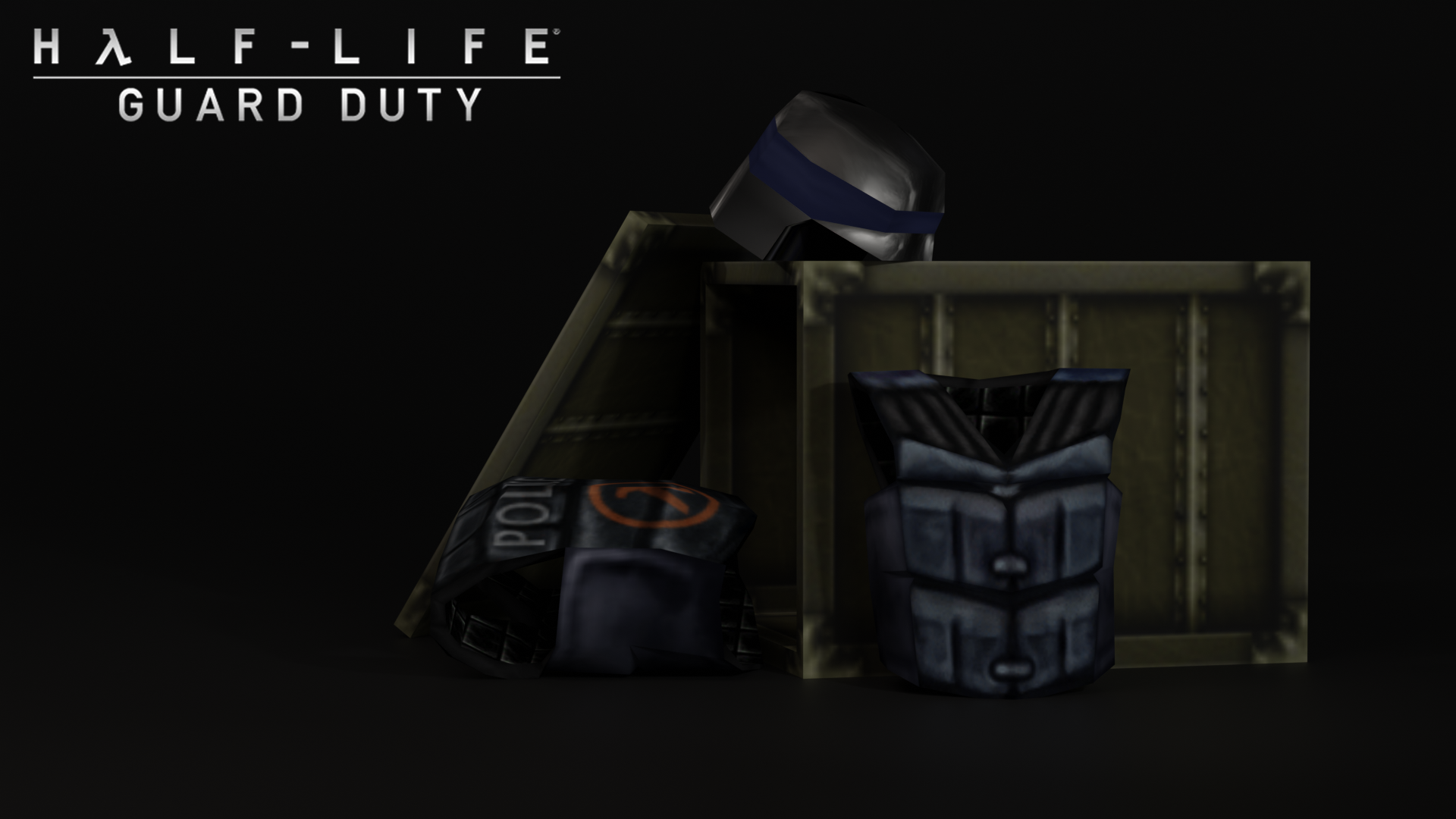 We did a lot of enhancements and bug fixes to our code base. This features vary from restoration of pre-release effects to implementation of cut monsters and AI behaviours.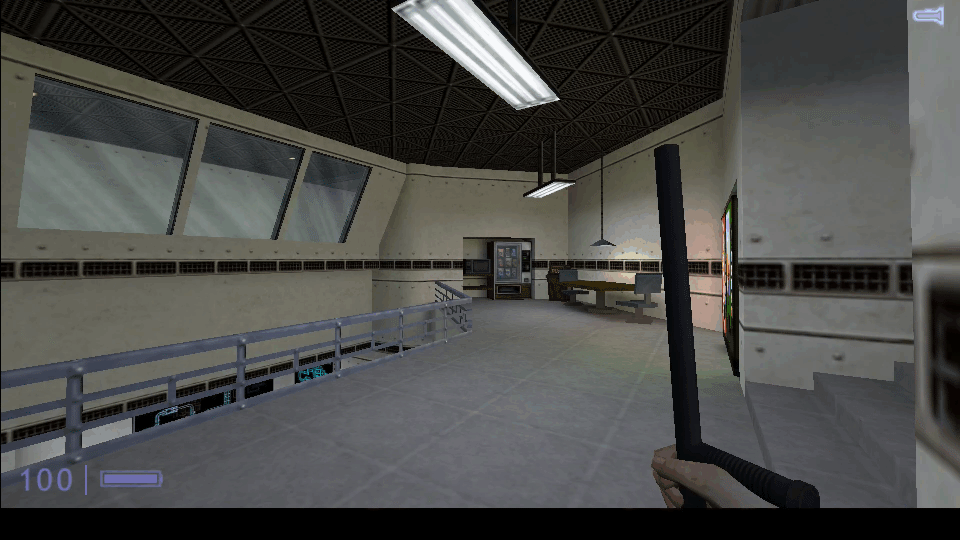 A demonstration of a scalable HUD feature - widescreen support addition and one of the many visual enhancements we implemented.
In case you didn't know, Half-Life: Guard Duty also has an official discord server. There you can discuss everything related to the mod; interact with other people and see a lot of behind the scenes media that never makes it to ModDB. Feel free to join below:
Thanks for reading and see you soon in the future updates!