Greetings! I am excited to announce that Blue Shift: Google Translate Edition has been released! Two expansions down, one to go. Here are some links to all of Google Translated mods so far:
I was able to get my good friend Nathan, who voiced the HECU marines in Half-Life: GTE, to be the voice of Dr. Rosenberg and reprise his role as the grunts. I certainly hope that this new installation can provide some much-needed laughter in these hard times.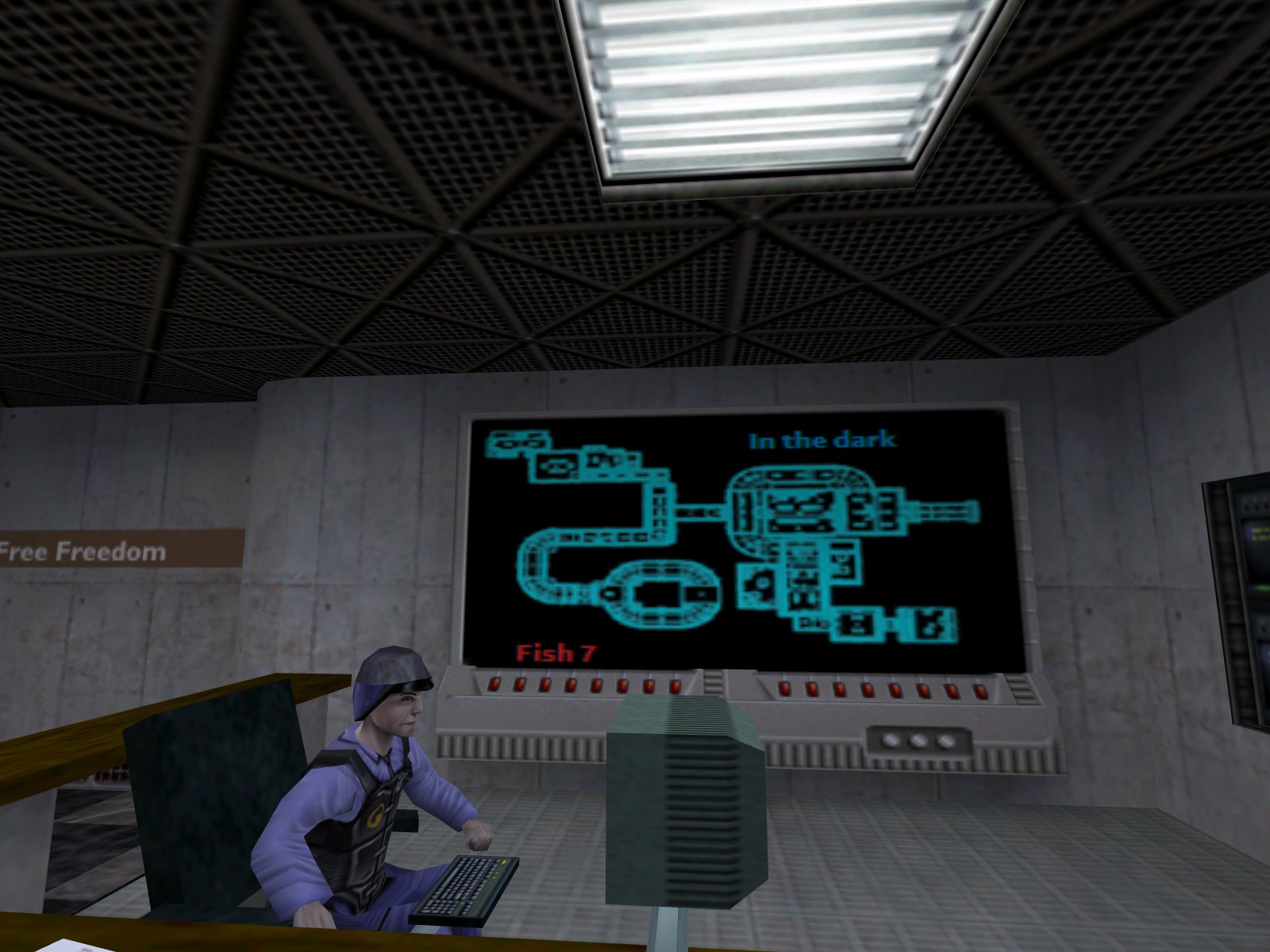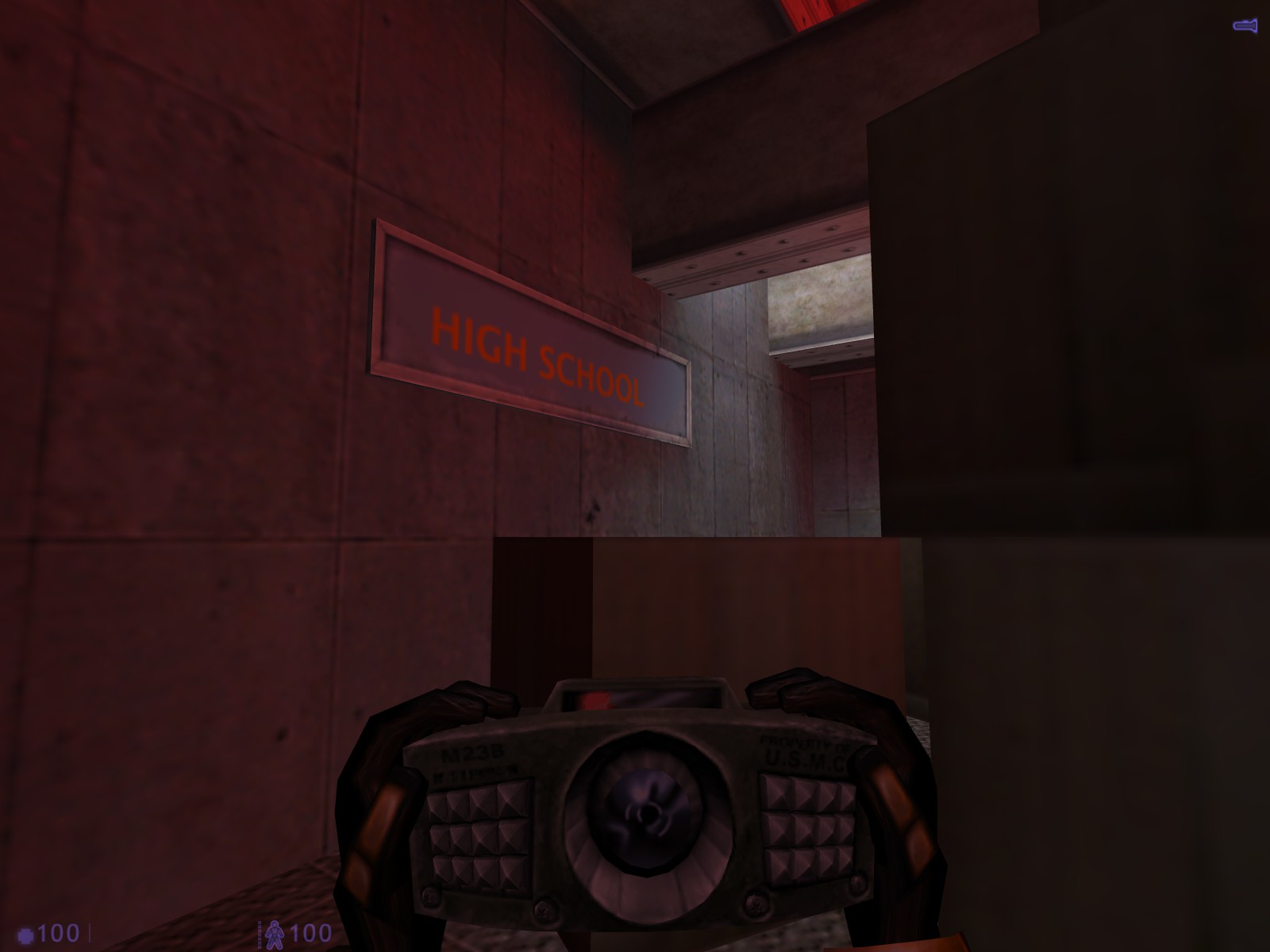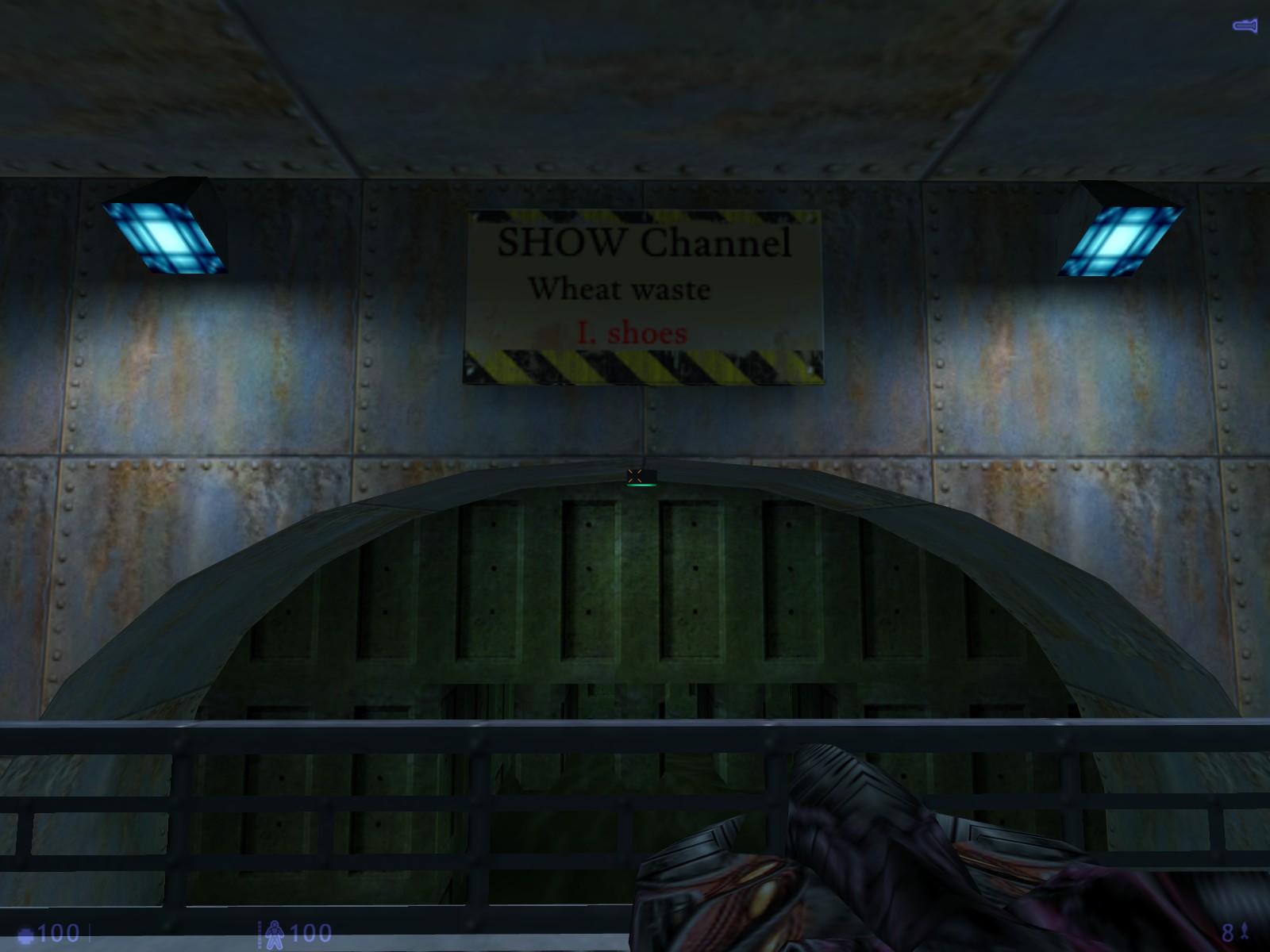 Now, you may have noticed that the title of this mod is no longer "Half-Life: Google Translated Edition." It is now "GoldSrc: Google Translated." Why is that? Well, watch this video to find out.
That's right, I have now made it my personal mission to mistranslate every single Valve-released GoldSrc game. I decided to make one mod page for all of the games because I don't want to oversaturate ModDB with a bunch of GTE mod pages. There are no release dates for any of these, but I'll probably have them all done by the beginning of next year. No promises, though.
I certainly hope you enjoy Blue Shift: GTE! Meanwhile, stay tuned for the next phase of the project...
Half-Life: Decay GTE!