The bloody civil war between the United Earth Federation and the Galactic Terran/Vasudan Alliance is drawing to an end. A single day of skirmishes detonates more megatonnage of ordnance than every conflict of the twentieth century combined. The conflict is escalating: nuclear strikes on civilian targets. Subspace missile strikes. Assassinations. Treachery. The survival of two great civilizations is on the line, and neither will back down.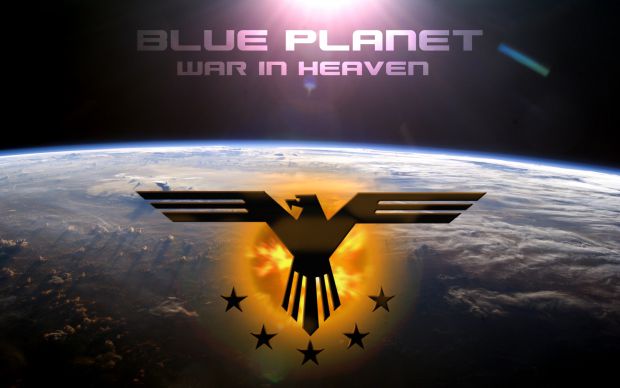 You are Ensign Noemi Laporte, unblooded fighter pilot in the Federation Navy. Torn between your upbringing as an Ubuntu citizen and the exigencies of survival, you discover something dark with in yourself...an uncanny, almost preternatural instinct for killing.
The end is coming. What will you become to survive?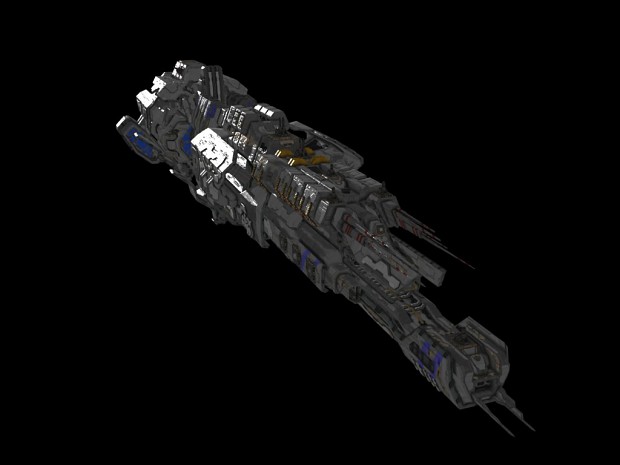 Installation instructions are here (url is Hard-light.net). A full package download will be uploaded to ModDB as well, but you should still review that thread. 3.6.12 Inferno Final build and 3.6.12 MediaVPs (located in a folder called mediavps_3612) are required.
Anticipate the following, and more:
FEATURES:
The United Earth Federation: a full-fledged new faction with their own ships, weapons, history and gameplay style, including never-before-seen models
A brand new soundtrack with two new tabled tracks and dozens of event-driven pieces
The next chapter in the Blue Planet saga: a dark psychological drama, steeped in military realism and set against the backdrop of a brutal civil war
Thousands of words of fiction and techroom entries
Fast-paced gameplay bringing the familiar FreeSpace experience to new heights
Subspace strike missiles, new voice-acted personas, an AI Betty for UEF ships, and other gameplay elements to discover
Epic skyboxes for many of the worlds of mankind's home system
Enjoy - and let us know what you think.