WInter is well on its course, and the harsh season is doing its worst over here! But that won't stop LOME from carving out some significant updates this year! Campaigns, holiday events, and a new civ are all well on the way! If you aren't subbed to the current Steam Workshop version of the mod, you can do so from this link!
---
Easter 2021 Event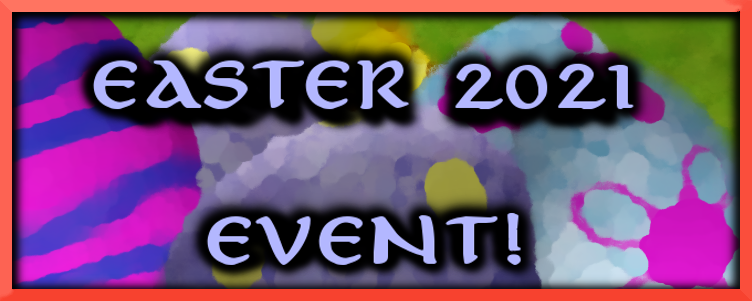 As talked about in the last news posting, the Easter Event this year will hit the Workshop! Help me generate some hype by spreading news of the event to everyone you know! In the event, players will pick 5 heroes from a pool of about 30, and fight a never ending onslaught of Easter stealing orcs. The game ends when the player's Easter eggs have all been smashed! Your score will be tallied up at the end, and you acn post your results to the Discord and compete with other players. If enough scores are submitted, I will award a prize to the first place winner!
Forming teams following a theme (such as all Dwarves, Hobbits, etc) will give the player a special bonus unique to that team composition! Give different styles a try and have a different experience each time!
This Easter event is a labour of love from LOME to the community! Help us make it a special opportunity, and keep a holiday tradition for years to come! The Event will become available with an update starting March 1st, and will end May 1st!
---
Campaigns



This upcoming Spring has a lot of scenario based content! first up, there will be several levels added to the Silmarillion campaign, and Adventures in Middle-Earth Campaign, as well as some bug fixes to go with them! There is then of course, the epic New Shadow campaign which I am attempting to currently upload to Workshop, thought its 600mb filesize is creating many difficulties. Playtesters for The New Shadow are still welcome! As I'm always looking to net bugs and iron them out!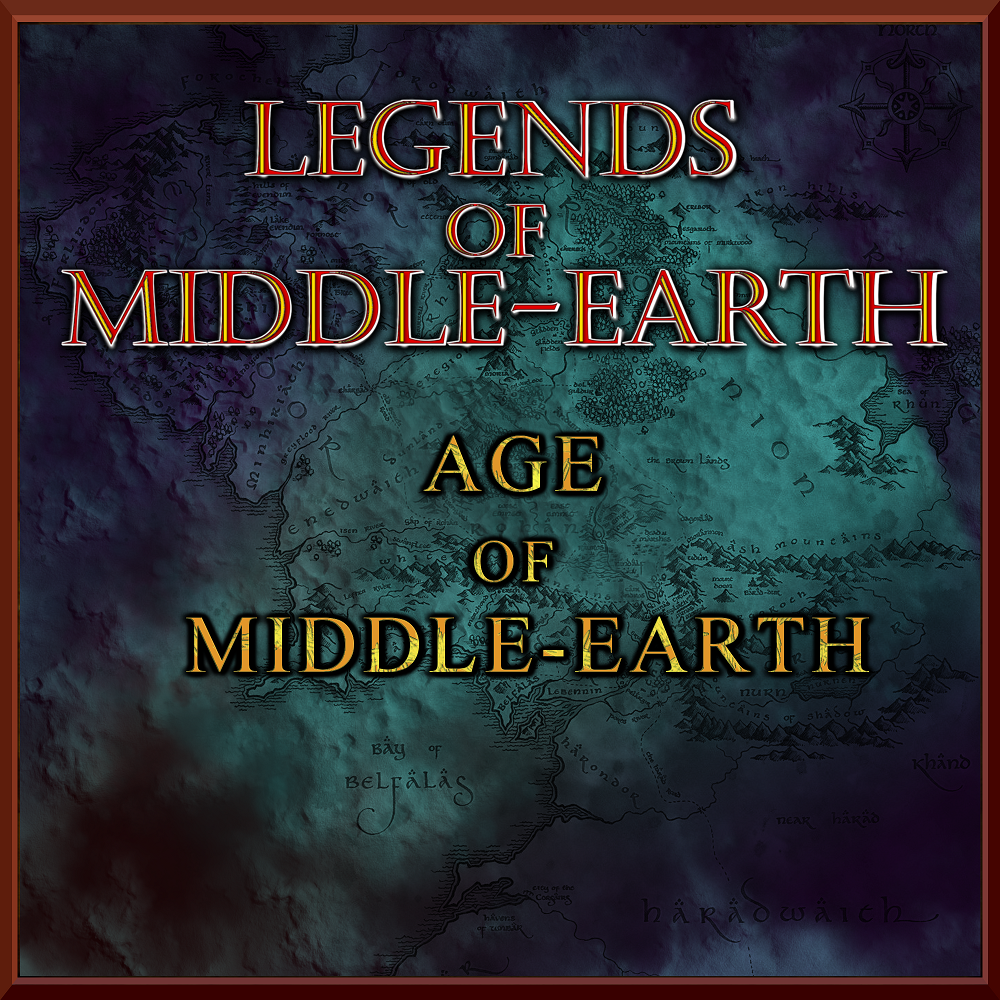 Furthermore, currently available in the workshop is the "Age of Middle-Earth" multiplayer scenario, based from fellow AOM modder Callistonian's original full scale map of Middle-Earth which can be played with up to 8 players.
The LOME version of the map extends the borders of the map significantly and adds about 10 new Settlements. The LOME version also gives the map a fresh coat of LOTR paint, adding in some specific LOME based units, buildings, and eyecandies. There are also plenty of new relics on the map, which also have a LOME flare. For an authentic conquest of Middle-Earth, look no further than this beautiful, massive map!
If you're in the LOME Discord, feel free to invite folk to games! I'd love to see you guys out there creating the best strategies for conquering Middle-Earth! I would also like to continue updating the map over time, as well! If you'd like to check out the map directly, you can follow the workshop link right here!
Scenario designers are also welcome to join the team as well! Campaigns are always fully voice acted, and feature dedicated time to its original artwork and design! Even novice or beginner designers are welcome!
---
Civilizations
On the overall side of LOME, there's finally a new civ in the works to replace the Chinese slots. After much consideration and pensive brainstorming, The Southrons have been elected as the choice for LOME's final civilization! The artwork for their major gods have all been finished, and can be seen in tandem with the game below!

The Southrons are a conglomerate civ, receiving the bulk of their military and economy from the Haradrim, including the ferocious Mûmakil! Their cavalry include the merciless Easterling Steppe Riders, and their powerful navy boasts the Black Corsairs of Umbar. On land, or sea, the Southrons pose a serious threat to anything in their way!
Haradrim Kirbash infantry
Veteran LOME players may know that the Easterlings and Haradrim were once packed in with the mid game of the Orc civ, all of which have now been removed from them. In their place, orcs have recieved quite a few new buildings and reworks. For one, Wargs are now recognized as proper cavalry units, and both Wargs and all ranged units are now trained from their own buildings. The Snage build tray has also been completely reorganized to be much cleaner than ever, especially given the removal of the Haradrim/Easterling clutter.
Quite a few Orcish units have also been buffed, to compensate the loss of their strong, mid-game units. Several Orc based god powers have also been properly fixed and are now usable in matches! Balancing will still be taking place over time, as I get more feedback! I am also looking for feedback on whether or not I should create Steam guides for LOME civs! If you would like some official documentation on how LOME civs play, what they're strong/weak against in the mod, please let me know! I would love to write some guides on the mod, but if nobody plays it, then there's really no point.
---
LOME Outside of the Mod
As usual, there's a lot going on behind the scenes. If you didn't know, there is a series up on the mod's youtube channel that delves into some of the behind the scenes of making the mod happen! You can also check out some of the soundtracks composed for The New Shadow campaign
The mod's original artwork has also taken off substantially over the years, and both a comic for The New Shadow, and the mod's original artwork will be released in a digital book. All of these things will be found freely with links in the Discord, and the Workshop page, but if you would like to support the mod, you can purchase the art or soundtrack when they are released!
As usual, I am always hard at work! Sharing the mod, and playing it with friends is what really gives me the strength to carry on! Please help me make this mod as best as it can be!