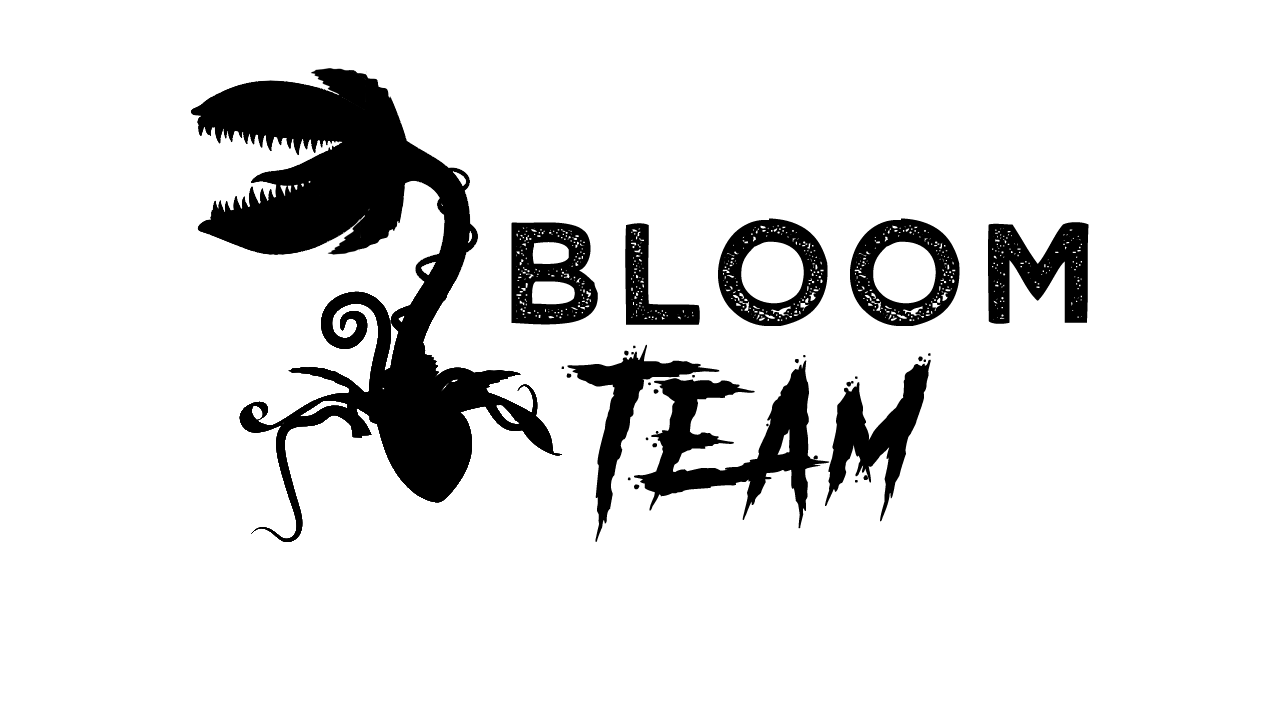 Hello!
First of all we want to thank you for your interest in our project and for the great amount of downloads, thank you!
Secondly, we have finally decided to split Bloom into 2 versions, one adapted for Gzdoom and the other adapted for Zandronum. The reasons that have led us to this is that currently the differences between the two engines are insurmountable, making it affect the final quality of the mod. That is why this new update is ONLY AND EXCLUSIVELY for Gzdoom, later we will include the version exclusively for Zandronum (TBD).
The gzdoom version is focused on visual improvements in general, as well as voxels, shader etc... While the Zandronum version will be focused on online gaming and better performance for older computers.
You can now download the Gzdoom version and enjoy the improvements it provides, this is the list of what we have included:
- Bug fixing both at campaign level and mod level in general.
- Moved the Bloom menu to the general game menu to make it more intuitive.
- Removed 3d modelling for props, focusing everything on voxels.
- Added a lot of new voxels for vegetation, light sources, gore, objects, items, etc...
- Within the new menu you can adjust each of the voxel types according to your pc performance.
- Added new shaders like underwater effects and motion blur, all of them can be adjusted from the general menu.
- Simplified the BLM03 map gameplay making it more accessible.
- Fixed problem with the final boss confrontation.
An example of how works Voxels for lighting props: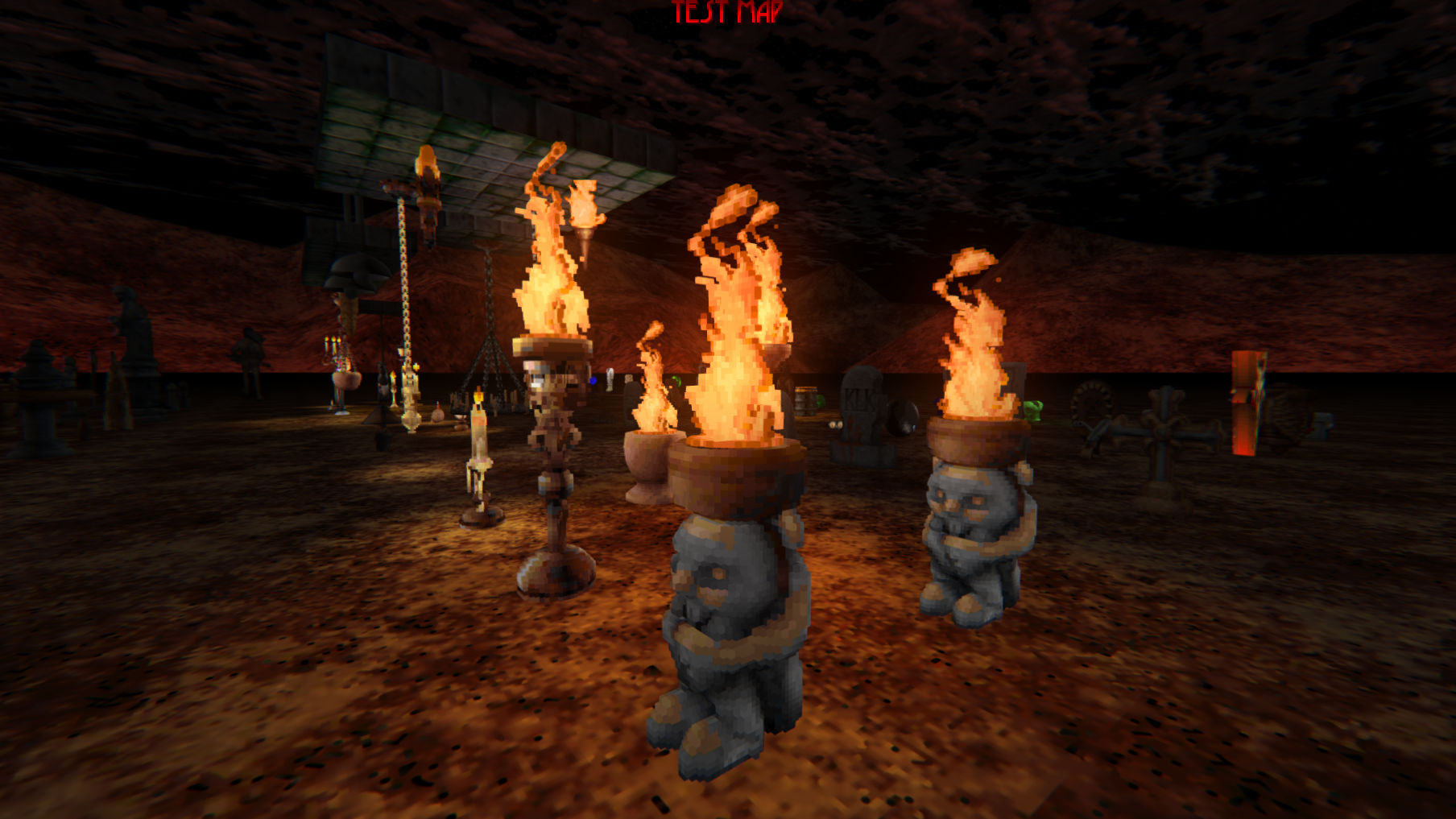 Voxels for objects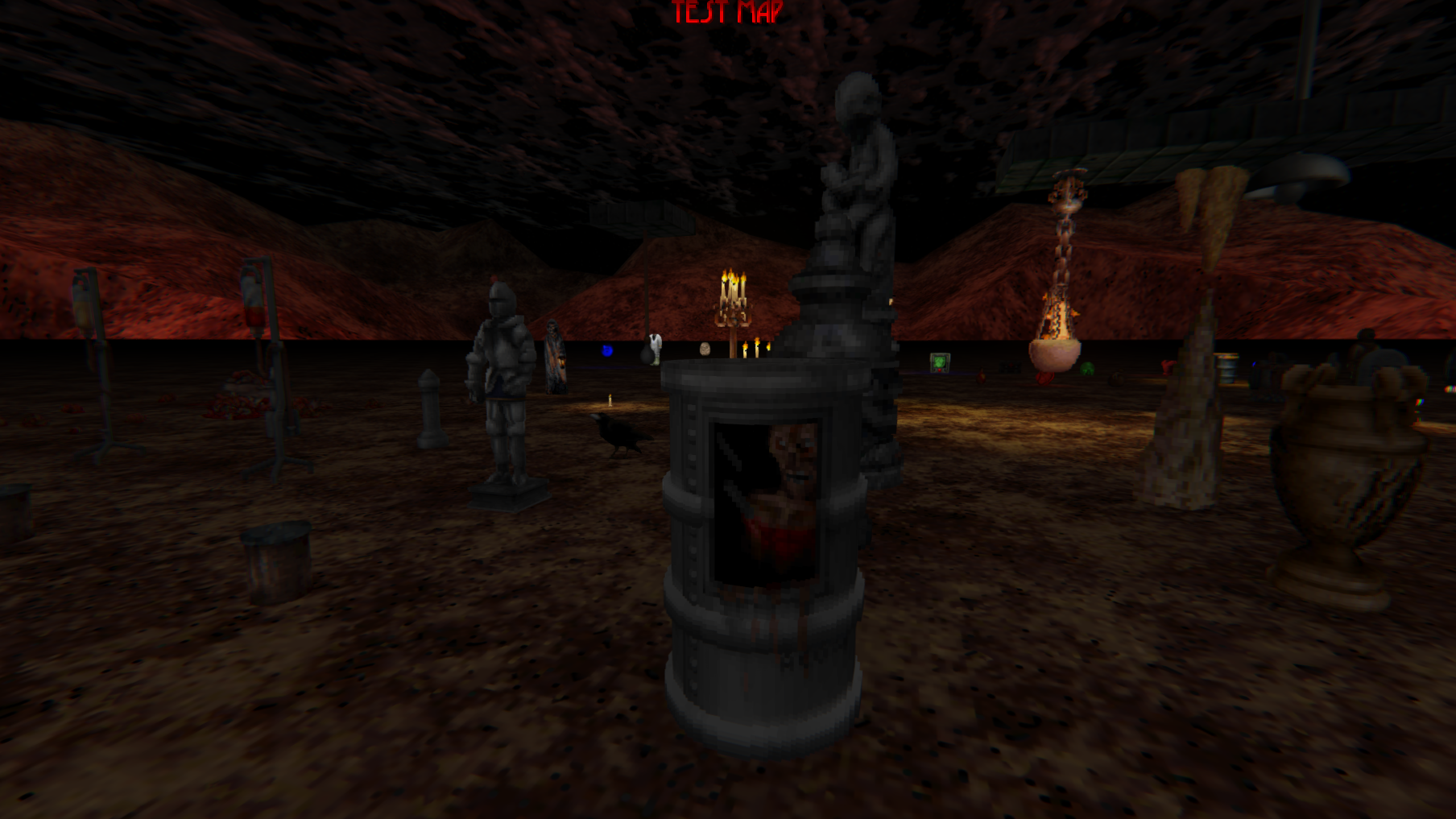 Corpse and gore have also voxels.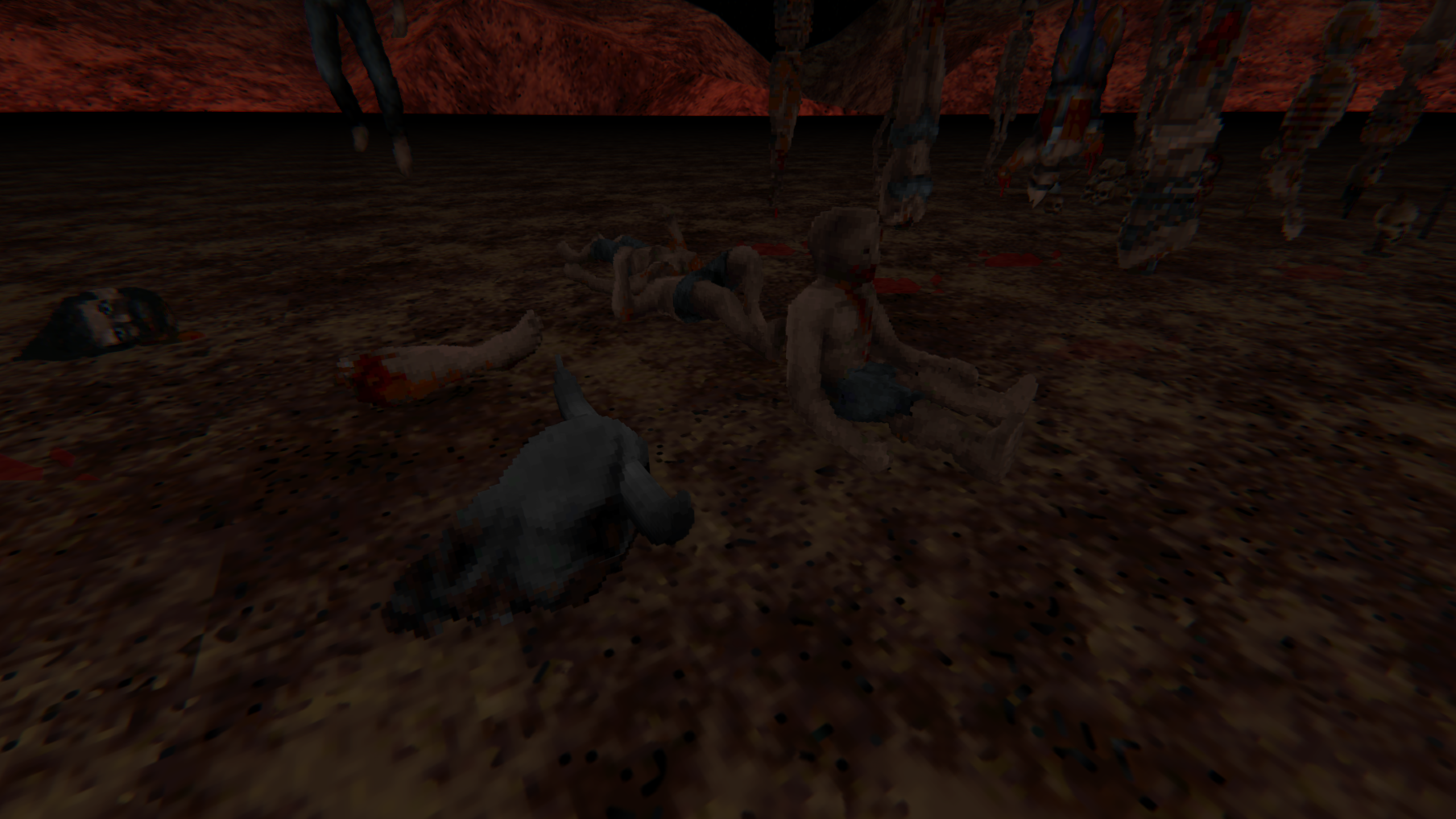 Check the video regarding new voxels and how will affect to the maps:


Hope you enjoy it ;)

Cheers, Bloom Team