I very nearly fell asleep on this one. A big shout-out to Bazil for bringing it to my attention.

Tiberium Crystal War 2.0
Things are moving smoothly, with a lot of vehicle work in the works. We've been majorly overhauling all the Vehicles in TCW to look cooler and more detailed. The results speak for themselves.

Mauler's Minute
Wow these weeks are just flying by, anyways let's begin my weekly thing


Not much this week other than the addition of the Nod Raider Buggy and the GDI Pitbull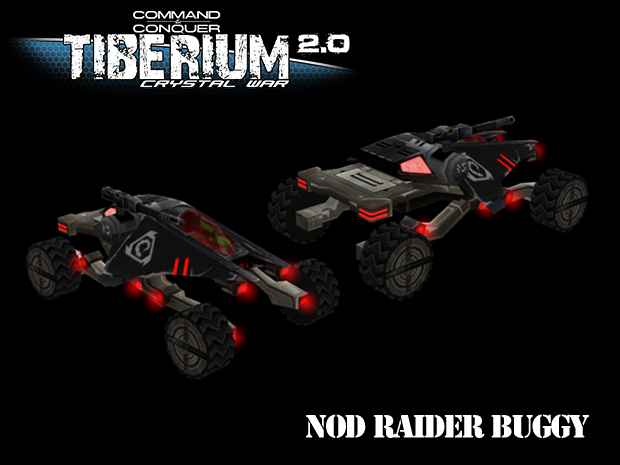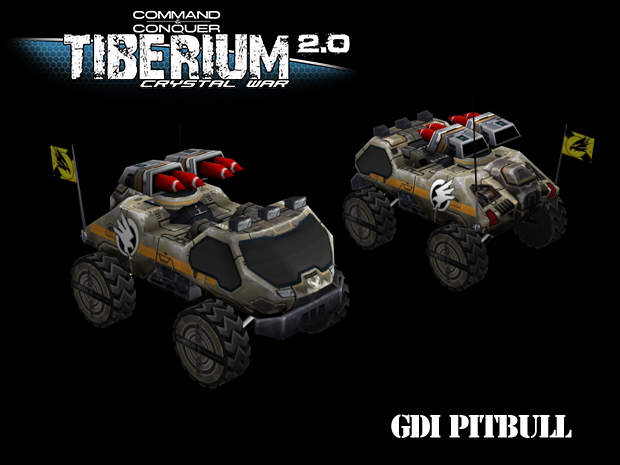 Fighters ARM UP!
TCW Wants YOU! As always, we need testers.
Tester: "Tess-turrs": People thourougly addicted to Tiberium Crystal War who have nothing better to do than play it 24 hours a day for weeks, who then report on it's ins and outs, gimmicks and glitches and all around personality to the TCW Developers. They also must drink coffee. That is not optional.
Also, if you have skill with W3D or just CG Work in general, you are welcome to send us an application to join our ranks! Join now!
NOOB tip of the Week
The Nod Harvester makes a great camping vehicle. ~Submitted by SS67~
@TCW veterens, send me your own tips by PM, I might include some of them.

Let's give them their PROPS.
A small video of the before-mentioned vehicles ingame.
Okay, that's it!
Is it?????? Let's see, blah blah*Dev Nights*Blah blah*stay tuned*blah blah*God bless all......
Goodbye.
Greetz, the Tiberium Crystal War Development Team


Mauler / Bazil / SS67