Hello faithful followers of Province: Cyrodiil. In today's Black Horse Courier we talk about our new website.
Recently Province: Cyrodiil moved from its home at provincecyrodiil.com to a new website at provincecyrodiil.project-tamriel.com. This move was made to join the project-tamriel hub so that resources could be shared across several mod projects, most notable the burgeoning province mod for High Rock. While High Rock is still behind closed doors it is run by a friend of mine, SGMonkey, who is great at creating resources and since the move we have seen our model department gain some steam.
The move to the website will also allow us to get a working claims browser so that the staff does not have to manually move threads across the forums once claims are picked up and completed by our mod team. If any of you are familiar with Tamriel Rebuilt you will be familiar with the system which we are trying to create, though we will be cleaning it up and making it a more streamlined tool.
Onto other things, we have been overhauling our old models either replacing resources or optimizing meshes that were using unnecessary properties and polys. This will give our final version of Stirk a much smaller performance impact while not changing the visual quality at all as well as allowing for us to keep framerates up across the province.
Anvil is coming along nicely, the basic layout of the city is completed and it is a much more robust place than it was when seen in Oblivion. Thieves and miscreants will find that the home city of the Thieves Guild in Cyrodiil is an even better place to loot and hide in than before.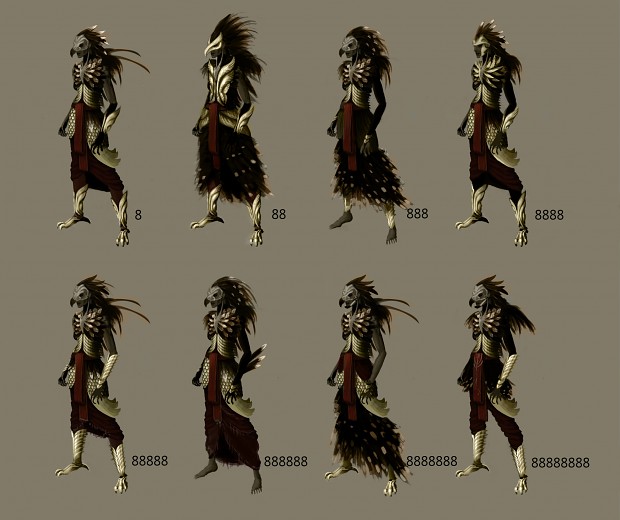 Also check out the above bit of concept art which may be coming to life soon...
-SamirA