Release V1.0 is almost ready.
I have decided to release only the HD version this time because the Vanilla version is gonna need a lot of job do be done correctly.
Later in V1.1 i'm gonna release the Vanilla version (included with any change or fix to the HD version).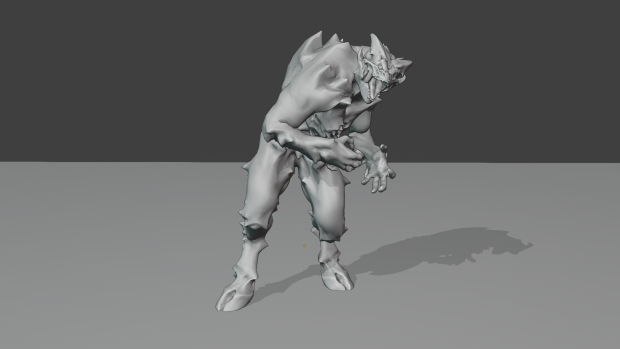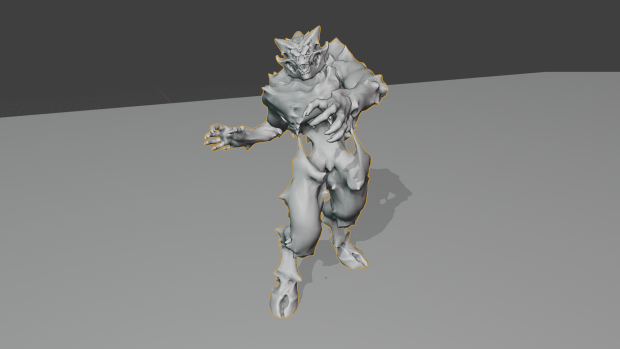 Some comparisons of how much the model has changed: Birdman (Kenneth Scott), Birdman modded version and original Doom3 HK