I need to fix some bone weights (mostly the fingers).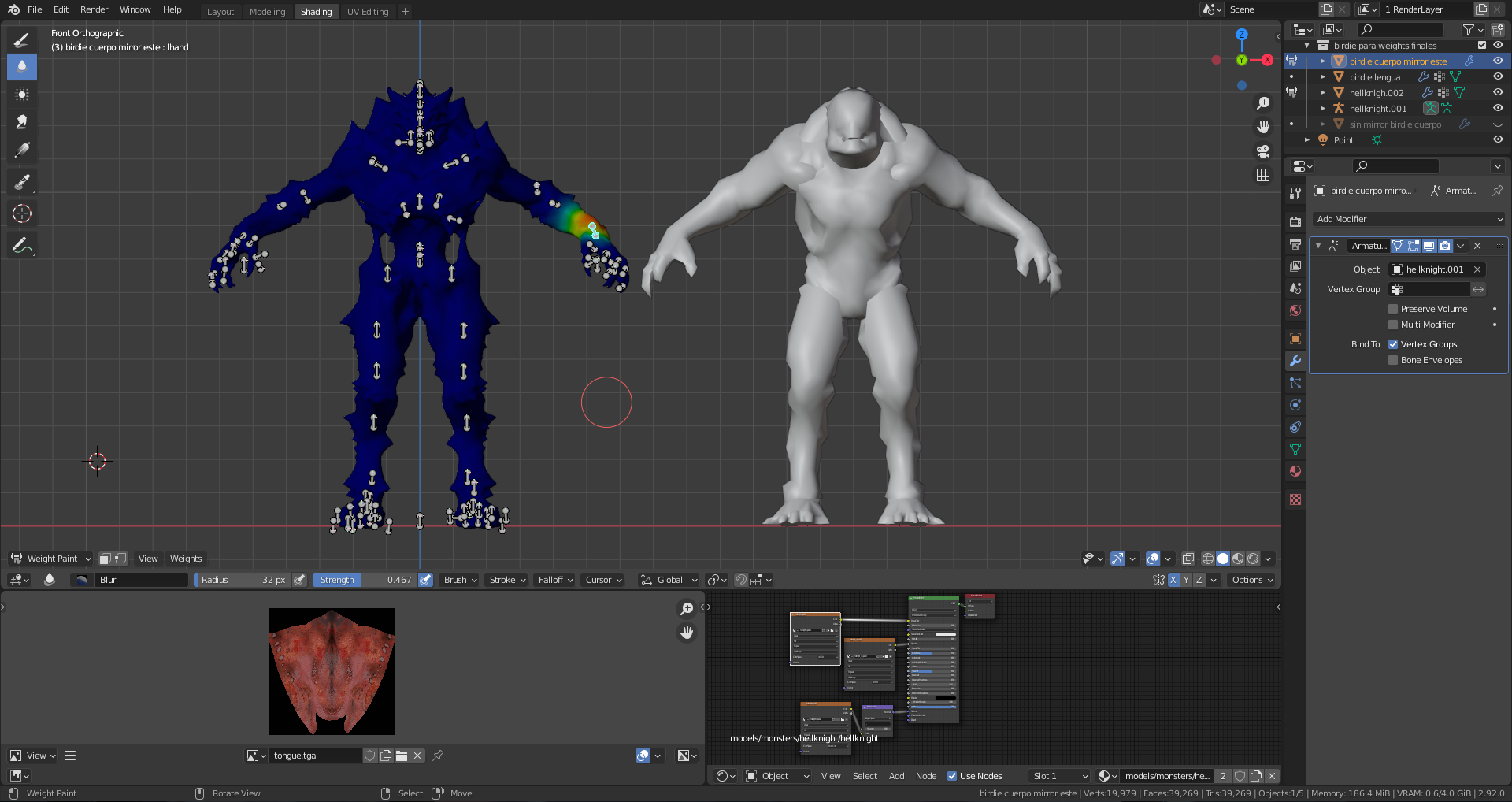 I'm in the process of redoing the Branded Hell Knight textures.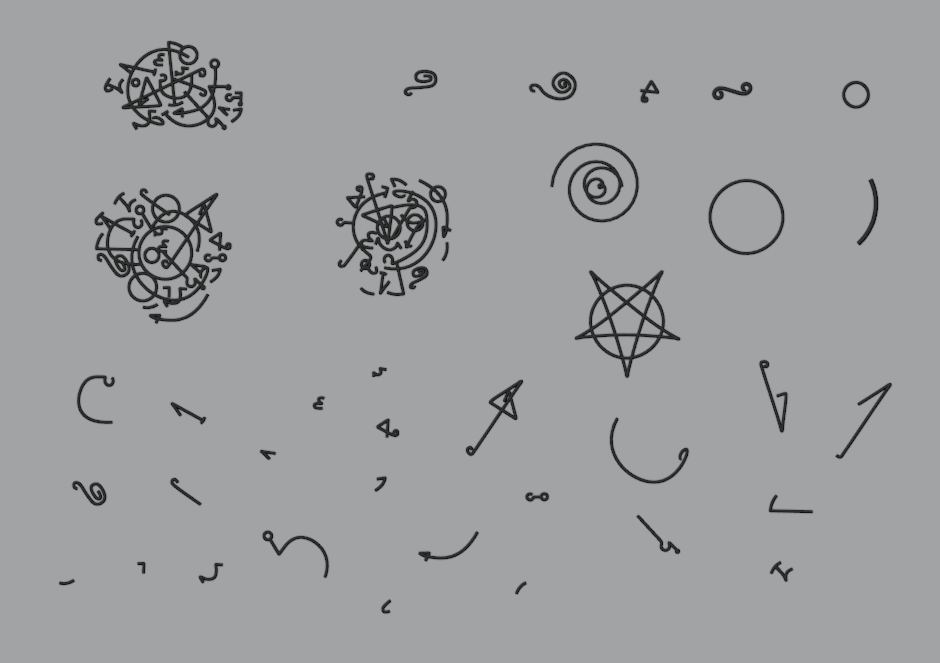 I need to do a final lowpoly model for the vanilla version, so far i was just decimating the model and downzicing the textures. In the next release the model is gonna look better with a new uv map and with more details that were lost before (like the teeths and eyes).
I need to do a new material for the tongue and rename the textures because other models use the default Hell Knight textures.