Greetings to everyone!
We apologize for the time of silence, today we want to remind all of you that the project Last Mortem is not dead by any means!

We took extra time to rework many aspects of the whole game, the project finally left the Early Access state of the development and the upcoming update will be the finished product that will receive frequent updates!

What can you expect in the upcoming update?
1. BUG FIXES - we fixed numerous bugs that annoyed you (inventory loading, store item errors, settings saving, statistics update, optimization errors, wrong colliders, UI mistakes, and many others).
2. Leaderboards - finally you will be able to truly compete with other players!
3. New UI, redesigned Main Menu, and HUD
4. Expanded Store with more available items
5. Reworked design and stats of some weapons
6. Small features (Forgot password button, fast-join bug solution, new loading system, code optimization, etc.).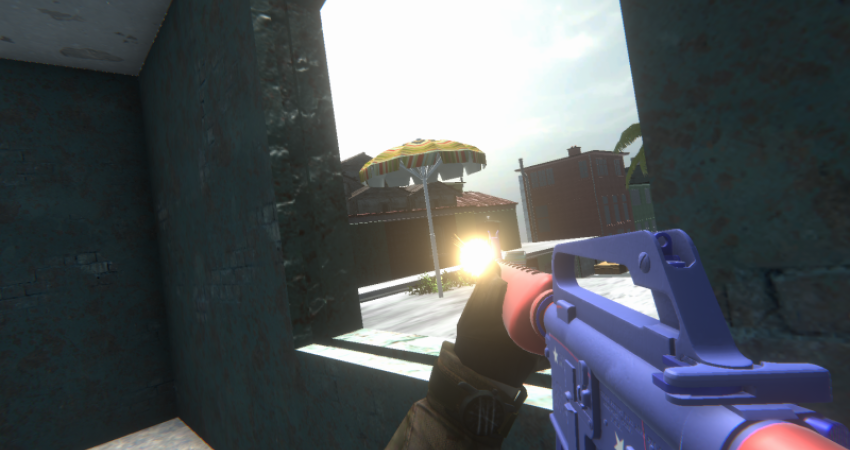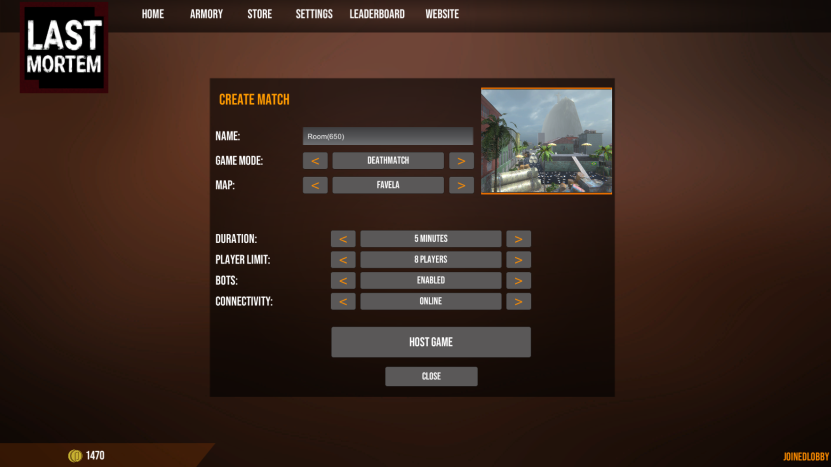 The upcoming update will prepare its place for vehicle implementation that will come in autumn! You can also expect more in-game events, Store sales, competitions, and other things that we prepared for you!

Thank you for your patience and long-term support! The upcoming Patch 1.3.5 is coming in the following weeks! Stay updated!