Hello all!
Although I've been very busy in the last couple of weeks, I arranged some time to mod. During the past few days I've made quite a progress... but now my situation has become so hard that I'll have to stop the development of the mod, until the December at least. However I won't be leaving our loyal mod watchers without some sort of update, enjoy!

1 - Campaign Modifications
This is the first custom map on German Fronts: Your mission is to para down into Britain, check for enemy complex underground systems and rendezvous with the rest of the company.
2 - New Weapons
The Back2fronts team has lent us two more amazing WW2 weapons, that will certainly not only change the gameplay but also look increadible in-game!
• Gewehr 41 - Will replace the G-43 in Stalingrad for historical accuracy and it will also appear in Africa.
• QF6 Pounder - Will be the standard artillery piece for the British Army in Africa and England
3 - New AI
I've done some map hacks in order to add new characters in-game. I've also fixed innumerous bugs on the winter campaign such as the Lt. at "Comrade Sniper", Normandy characters at "Demolition" and many more... The appearance of fat soldiers was drastically reduced on all fronts.
• Cpt. Price has got a new uniform, head and hat in both campaigns:
• German Officers at Stalingrad/Moscow had their names changed to German and got a brand new model:
• Lt. Gustaff (Old Volsky) has a unique moustached face
4 - Sound Files
I've started to modify the Voiceovers, now the main characters will speak true german language, not something like "Töten die Faschisten" (kill the facists in german). That's a hard task, since there are tons of files... and my vocabulary on the language is not necessarily great :D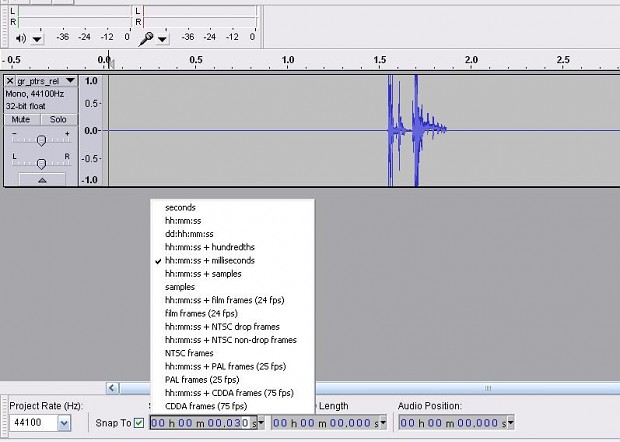 ---
Goodbye, see you in December, and Gott Mit Uns!!!
Maytckis