BF2:HFM v1.5 is ready to download! download below:

Hello, comrades! After months fixing and derping with mod, we're ready to release our mod. This version have more realistic gameplay and will be biggest update of Hardcore Fun Mod yet. Our featured updates: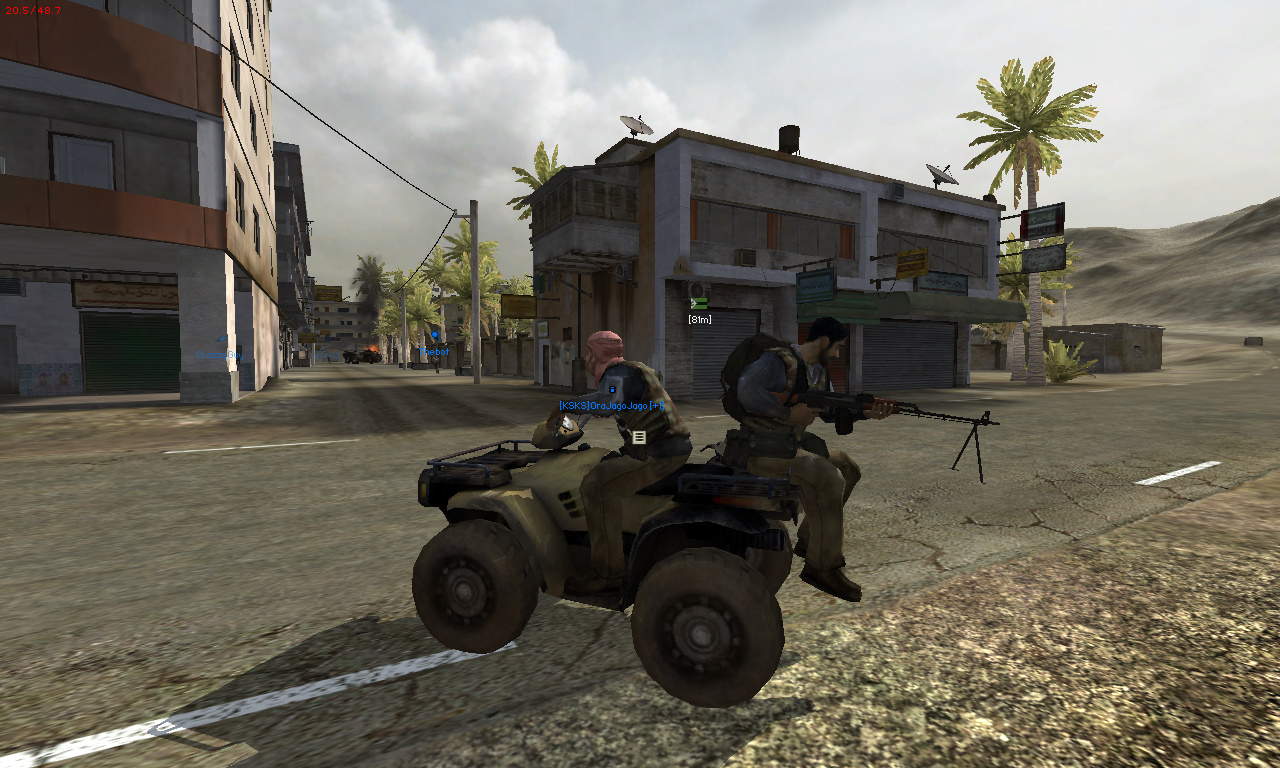 Added ATV (With rear passenger too!)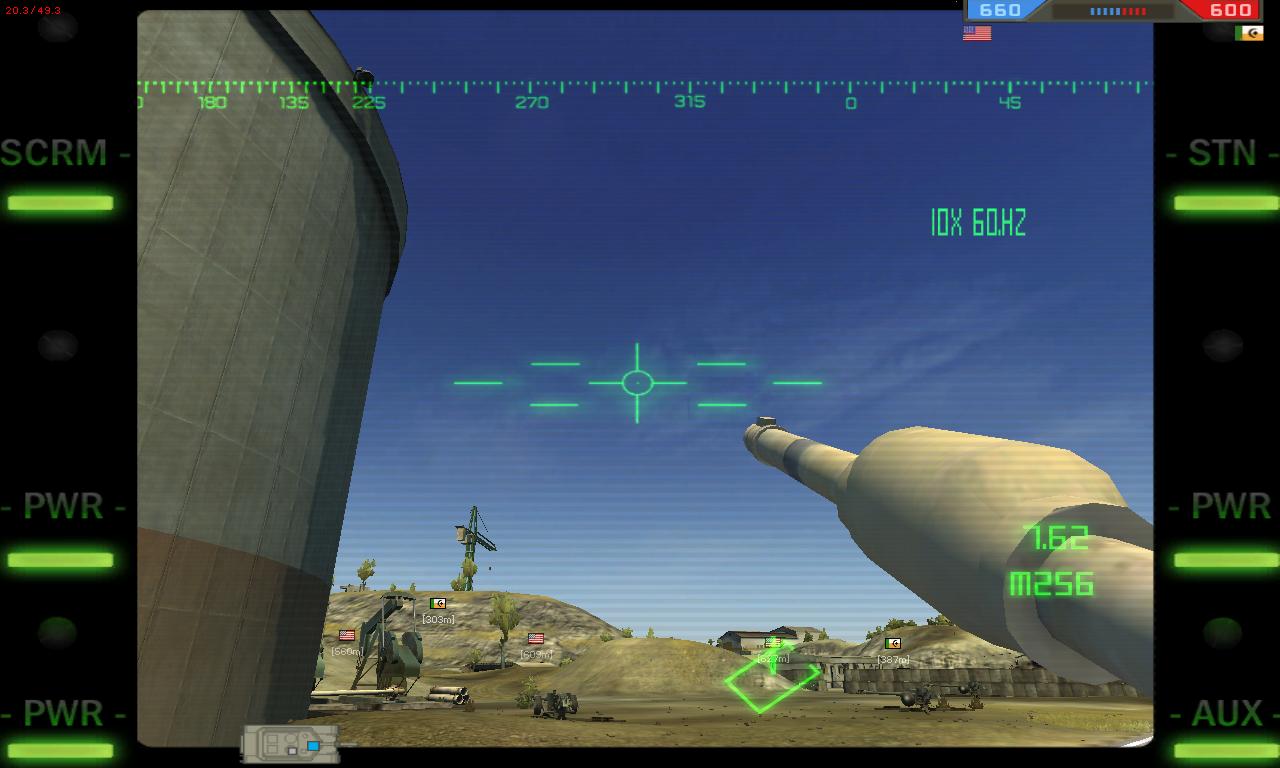 Heavy armored vehicles new HUD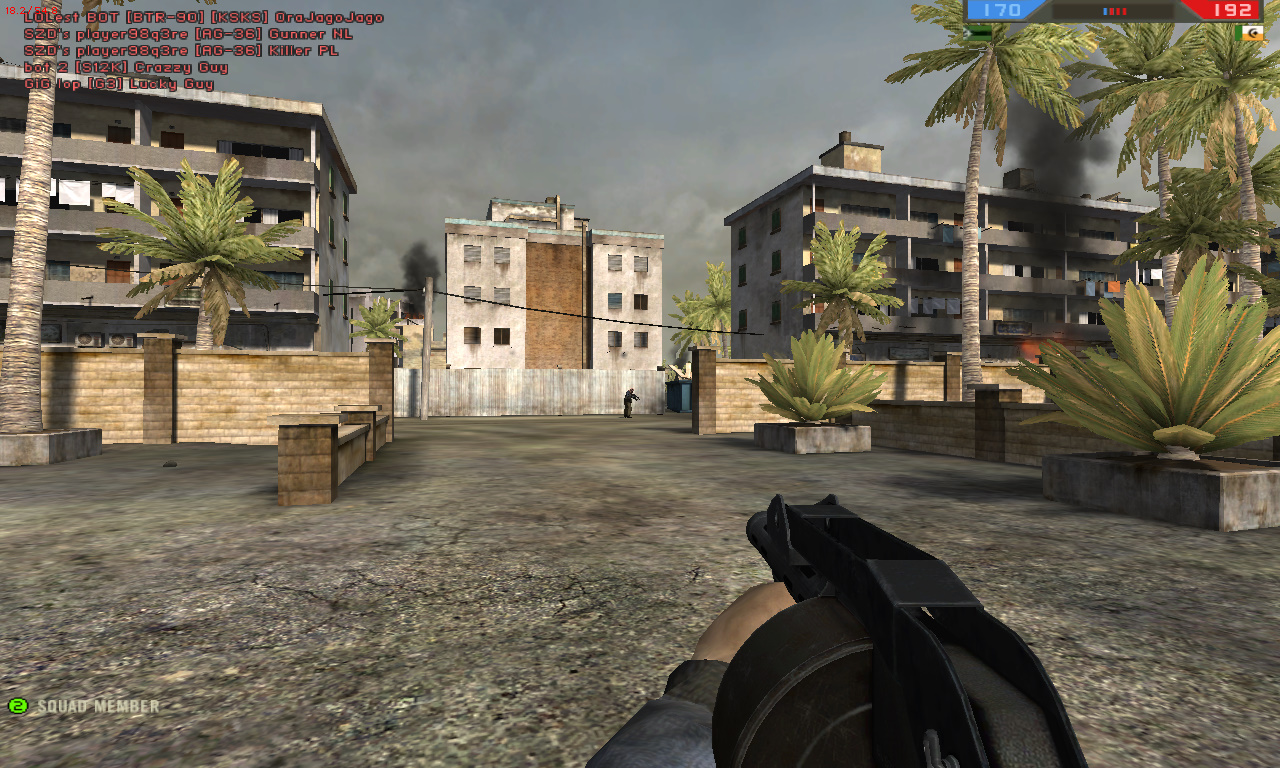 Removed some HUD elements (To get the hardcore gameplay feeling)
Changelog:
- Edited vanilla AI (my experimental, recommended to play on expert mode for better gameplay).
- New faction: MEC & MEInsurgent.
- New weapons: AK47, RPK-74, DAO-12, AK74M, G3, G3/SG1, P90, HK21, M24, M16A4.
- Updated weapons: M4.
- Increased weapon recoil.
- Hitmarker returned.
- Reduced handheld and stationary rocket projectile damage, because too overpowered before.
- Increased RPG-7 ammo to 3.
- New HUDs for heavy vehicles.
- New vehicles: Technical, civilian cars, little chopper, and ATV.
- Added rear passenger for ATV
- BMP-3 now available for Insurgent.
- Now Russian use Havoc, MEC use Hind.
- New textures for M1A2.
- Increased vehicle re-spawn time (about 5-8 minutes).
- MBT cannon damage returned to normal, based on real life.
- New maps: Op. Smoke Screen, Op. Clean Sweep, Road to Jalalabad, & Mashtuur City.
- Little chopper added on Gulf of Oman and Op. Smoke Screen.
- Strike at Karkand feature US vs INS
Removed/Cancelled:
- New lighting (from Profkiller336).
- Due to unsolved bugs, i decided to remove 3 maps: Wake Island, Mashtuur City, and Op. Road Rage.
Known bugs:
- Some PC may experince CTD after a round (Not yet known how to fix this).
- No win/lose sounds for Insurgent and Russian Army.
- Some PC may experince CTD on some maps that contain Insurgent Forces. We still unsolved this because we didn't experince this. Feel free to give suggestion/solution to us!
Thanks for your support and suggestion to this mod. I hope you enjoy our mod. Feel free to feedback, so we can be better in future. And also, we're going to start Nusantara Project, because i've got 1,5 month holidays. So i have much time to do that (or maybe no, due to daily life and gaming :P)
Once again, thanks!