Hello everyone.
Took me quite some time to write this update (last being in April, about 8 months ago).
I changed the way I'm going to post news related to current projects, that being: When It's Ready.
Currently I'm enrolled in University, and sadly don't have that much time for internet, exams are annoying. Anyway, let's get into the news! Wait is over.
Weapons: Home-Made Grenade Launcher, New Pistol and More
Upon the works starting, my team invested some time on the style of current Expansion Pack. As with last team's plans, I wanted to introduce something fresh in this aging style of Zombie Mod. First up, I took in consideration adding some interesting weaponry, along with a gadget that suits perfectly into desperate times. Here comes the confirmed list of guns for Beyond the Limits Expansion. Some textures, sounds and animation might have changes until final release, but this list is what's coming for players.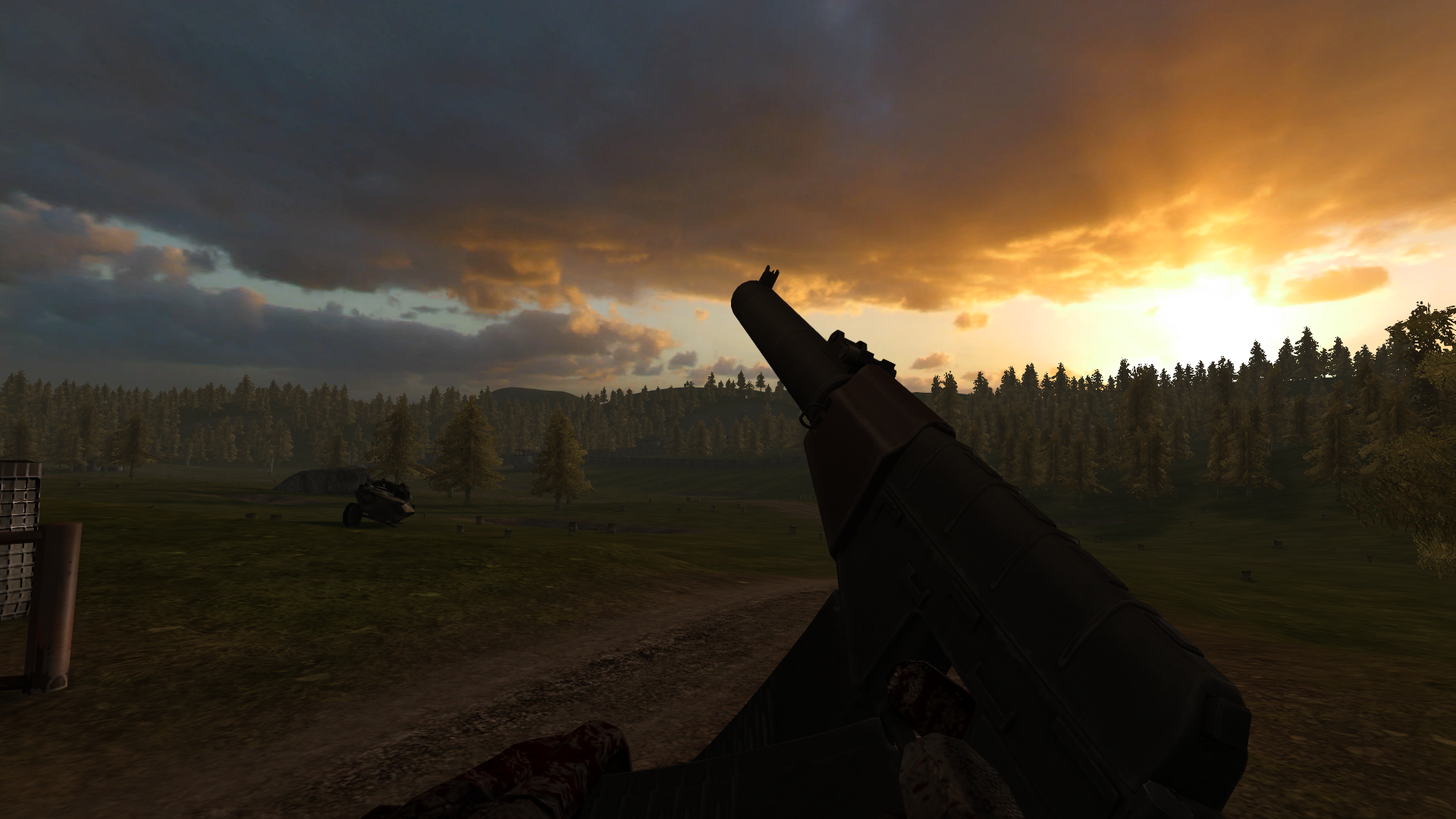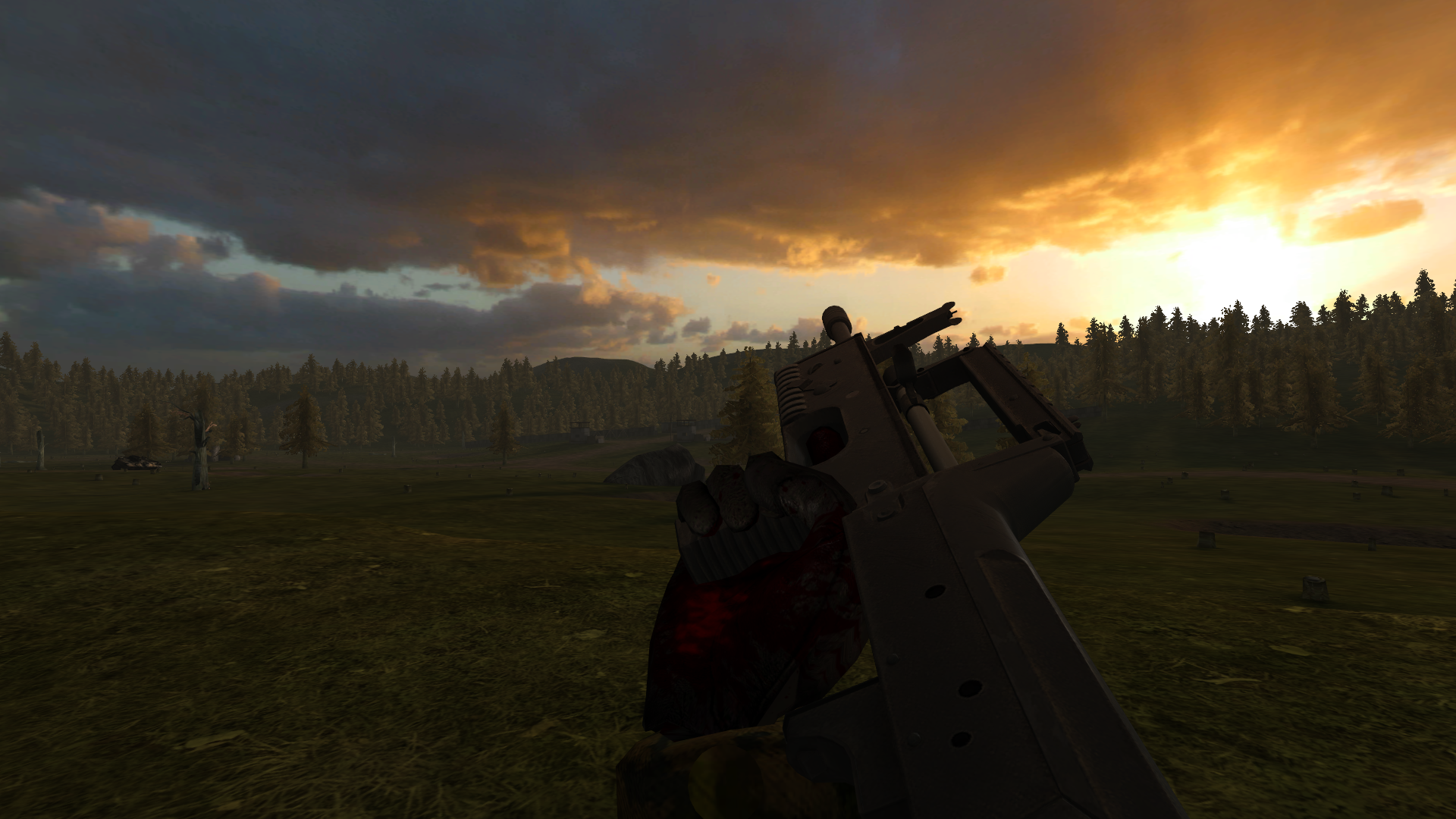 SCAR-L
(Previously featured in Alpha's. Brought back with new model and sounds)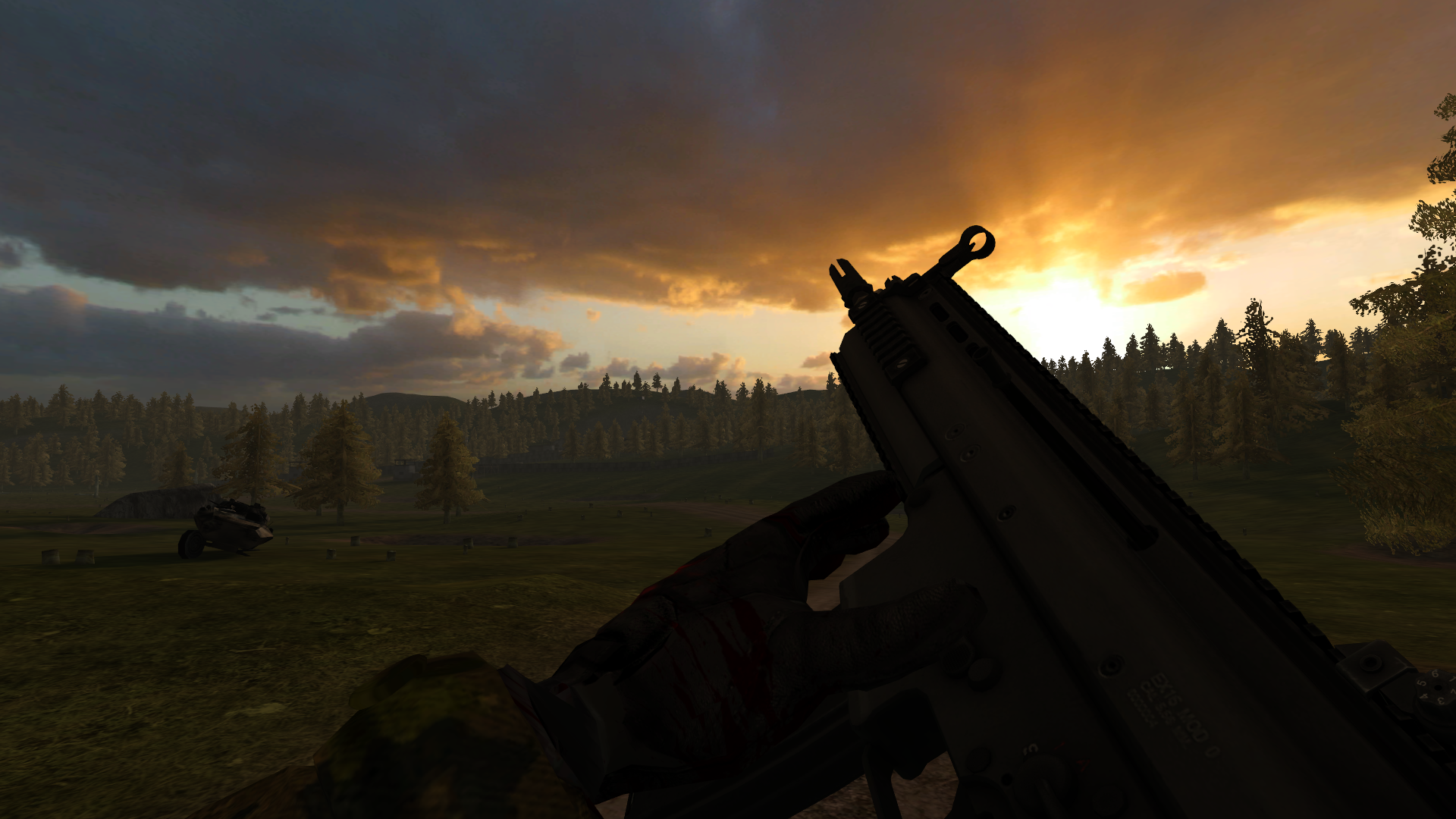 CZ-805
(Featured in old Developer Builds. Reintroduced with new model and animations)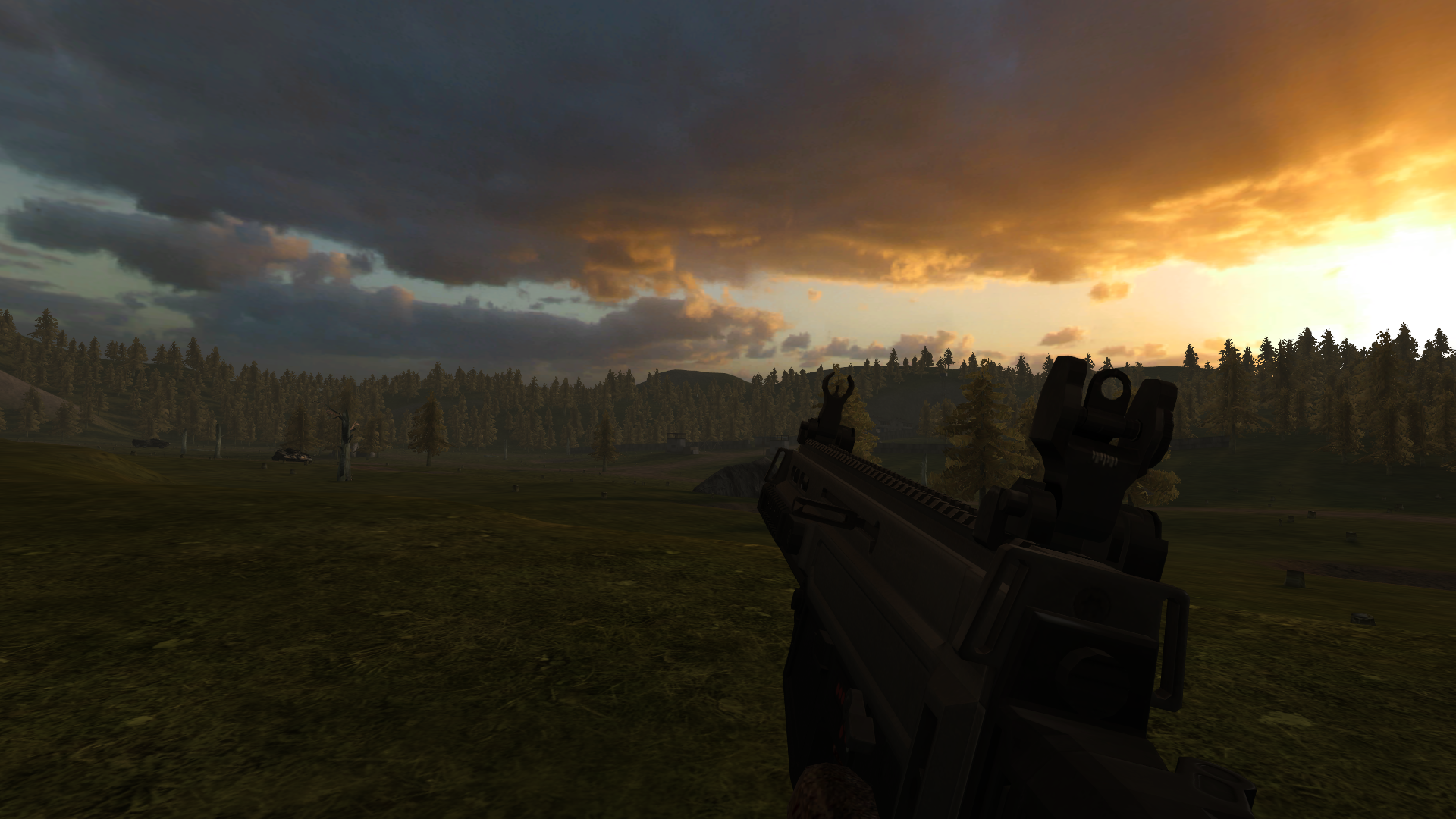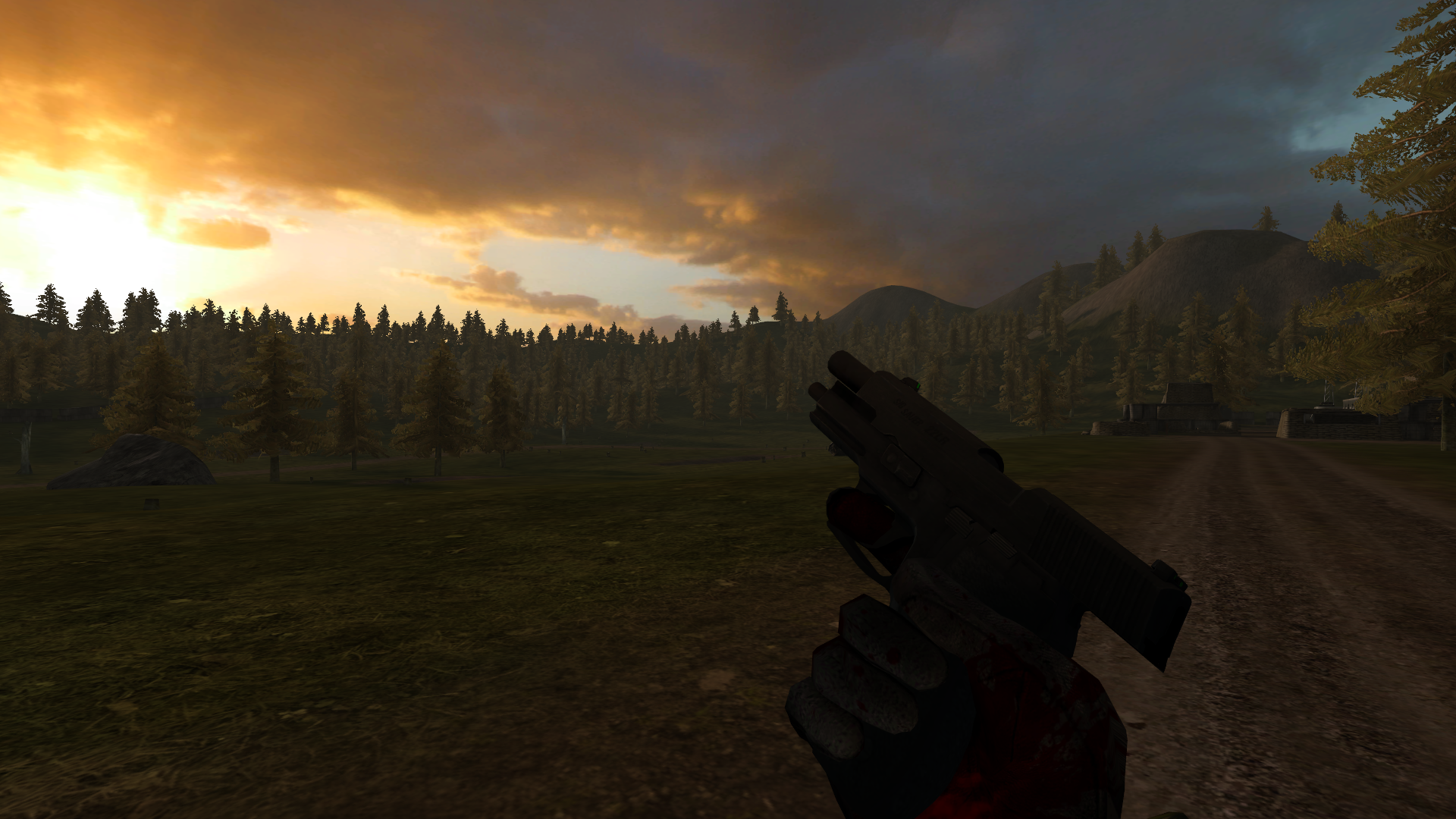 Homemade Grenade Launcher (HML)
(Replacement for M302 GL seen in Alpha)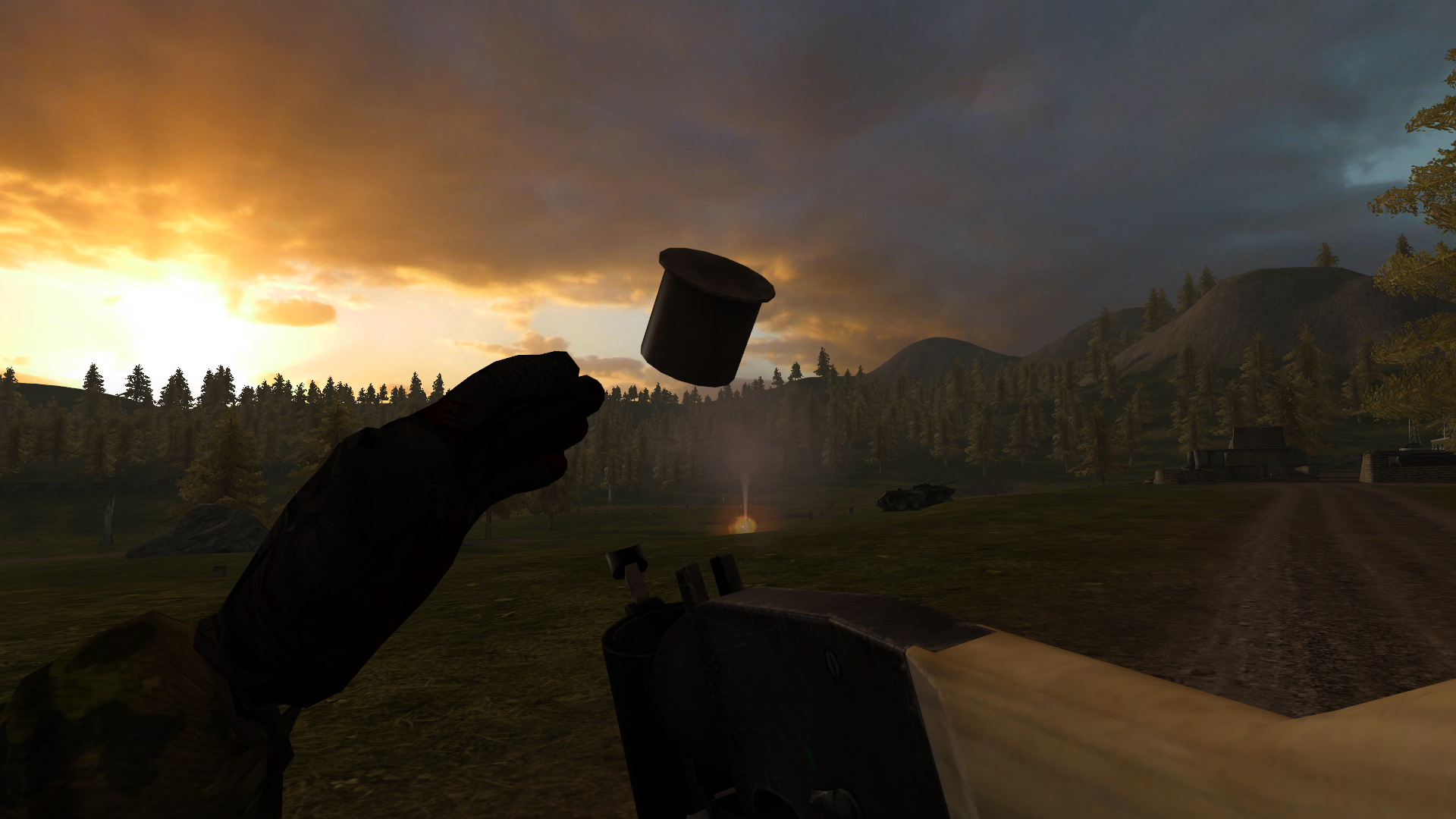 Zombie Strike - New skins for Woodland Maps
Haven't really mentioned anything, but I kept this as a surprise for the update. Survivor team will feature 2 camouflages in Beyond the Limits Expansion. First up is the Woodland Camo, revealed today for public. The second one is kept secret for now, as works are still in progress for other maps. When the time comes, you will receive the update related to other parts of the release.
Alpha Specops Operative - Woodland Version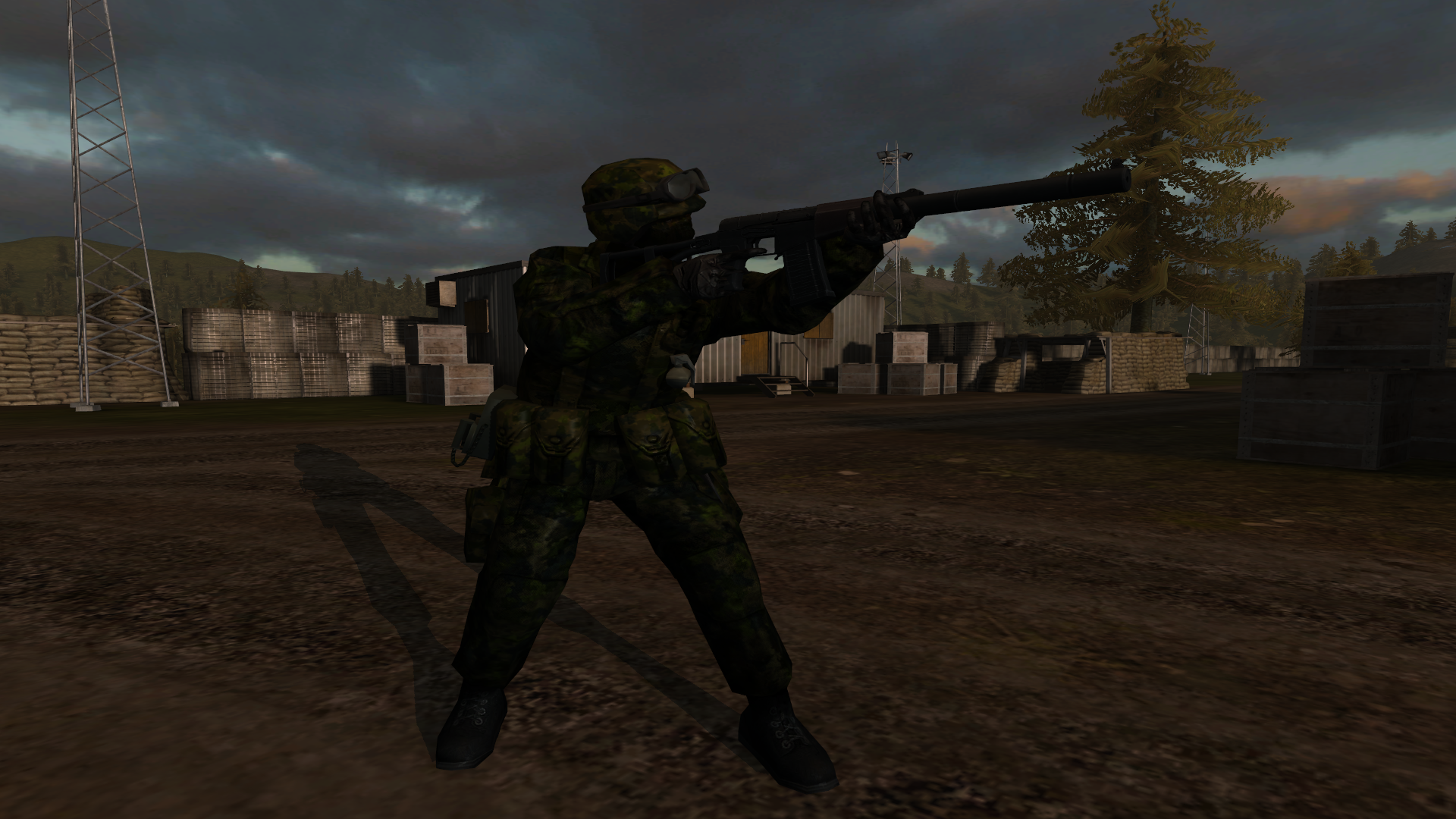 Alpha Tactical Operative - Woodland Version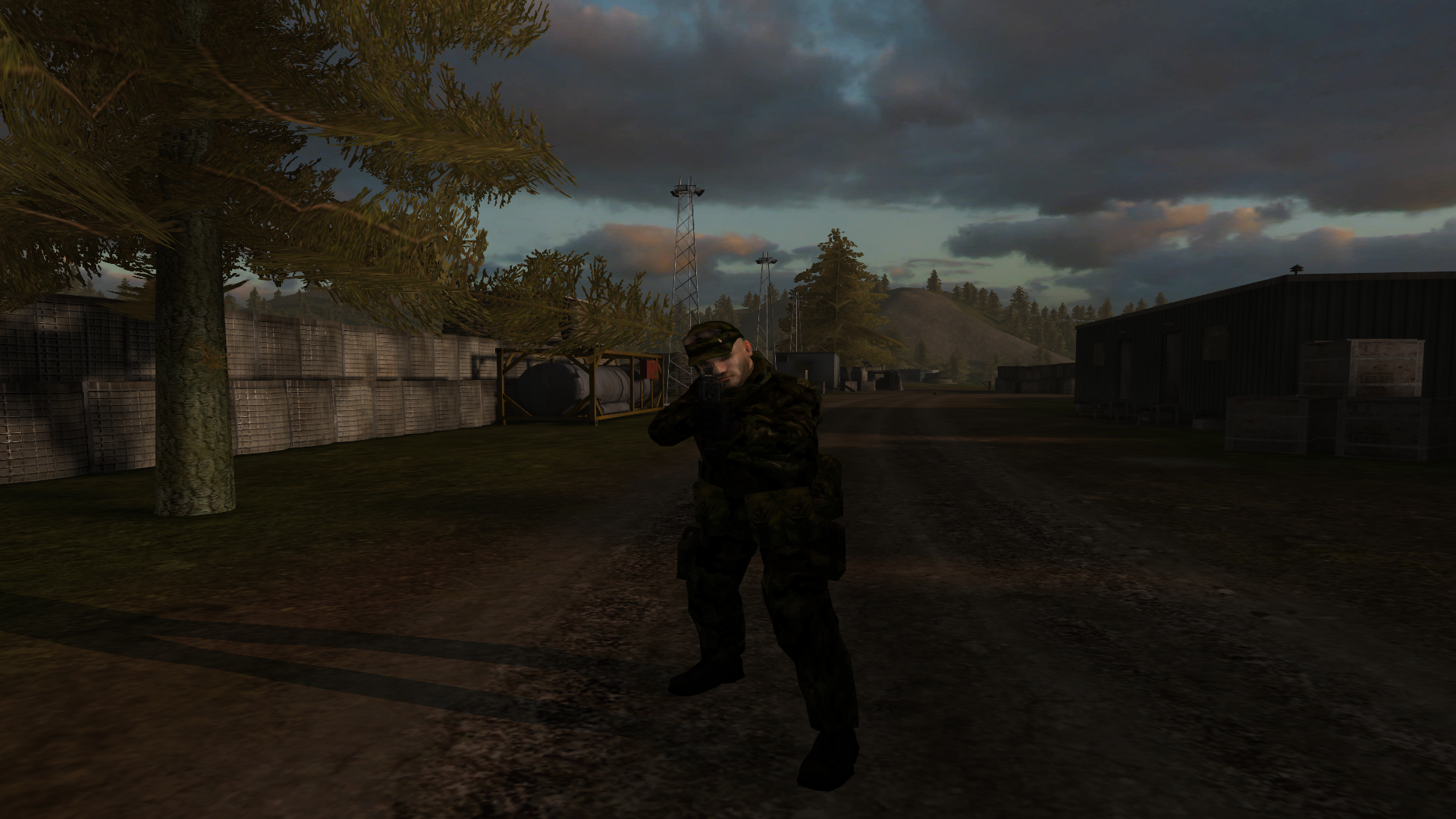 Army Soldier - Woodland Version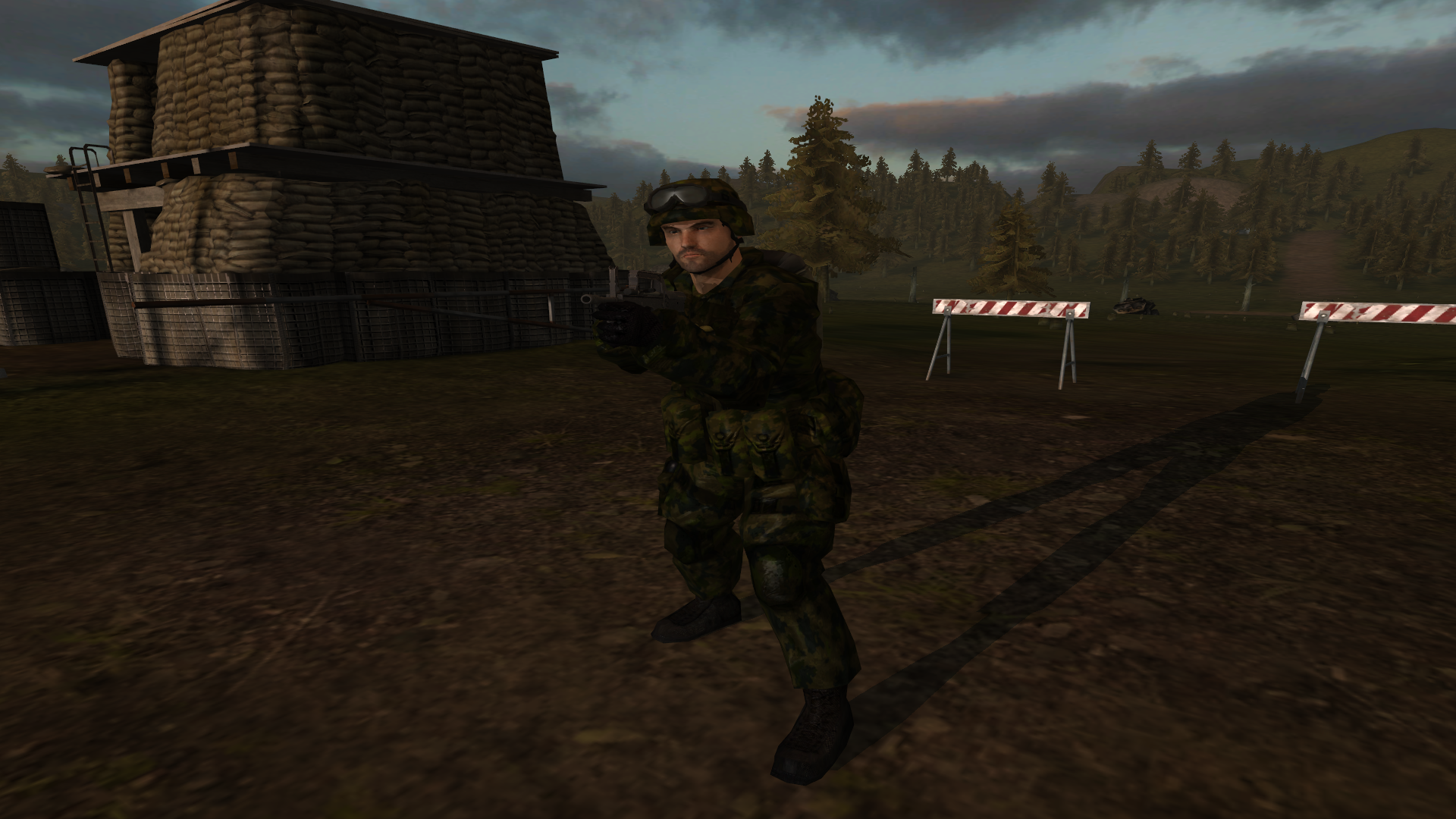 Heavy Army Soldier - Woodland Version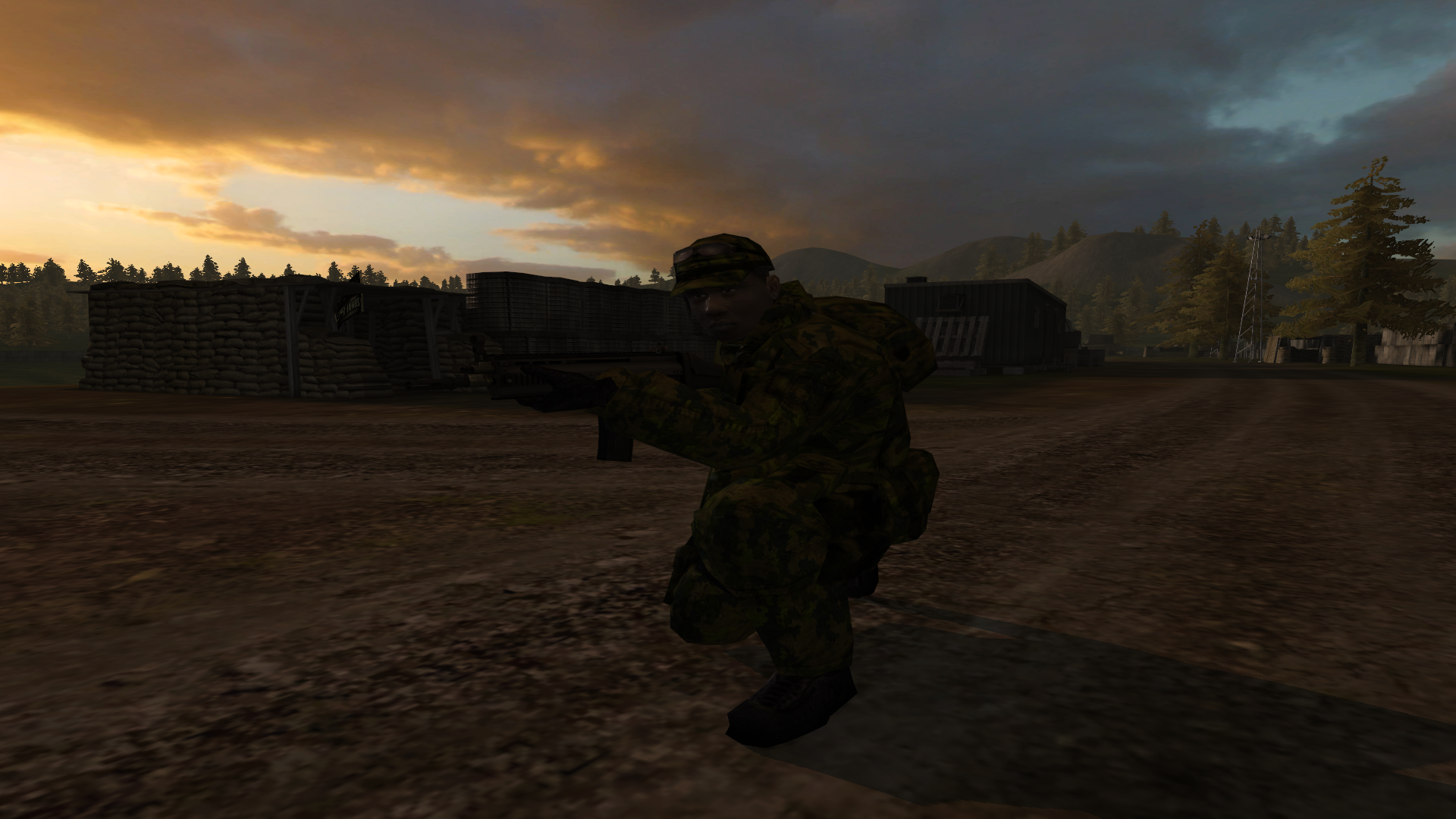 Civilian - Woodland Version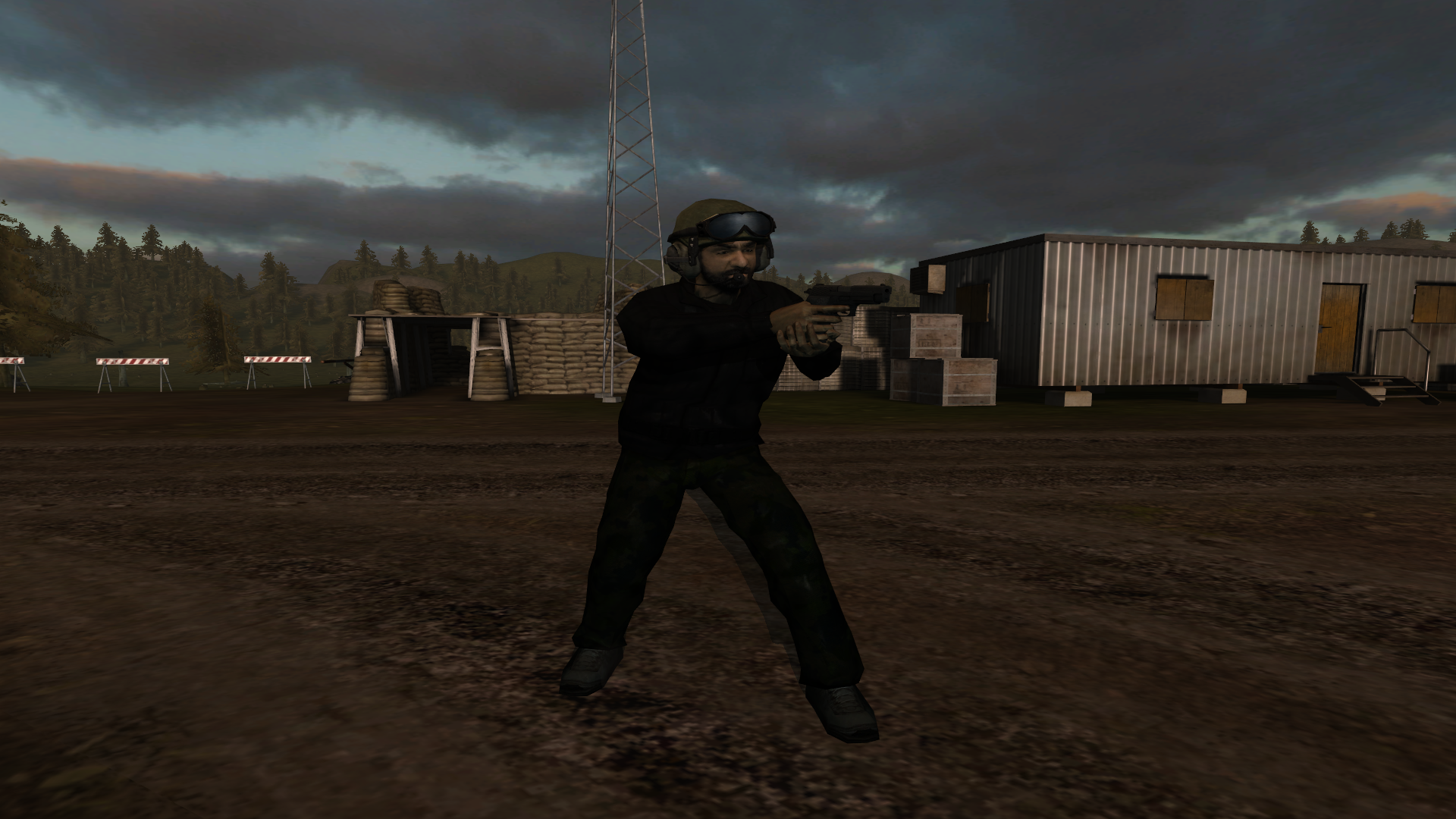 Armored Civilian - Woodland Version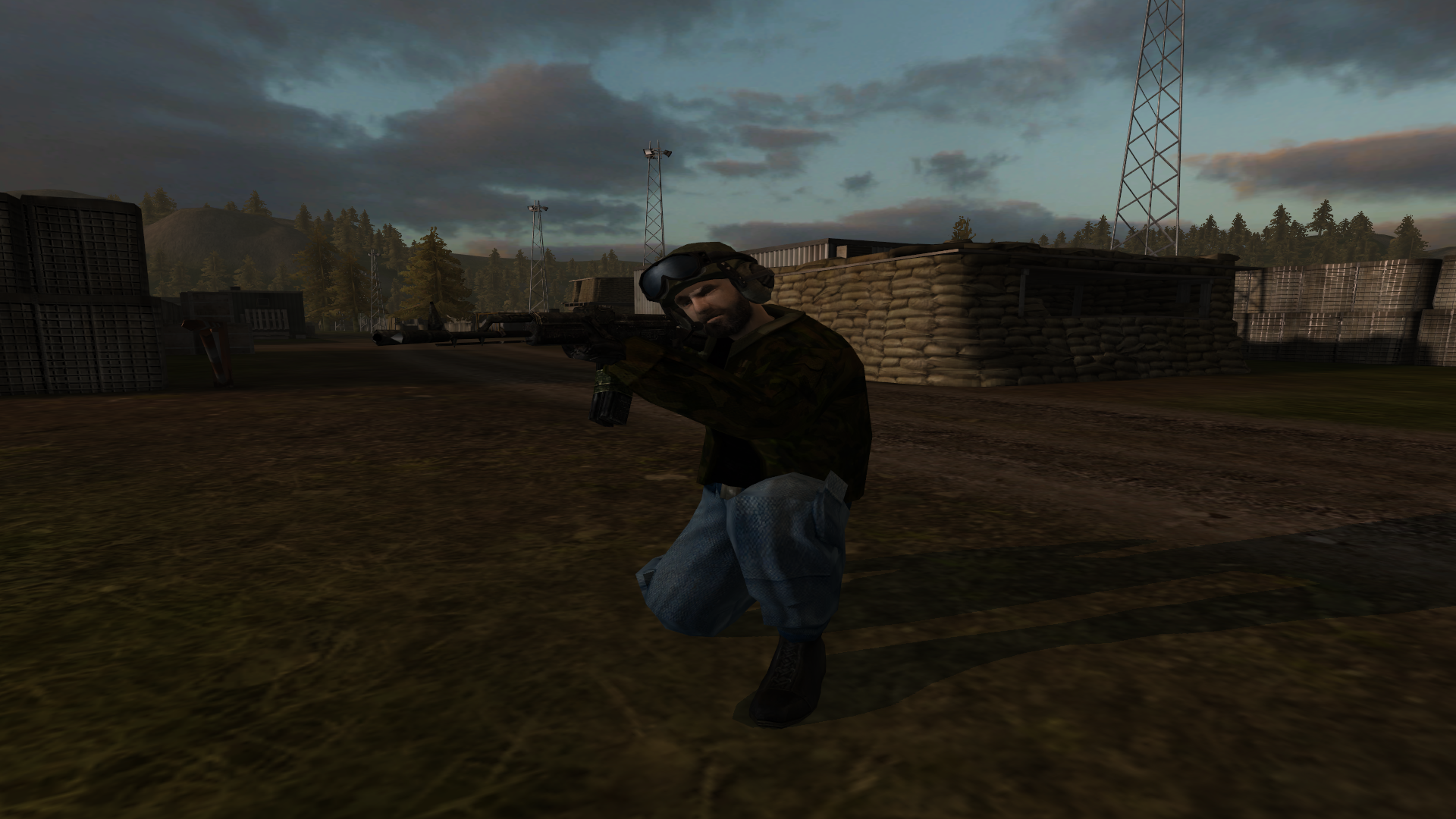 Mutants - The long waited antagonists.
Last, but not least: Mutants! The following team was in works for quite some time, and still is under construction. The reveal contains only 3 characters yet, more are going to be introduced, which I will cover in next update. As mentioned, these are Zombies which Evolved into something more. They are far more dangerous, and act more independently, compared to their normal counterparts. And yes, they also have weaponry. Kit skins also feature Woodland Camo, and the second variant will be added in other maps. Ready to greet them?
Mutated Alpha Zombie - Woodland Version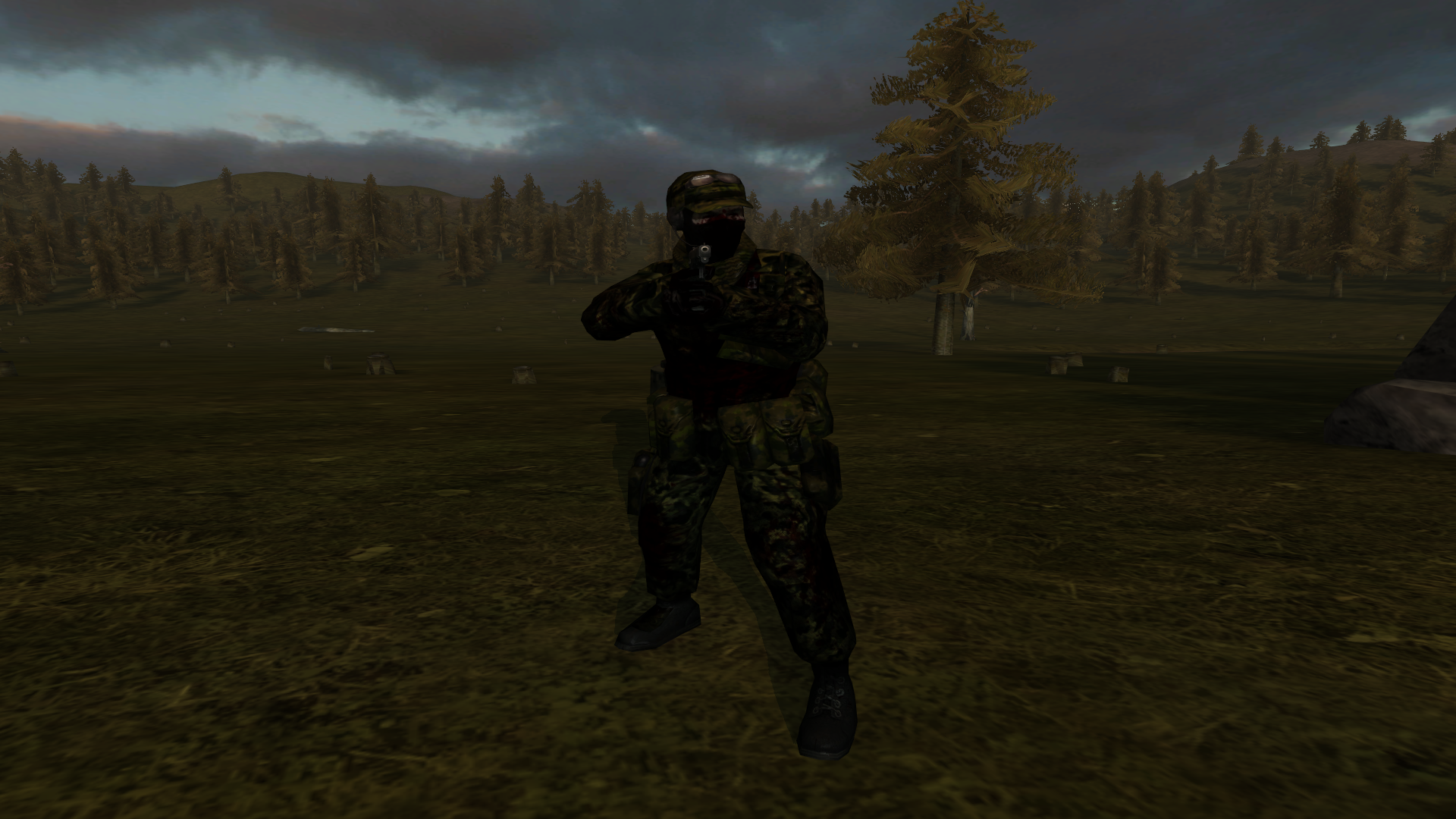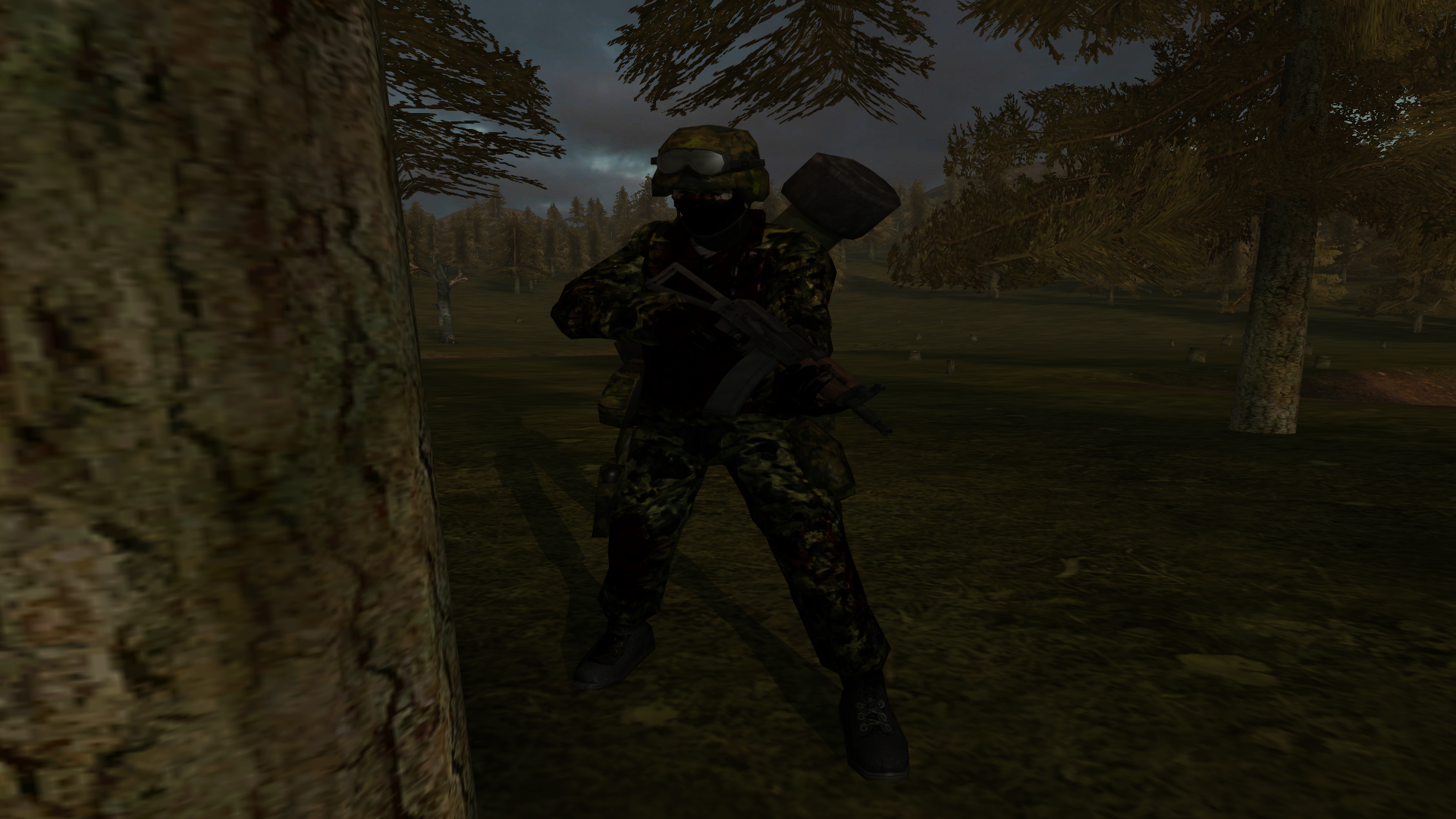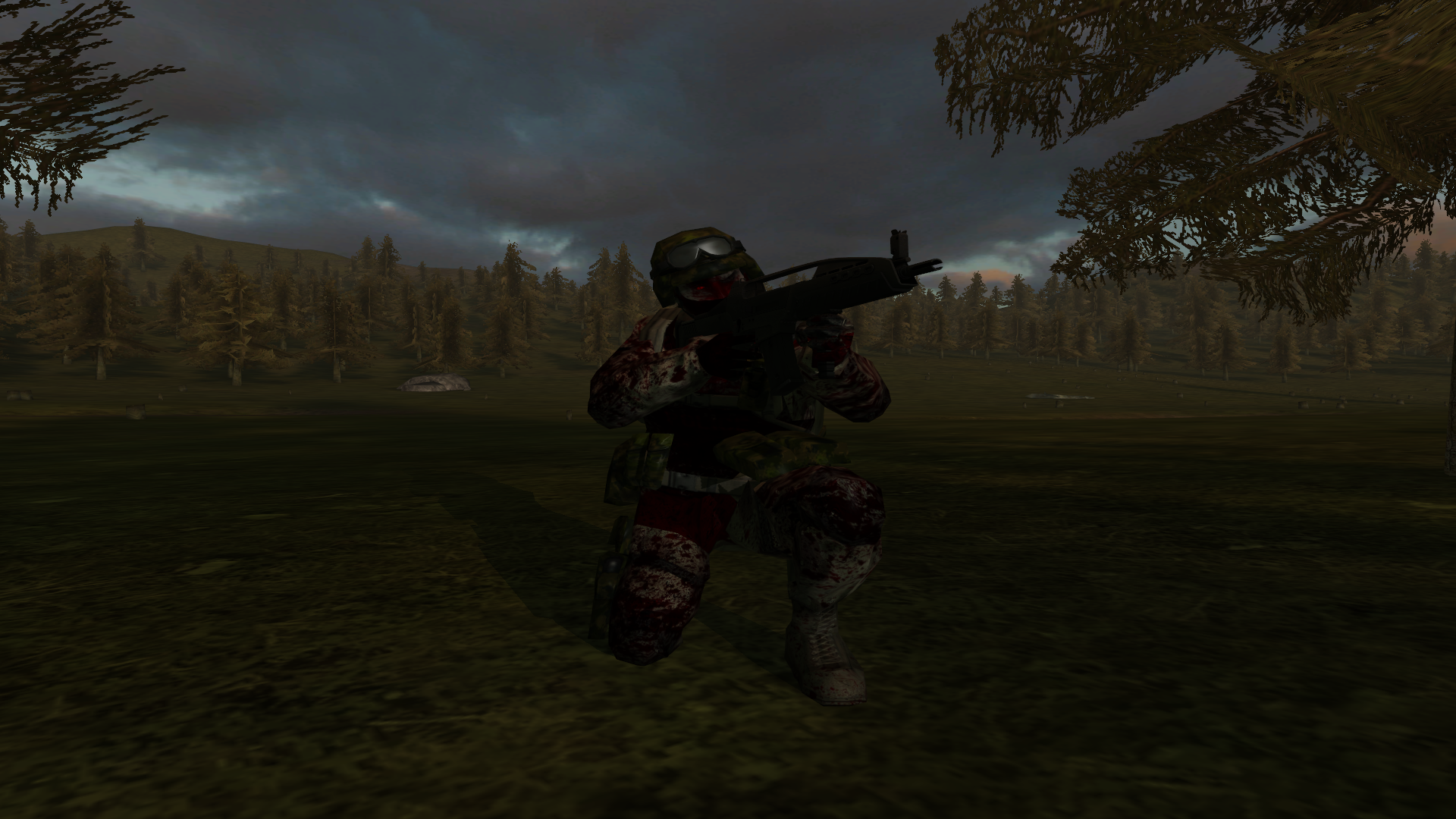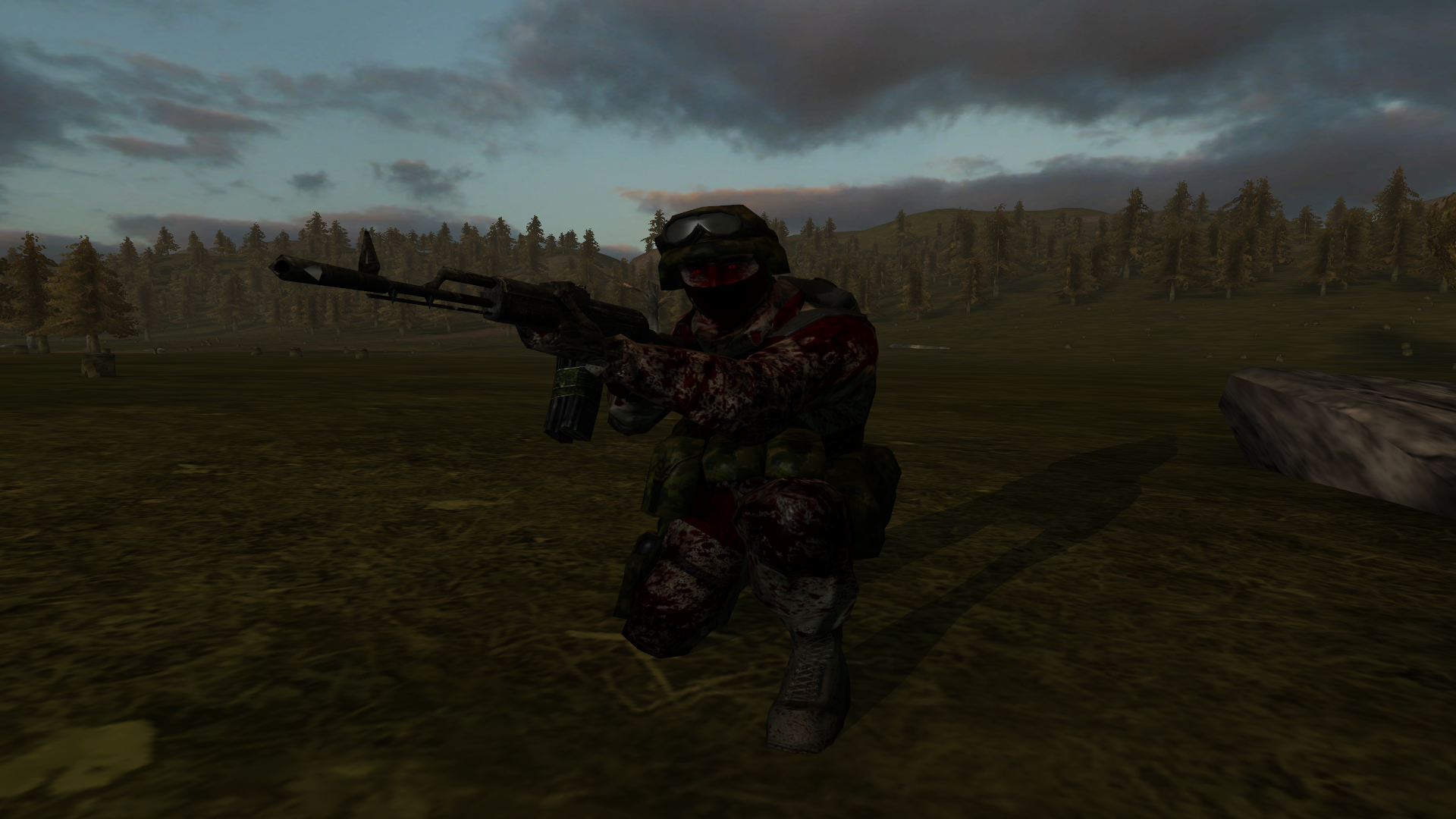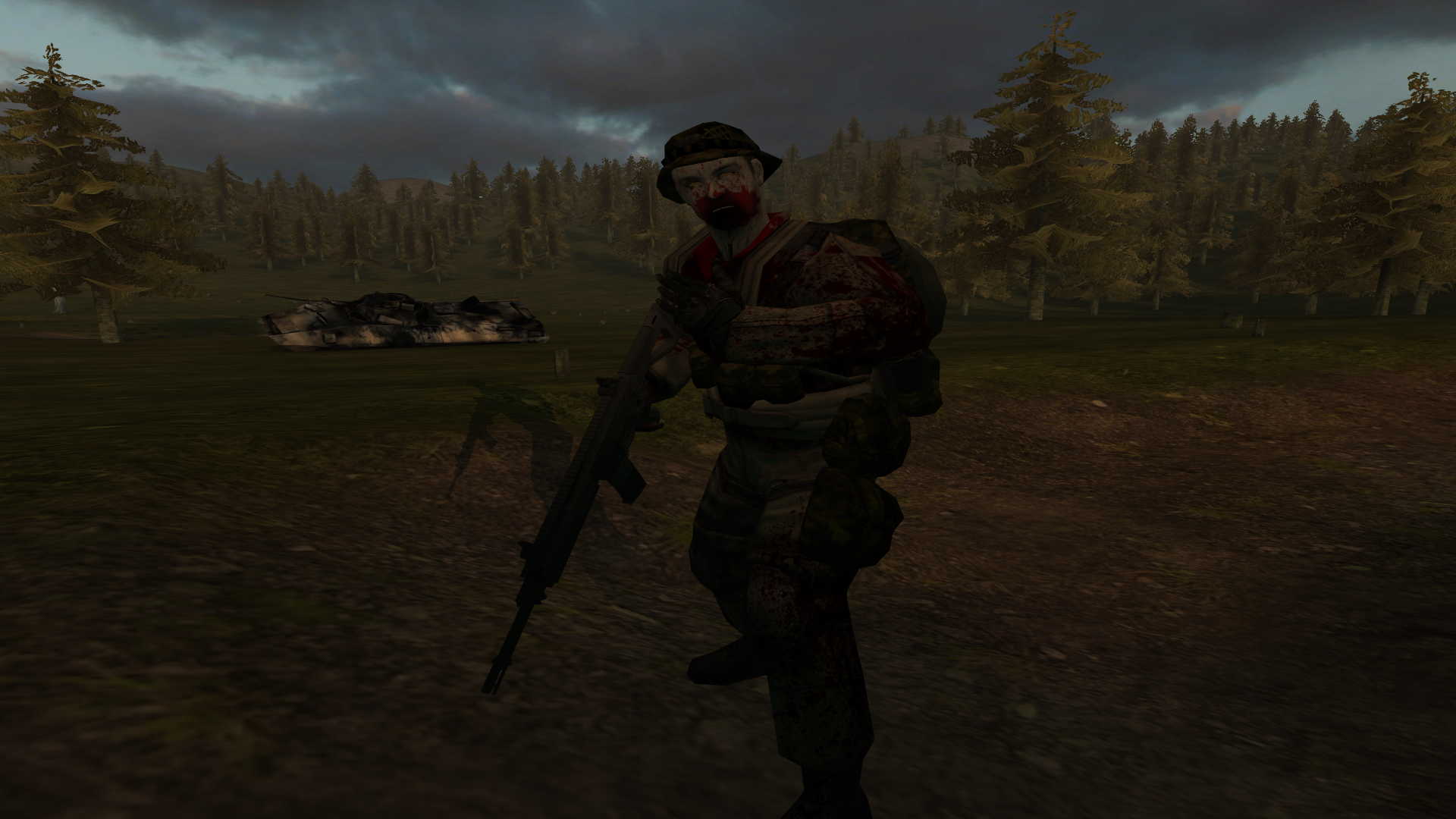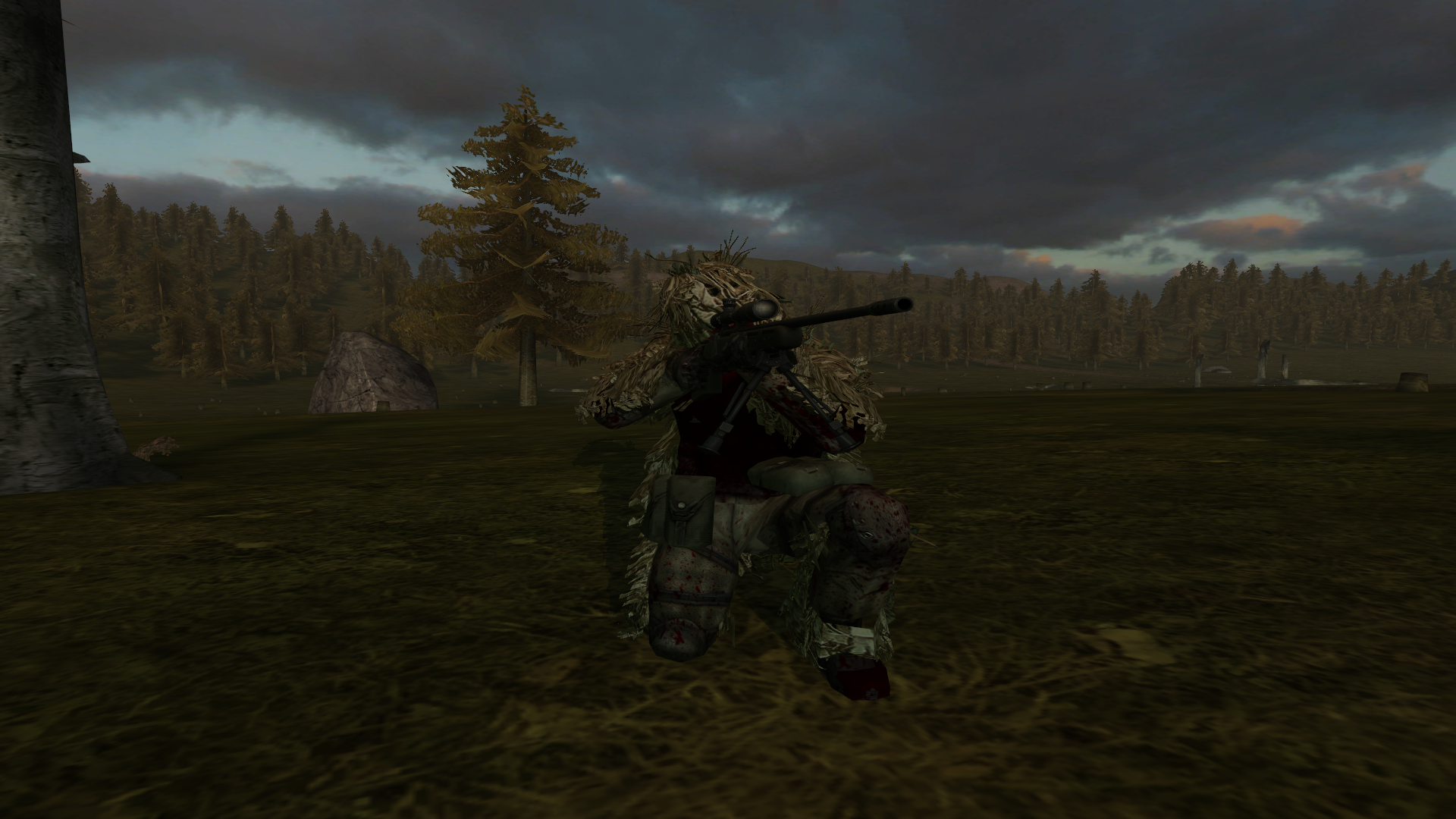 Among the lines, my friends have opened a website! We will keep it updated as the time goes!
Here is a link you can check out: Betamaxx1999.wixsite.com

Well, that wrap's it up for today. A lot of changes, updates and new content will be introduced to Project Zombie Strike 2014 with next expansion release. Mutants are still Work in Progress, and I still need to add more characters, some camouflage and adjust the kits. With next update, I plan to reveal upcoming maps for the release, which most of them are still work in progress. The map seen in this update is The Complex Scar, also an WIP prototype, used as testing grounds for gameplay features.
This was Betamaxx, see you next time.