Our play test sessions are held everyday, many of those who singed up have already participated, we gather on our Discord server for tests: Discord.gg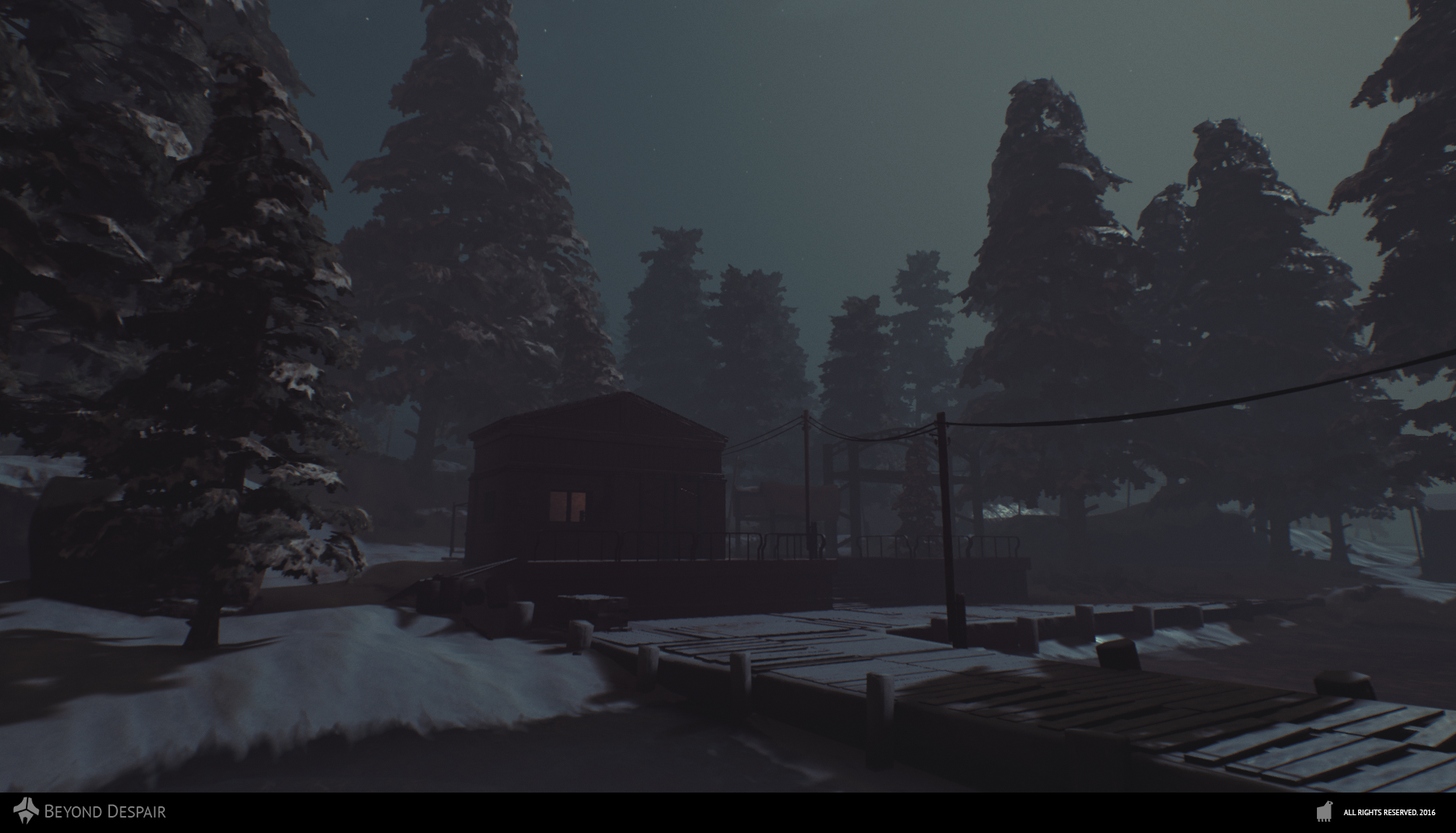 Everyone who received a key can connect to the servers when they are up, if you wanted to participate but didn't sign up it is not too late, you can send an email to romanov@pixelmate.ru with your computer configuration and time zone and I will send you instructions.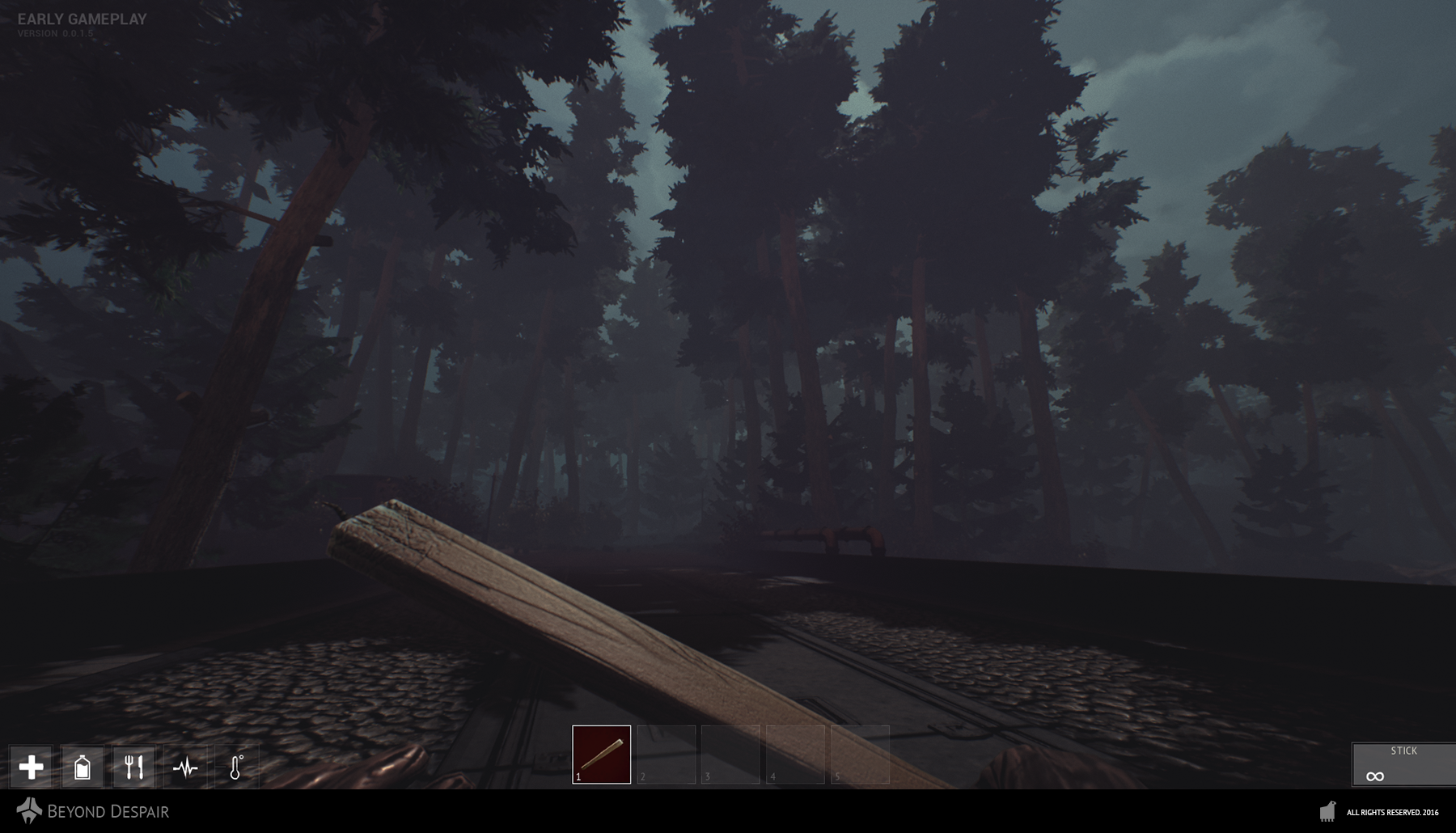 It is a pretty early version and players find some bugs and give suggestions about the game, this helped us find and fix many issues, which improved perfomance and overall playability of the game. We try to communicate with everybody and this is a great inspiration for our team to hear feedback from real players.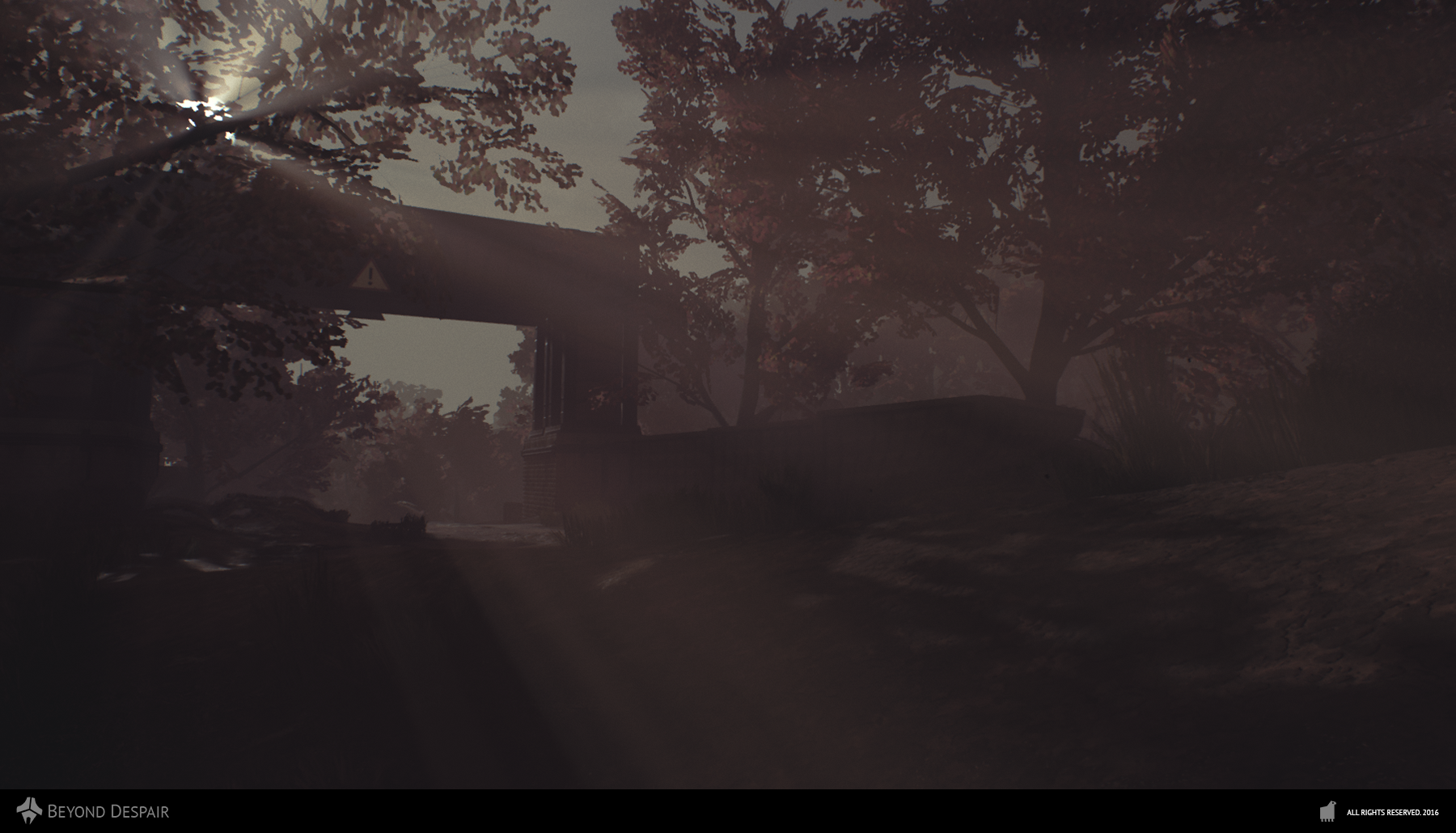 Some of the players who were sent keys didn't contact us. Please check your spam folder in case our email ended up there.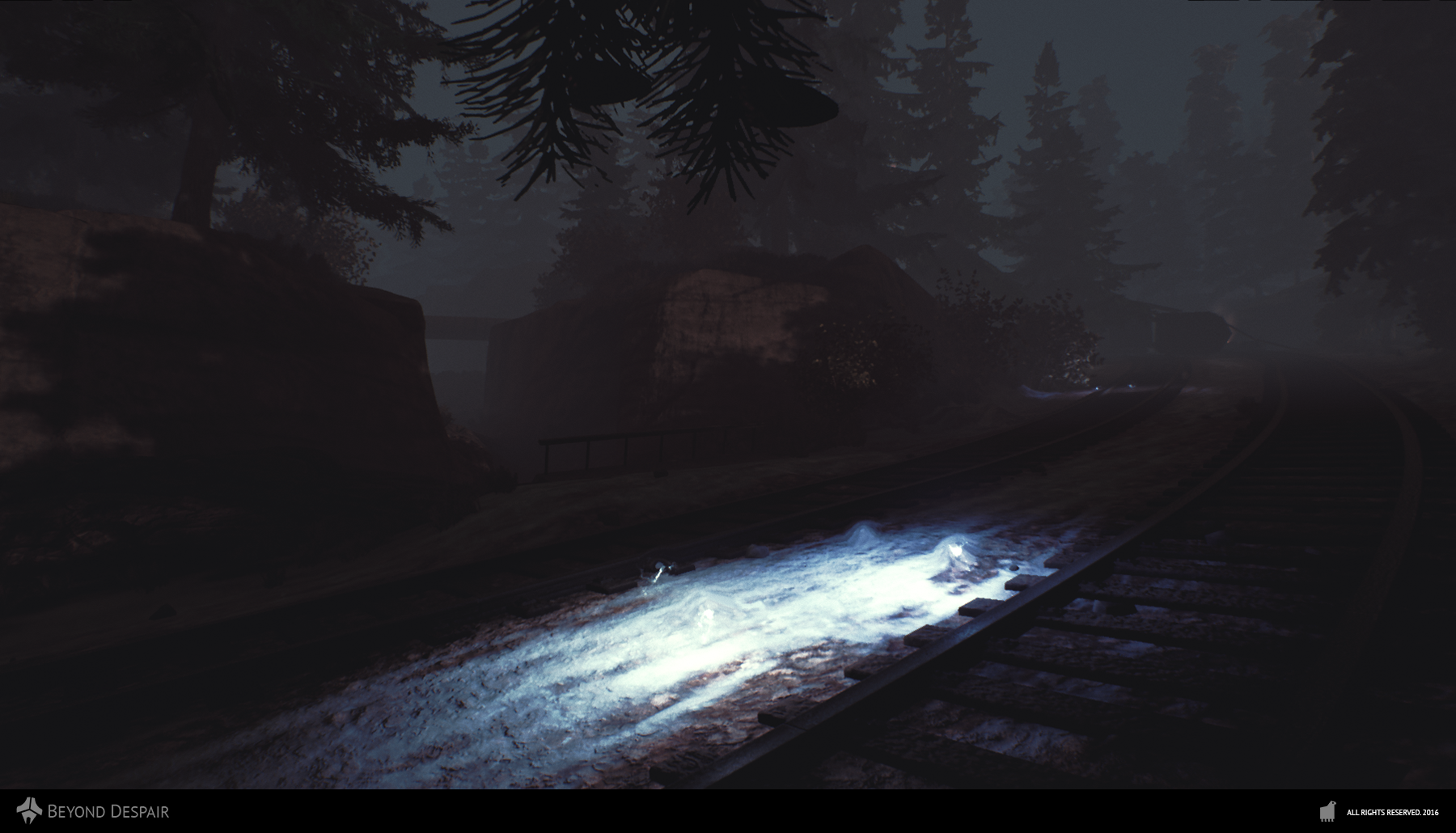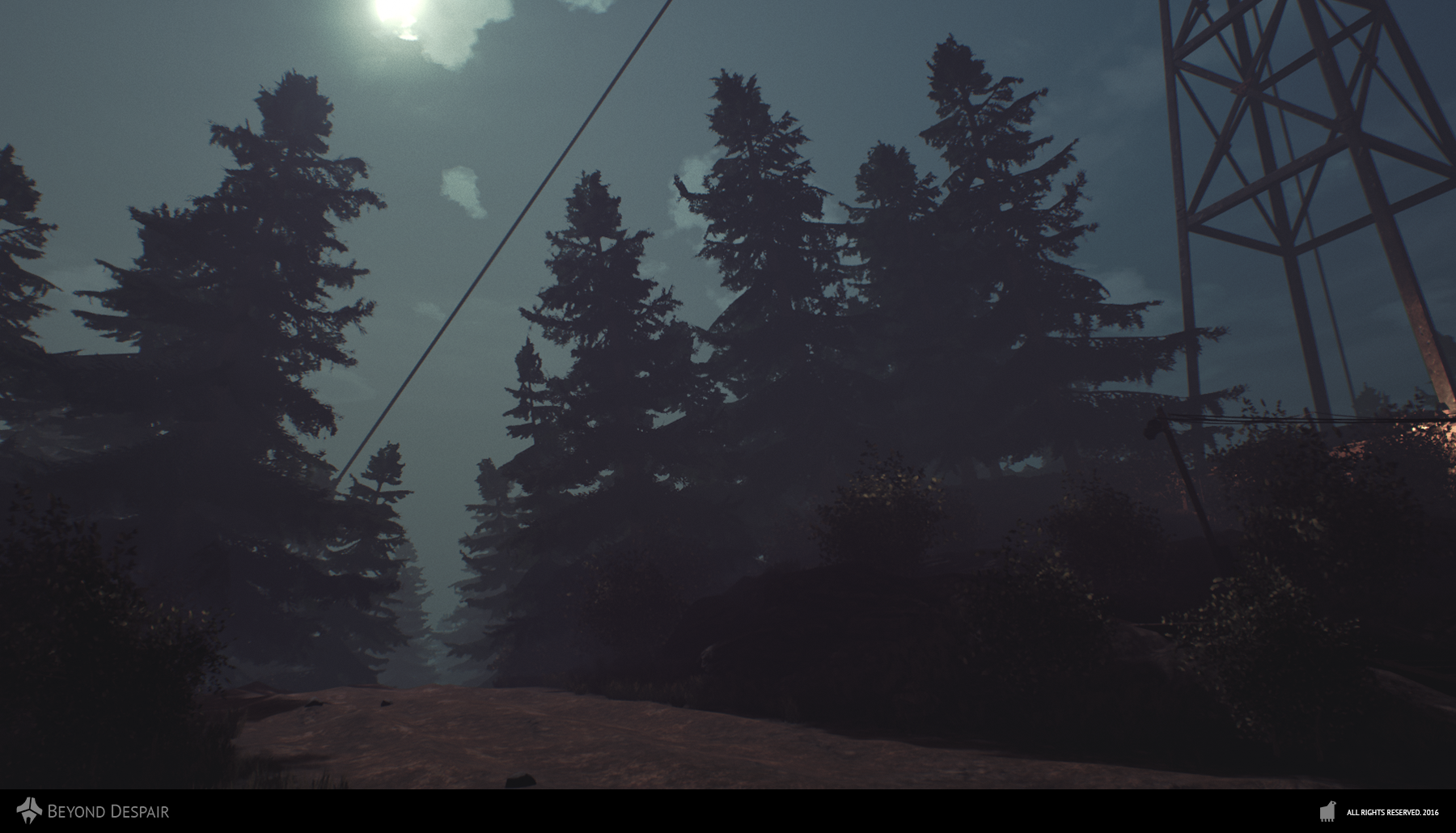 We would like to share with you an interview about our game and plans.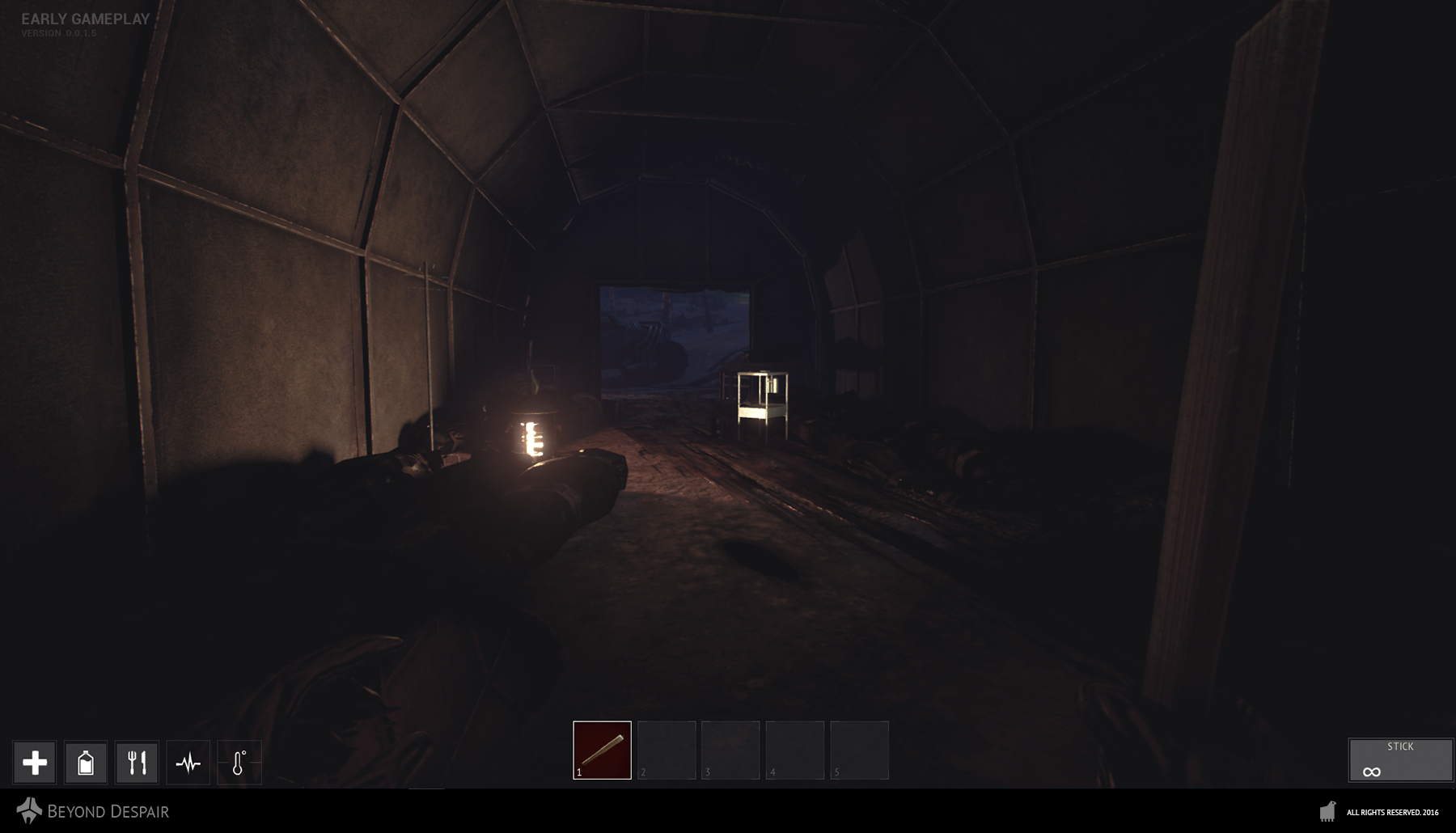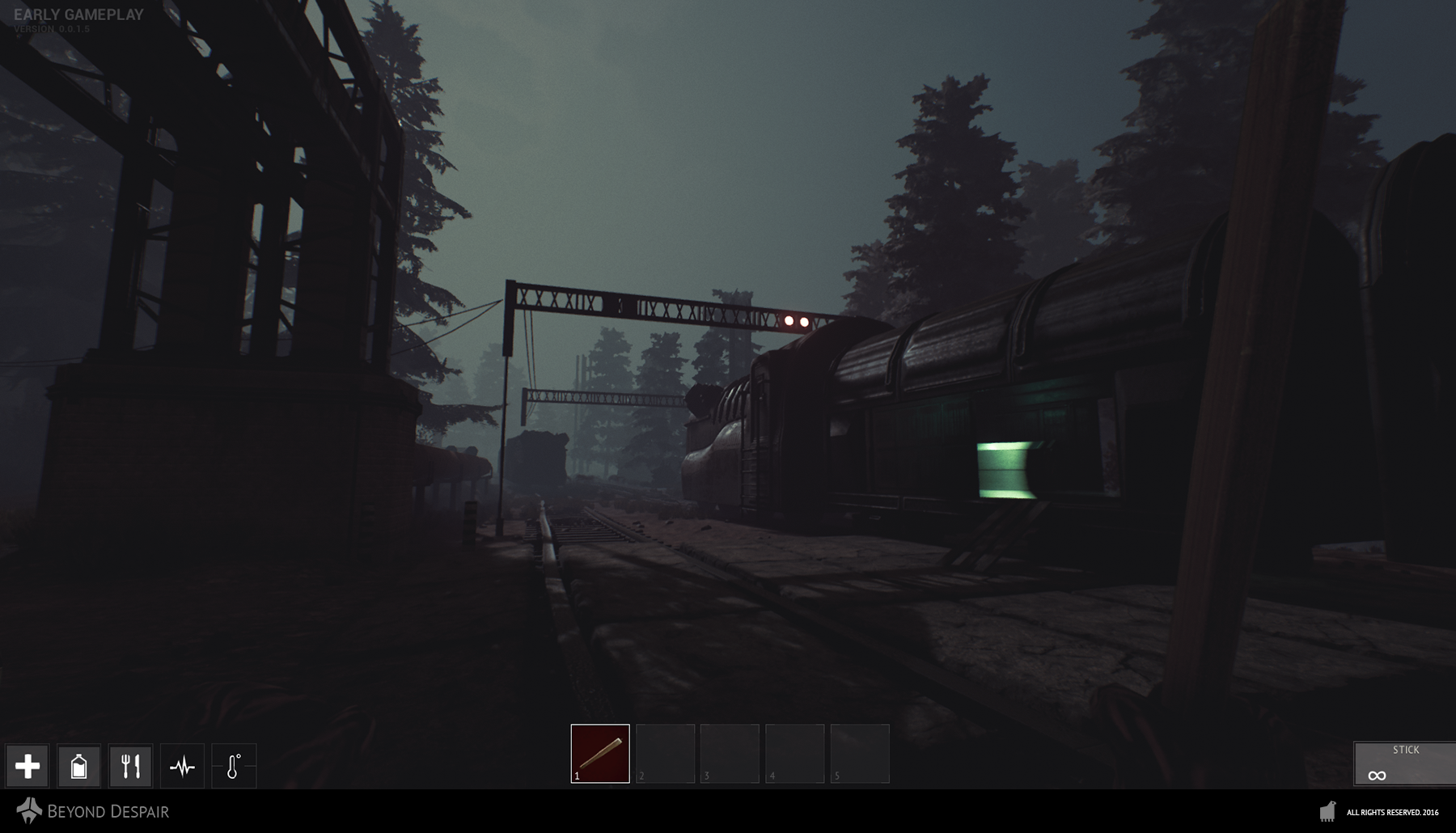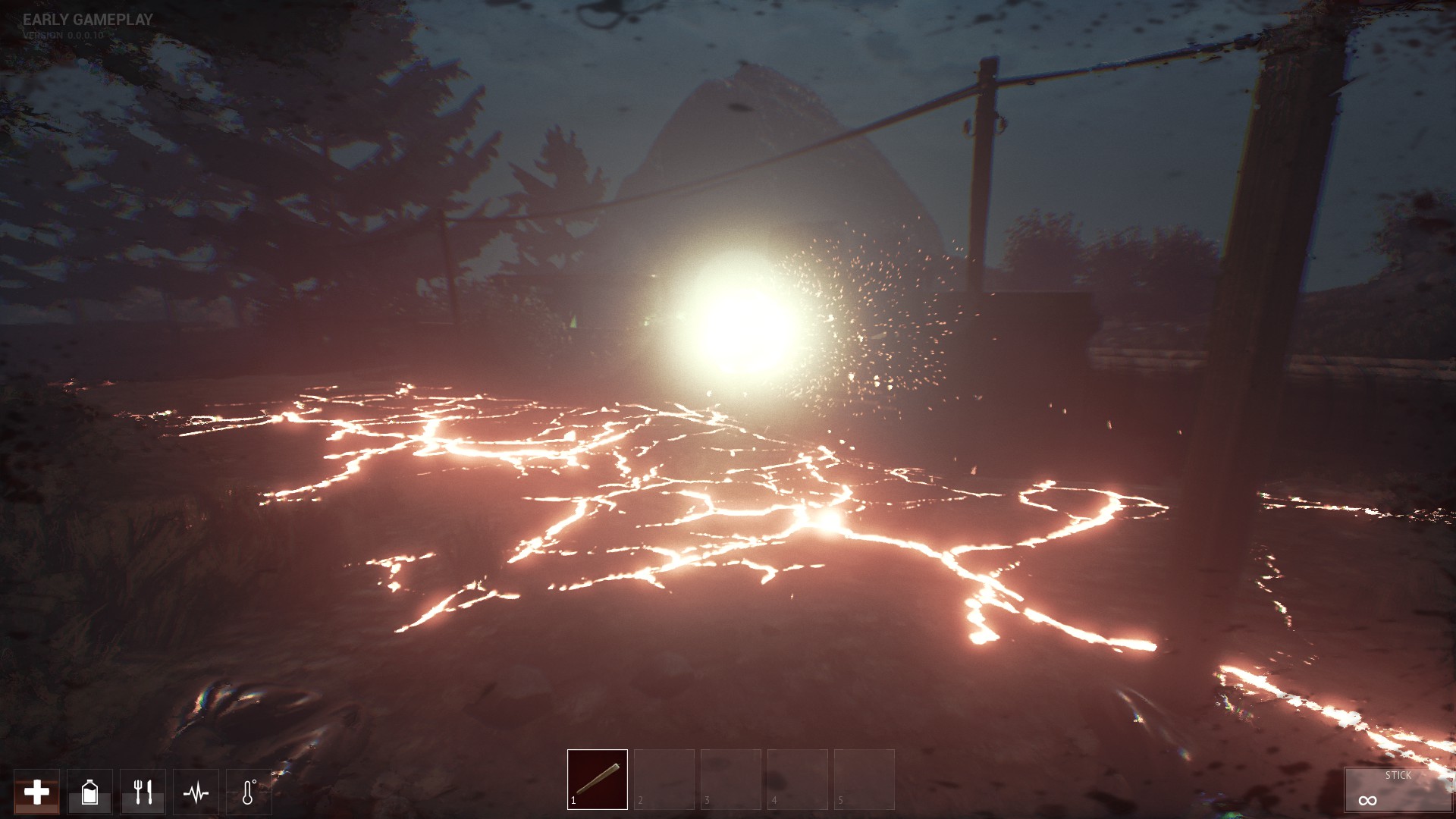 You can follow us here:
Twitch we stream every friday.