Join the Army!
Finally, I set up a Discord server for Battle of the Bulge and Immersion Mod.
If you want to keep updated with all the new stuff of these two mods or even better share your thoughts
and ideas with the Devs or other players, dont hesitate to join:
-->> ENLIST NOW! <<-- ( updated)
Hope to see you guys soon.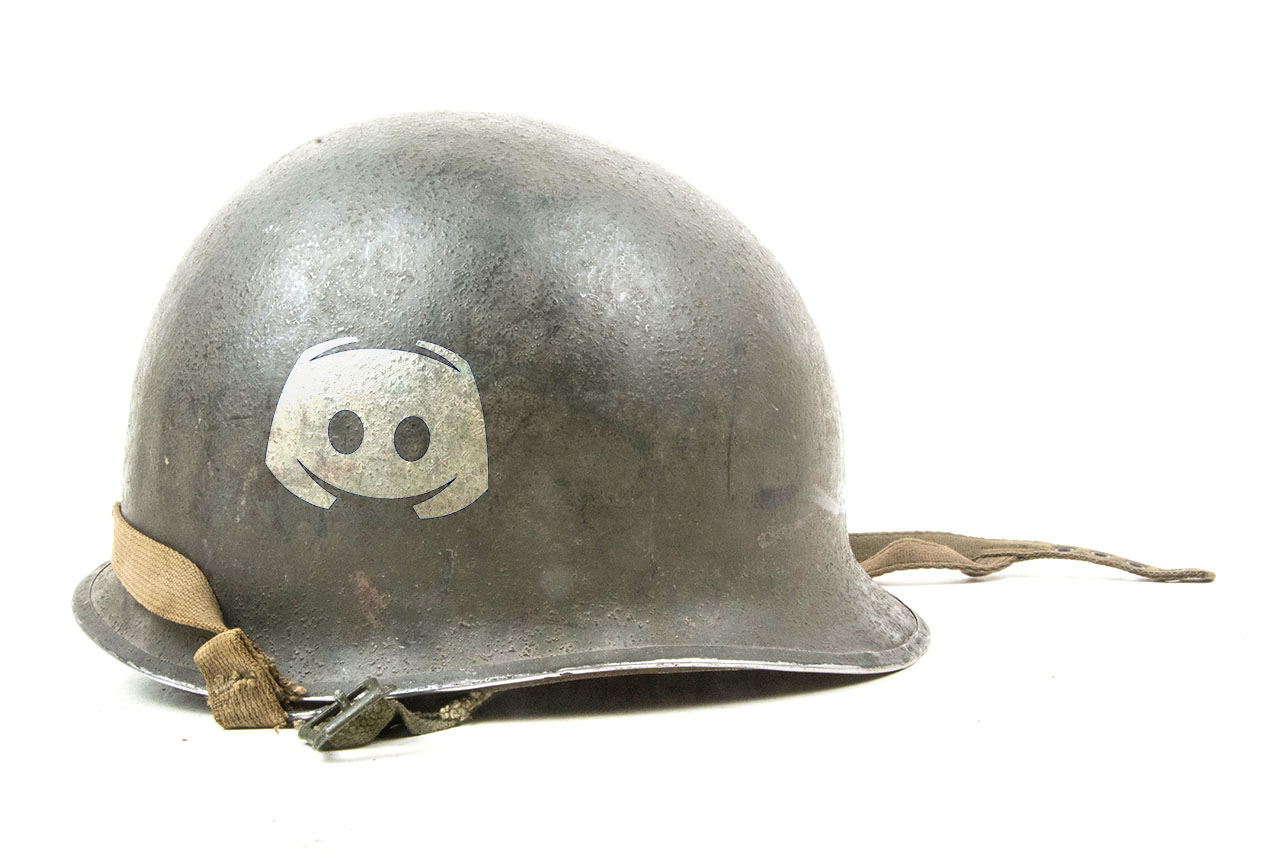 Betatesters wanted!
After several years, the new BotB Mod version finally has reached beta stage, so anyone who wants to help me finish the next version is more than welcome. As with every new patch ( the older folks might remember ;-) ) I really could need some players for betatesting.Modding knowledge isnt necessary but helpful.
Expexperience with CoH and BotB Mod in particular is a MUST, though.
Before applying, please make sure that you have some time you can put into the testing process,
as it is necessary to document bugs and your gameplay experiences. If you just want to play, please do not apply and save my time.

Just join the BotB Discord and drop me a message.