After months of work, I have opted for releasing another beta.
The original plan was for the next release to be a full release.
However, the time required for said full release would be quite a long time.
This beta will feature a new faction, one that I once said will not ever be in this mod.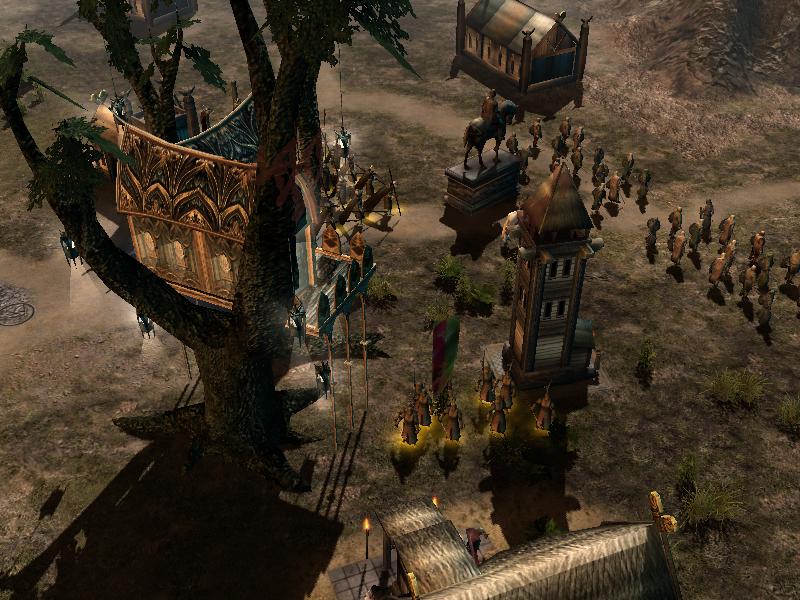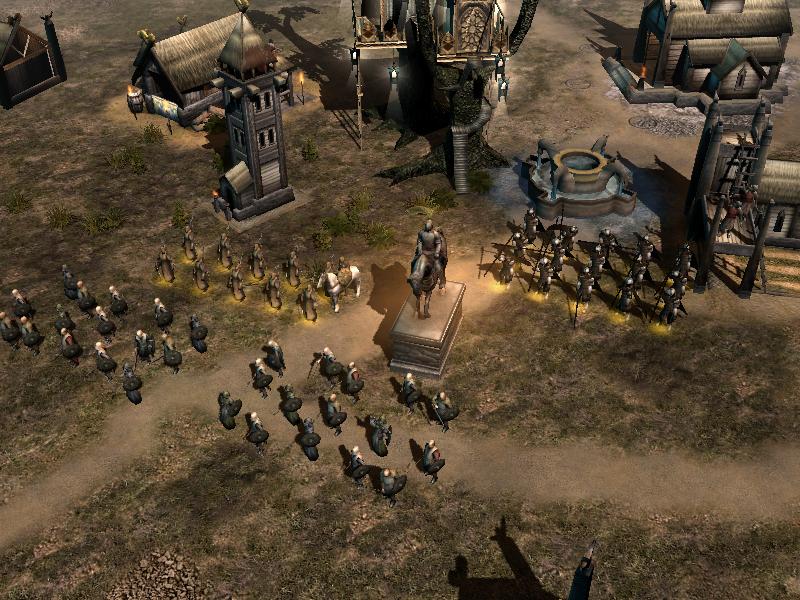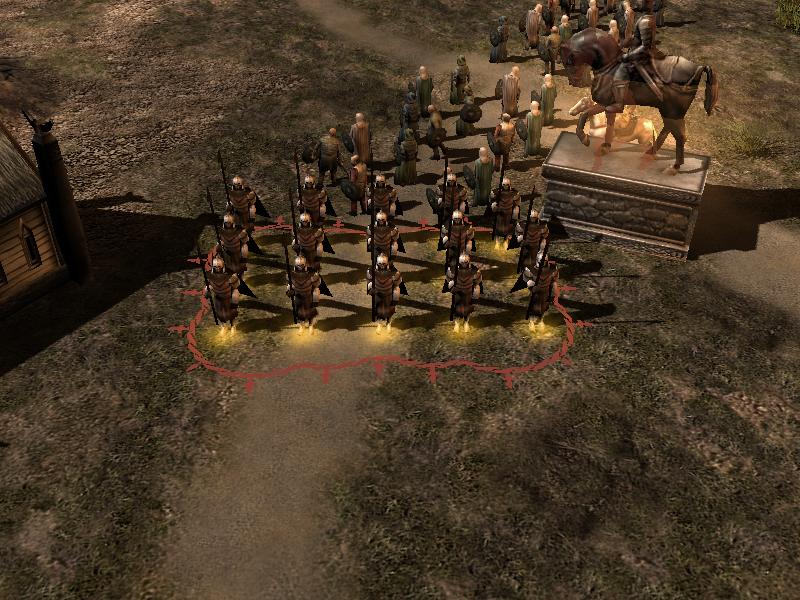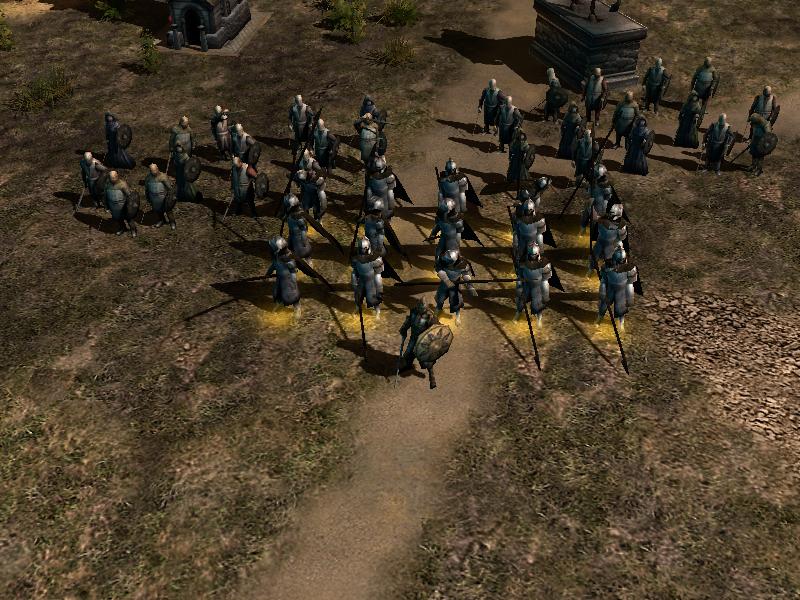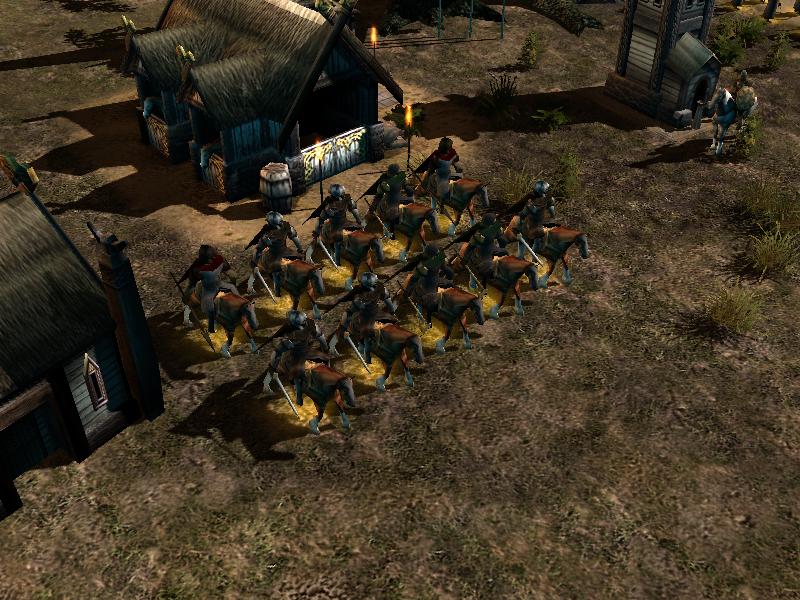 Rohan! Shoutout to Newerr of Ridder clan mod for the Galadhrim texture.
The release date for beta 1.5 is on February 1st.