Hey Peeps!
So, a lot has been done in the recent weeks. We can feel the game getting nearer and nearer to launch, especially in the past week -- we've gotten heaps of stuff done and we're excited.
We added IK to the bodies of the character. Leg placement is realistic on the terrain and players can directly interact with the objects, (ie. grabbing weapons and opening doors). It's an exciting feature we've added and adds a lot of potential for more realistic features to come!
Step up exercise routine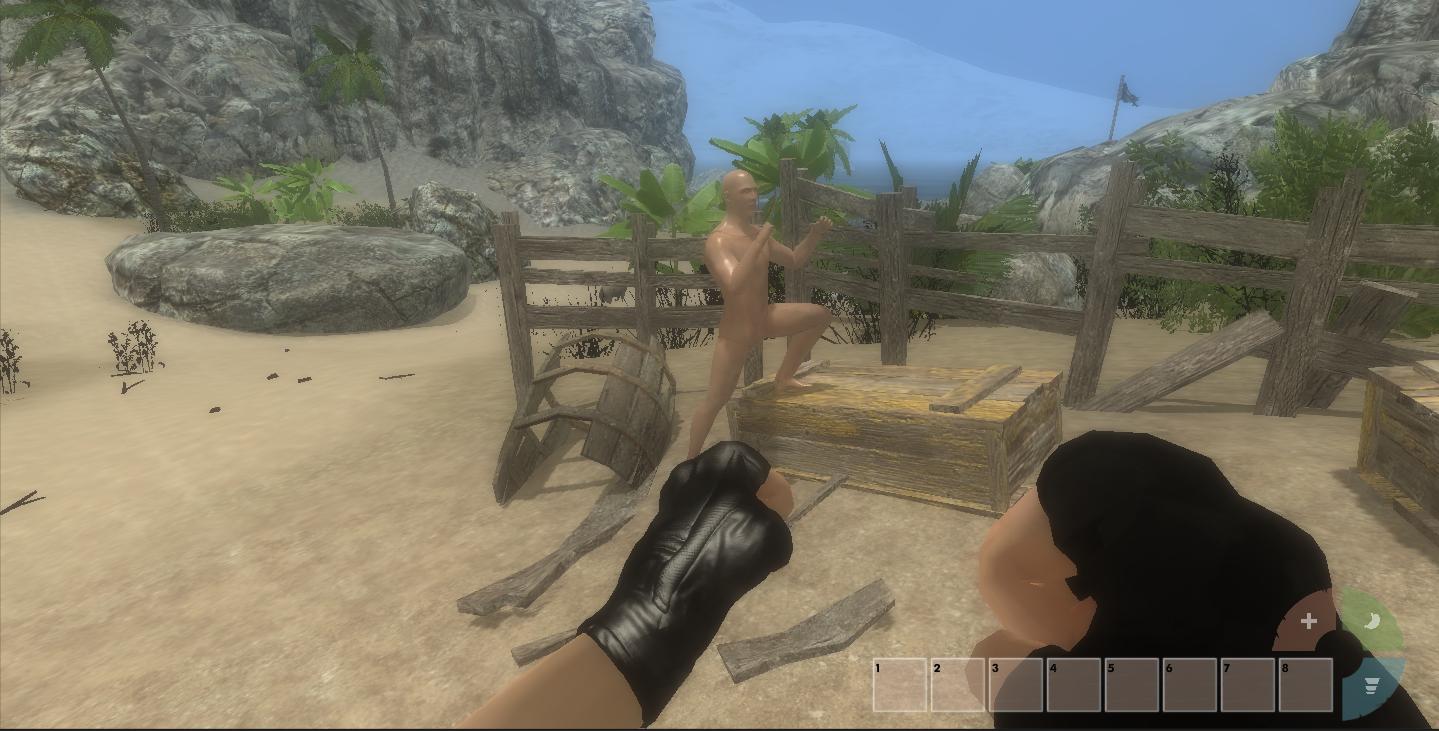 The building system is fully functional at this point, players can build an entire structure now. This feature is very intricate, resource heavy, and may require multiple people to build it, creating a much more team oriented, interactive experience for players. Nobody will be able to build a castle at all, so no worries if anyone has thought it would be like Rust. Resource gathering is complex and is more team based instead of individual resource hoarders that build elegant structures like in Rust. Our game is completely different from Rust in gameplay, resource gathering, and we have made a clear distinction in the game design from Rust. Simply said, whenever you play the game, you'll finally understand what we mean.
The crafting system's base is complete as well. Now, we're adding ingredients and structures to craft like traps, building pieces, and tools.
Crafting: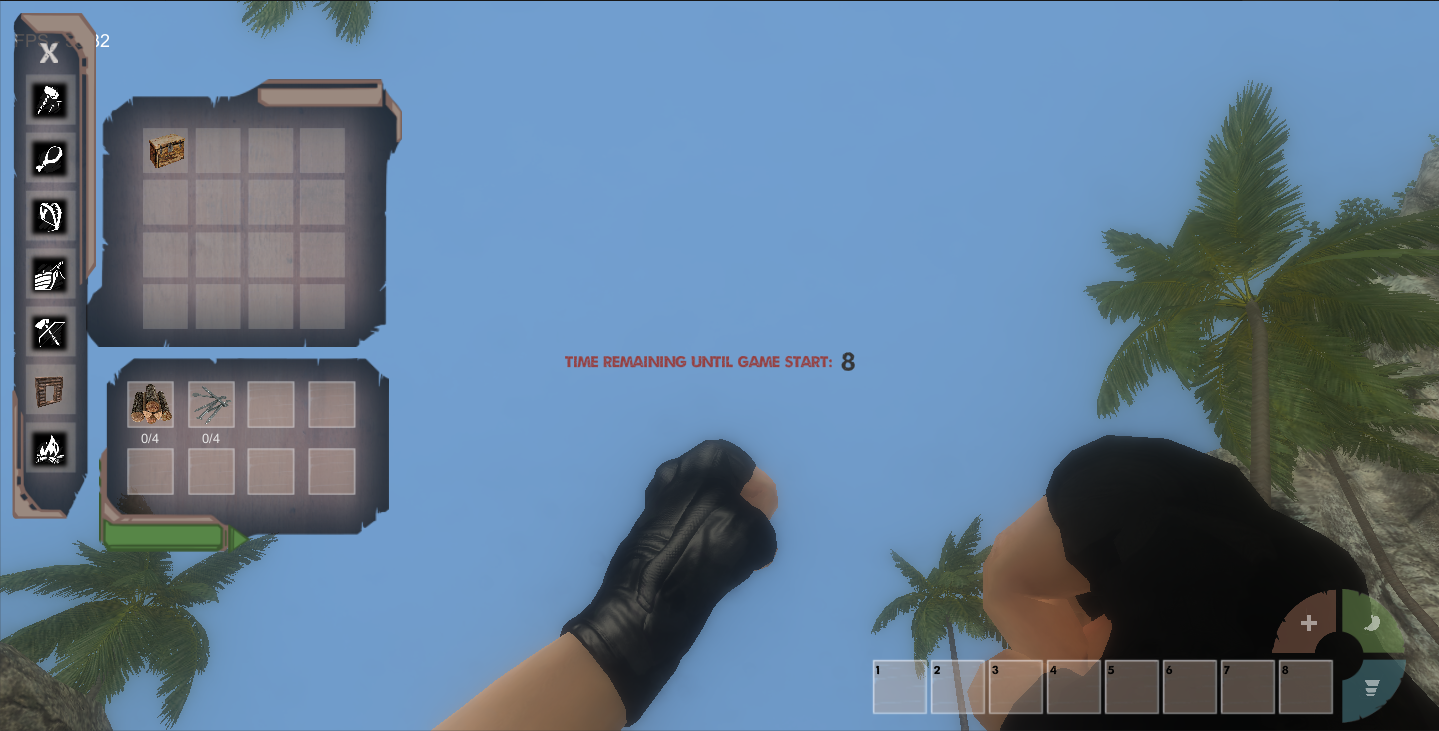 This week has been a very eventful week and we're still working quite a bit on the game.
On a more enticing note, we'd like to exclusively invite you all to join our Stress Test this Saturday! We will disclose more information on the forums this Thursday. This time, since we've nailed everything out, it'll be sent out 30 minutes before time and all servers will be stabilized. There should be no more crashing and a huge FPS boost though we're still not certain.
That's why we're inviting everyone to join the stress test. We expect it to be a fun event, and hope most of you can join! If you're 100% certain you can attend, sign up for it on the forums; the more, the merrier.
Thanks so much for sticking with us this entire time and stay tuned for next week's update!