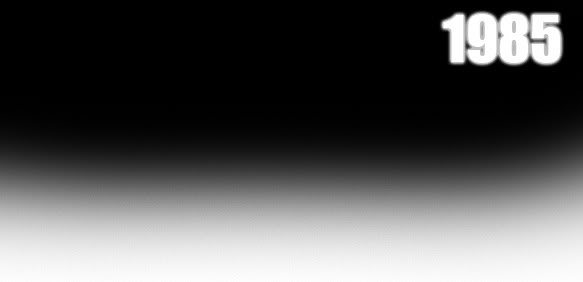 The Mobalisation order came in yesterday. I spent the evening trapsing through my old kit from the loft... sifting through old photographs and digging out my old beret which now seems two sizes too small!

These are from our Roulement tour in Belfast in 1981, most taken from that fateful night in May - the Night after a certain Mr Sands' Death when the Falls Road erupted into Anarchy, and we were sent in to pick up the pieces. Something happened that night, something that made me leave the army in a flash... but thats another story for now.

The top one is Rifleman Alan Wade outside the Library on the Falls Road just before we were called down to the Divis Estate. We waited a long time, listening to the riots as they broke out. The second Photo is me and him waiting, again outside the library against our humber pig.

The third and Fourth ones were taken earlier in the day, before we set up a VCP on Leeson Street, Danny our signaller sending a radio check, while we sat around, this tour seems to involve us sitting around on our arses an awful lot, as the last picture proves!
It wont come as a major shock that not long after these photos we're taken i brought myself out of the Army, with the memories of that awful night, etched firmly in my mind. I'd given up my Rifle and Sword for what I'd hoped to be the rest of my life... but it seems the Soviets have other ideas!
---
1985 Still Recruiting
As you can See, we are progressing at an alarming rate, we are still however looking for the following positions to be filled:

Modeller, prop
Modeller, Character
Animator, Weapon
Animator, Character
Mapper, General
Voice Actors
If you are interested, then please contact me, or take a look at our forums
Mapping By Hendrix & Map Genorator, Models By Chroman, Dannycon, Rick Pierce & Death Octimus.