Hello everyone,
Ever since we began our (re)work on Star Wars: Bear Force II, users have requested new items, weapons or variety for Jedi and Sith. Our five released updates so far focused heavily on gungame, environment and gameplay, with little resources left to work on something that makes this mod very unique - the Jedi and Sith.
In these 17 months of our new development cycle we've provided a few small additions to the Jedi and Sith such as new races you can pick to customize your character, new lightsaber colours and...that's about it.
It's time to change that! In 0.6, our next version which will be released very soon, we are going to expand the Jedi and Sith like never before! We've carefully listened to all your wishes and suggestions and there were three that came through the most:
1. New Jedi robes - the community said the old ones look visually dated and the mod needs something more to cope with all the new stuff. We've prepared lots of new stuff for you on that regard.
2. New weapons - Double-bladed lightsabers were the most requested feature for the Jedi. You'll be getting several new weapon types.
3. New forces - New abilities for your character, usually the players mentioned sprint, push, pull, choke. Sadly, the mod is quite heavy on scripts and features already, squeezing some more in is a possibility, but not for the next update as the time frame doesn't allow us.
Next update previews:
The new Jedi/Sith robes, by Weren: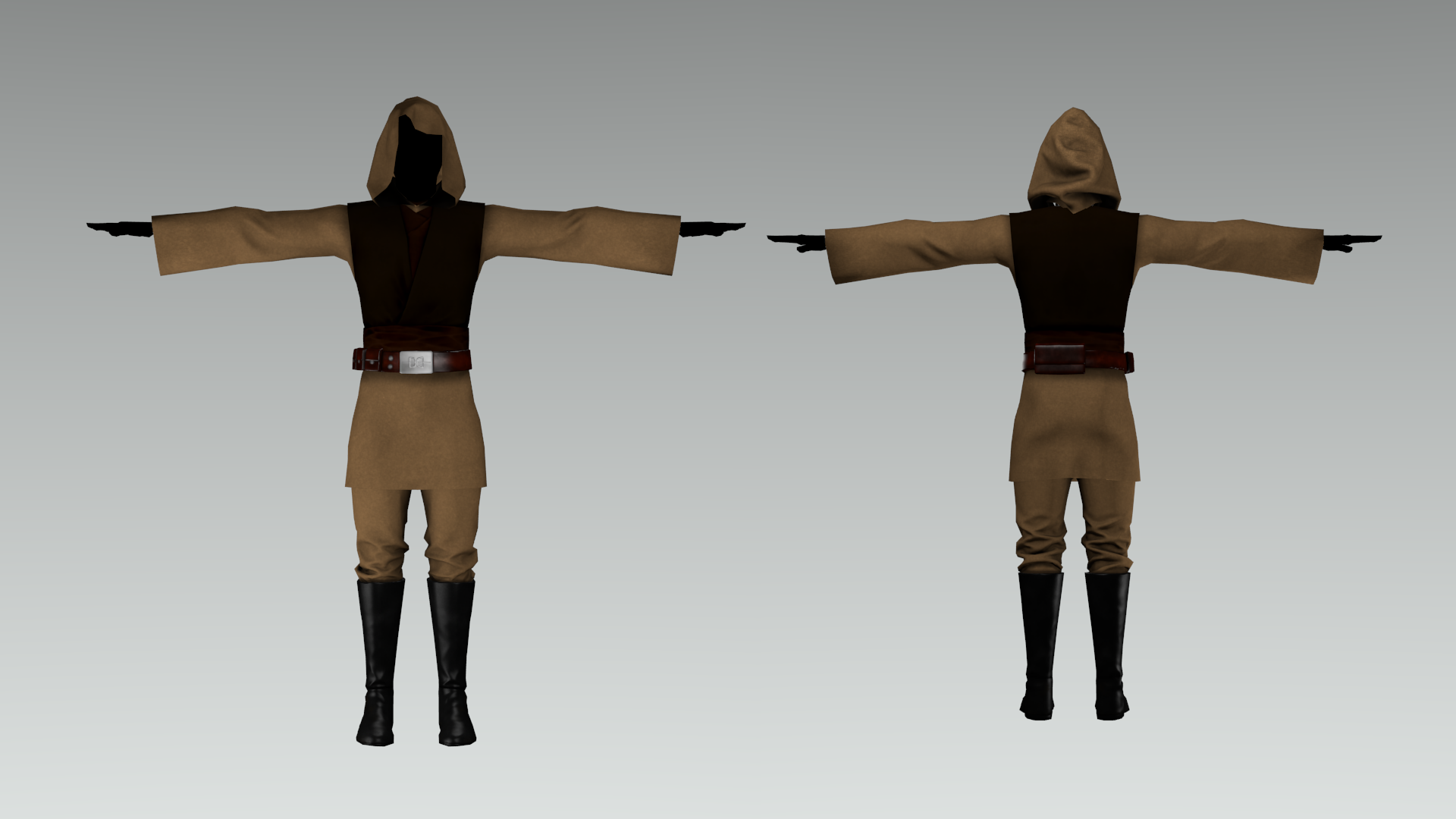 The new Jedi/Sith battle armour, also by Weren: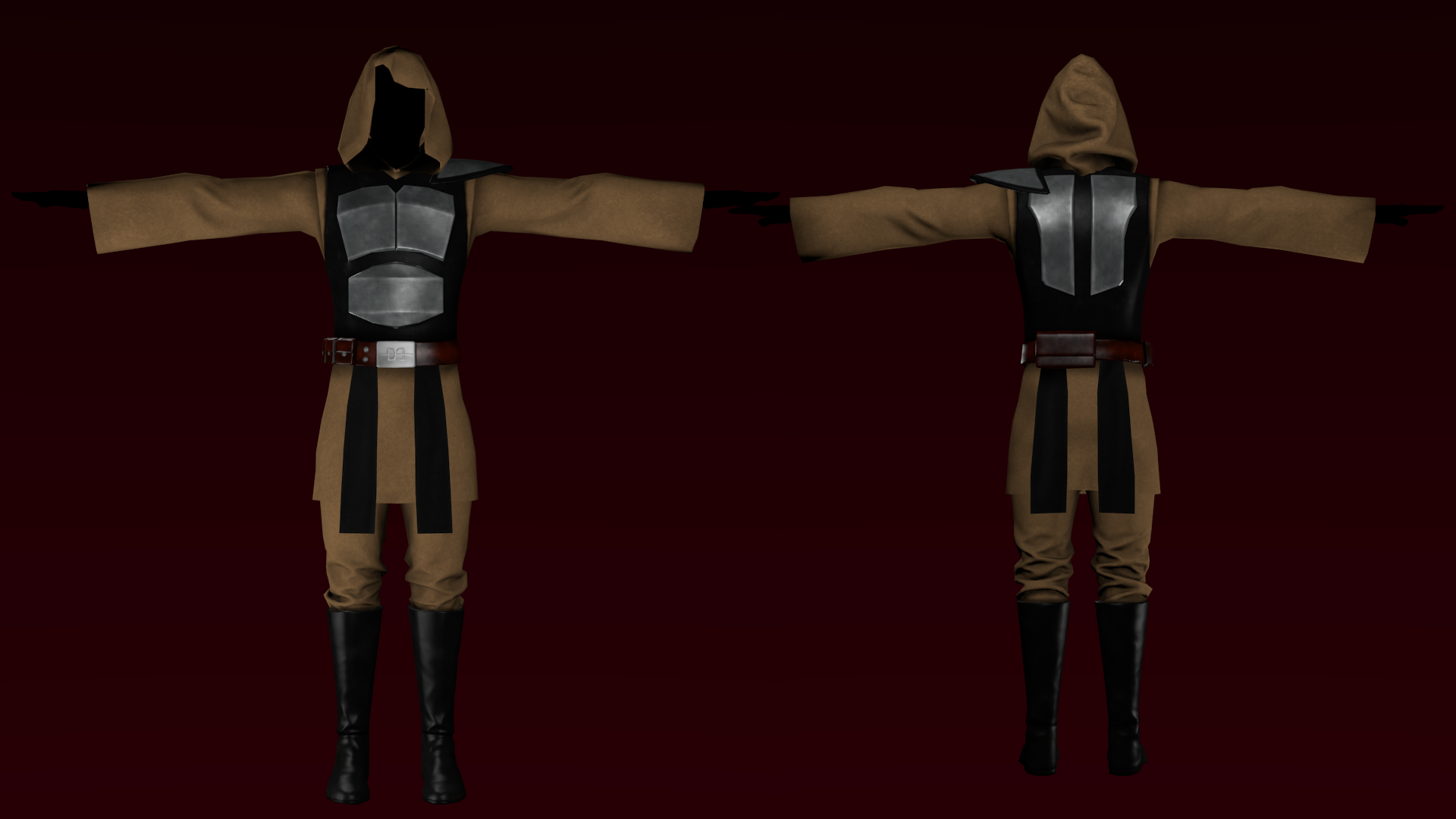 A preview of the double bladed lightsaber: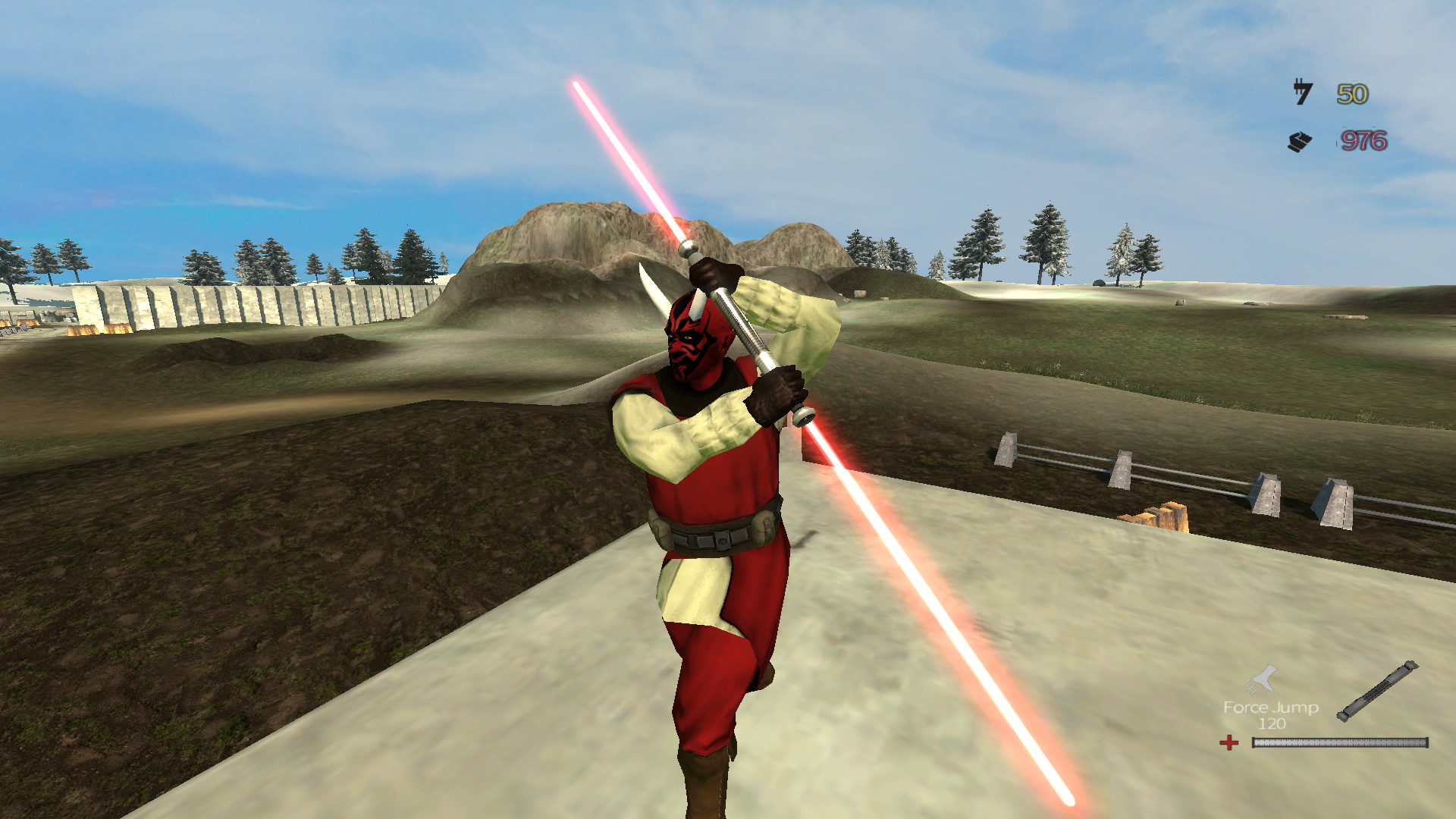 A preview of a new weapon, the force pike: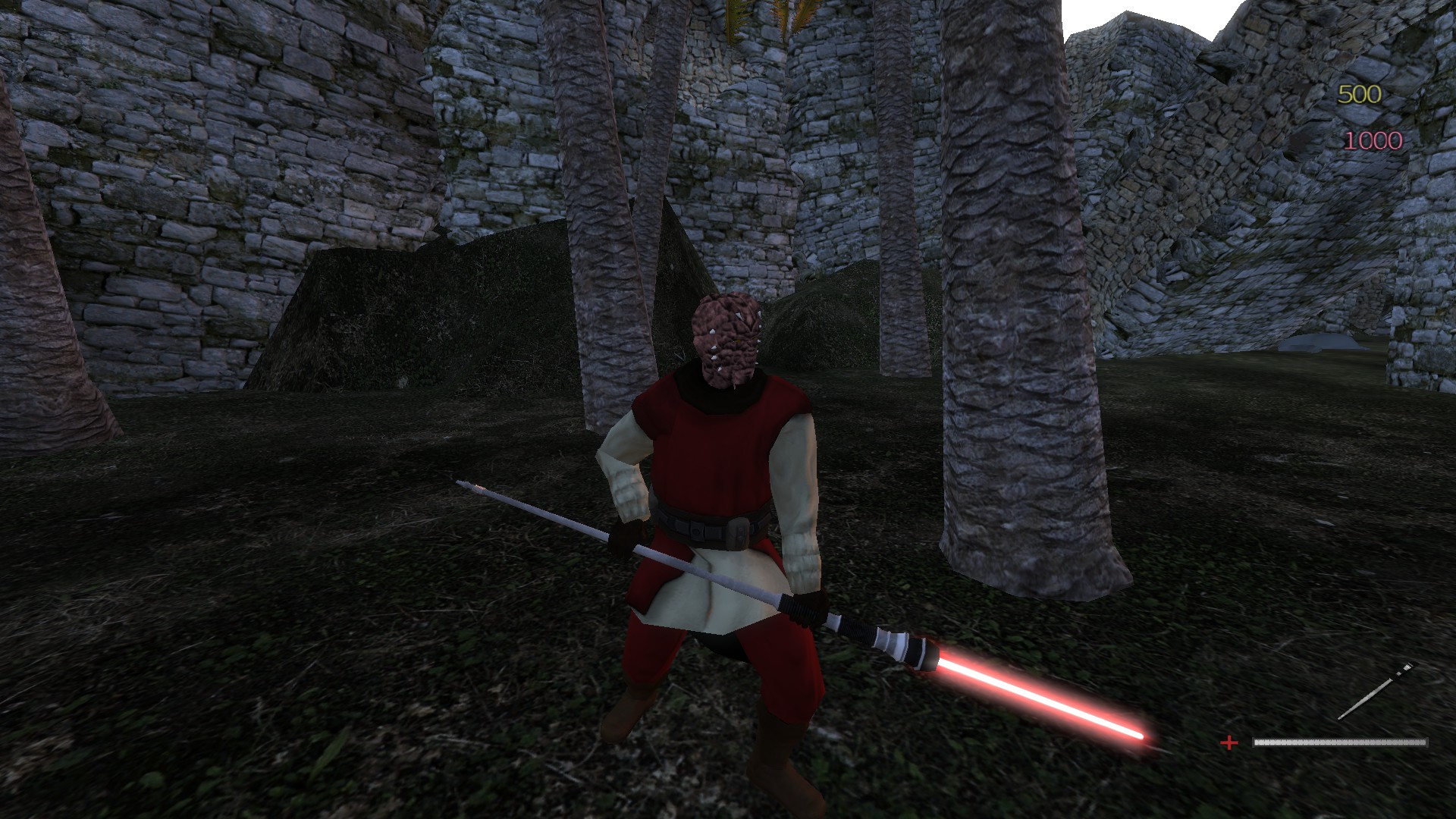 And some extras we've prepared for you(also in the next update):
Imperial Scout Troopers by Darth Mongol + the new scout pistol: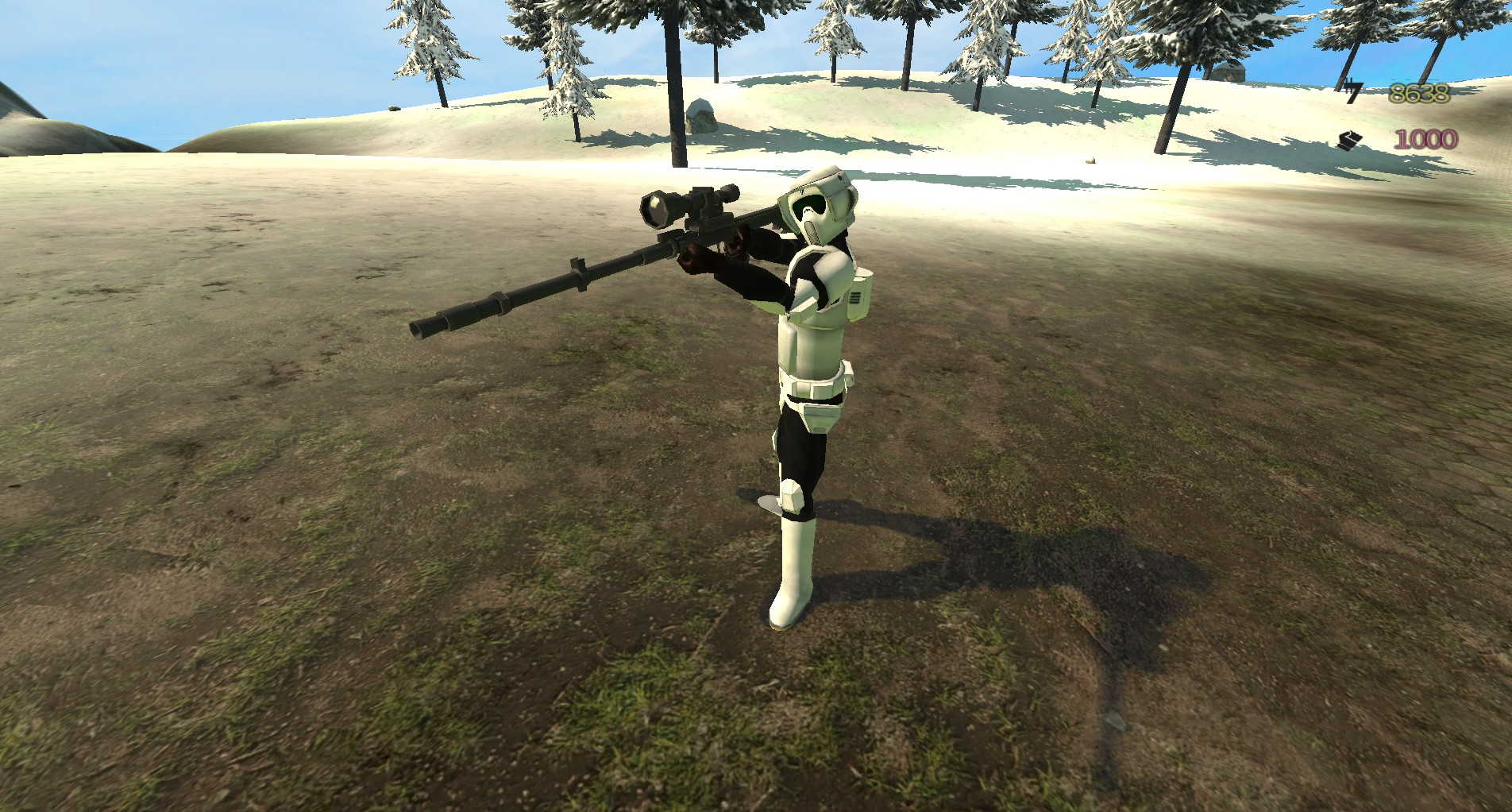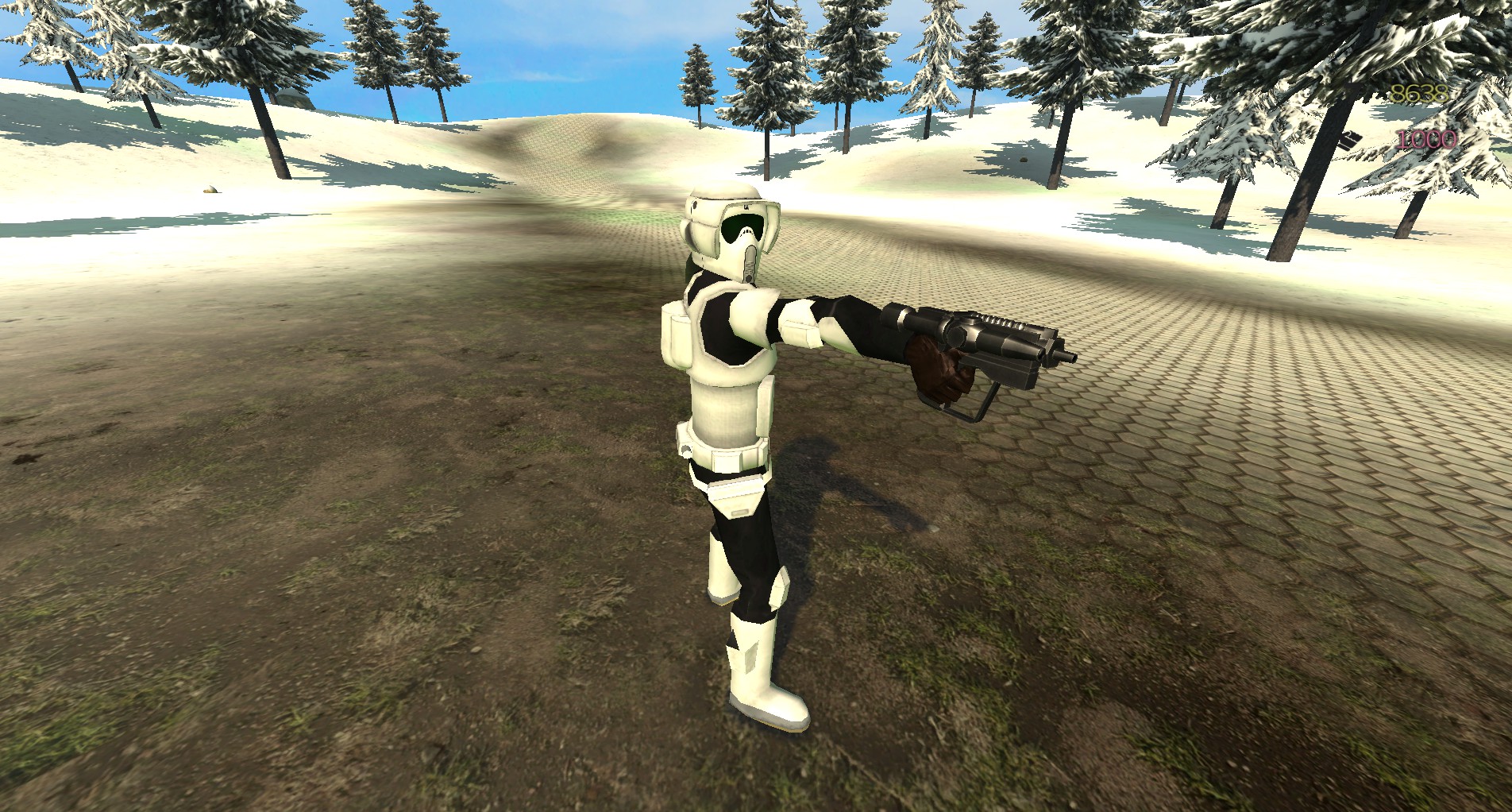 Shields are also making their way to the Empire and Rebels, by Artturi/Harmi:
Empire shield: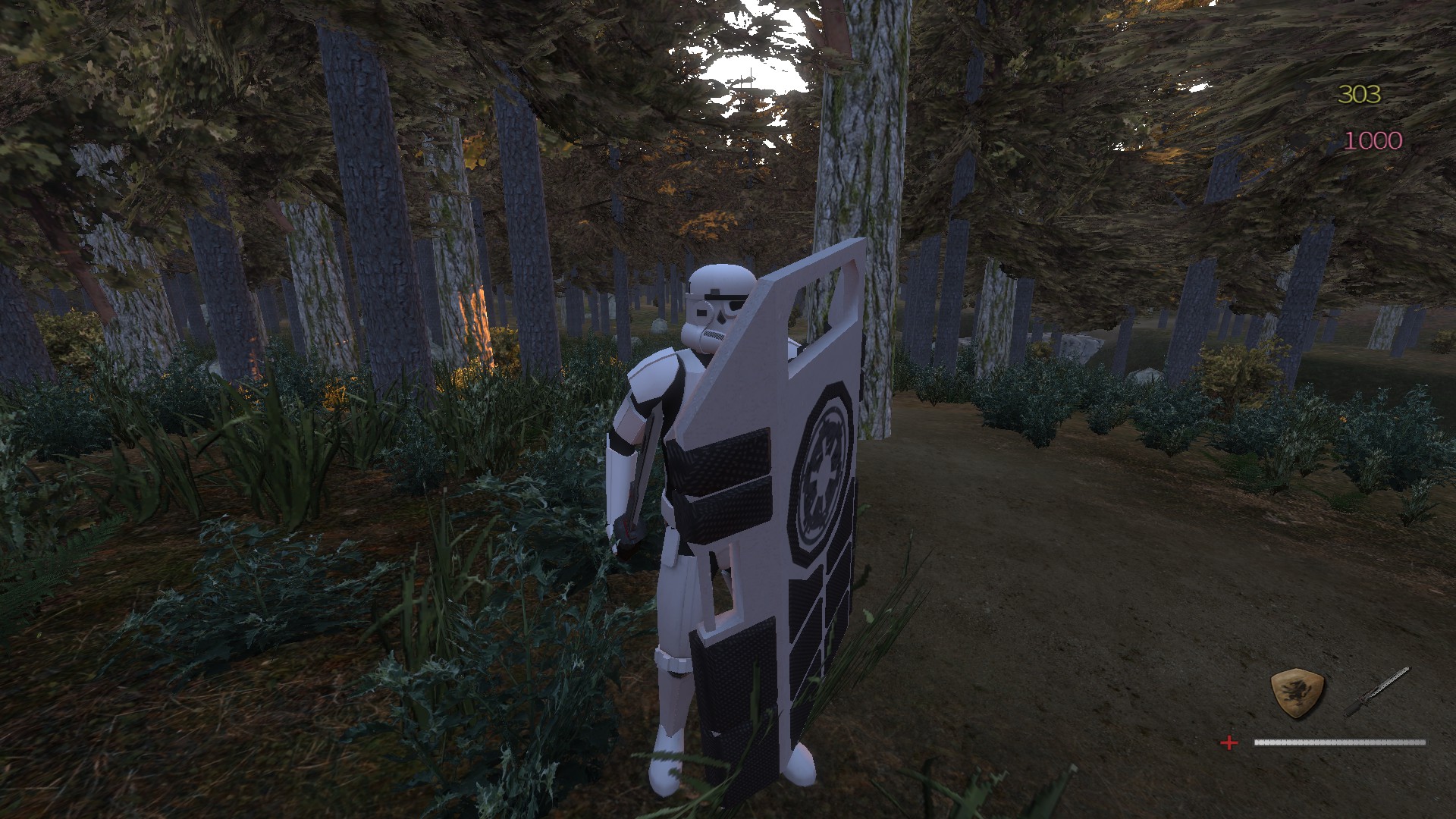 Rebel shield(Work in progress):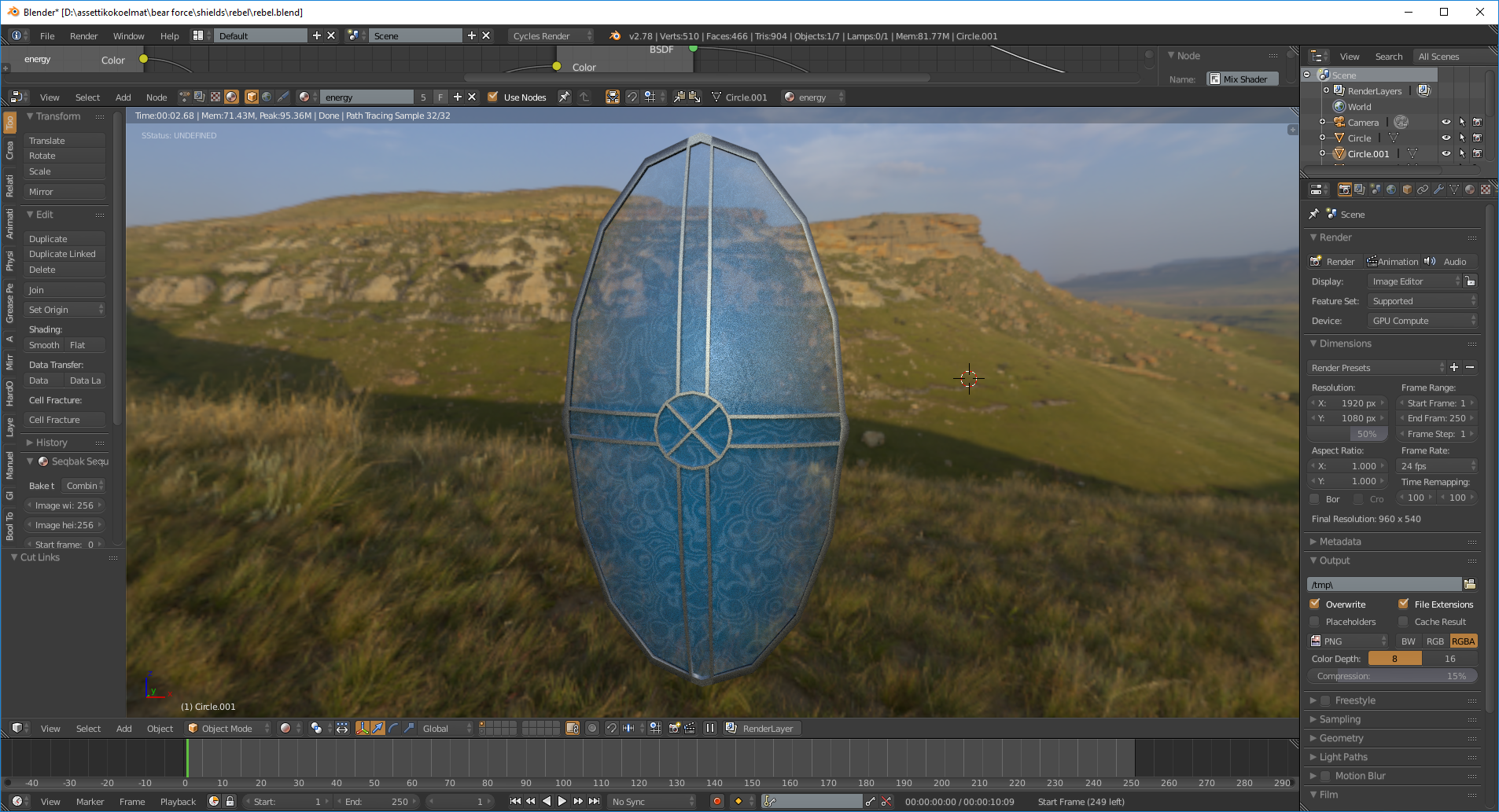 I hope you've enjoyed reading this blog, make sure to vote for us in the Mod of the Year awards. Have a great day!