We are happy to announce that the demo of Silicon City will be available during Steam Next Fest
Silicon City at Steam Next Fest
Save the date for our Dev's Let's Play on 17 June
Be a Modern Mayor
Silicon City is a retro city building game for a modern world.
Inspired by the classic titles of the genre, Silicon City adds modern features to the genre. You have to manage your budget, build up buildings of all kinds, and listen to your silizens' needs to succeed in developing an attractive and great city.
New map and challenge every week
Polycorne Team is happy to provide you a new map and a new challenge every week!
Challenges are open to all connected mayors. Whether the goal of the week is to reach a certain population or to create certain facilities as fast as possible, compete with other mayors, and become the best mayor of the week.
Join our Discord server to meet with us and other mayors: Silicon City Town Hall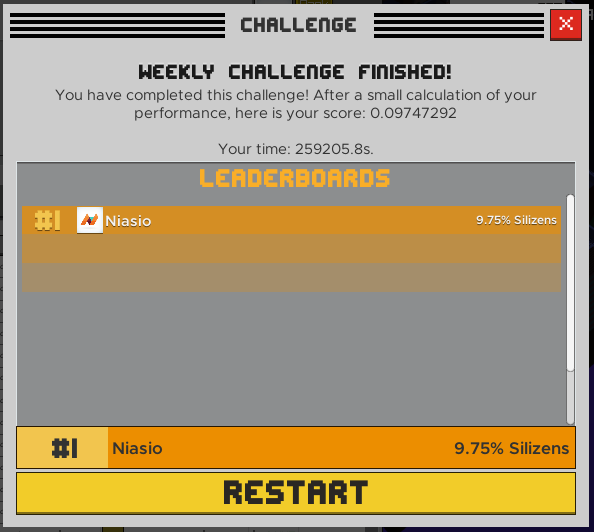 Play it your way
Silicon City is counting a large number of buildings, facilities, and other features to discover. Analyze available data and listen to your silizens to make smart decisions. Did you know there is an in-game' Twitter to follow and chat with them?
Use different views to explore data at your disposal, develop employment, and build residential areas, farms, industries, sports grounds, schools.... to attract more silizens happy to live in your city.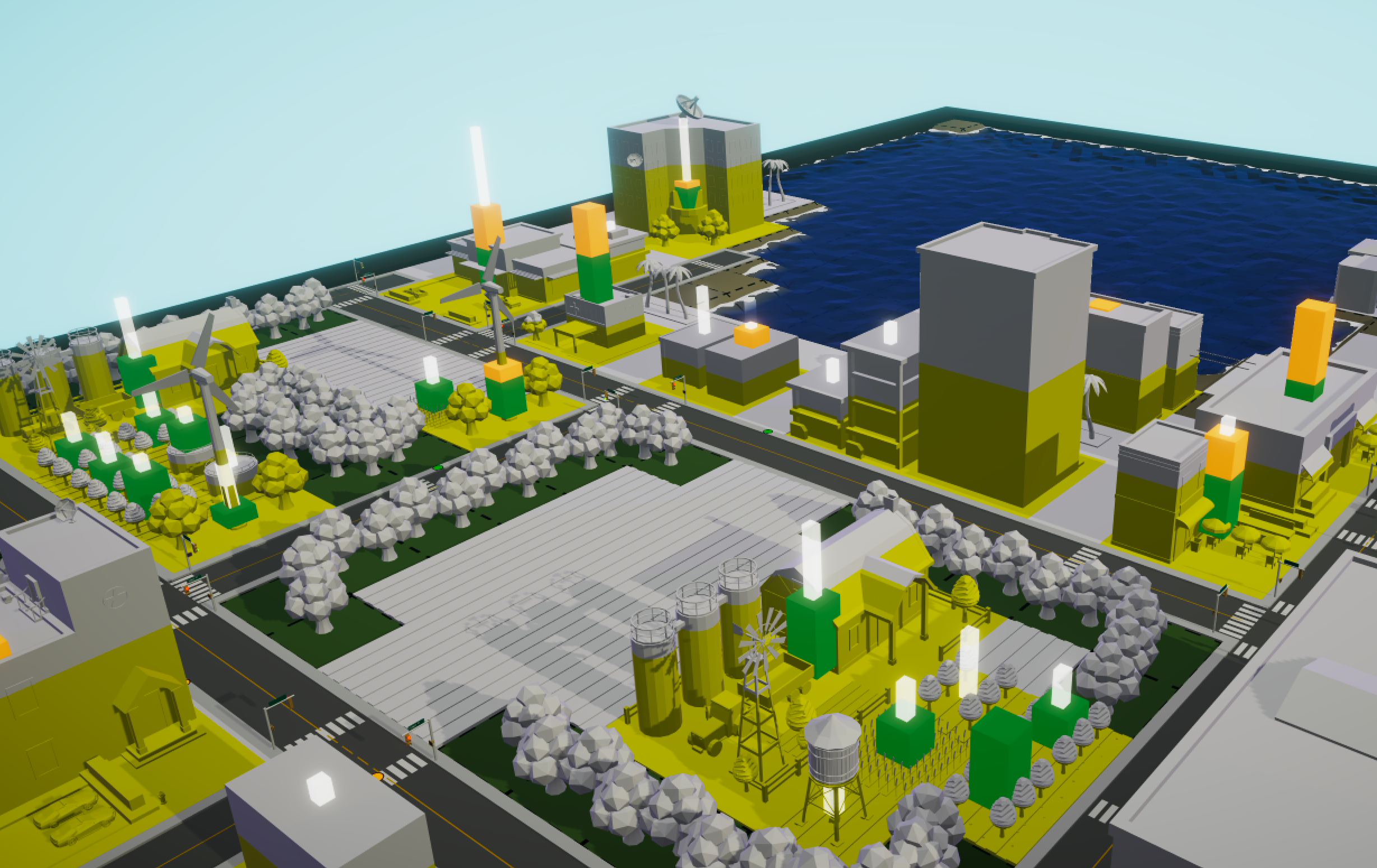 Whether you are a fan of city-building simulation games from the '80s, 90's, 00's... choose the camera that suits your pleasure.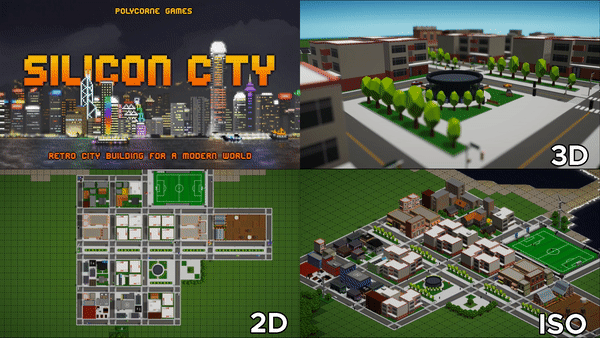 A city I like to live in
On an Island, close to the sea, in the middle of the country... make your silizens happy and let your creativity runs to create a city you would like to live in.
As you read it all, you may also want to subscribe to our newsletter 😍
👉Silicon City Newsletter Subscription Form