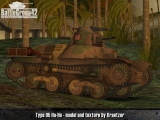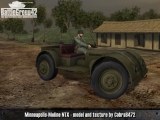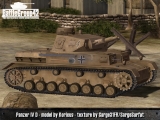 Let's begin with the new models of the German "Panzerkampfwagen" IV D, E and F2. They are based on two very nice models, which were originally made for BGF by Koricus, and provided with additional textures for different seasons and theatres by Sarge31FR and Sarge Surfat. They replace the existing models with the exception of the H version. For this we need a modeler who can do the needed modifications. So if you want to help with this, you're welcome.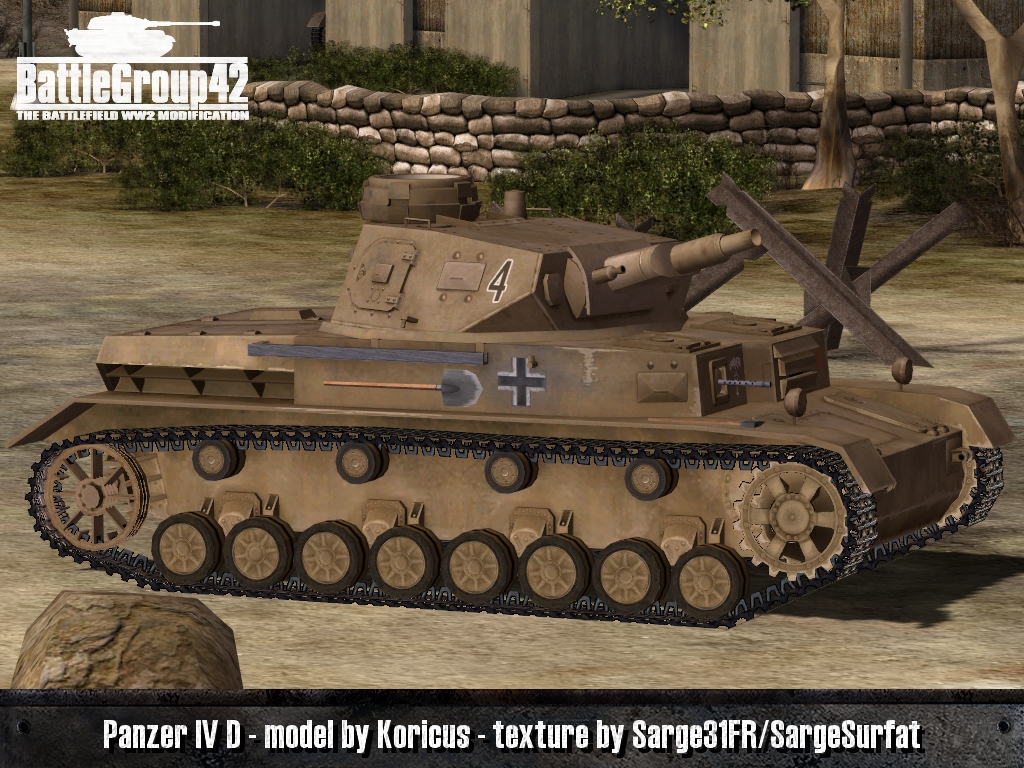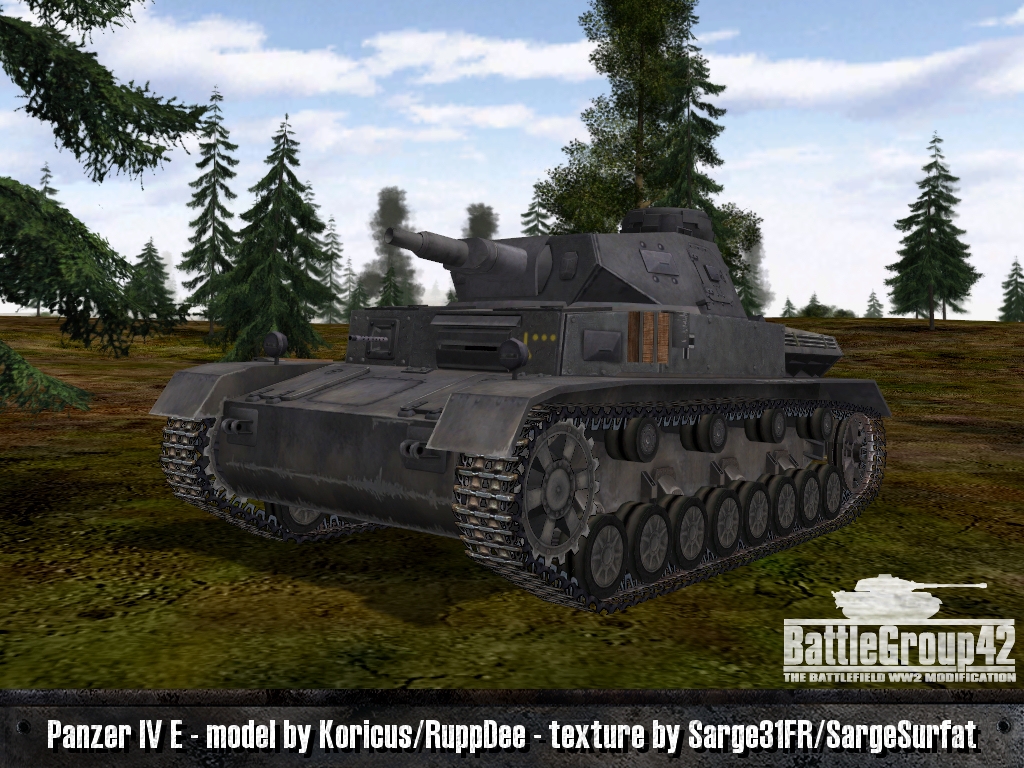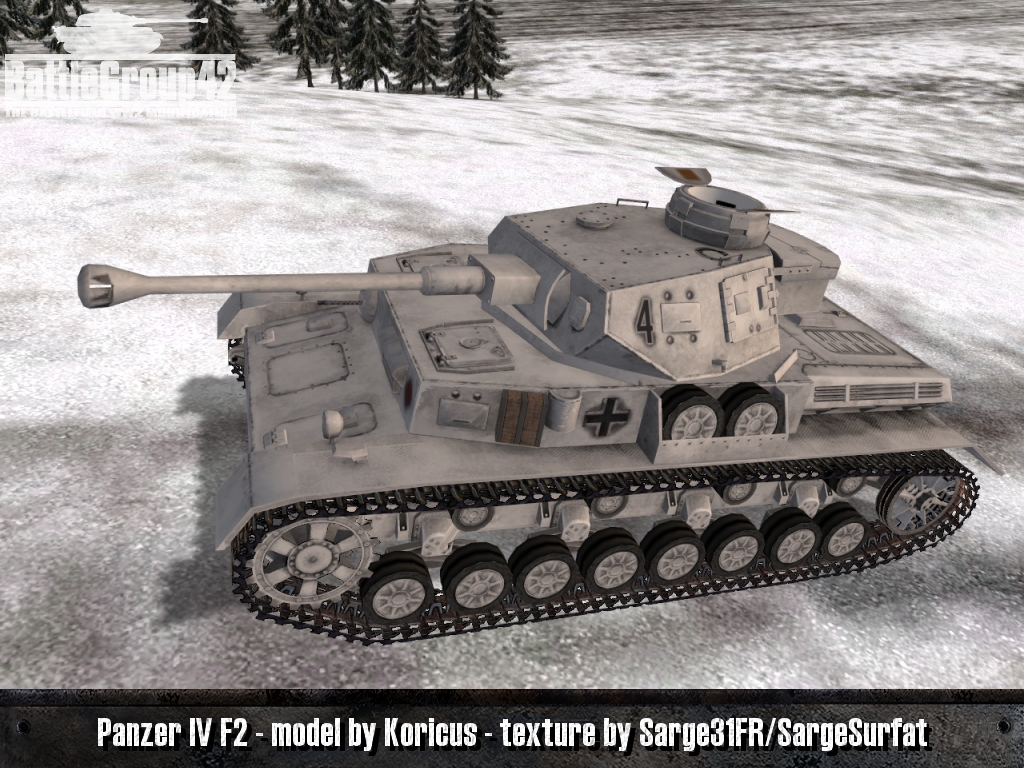 Another novelty for the Red Army: The heavy tank Kliment Voroshilov 1, better known as KV-1, in its 1940 variant. This one differs from the 1941 model not only in some details, but mostly in the angular, welded turret. Since the 1941 model was first used in spring of 1942, we were now able to put the KV-1 mod. 1940 on our early Eastern Front maps. Koricus created both model and texture.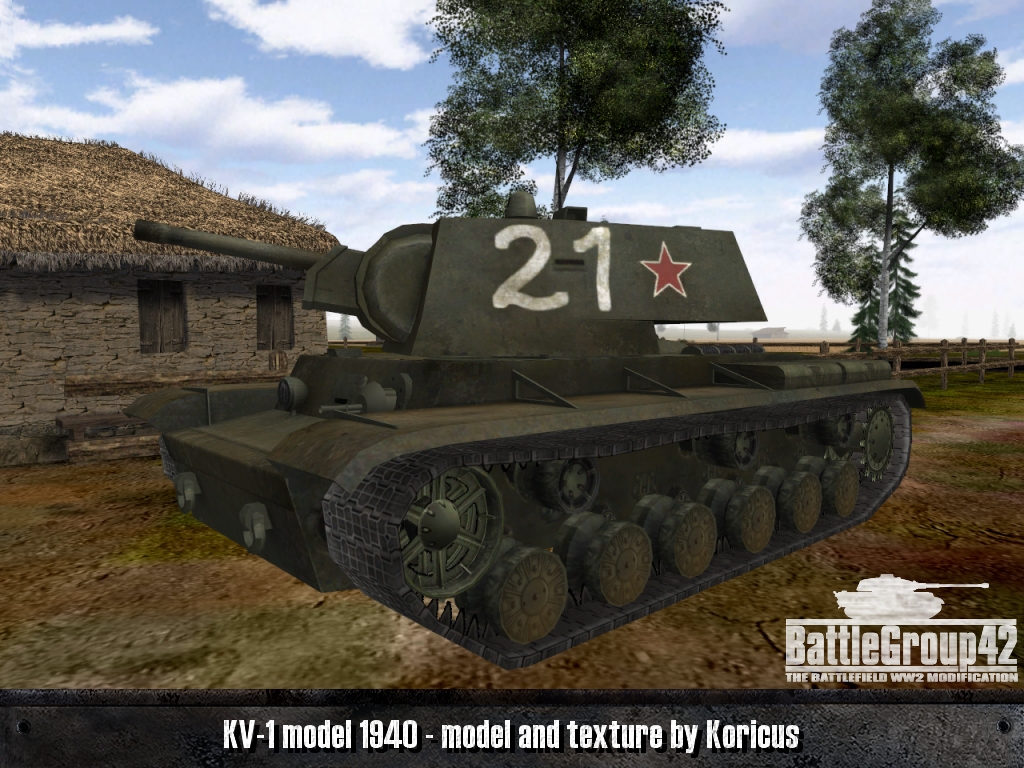 The third new content for today takes us to the pacific theatre of the war, and we have to admit that it's rather a nice gimmick - but even those things enhance the atmosphere. It's the Minneapolis-Moline NTX. This four-wheel drive vehicle with a springless rear axle was used by the USAAF since 1943, mostly on forward air bases, and served as an aircraft thug. In BG42 the NTX is equipped with a supply & repair function for allied planes. The model was created and textured by community modeler Cobra8472.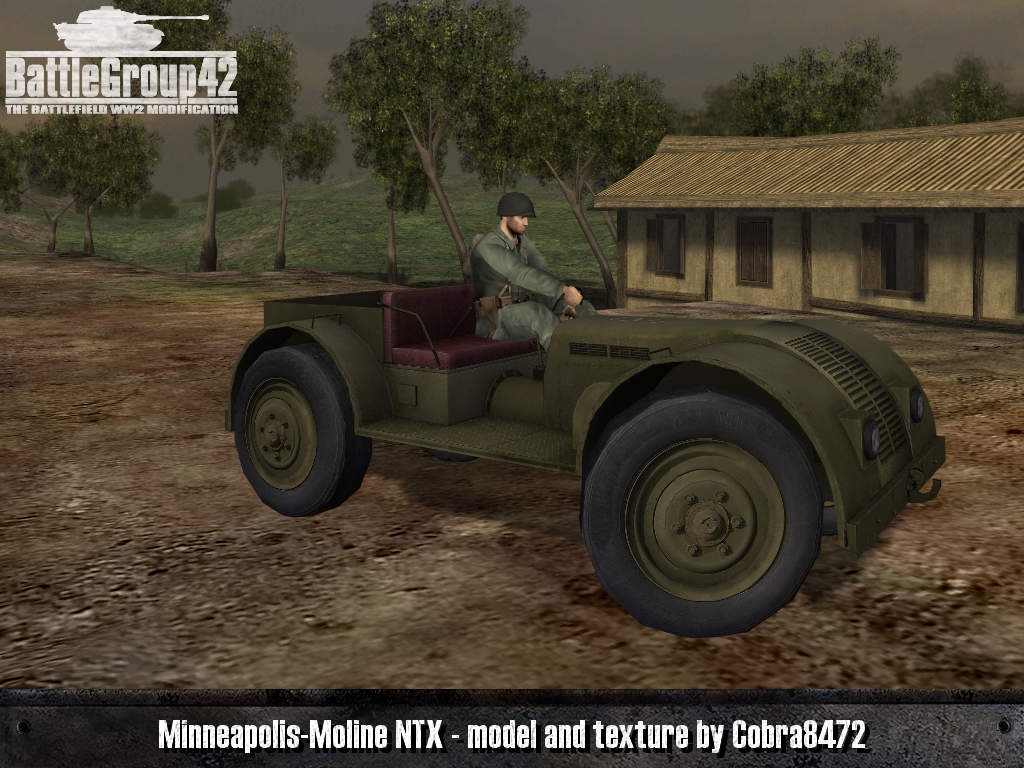 And finally, Kraetzer surprised us with a nice gift: he bequeathed to us three Japanese AFVs, which were originally created for another purpose for which they are no longer needed. They are the Ha-Go light tank, the Ho-Ki APC and the Te-Ke tankette. All three of them were already in BG42 for a long time now, but in a much worse quality. The new models however are very detailed and nicely textured.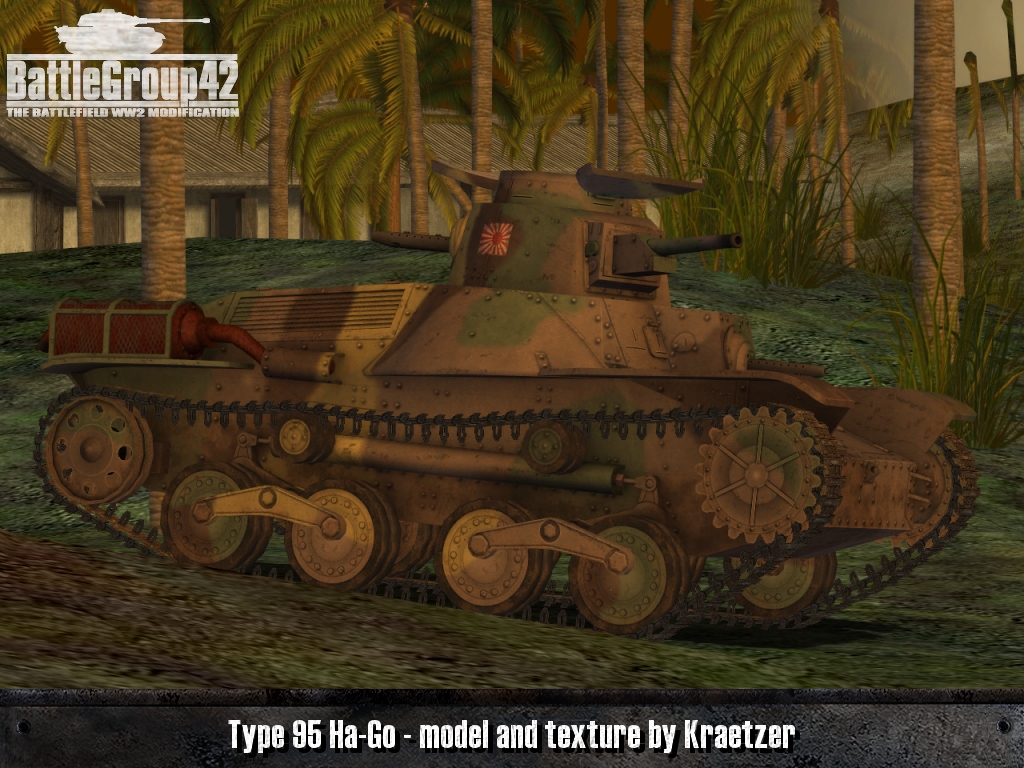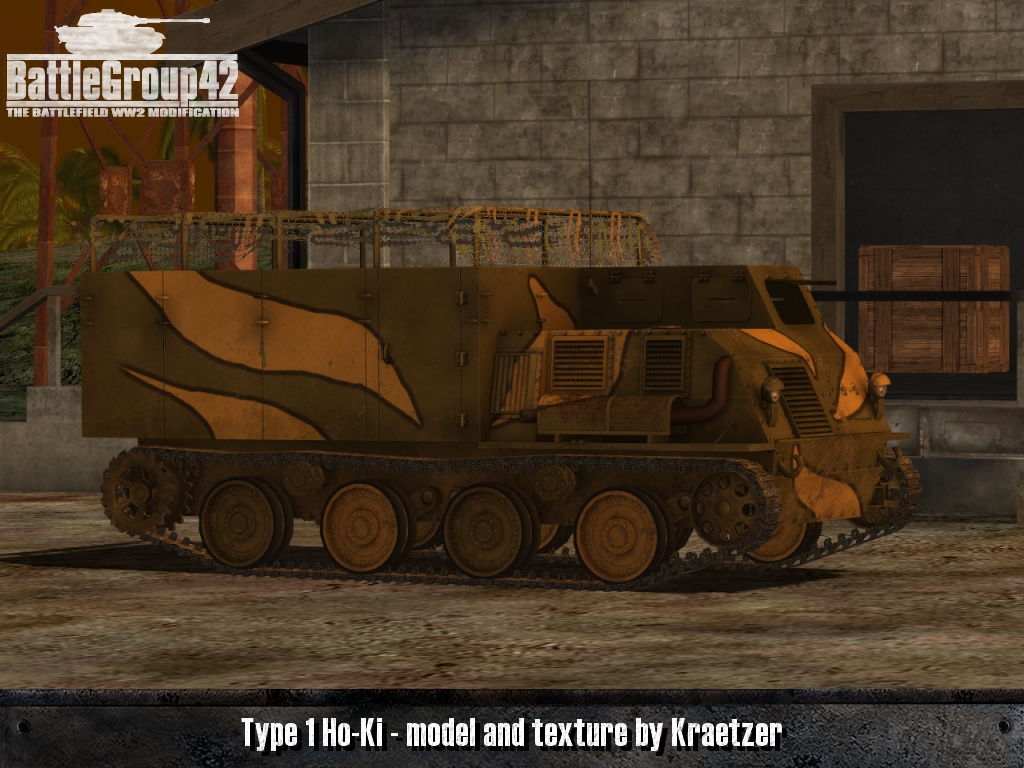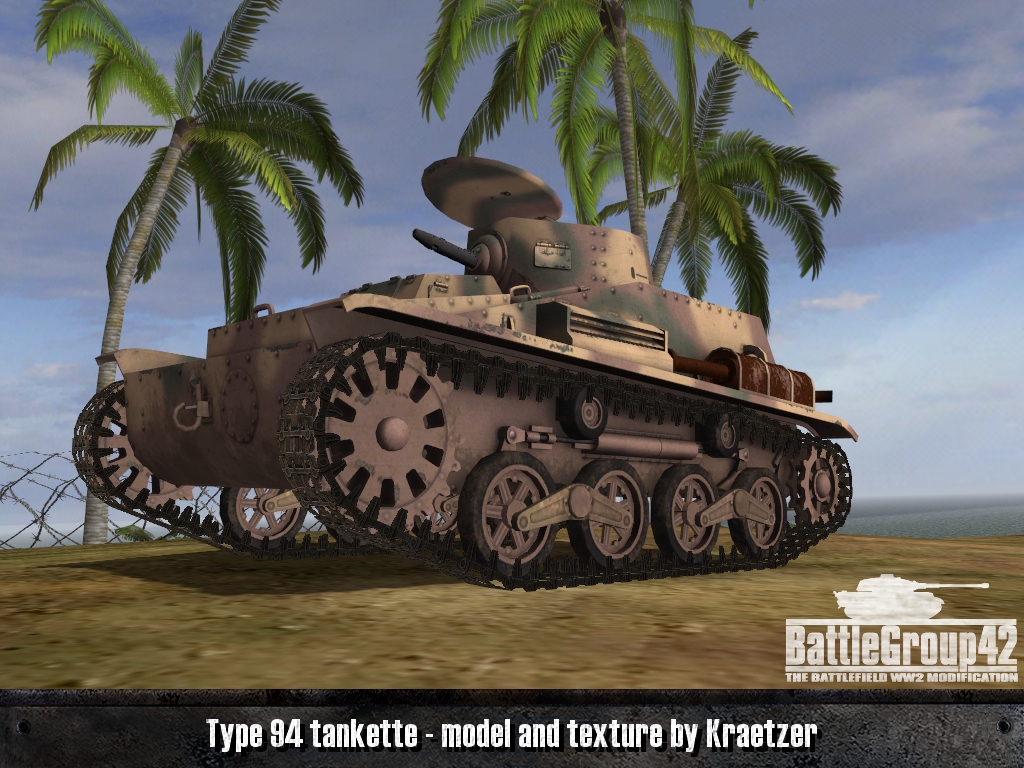 The last item for today's news is new or improved gunsights for most of our tanks and stationary guns, which further improve the mods atmosphere. Concluding this news, be assured that this was not the last one, there's still some things to show you until the release. We can promise you that.