Hey guys it is time for the latest update on the mod! First we would like to please ask that you vote for us in the ongoing Moddb Mod of the Year Awards!
First thing we should get out of the way is that we have officially rebranded the mod as Battleground 44. What does this mean for the mod? Well we have made this decision to fully go standalone and this will allow us to make the mod available to literally anyone, but also more importantly allow us to package ReShade with the mod for some amazing post processing effects which includes a setting for Ray Tracing, and it also allows us to include a built in offline rank system.
Secondly we would like to announce the mod is now fully released for all to enjoy! So head on over to the files page and download all 3 parts!
Furthermore we would like to go over some of the features in the new ReShade. Firstly it is important to note that if you want Ray Tracing, you must change over from the default preset which does not have Ray Tracing active so it does not affect users without hardware that does not support this feature. If you want to enable it you simply press Shift + F2 and then choose the setting from the drop down menu at the top as shown in the images below.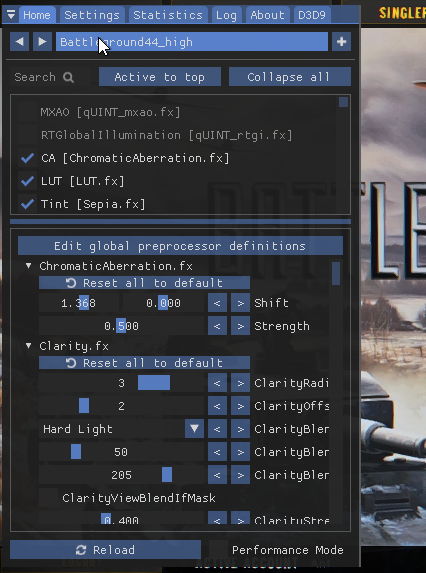 Change it to this and press select. Additionally it is recommended to press the Reload button as well and then you can exit out after it compiles the effects by hitting Shift + F2 again.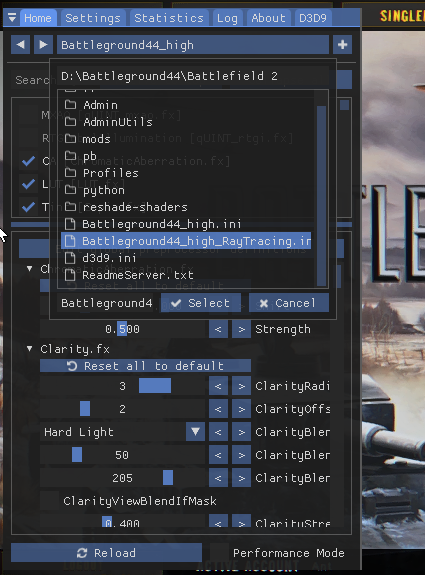 Alternatively if you do not want to have any of these you can press Shift + F1 to disable all effects.
Here are some awesome images we think really show off how amazing it looks. Ray Tracing with the Russian ROKS-3 flamethrower really shows off how incredible it can be.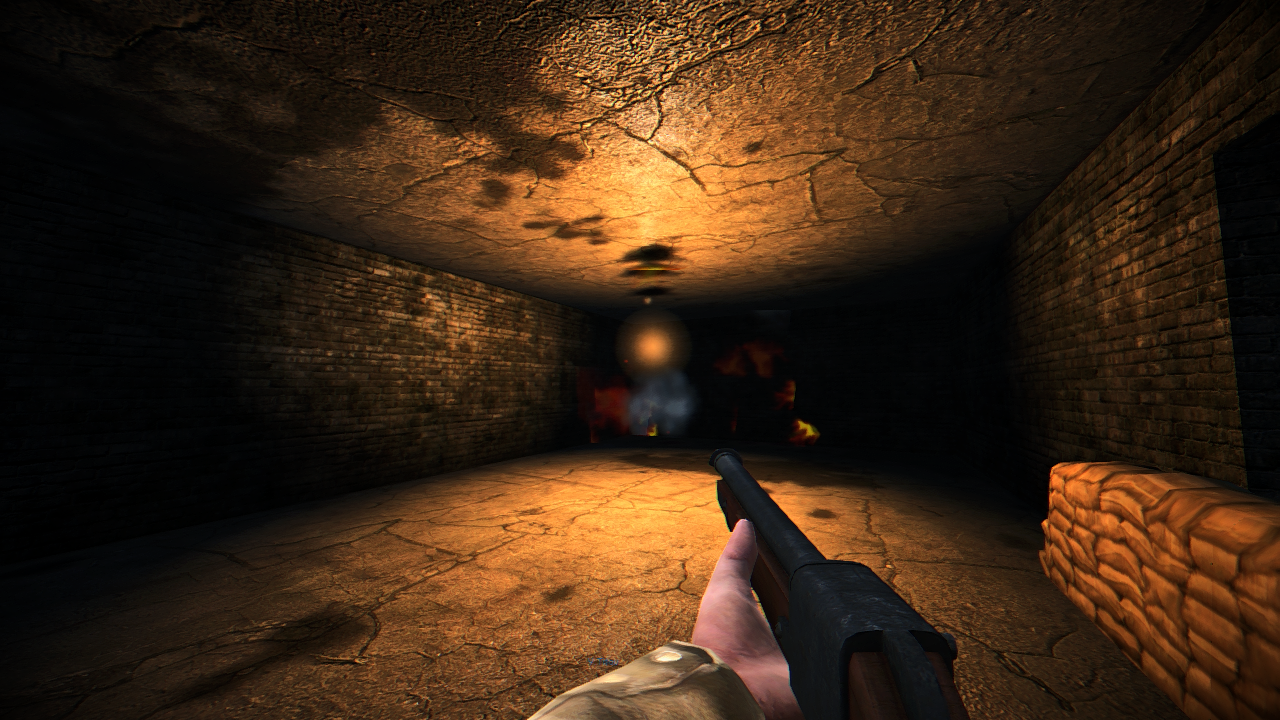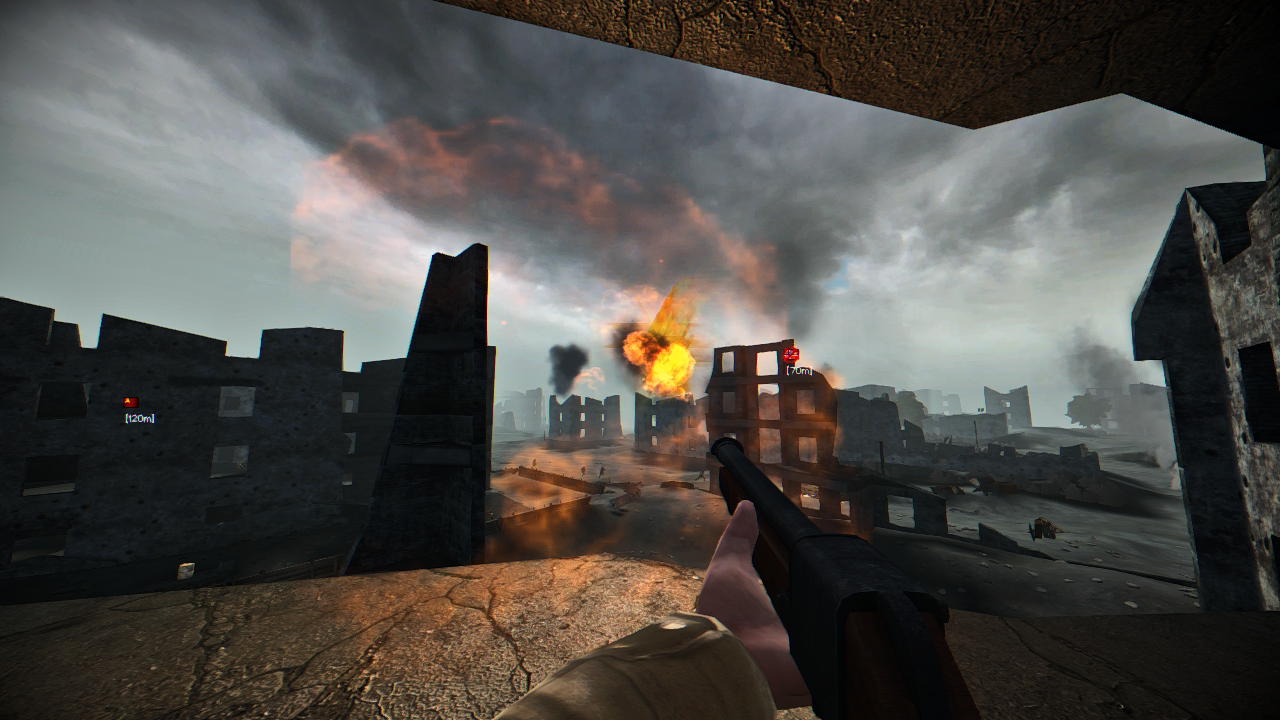 Here are a few more images on our Carentan map.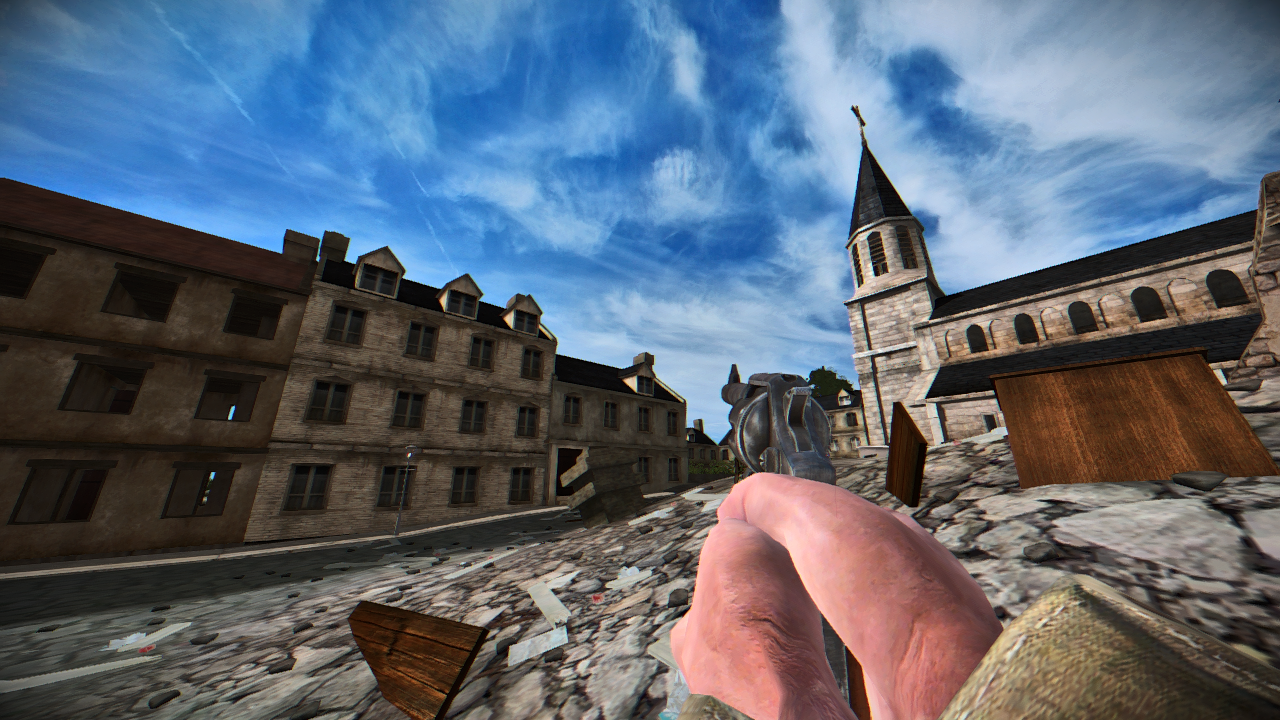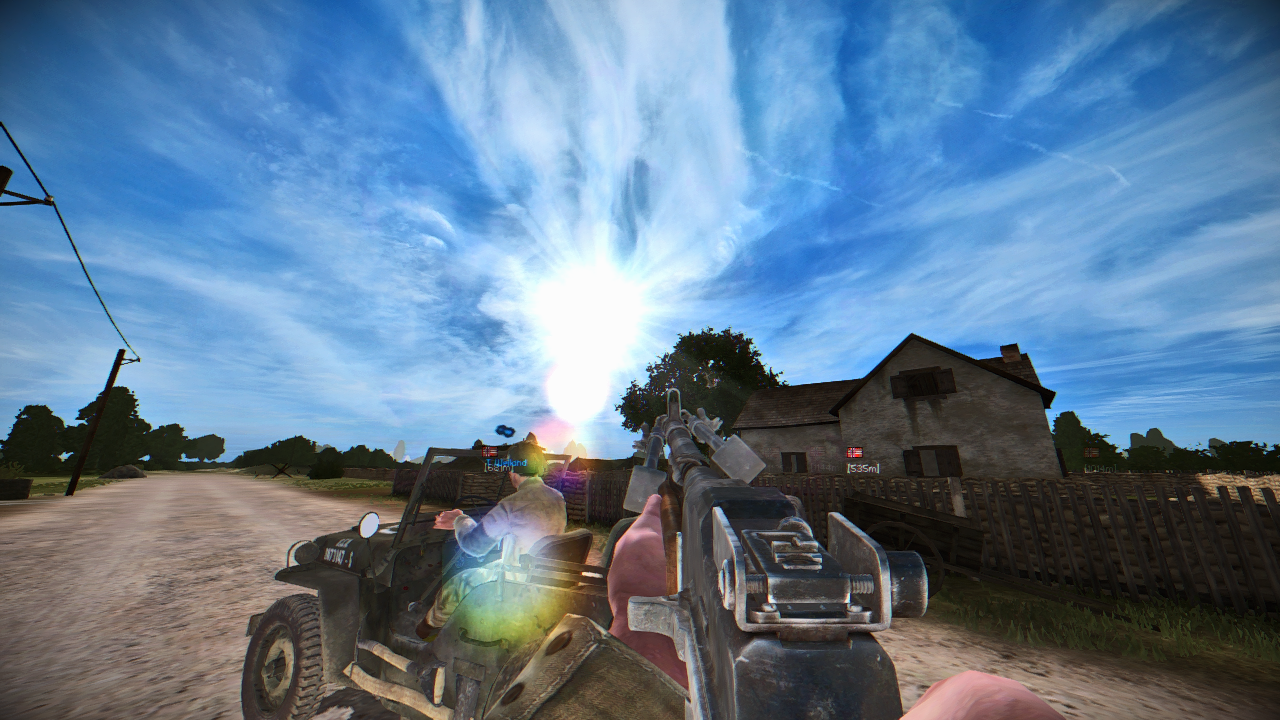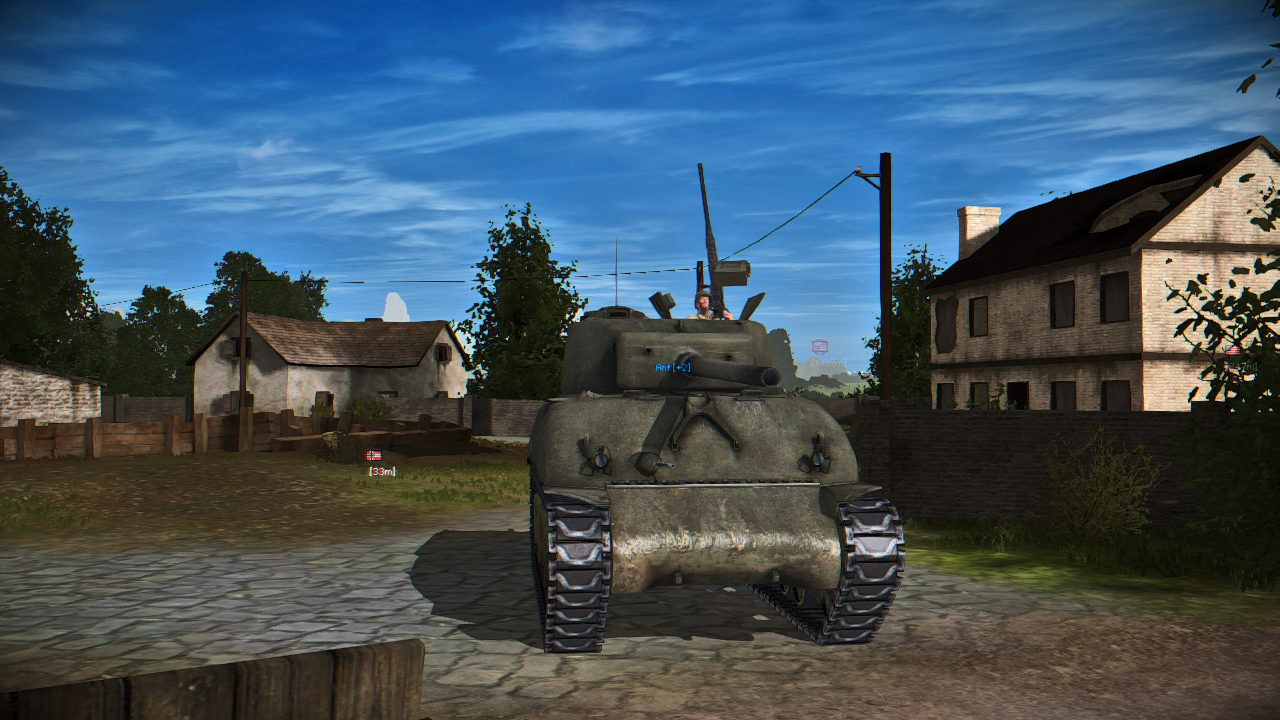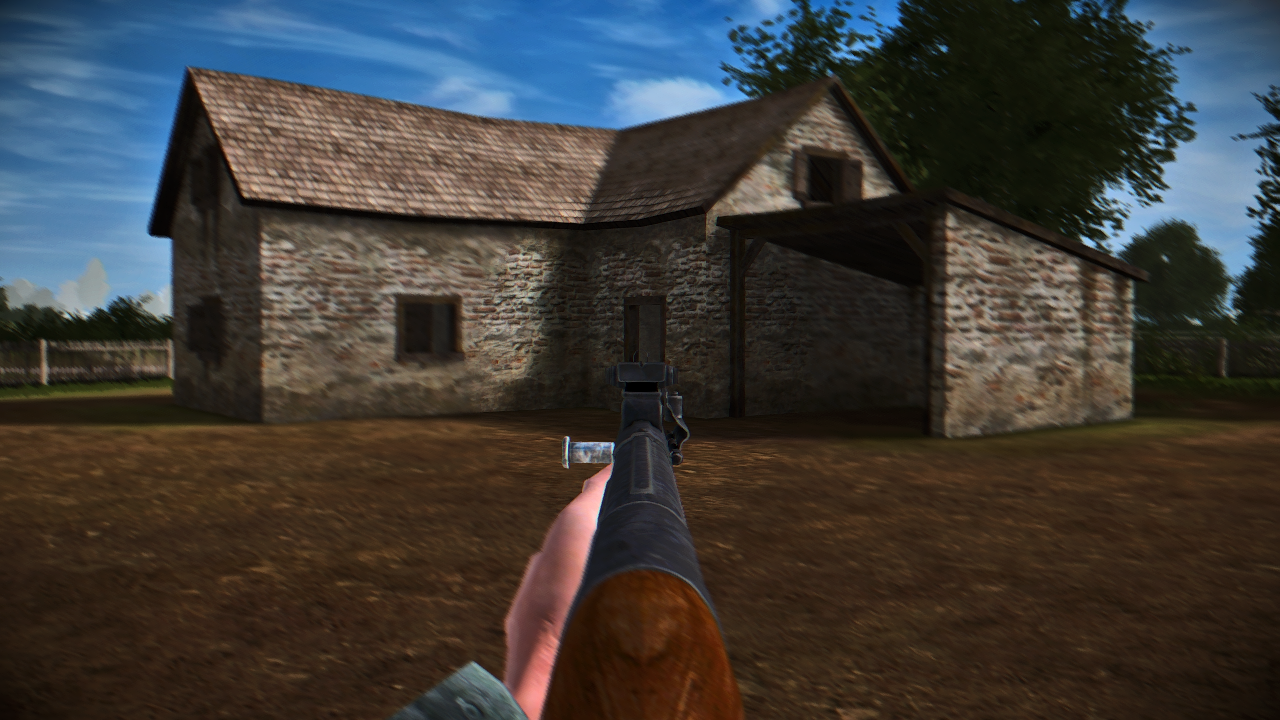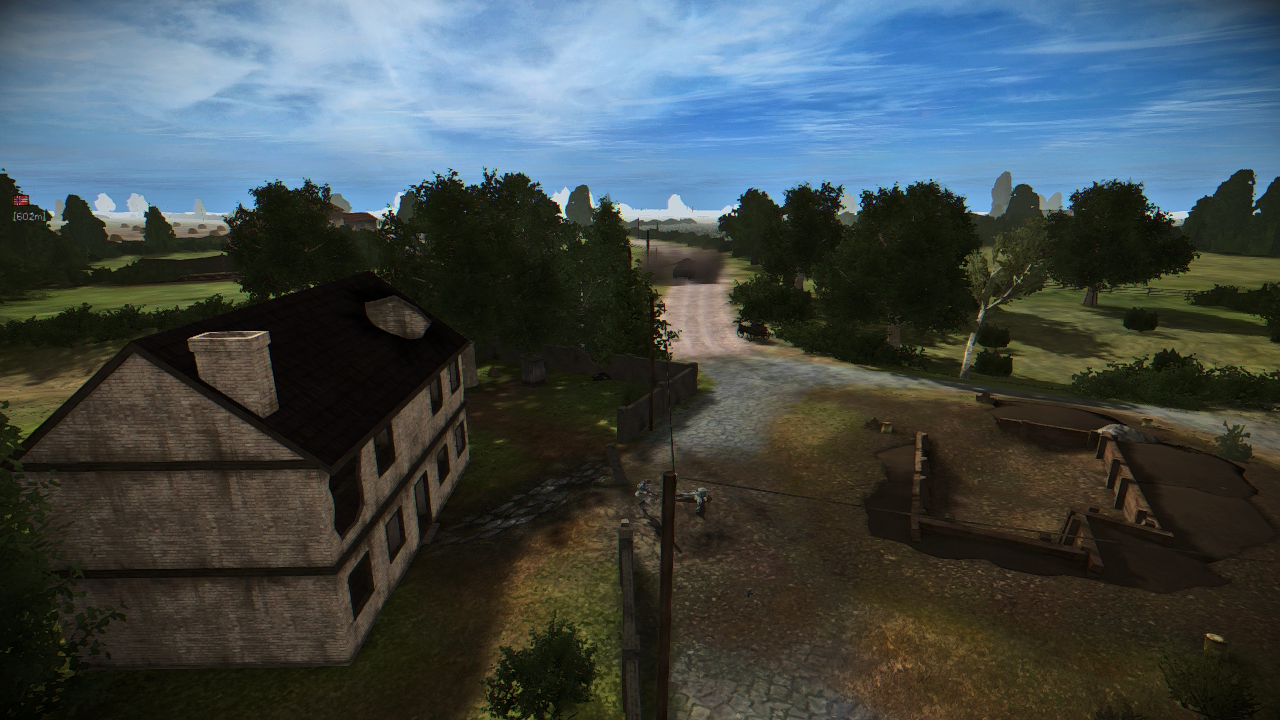 Thanks again to every single one of our fans for sticking with us through these 4 long years. We seriously think it is worth it as we have really pushed this engine to the absolute limits of visual fidelity.
Please tell us what you think of the mod as we are looking forward to hearing everyone's feedback!
You can also join our official Battleground 44 Discord channel here!
Until next time!