After over three years of development, much deliberation, and an awesome trip to GDC I have finally decided to pull the trigger on trying to get BoTC published as an indie game on Steam!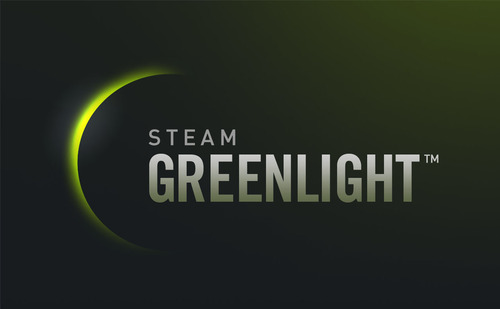 Also, here's a brand new trailer to get hyped up!
Now hit the BoTC Greenlight Page and VOTE! Spread the word and if you are so inclined tell me what you think by tweeting me (@CodestarDev). I'd love to hear what you like and what could be improved - after all, it's still a work in progress.
It takes mere seconds to go vote, no excuses!

With your help, I'll see you on the Steam battlefield!