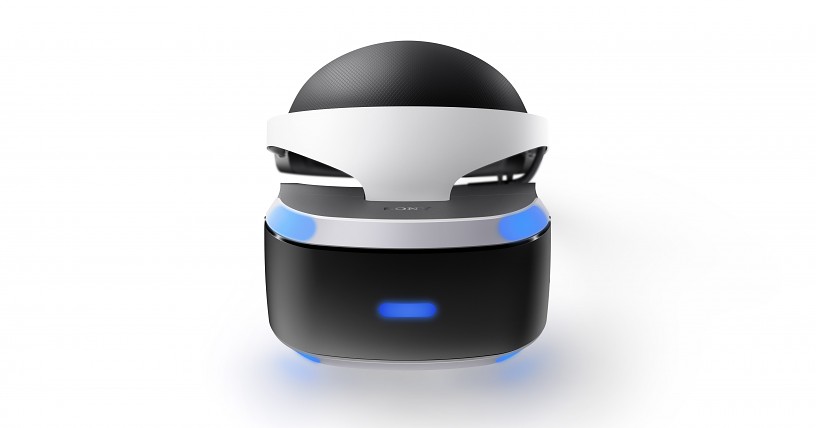 UploadVR has spotted a tweet from the PlayStation EU Twitter account, which reveals some new information about Batman: Arkham VR and Resident Evil 7: Biohazard. According to blurbs at the bottom of the embedded GIF slideshow for both titles, their being released for the PlayStation VR hardware isn't actually a matter of complete platform exclusivity.
Twitter.com

It turns out that both titles are only timed exclusives for the PlayStation VR platform. This means that the publishers of both games have signed deals with Sony agreeing to keep the platforms they release each game on limited to the PlayStation VR for a period of time.

As the slideshow reveals, that period is different for each title. Batman: Arkham VR has a timed exclusivity period that ends on 31 March 2017, while Resident Evil 7: Biohazard is a timed exclusive "for 12 months".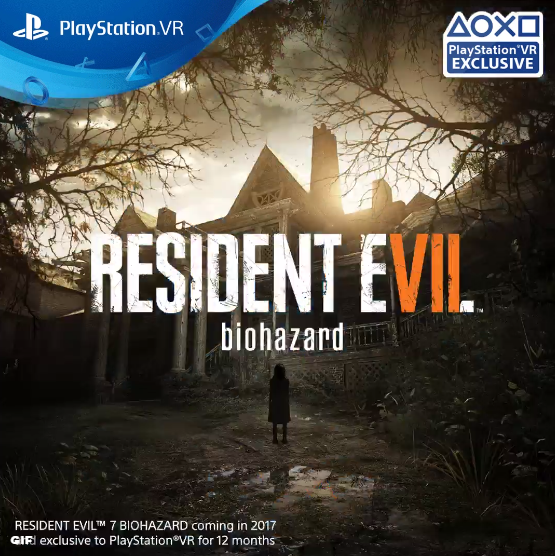 After those periods of timed exclusivity pass, the publishers will be free to release these VR games on other VR hardware, such as the Oculus Rift and HTC Vive. This should be simpler for Resident Evil 7, as a PC version is already is being released, but Batman: Arkham VR has no similar PC port in the works that we know about.
Oculus has been in hot water over its use of platform-exclusive deals as well as similar timed-exclusivity deals. Oculus co-founder Palmer Luckey believes such deals will move the industry forward. Conversely, Valve CEO Gabe Newell feels exclusivity is a "bad idea for customers, for developers, and for the long term".