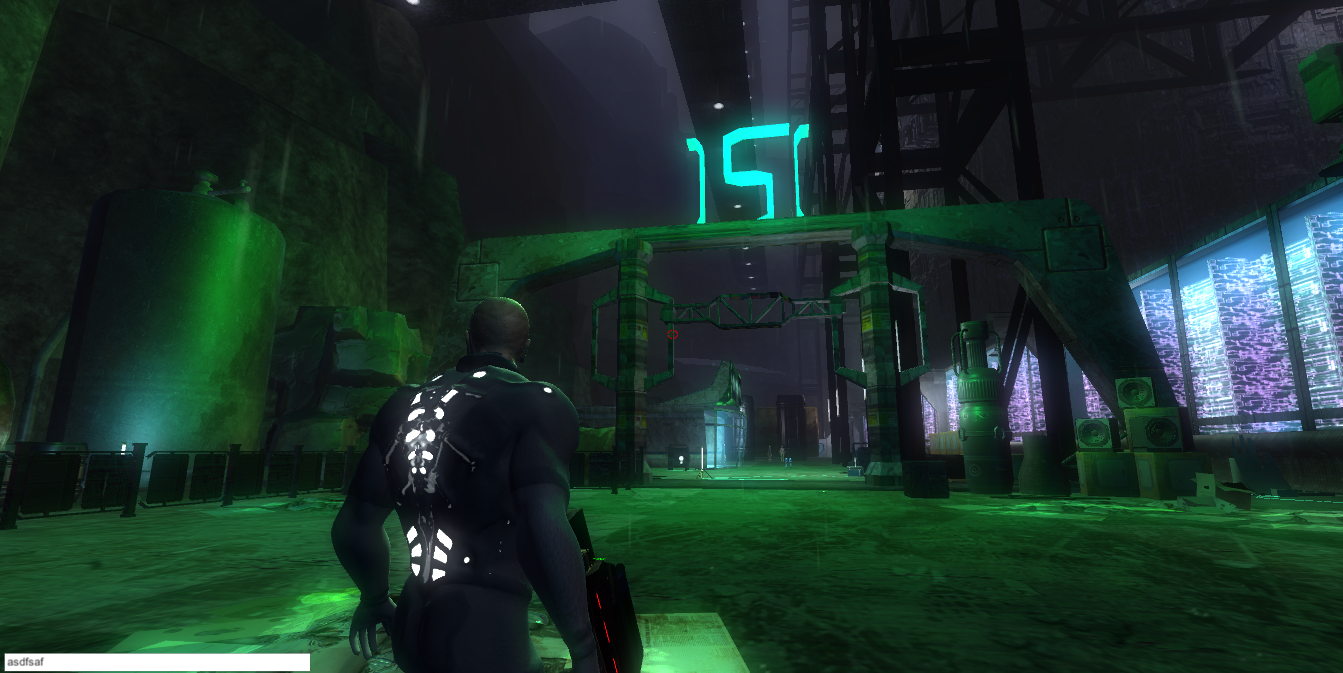 After four years, with over one year of full funding, over 20 people having contributed to the project, and a current staff of 6 full time workers, we are finally entering the final few months of development.
In the time since the inception of Batch 17, our vision has been consistent. Bring a new form of multiplayer to the gaming world, and let the community drive the development after release.
Batch 17 has a unique combination of offline and online multiplayer coop and PVP, allowing players to play online real time with or against one another, as well as invade enemy worlds even when that person is offline.

Using a wide combination of skills, balanced for Solo, Coop, and PVP, you can build up a defence against foreign invaders, booby trap player bases when they're offline, and farm Epic Mobs for skill points and special drops.

Enjoy region-wide real time events, free for all encounters, and instant notifications for every online player. Experiment with combinations of skills to take down epic mobs and protect your investments.

Batch 17's AI uses a teleport/encounter mechanic to automatically scale encounters to the number of players and the skills of those players. This provides unique encounters that will never play the same way twice, and a rapid, energetic fight style that will keep you on your toes.
Take a look before at our teaser trailer and check out the screenshots. If you are interested in a new way to play multiplayer games in a community led game world, give us a follow, or follow us on twitter!
Without further ado - take a look at a lot of our updated screenshots
Space Station - Fighting back the rebel advances
The Machine - Shutting down the cloning facilities
The Jungle And Breisis - Exploring the wildlands
---
Finally, if you're interested, check out an unedited play through of the first few minutes of our space station map!