Hey everyone! Short update here.
Yesterday I came up with an idea to give the ball a personality. A face. The game is about a ball trying to find it's way to a new home, however, the ball felt very lifeless. Well no more! Behold!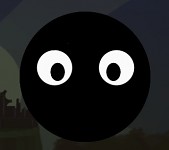 However, not only did I decide to add a face to the ball, I felt that giving players some customization options would be nice. So I programmed a customization menu. At the moment thew user can only select different eyes, however other accessories can be added later if desired.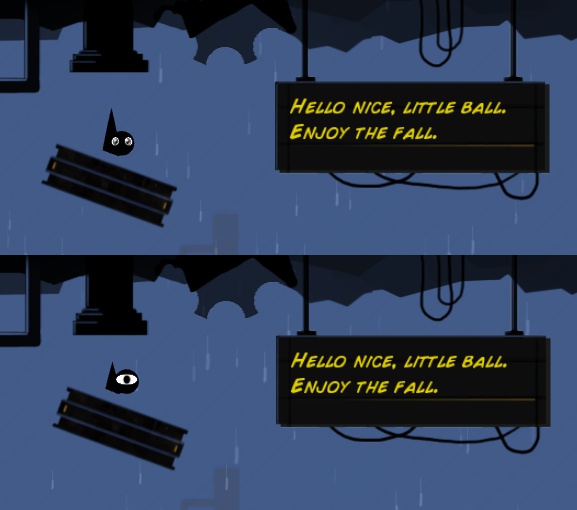 How the balls look in-game with the eyes. (Note - Instead of the mad eyes, I used the cyclopes eye, to show the kind of diversity which will be offered for players.)