Balance of Kingdoms is a multiplayer physics puzzle / competitive game about building a town balanced on top of a mountain!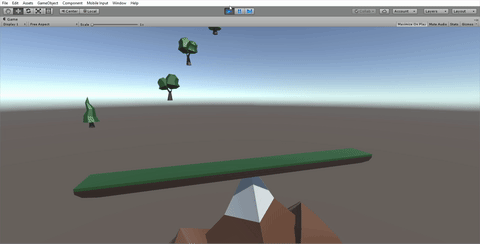 The game started off with the title "Tippy Towns" as an early prototype which was more focused on building and balancing. We added a mini-game which was called "Battle Mode" to Tippy Towns which proved to be more popular than the singleplayer sandbox so we decided to build a full game around this idea.
The full game will feature many different game modes! We're currently working on the competitive multiplayer mode which will be the main focus for the full game. There will also be a singleplayer campaign and a series of challenges which will unlock new worlds and buildings.
Here is an early concept video:

The multiplayer matches will be short, intense battles and players will have a chance to engage in tournaments either alone or as part of a Guild. Players will be able to select a load-out from a huge list of different siege weapons, defences, buildings and units before each battle. Each match will start with a short "build period" where no weapons can be fired and will give players the chance to create a strong defence and place their chosen weapons strategically.
Matches can be won a number of different ways: completely knocking off the other players town, killing their Hero or forcing them to run out of resource points.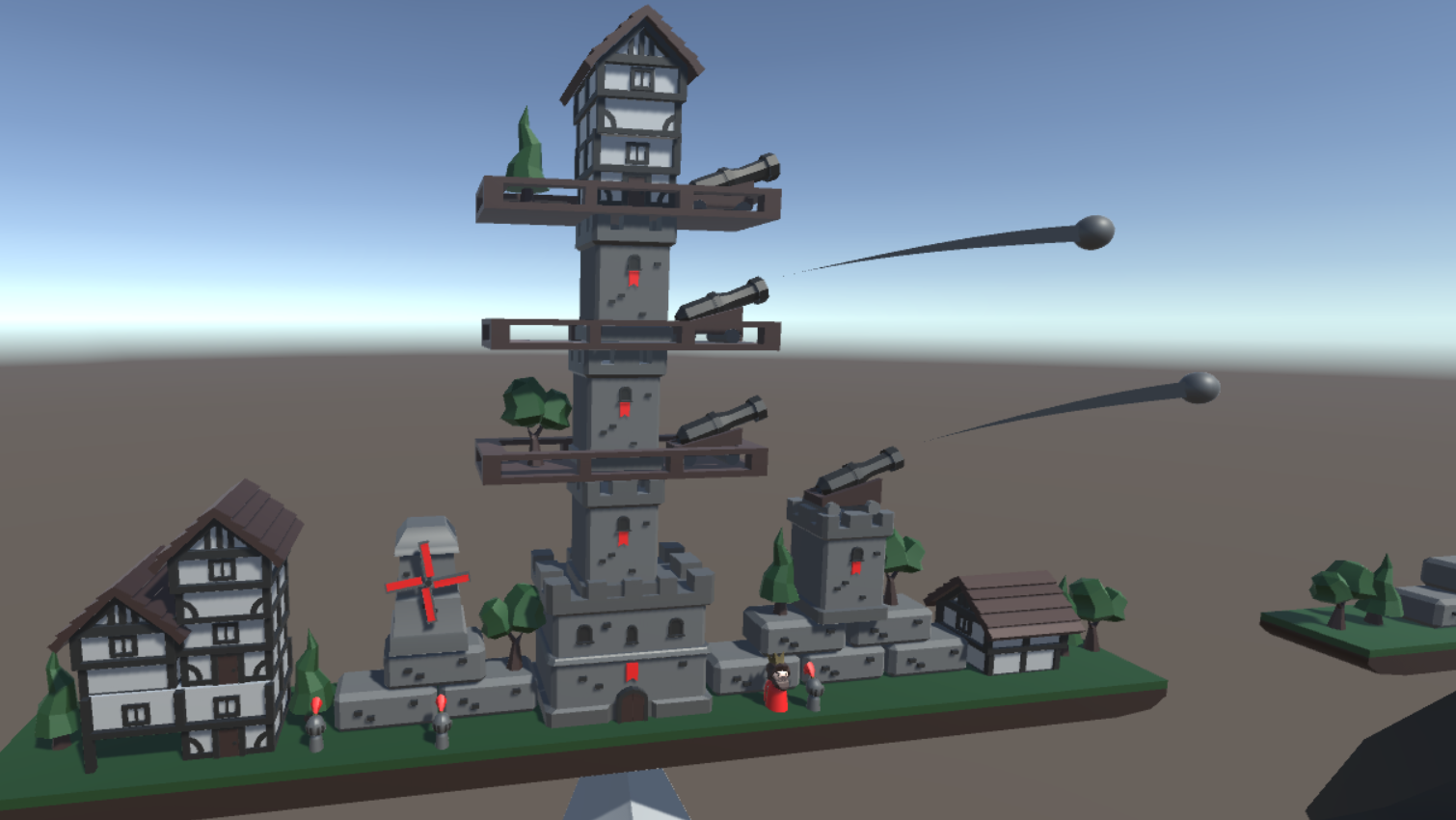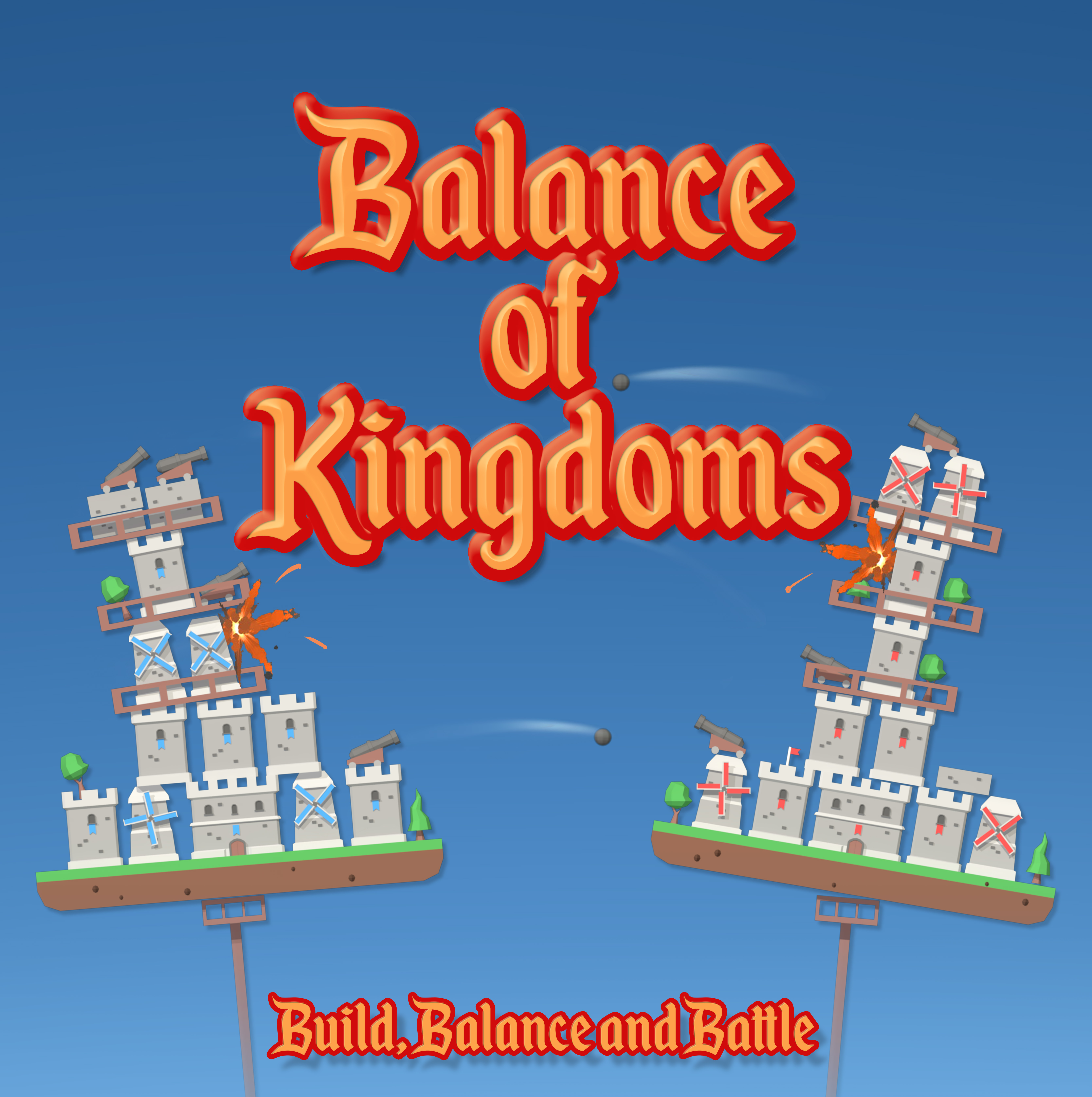 In the multiplayer mode you will have a number of different Hero Characters which will affect the gameplay and give you an edge over your opponents. Each Hero will have strengths and weaknesses and will also feature unique buildings and weapons, so choose wisely!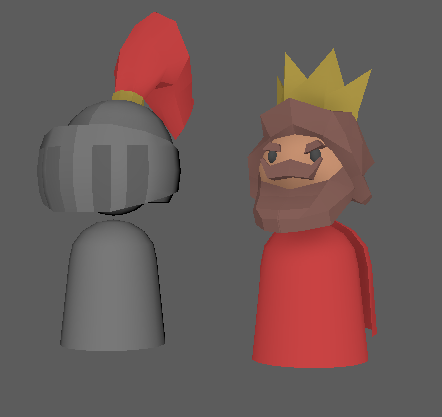 We aim to post regular updates of how the development is going.
Follow @BalanceKingdoms on Twitter to keep up to date with the development progress!
Twitter.com