Getting Back to Making Games
I've now got a basic feel for out reach. I'm not pro by an means, but I feel as though I can do the basics without consuming large portions of my limited development time. Which is great news! I love working on Four Realms. So here's what's been done since the last post:
First Pass at Air Level 3
Polished Levels, wider border, stairs removed or look better, jump thru corners angled, random bits,etc.
Added more saturation to backgrounds and made it tweakable
UI can now be at bottom or top currently at bottom
Spikes look fatter and less like girders
Optimizations, primarily in HUD
Exciting right? Yeah, it's mostly polishing stuff but it's looking better.
I like the new stairs.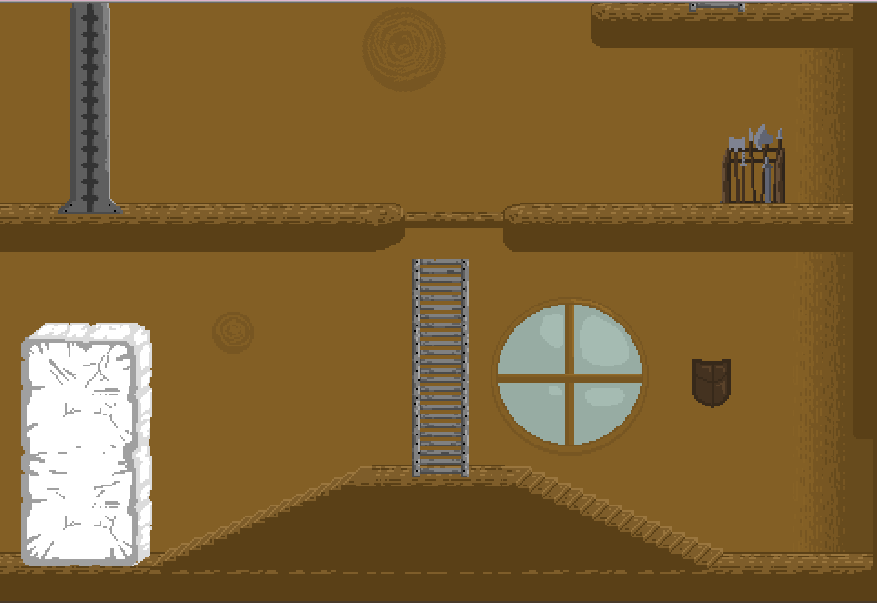 Old spikes vs. new spikes.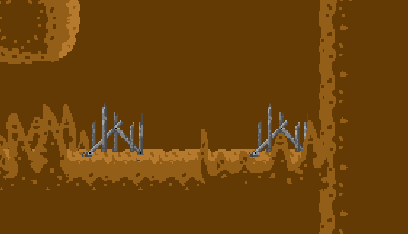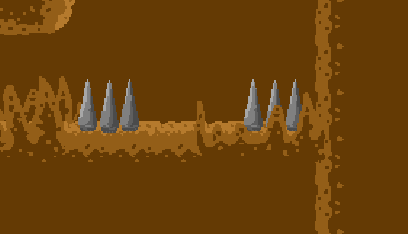 And here are screens of the new Day/Night saturation and top vs bottom hud.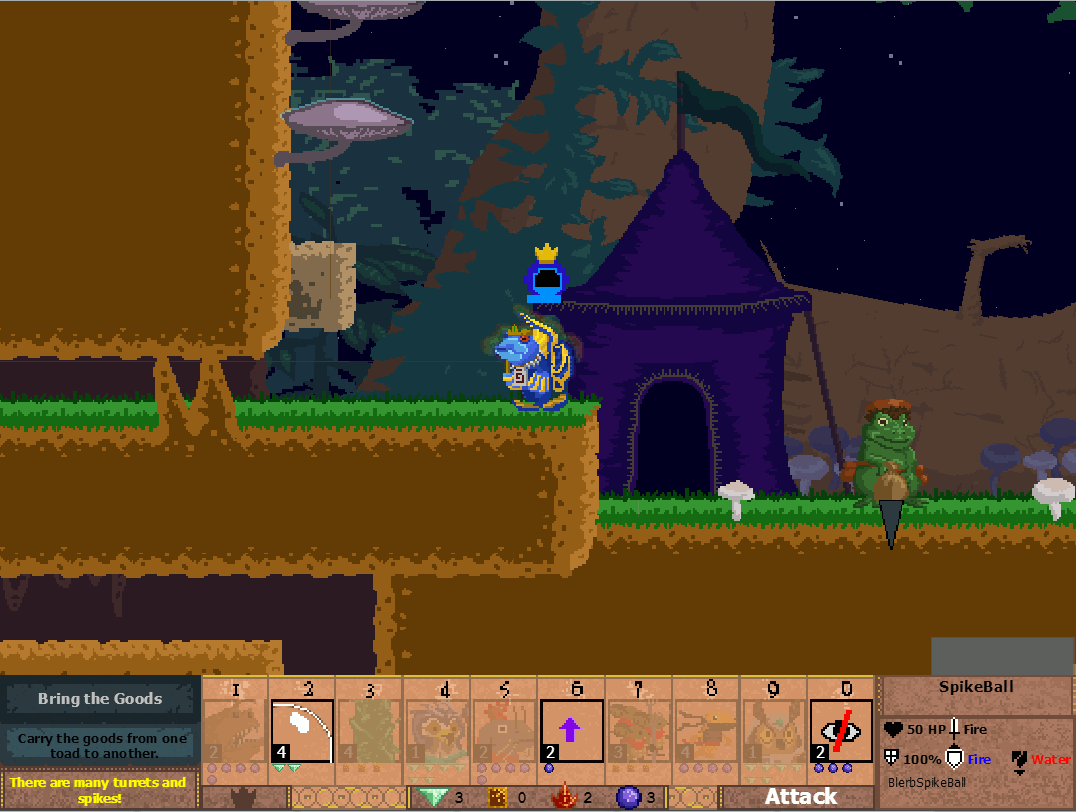 As always let me know what you think. Do you like the HUD on the top or the bottom.
Also, check out the first blog! Learn more about the Dragoon Gila Monster.