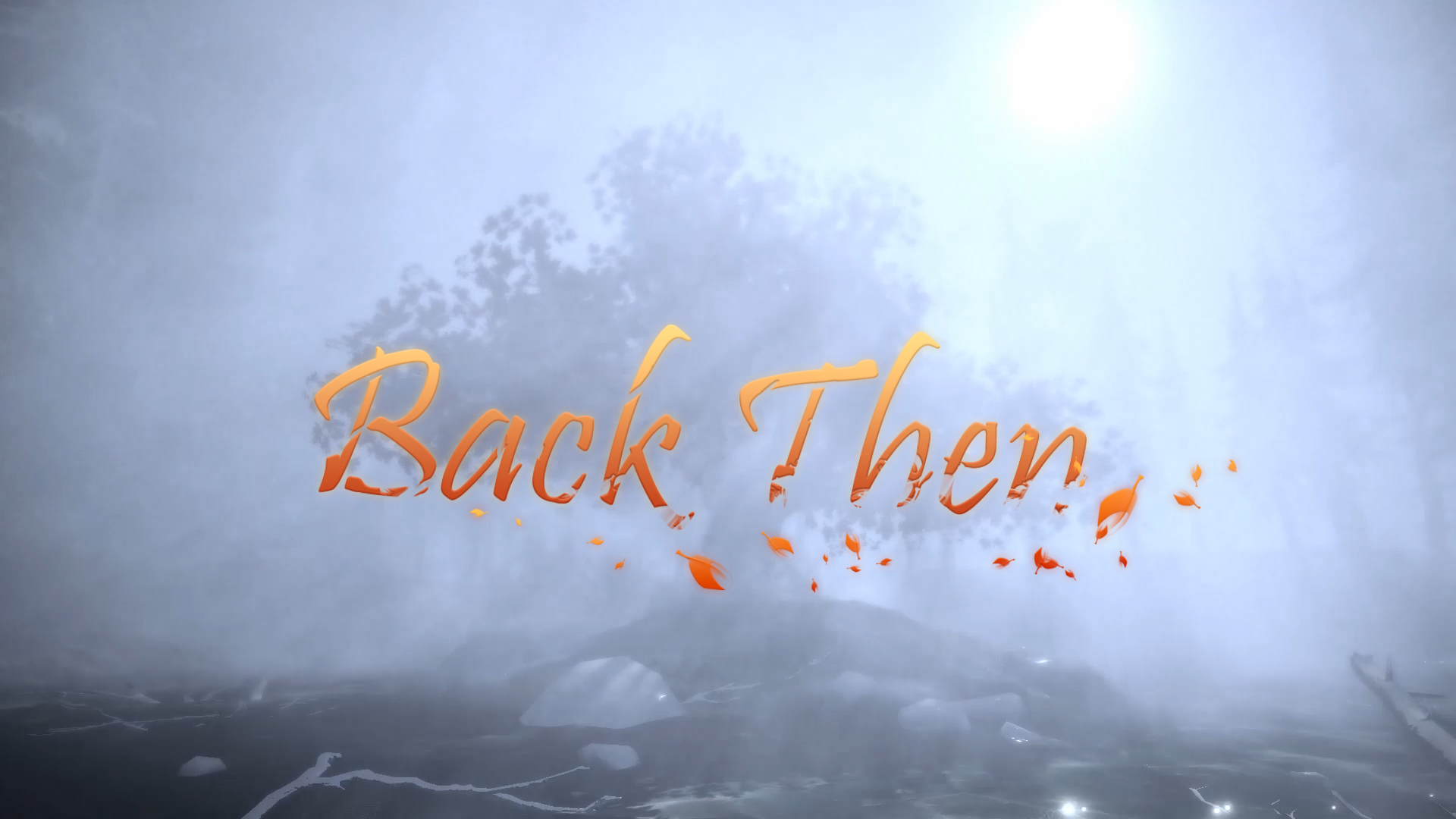 Hey everyone!
It's been quite a while since we posted anything here, but development is going strong and well!
We at Outriders have released the latest trailer for Back Then, a narrative-driven videogame about an elderly writer diagnosed with Alzheimer's Disease.
It's been quite the long and arduous journey, but we're getting closer and closer to the finish line, and I couldn't be more grateful for all that has happened these past years - the good, the bad, and everything in between.
Making this game has taught me many lessons, and it's been a constant uphill battle. But time and time again, I remember the reasons I started making it in the first place - and to whom. I hoped to have this game ready while my grandparents were still alive, but unfortunately I lost both my grandfathers these last two years, and one of my grandmothers due to Alzheimer's.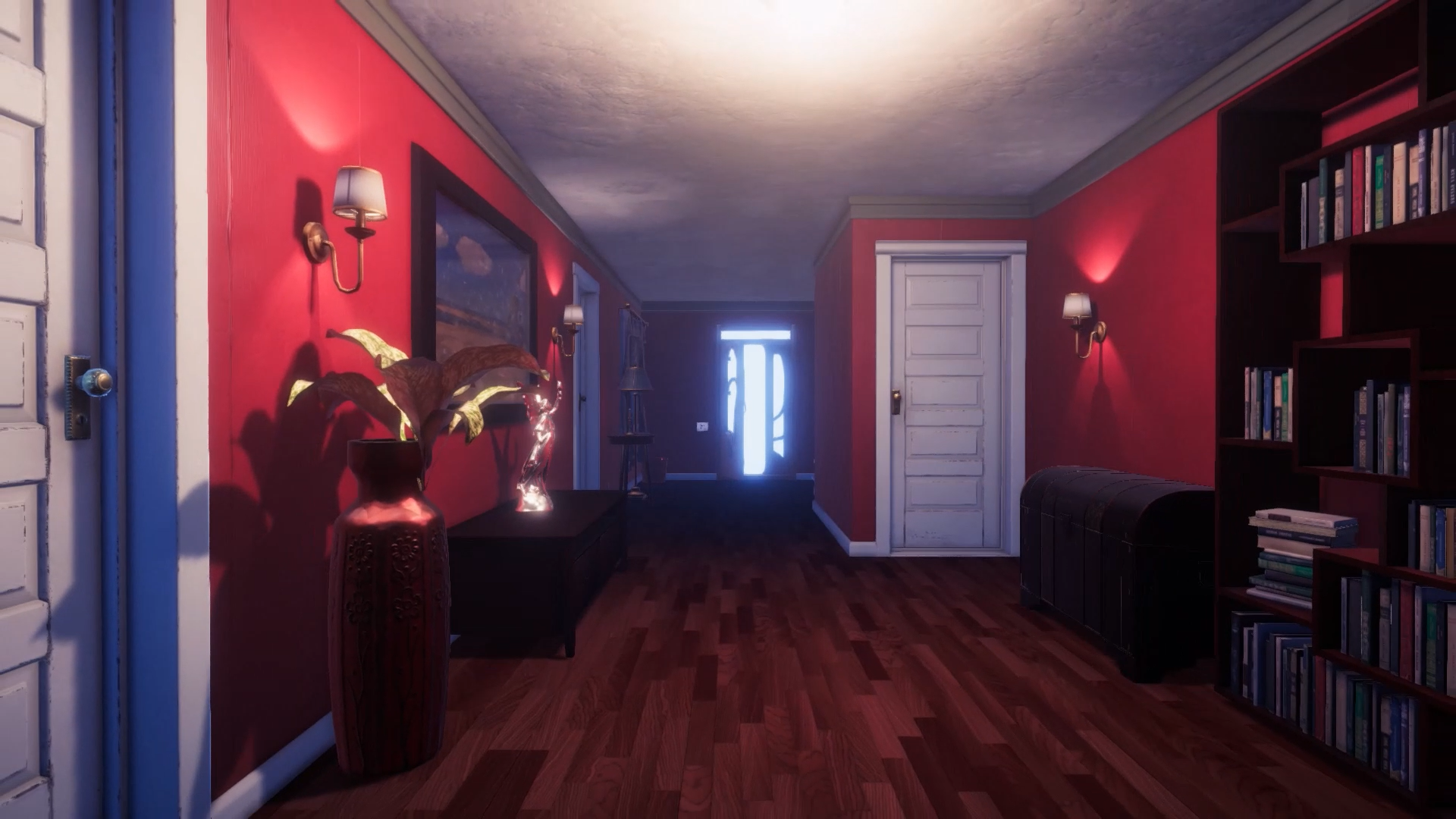 I will always love them, and it's to our families that we dedicate Back Then.
That said, we hope you enjoy this new trailer!

For more info on the game, check:
Wishlist Back Then on Steam: store.steampowered.com/BackThen
Twitter: Twitter.com
Join our Discord: Discord.com