It's been a while since I last posted news, but now that I have some it seems only appropriate to say so. Indeed, both the Black Numenoreans' and the good factions' buildings are finished, bar animations and putting in game. You can see a demo of them below: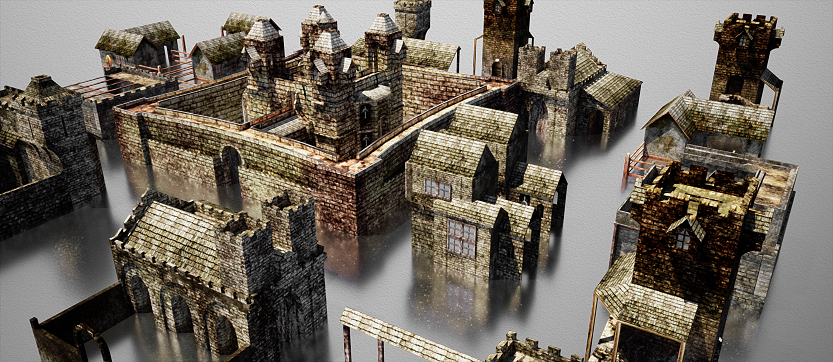 I have also recently rewritten and remastered the previous "Westernesse" theme, which can be found here.
However, at this point, I have a problem. What do you guys think the good and faithful Numenorean faction should be called? At the moment my choices are either Dunedain or Elendili, so I'd love to hear what your preferences and/or own suggestions are for a name.